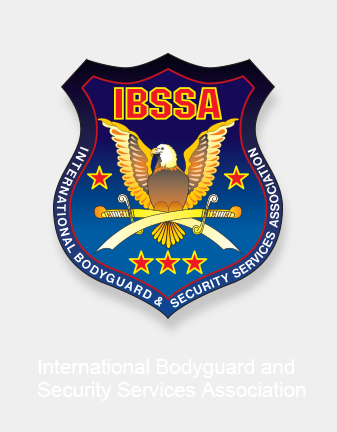 Rules of Protocol of IBSSA
---
IBSSA is the leading international federation of the world for the private security profession. It is a non- governmental, non-profit organisation with members representing over 100 countries of the 5 continents. The governing body of IBSSA is the Board of Directors:
H.M.E.H. Prince José COSMELLI, KGC (Portugal)
Knight of Grand Collar – Grand Master of the "Sovereign Order of St. John of Jerusalem,
Knights of Malta, Federation of the Autonomous Priories (KMFAP)
Honorary Founding President:
H.R.H. Prince Adan CZARTORYSKI-BORBON (Spain)
H.G. George POPPER, KGC (Hungary)
Dr. Marko NICOVIC (Serbia)
Mr. Stephen CHEE (Singapore)
Mr. Imtiaz ABDULLA (South Africa)
Earl Jerry L. BRUMLEY (USA)
Dr. Constantin BUZATU (Romania)
Chairman of the Board of Directors:
Dr. Eric Van de WALL (Netherlands)
Chairman of the Executive Committee:
Mr. Bogdan VUKOSAVLJEVIC (Slovenia)
Honorary Vice President for American continent
H.E. Dr. Joey DEMAIO (USA)
Honorary Vice President for African continent
H.E. Alh. Dr. Yahya A.J.J. JAMMEH (Gambia)

According international protocol rules the Board of Directors' members are the Ministers of the organisation. Based on this fact and also their other titles the official addressing is "His Excellency" of course in case of Honorary Founding President the addressing must be "His Royal Highness".
The above officers when representing IBSSA in any official event must be handled on the level of "Minister". They must be seated among the top VIP's and must be introduced before the host country's officials and VIP's. In case of inviting the Board members: to assure high-level transportation, accommodation and full program with security is the obligation of the host.
General rules of protocol:

Many other IBSSA officials are Ministers, Generals, Knights of Malta or holders of other high titles. In every concrete case they must receive the honour of their title or rank.
The protocol ranking:

Patron

Honorary Founding President

President

1st Vice President

General Secretary

Vice Presidents

Honorary founding members

Honorary members

Chairman of BoD

Chairman of the EC, Honorary President of IBSSA ISF, Executive President of IBSSA ISF

Vice-chairmen of the EC, General Secretary of IBSSA ISF, Vice-presidents of IBSSA ISF

EC members, Generals

International position holders

Country representatives

Other position holders
If the above rules are not guaranteed IBSSA officers should refuse their participation at the respective event!
Search
---
My IBSSA
- Sign in or Register
---
---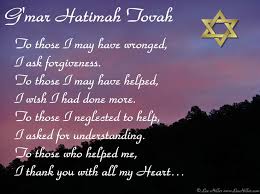 Dear IBSSA members,
this is a special time for all our Jewish friends, it is a time of the Jewish New Year, Rosh Hashana and Yom Kippur, days of personal, national reckoning and soul-searching.
Each of us looking a deep and serious look to his own image that reflects his actions and non-actions, we are all trying our best to learn the lessons of life and wish for new openings and a positive start for the forthcoming time...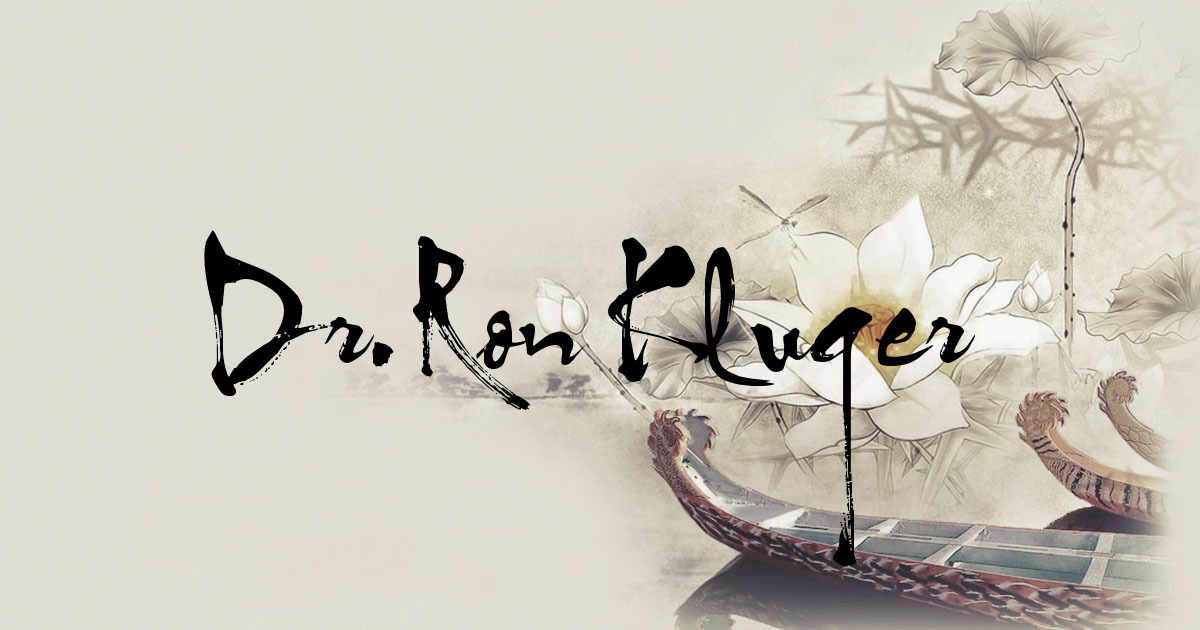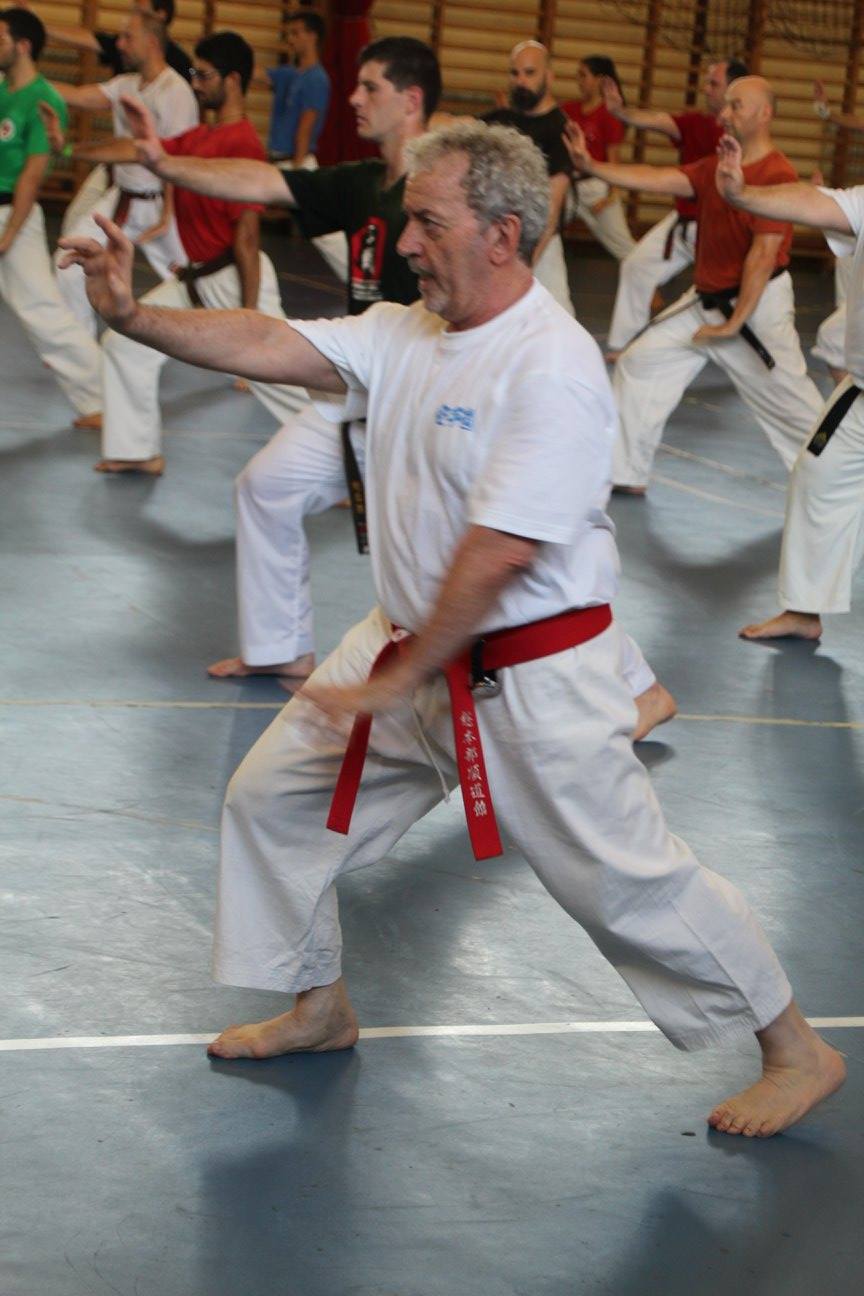 Between 16-20 August 2017 the jubilee training camp of Karate do International was held in Gyömrő city, Hungary, which international organisation was founded 45 years ago by the world-famous Karate master, Dr. Rony Kluger – General Secretary of IBSSA.
In the annual camp this year 200 karateka participated, a large team came from Israel, South Africa and Great Britain. Thanks to the excellent organisation of the Hungarian leader, Shihan Attila Miskolczi, the event took place under great circumstances in the modern sports hall of Gyömrő, on the scenic lakeshore.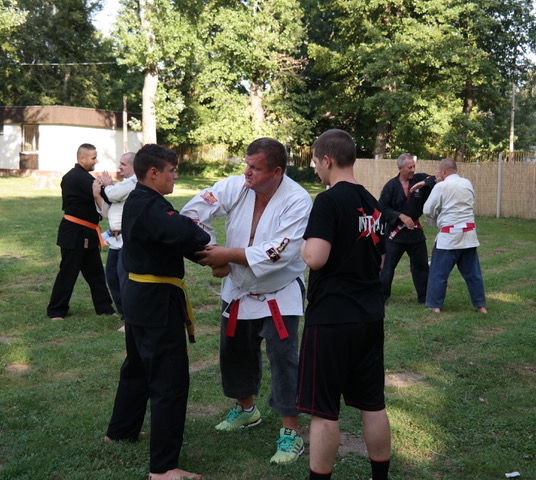 Between 2-6 August 2017 the Hungarian Krav-Maga Team organised its usual summer training camp for the 19th time in the city of Tata, Hungary, and this special event was held for the 3rd year together with IBSSA – with the active participation of our Instructors. This year 27 people participated in the 5-day camp from Budapest, Tatabánya and all over the country.
---