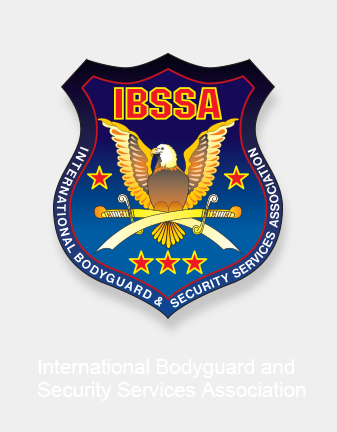 Report on ARTAN Centre's CPO Training Program in 2022
---
One of the most active official training centres of the IBSSA, "ARTAN CENTER" LLC – founded in Ukraine in 2010 by specialists in the field of training employees of security services and personal protection – successfully implemented a training program in August 2022.
"ARTAN CENTER" LLC is a licensed vocational and technical educational institution (License of the Ministry of Education and Science of Ukraine series AE No. 527167), which has successfully passed the certification procedure according to the ISO 9001:2015 quality standard, thereby confirming compliance of the quality of training with international standards. The centre is a valid observer in the International Code of Conduct Association (ICoCA).
In August 2022, with the support of the Embassy of the United States of America in Ukraine, the special training centre "ARTAN CENTER" conducted a 140-hour training session for 14 officers of the Court Security Service of Ukraine within the framework of the program: Close Protection Operative (CPO).

The aim of the course was to develop and improve the individual and group skills of personal security staff in extreme situations, and the tactical organization of personal protection groups.

The participants of the training were trained according to the program, which included the following topics:
Professional ethics of the CPO

The role & responsibility of the CPO

Local legal aspects of personal protection

Socialite aspect of teamwork, communication & interpersonal skills

Ways & means of communication

Professional equipment

Radio procedure

Risk management

Conflict management

Operational analysis Strategy, tactics, personal protection techniques

Operational, episodic & long-term planning

Technical means of protection (home, office & hotel)

Surveillance & counter-surveillance, reporting

Organization of movement of the protected person

Formations of foot escort group

Close & remote surroundings of the person under protection

Meeting arrangements & departures of the protected person

Actions in a complex operational environment

Tactical Combat Casualty Care (TCCC)

Low & high level protection

Vehicle escort drills, pick-up & drop-off

Repulse of an armed/unarmed attack

Vehicle anti-ambush & cross-decking drills

Vehicle, building & person searching

IED, searching & actions at detection
Special firearms training

The next "Close Protection Operative" training program of ARTAN Centre is scheduled for February 2023.
10th January 2023

IBSSA HQ
Search
---
My IBSSA
- Sign in or Register
---
---
---