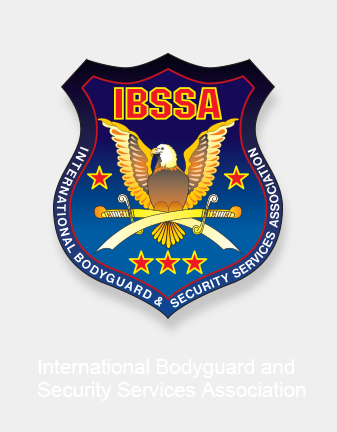 Report of IBSSA AHTB Serbia on the panel "One word more, one victim less"
---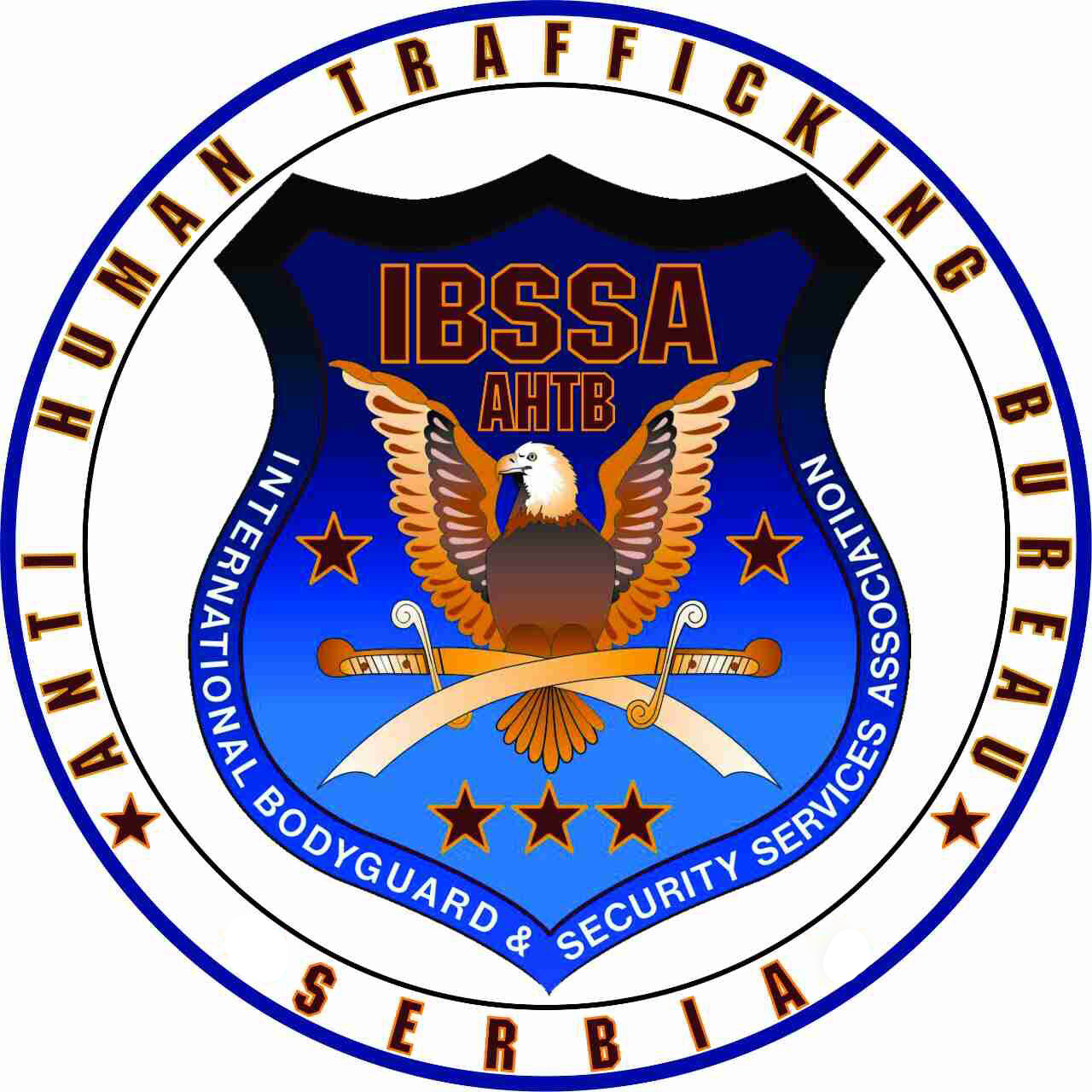 The meeting called
"One Word More, One Victim Less"
– dedicated to anti-human trafficking – took place on the 1st October 2019 in the Savski venac Municipality Hall in Belgrade, Serbia. The IBSSA Anti-Human Trafficking Bureau - Serbia and the Red Cross of Serbia organised the event with the support of the Savski venac municipality. The forum was held with the aim of integrating the efforts of individual institutions and organisations to influence on the awareness of the individual and the society as a whole, in anti-human trafficking, and in particular the fight against trafficking in children as a particularly pronounced form.
• On behalf of the Savski venac municipality, Sava Martinović – Secretary of the Municipal Assembly greeted the attendees.

• The introductory lecture on this important social topic was delivered by Maja Raković – General Secretary of IBSSA AHTB Serbia, who emphasized that human trafficking, as a historically negative social phenomenon and as a modern form of slavery, is one of the most serious crimes against humanity of which women, female children or minors under 18 years of age are the most frequent victims.

• The lecture on internet security and internet addiction was delivered by Bureau member Katarina Jonev, and Vlada Arsić spoke about youth safety.

• Tamara Ristić, a lecturer-educator and youth volunteer, spoke about preventive behaviour to protect security in front of the Red Cross of Serbia. After the forum and the presentations ended, the audience had the opportunity to ask questions from the lecturers, as well as to exchange opinions and experiences.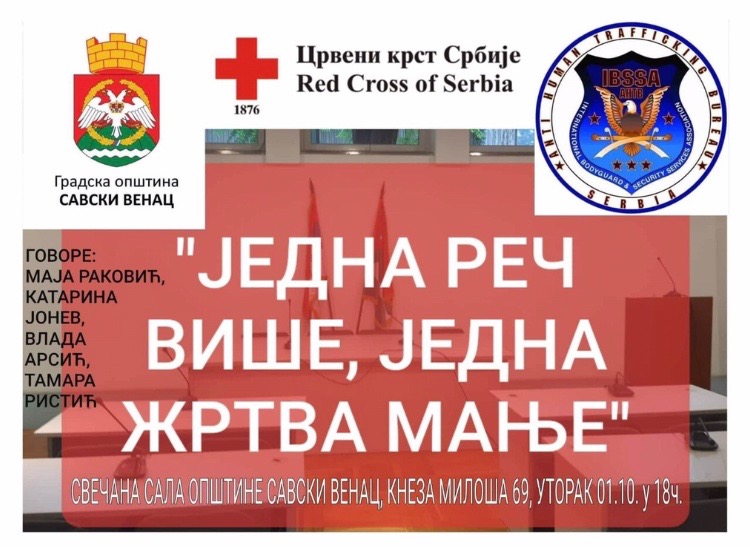 14th October 2019
Search
---
My IBSSA
- Sign in or Register
---
---
---