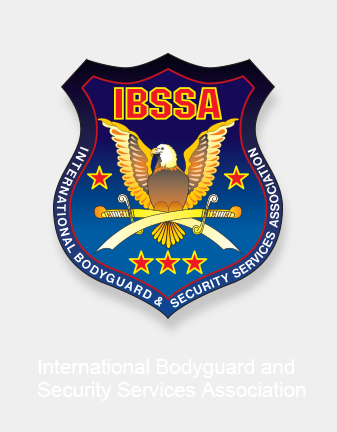 Report about the Community Outreach Program of IBSSA Anti-Human Trafficking Project
---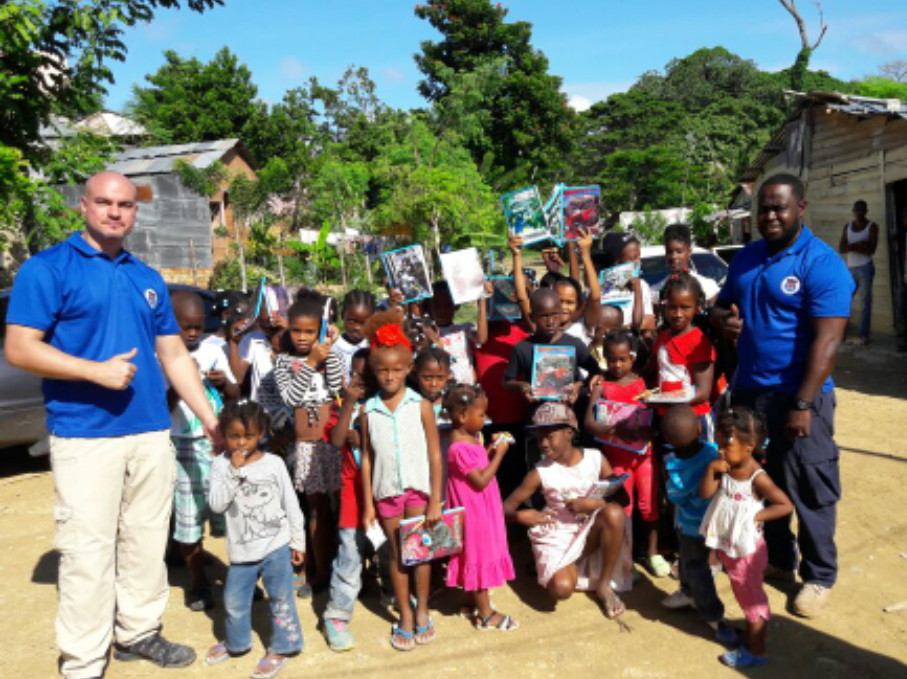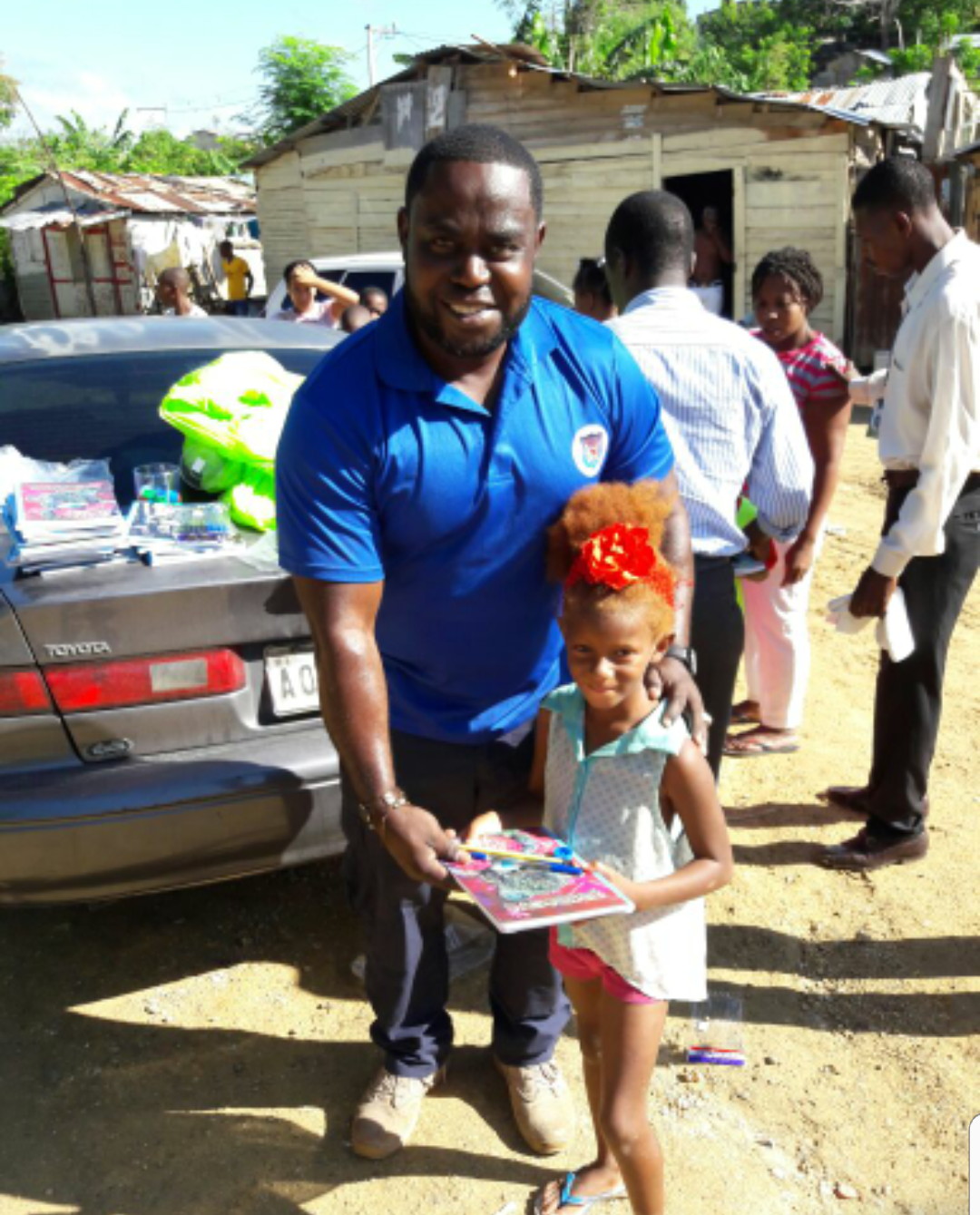 Members of the IBSSA Anti-Human Trafficking Project (AHTP), under the direction of Mr. Fernando Figueroa – Bureau Chief in the Dominican Republic, conduct a community outreach program in the village of Batey La Canada, a suburb of Santo Domingo in the Dominican Republic.
Through outreach projects such as these, community members become more comfortable speaking with members of our project and begin to accept them as trusted members of their community.
10th October 2017
IBSSA HQ
Search
---
My IBSSA
- Sign in or Register
---
---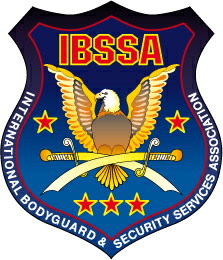 Dear IBSSA Members, members of our partner organizations,
Dear Friends,
To avoid any misunderstandings, we hereby officially notify everyone that the "European Security and Bodyguard Service Association" is not the European section of IBSSA, they have nothing to do with our association!
They have never asked for the approval of IBSSA to their trainings or other programs! Neither have they cooperation agreement with us!
Probably the similarity in their name is not a coincidence on their part, but they are entitled to do so, even if it is not ethical!
So they have nothing to do with IBSSA!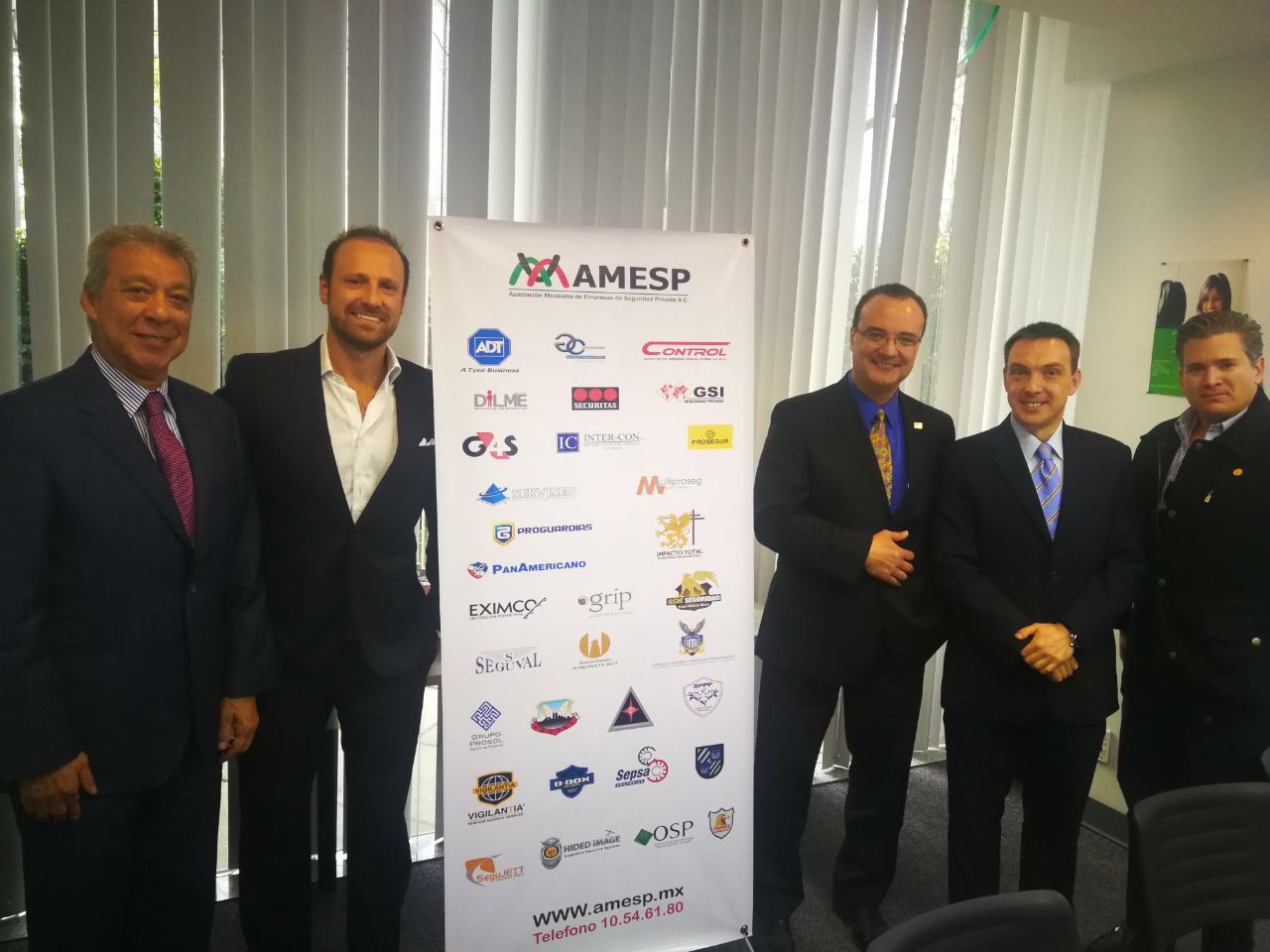 Mr. Ivan Ivanovich – Country Representative of IBSSA for Mexico gave a short report on the followings:
1., On the 24th November 2017 "IBSSA Mexico" signed Collaboration Agreement with AMESP (Mexican Association of Private Security Companies, AC), one of the two most important associations of security companies, whose members are security companies such as G4S, Securitas, Intercon, Prosegur among others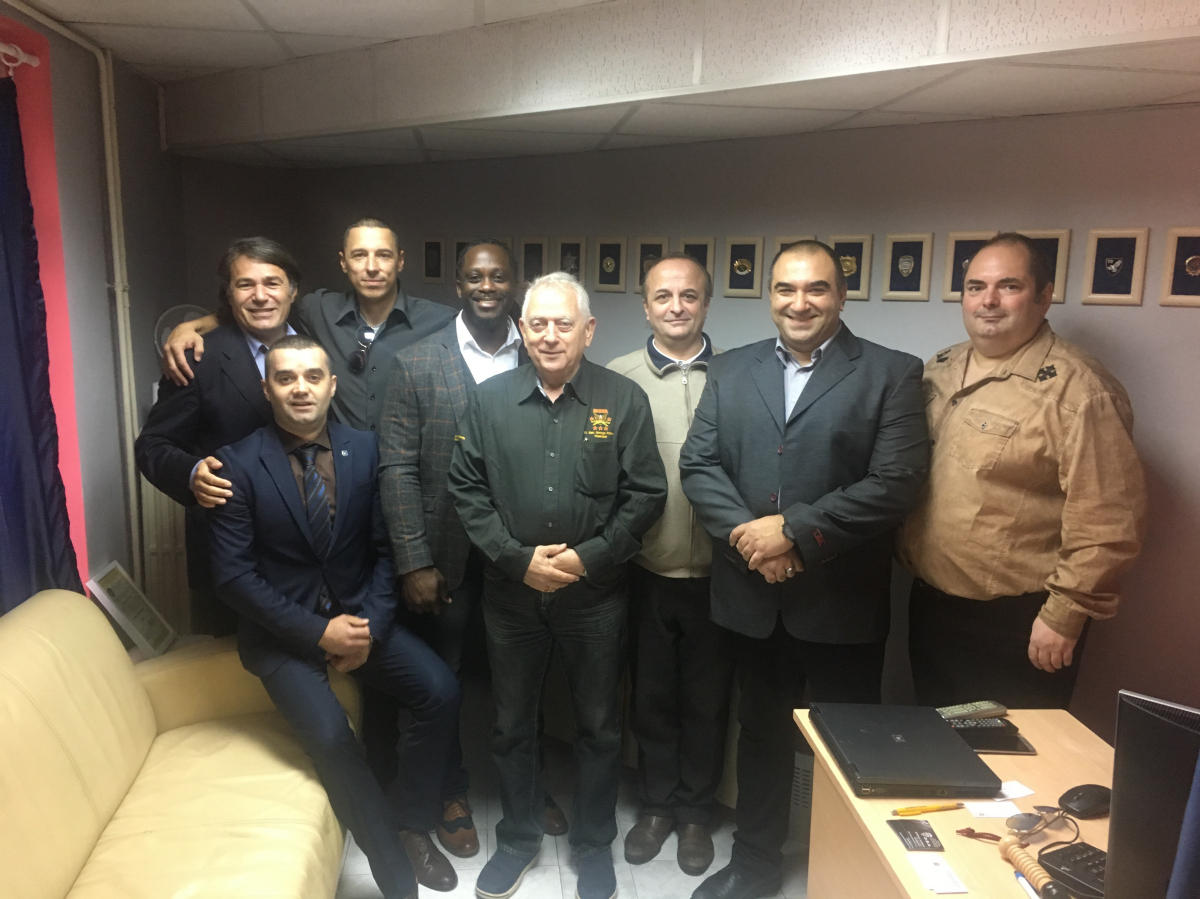 The Strategic Research Institute of the Ministry of Defence of the Republic of Serbia, and the Department for Strategy of the National Defence School organised an international scientific conference titled: "Asymmetry and Strategy" on the 18th October 2017 at the Guards House in Belgrade, Serbia.
The conference was carried out through three panels:
---