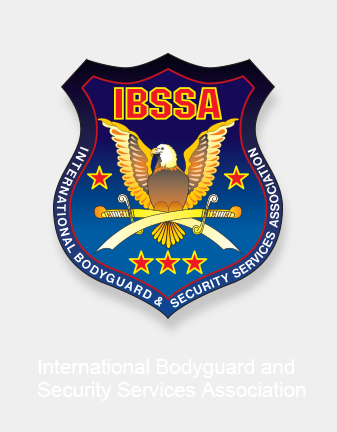 Report about counter terrorism trainings in the Dominican Republic
---
Mr. Fernando Figueroa – Country Representative of IBSSA for the Dominican Republic gave a short report about conducting counter terrorism trainings with government officials in the country: "To date sixty-five personnel have passed through the Assassination Survival Training for Protection Agents course since January 2017.
Those in attendance have been senior ranking officers, Sergeants, Intelligence officers, Special Forces Operators, Counter Terrorism Units, US Diplomatic Security personnel, Police SWAT officers, Presidential Guards, the Specialized Security Core for the Metro, and The National Investigations Department (DNI), which is equivalent to the US FBI. They are trained in knife attacks, grenade and suicide bomber methods, intelligence and counter intelligence, ambush, sniper attacks, assassins and their profile, Motorcycle Hit Men team tactics, raising their survival percentage rate of such attacks."
Fernando Figueroa
Country Representative for the Dominican Republic
https://www.facebook.com/figueroaprotection
https://www.facebook.com/RealityBased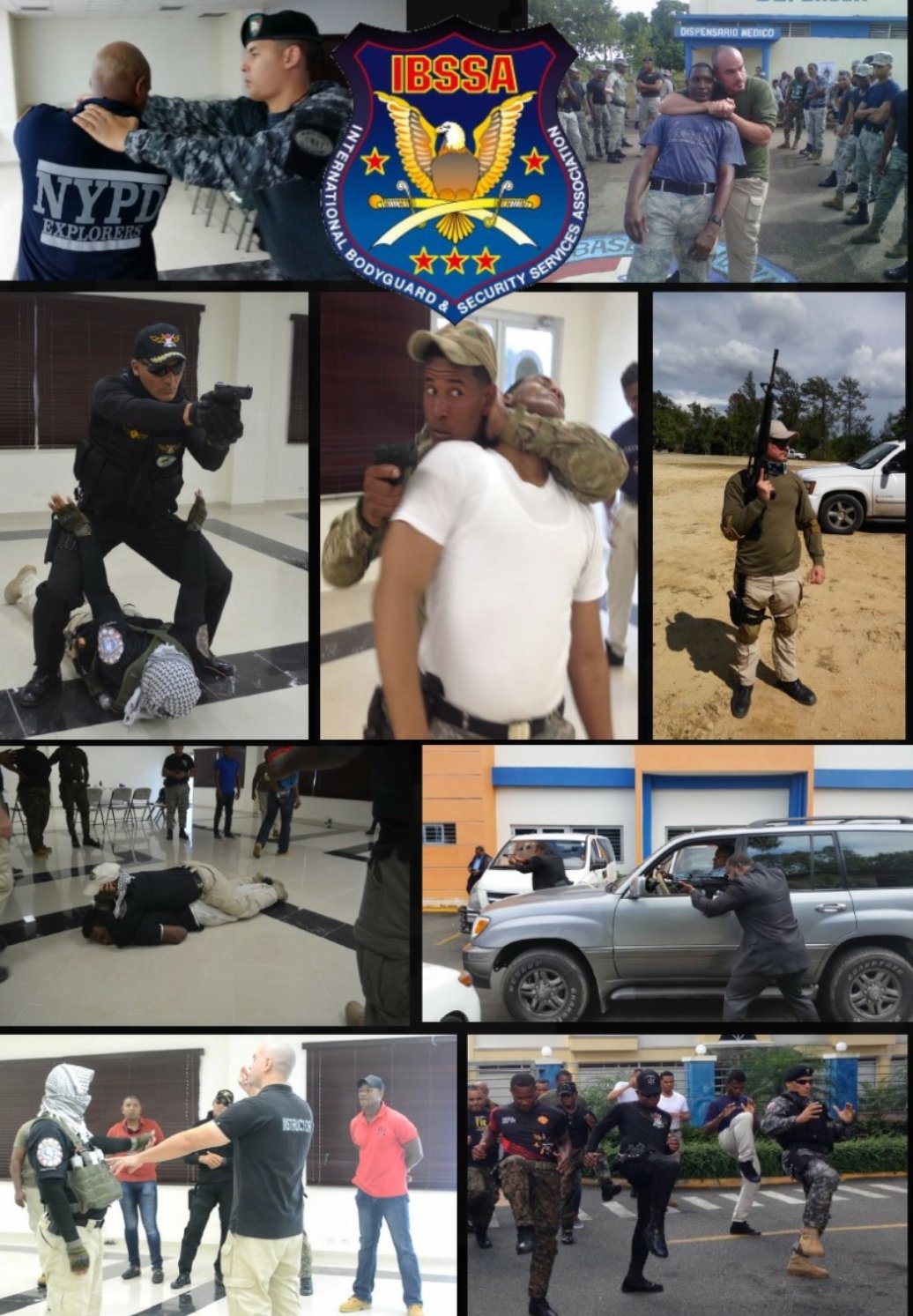 18th July IBSSA HQ
Search
---
My IBSSA
- Sign in or Register
---
---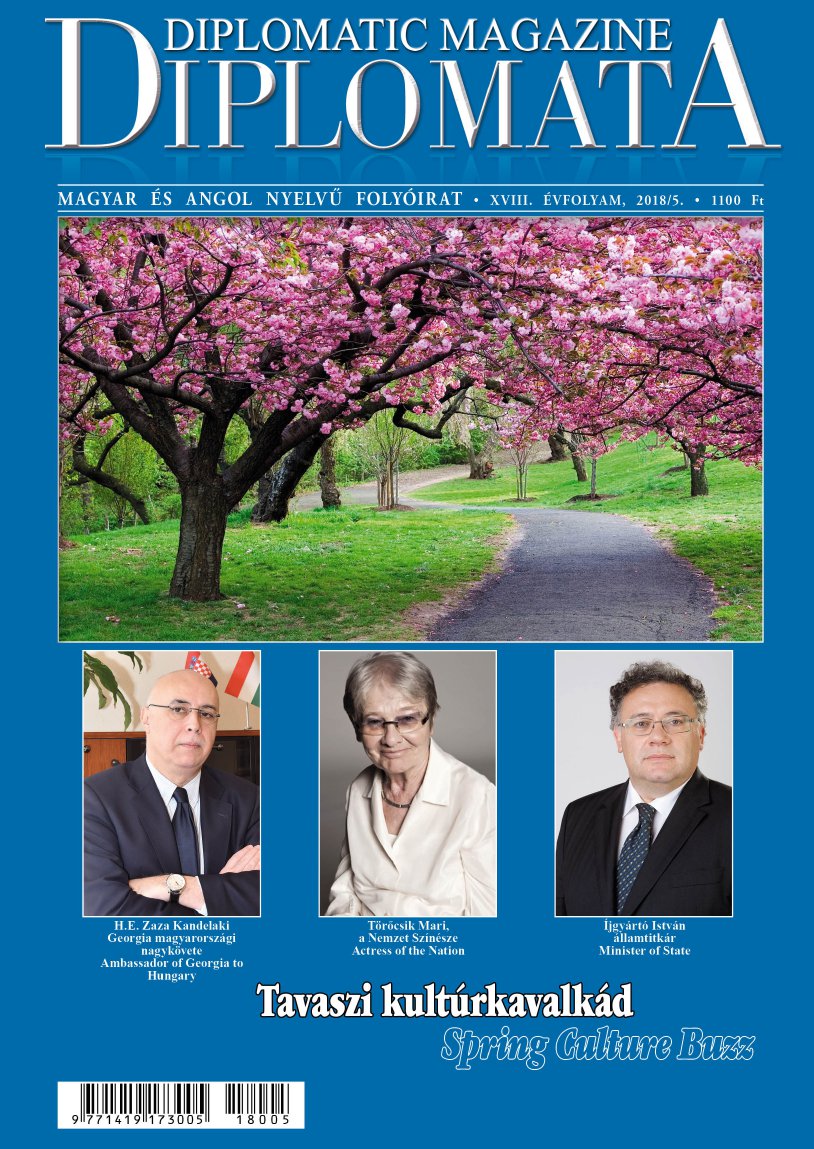 The IBSSA, established 24 years ago, held its 21st Annual Congress on the 21st March 2018 at the conference hall of the Metropolitan Hotel in Tel-Aviv, Israel with the participation of individual and corporate members from 30 countries and 25 international organisations.
The main tasks of the General Assembly organised every five years were the reports of the leadership and the auditing committee, approved by the members and the election of the new Board of Directors and heads of the professional departments.
...
At its first meeting, the new Board of Directors also decided on recognitions: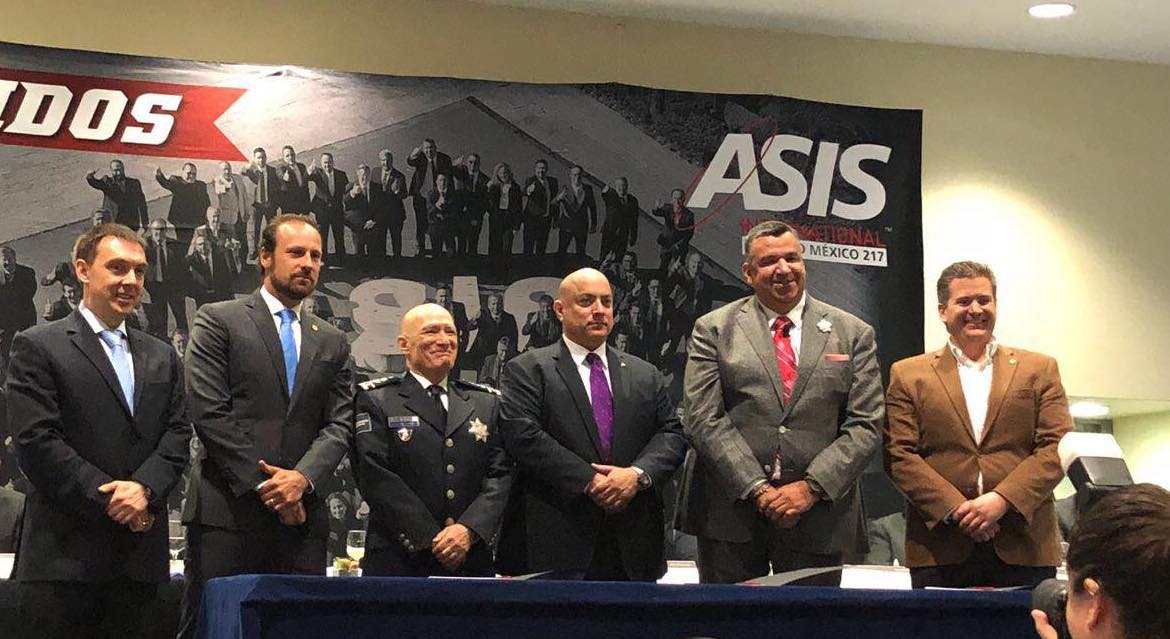 On the 24th April 2018, the Commissioner of the Mexico Federal Protection Service, in association with ASIS International and the IBSSA, signed into policy the formal adoption of the IBSSA standards and training program for all licensed bodyguards in Mexico.
The following IBSSA officials were present at the signing ceremony:
---