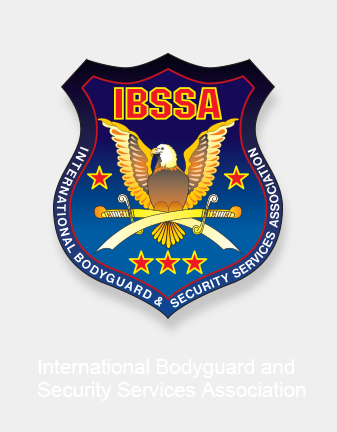 Report about presenting IBSSA in ASIS Mexico meeting
---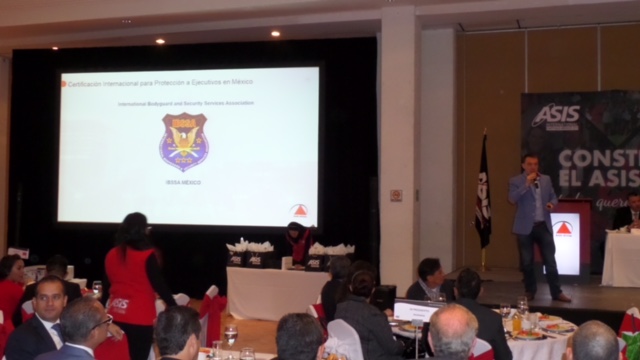 On the 4th April 2017 Mr. Ivan Ivanovich – the Country Representative of IBSSA for Mexico introduced our international association as well as the EPS (Executive Protection Specialist) certification at the ASIS Mexico meeting, where about 200 top Mexican security leaders and professionals were present.
During this meeting – which takes place monthly – Mr. Ivanovich was talking about IBSSA and the EPS certification, inviting the participants to join us on the 4th May 2017 at the official "IBSSA Mexico" Opening. EPS is the first official certification for bodyguards in Mexico so our members created a big expectation.
EXECUTIVE PROTECTION SPECIALIST (EPS) The first and only international certification at an operations level, backed by IBSSA.
What is in a certification?
To be able to certify a competence in a person, three factors need to be measured, knowledge, skill and experience. And they need to be measured based on an established methodology, that is constant and impartial, and these results require a certifying agent that compares them against a standard, and "certifies" that the applicant has met or exceeded such standard.
Without these, a certificate is nothing more than a diploma, with no curricular or academic value.
An EPS is bestowed through IBSSA a certifying agent, through pedagogic and scientific measurements gathered through authorized training venues around the world, that support the title's academic value.
A Certified EPS is not a person that attended a course, but one that proved to have the necessary knowledge, skill and experience to meet the standard and thus can be considered a true people protector, certified through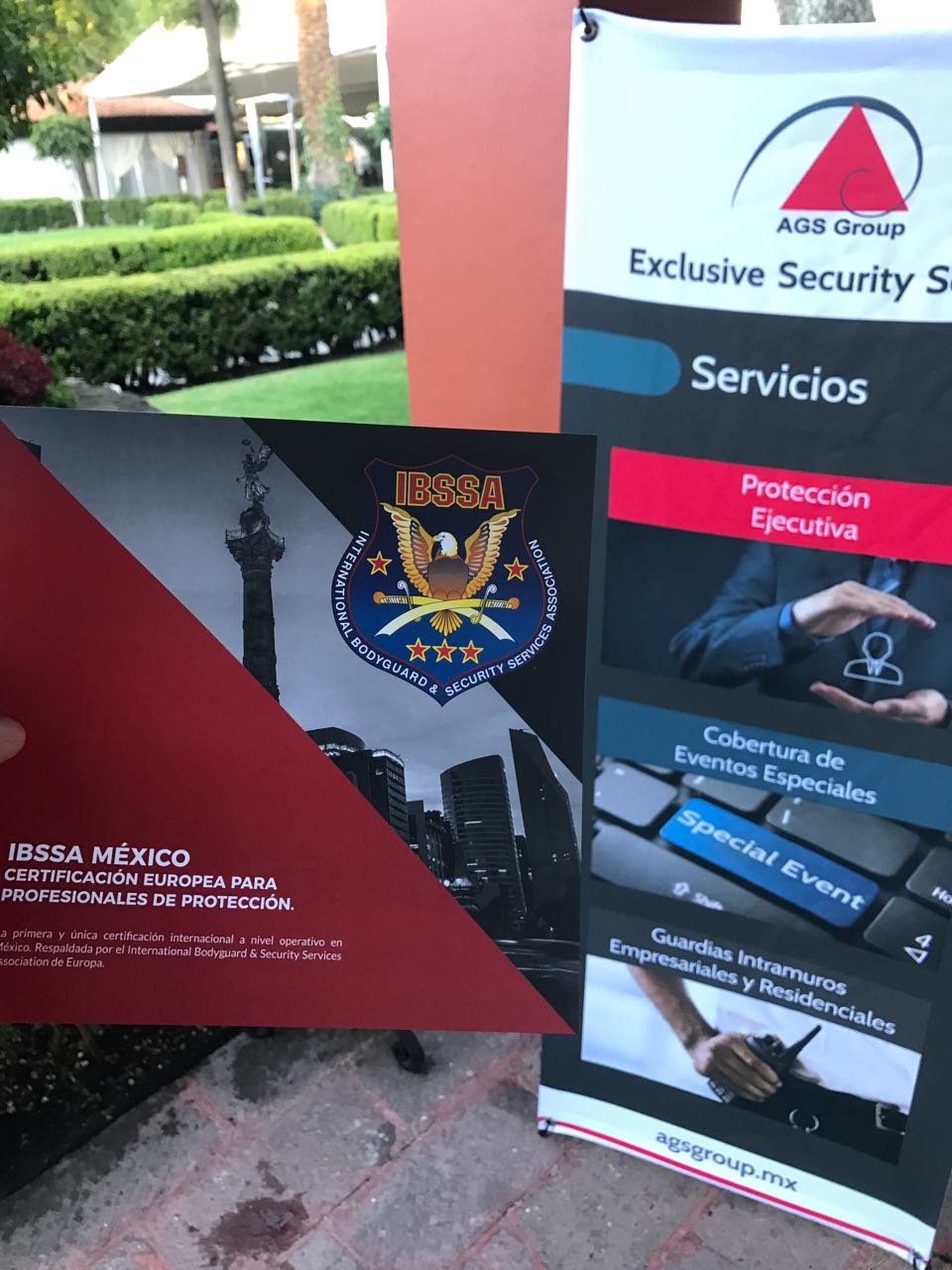 IBSSA EXECUTIVE PROTECTION SPECIALIST CERTIFICATION The most complete certification, for the most complex job in the world, starts by the four must-have skills necessary to be a People Protector:
EXECUTIVE PROTECTION Most attacks are propelled by intelligence, an EPS has the ability to recognize a situation before it actually happens, as well as to be able to determine when it's appropriate to react and when it's not.
FIRE ARMS MANAGEMENT Although not all protector use fire arms, these are involved in 99% of attacks. An EPS must have the necessary knowledge about weapons, and acquire the skill to use them under pressure in ever changing scenarios
EVASIVE AND DEFENSIVE DRIVING 88% of all attacks happen in, or around a vehicle. An EPS has the ability to react, without creating a secondary risk for the principal. To be certified an EPS must prove control above 80% of the vehicle's capability.
FIRST AID Some attacks can't be prevented. An EPS must have the ability to prolong life, and even evacuate unconscious people during hostile situations, while help arrives.
7th April 2017
Search
---
My IBSSA
- Sign in or Register
---
---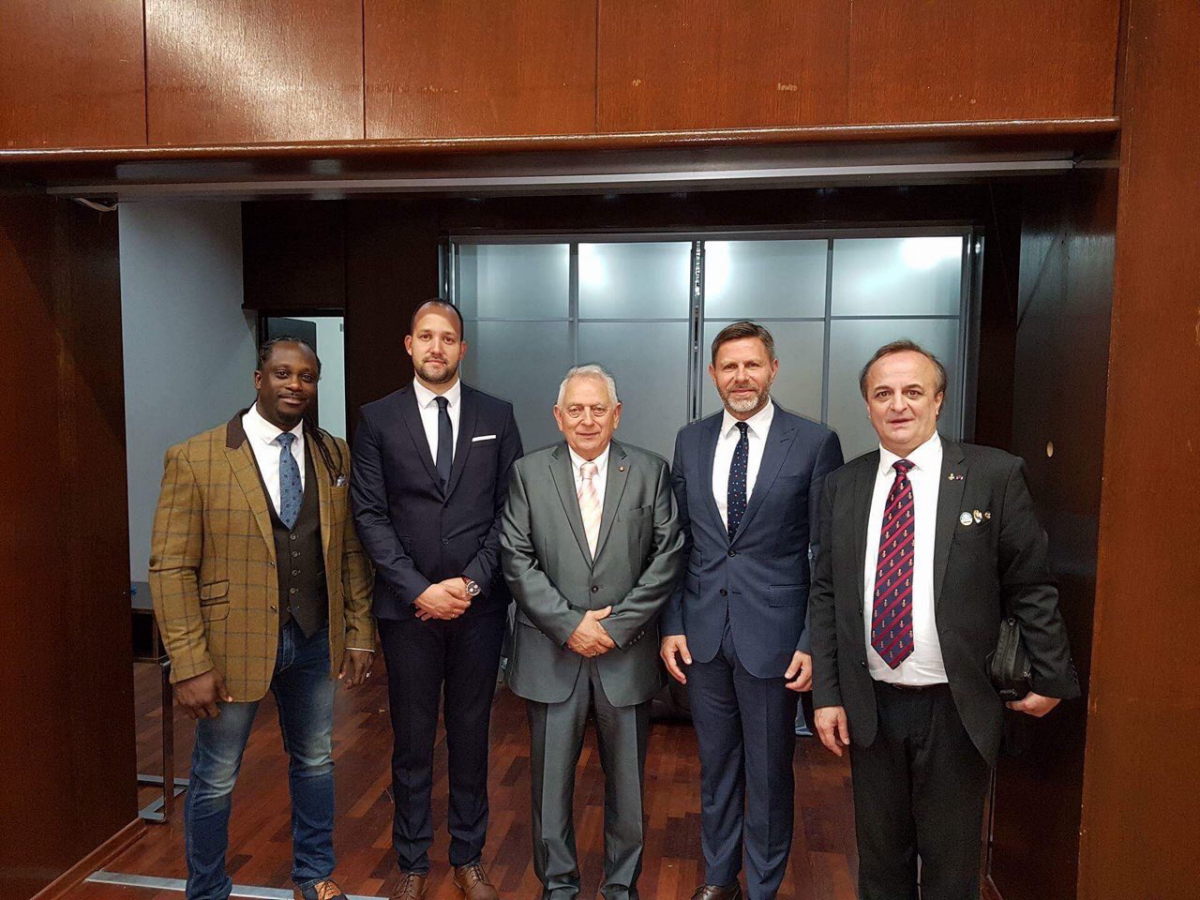 The European Centre for Peace and Development (ECPD) in Belgrade, Serbia is the sole University, which was established by a UN resolution, and has extraterritorial diplomatic status – recognised worldwide. Dr. Bogdan Vukosavljevic, member of the IBSSA Executive Committee, Docent of the Field Security and Terrorism at the University, hosted the meeting in this prestigious Institute. Participants of the Conference: Prof. dr. Ljubiša Adamović Prof. dr. George Popper IBSSA (Hungary) H.E. Prof. dr. Djordje Lopčić ECPD Mr. Miklos Andrási IBSSA (Hungary) Mr Boris Vukosavljević SEBA (Slovenia) Mr. Attila Farkas SEBA (Hungary) Mr. Orlando Mardner IBSSA, SEBA (UK / Jamaica) Mr. Igor Bralo IBSSA, SEBA (Holland) Mr. Zijad Poljo IBSSA (Germany) Mr. Dalibor Višić IBSSA (Germany) Mr. Zoran Stanišljević SEBA (Bosnia-Herzegovina) Mr. Ilias Kontis IBSSA, SEBA (Greece) Dr. Bogdan Vukosavljević IBSSA, SEBA (Serbia) Mr. Rade Marković IBSSA (Serbia) Mr. Zeljko Gajic IBSSA (Serbia) Mr. Strahinja Lazarevic (Serbia) Mr. Vojislav Milošević (Serbia) Prof. Dr. Vladimir Jorga (Serbia) – President of the European Traditional Karate Federation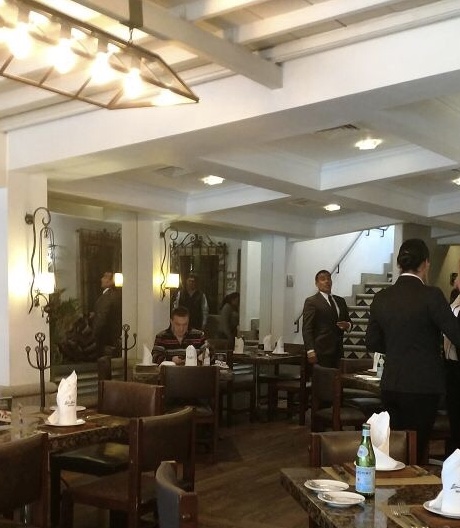 Executive Protection is perceived very exciting, not for the faint hearted, full of thrills and all the action one would expect from a Tom Cruise movie, but nothing could be further from the truth, since it is demanded of EPs to be at the job 120% (they're there before the principal, and leave after he has left), long hours and very little shut-eye, did we mention a very high risk environment? EPs are all that stand between threats and their principal most of the time.
The lack of a standard in the industry has led to a very poor image of EPs, and the proliferation of Mikey Mouse (Rambo) companies that promise to have Super Men at the service of their protected, which turn out to be nothing more than a great show.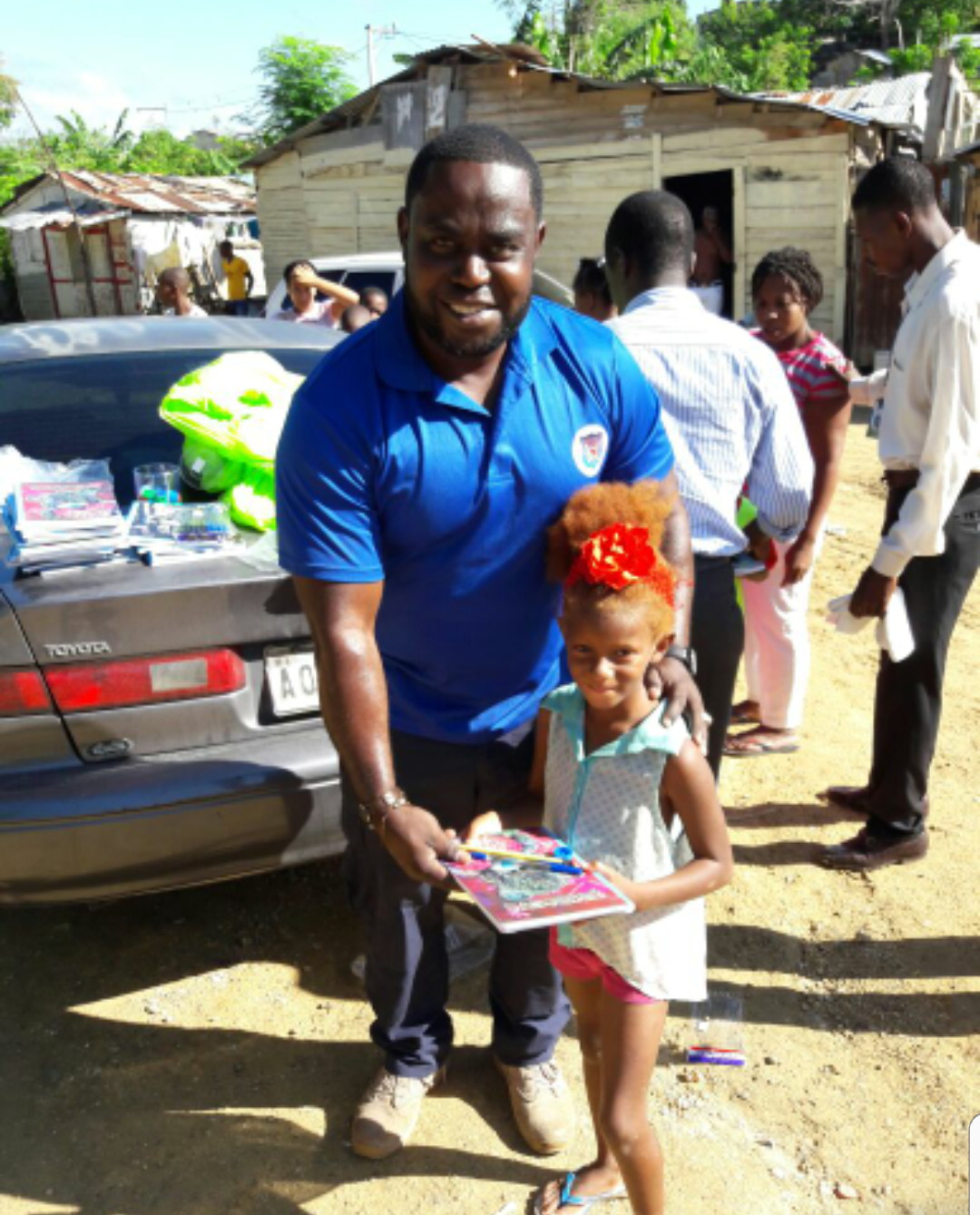 Members of the IBSSA Anti-Human Trafficking Project (AHTP), under the direction of Mr. Fernando Figueroa – Bureau Chief in the Dominican Republic, conduct a community outreach program in the village of Batey La Canada, a suburb of Santo Domingo in the Dominican Republic.
---