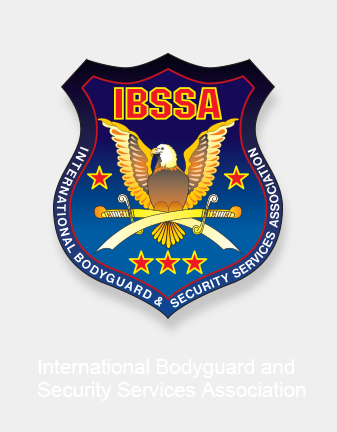 Annual Report about the activities of IBSSA in Latvia, Macedonia and Mexico
---
Latvia
Dear IBSSA members, Ladies and Gentlemen,
For your attention hereby I report briefly about the IBSSA representative office activities in Latvia, in 2016.
IBSSA representative office in Latvia continues the popularization of IBSSA and also organises professional security trainings for increasing of qualification for security specialists. The official training centre of IBSSA "Securitytrainig.LV" provides full range of security trainings for bodyguards and security specialists – special tactical shooting training, bodyguard training, extreme driving course, VIP evacuation with helicopter, specialised security trainings. In 2016 "Securitytrainig.LV" organised security education for private persons and corporative customers. ...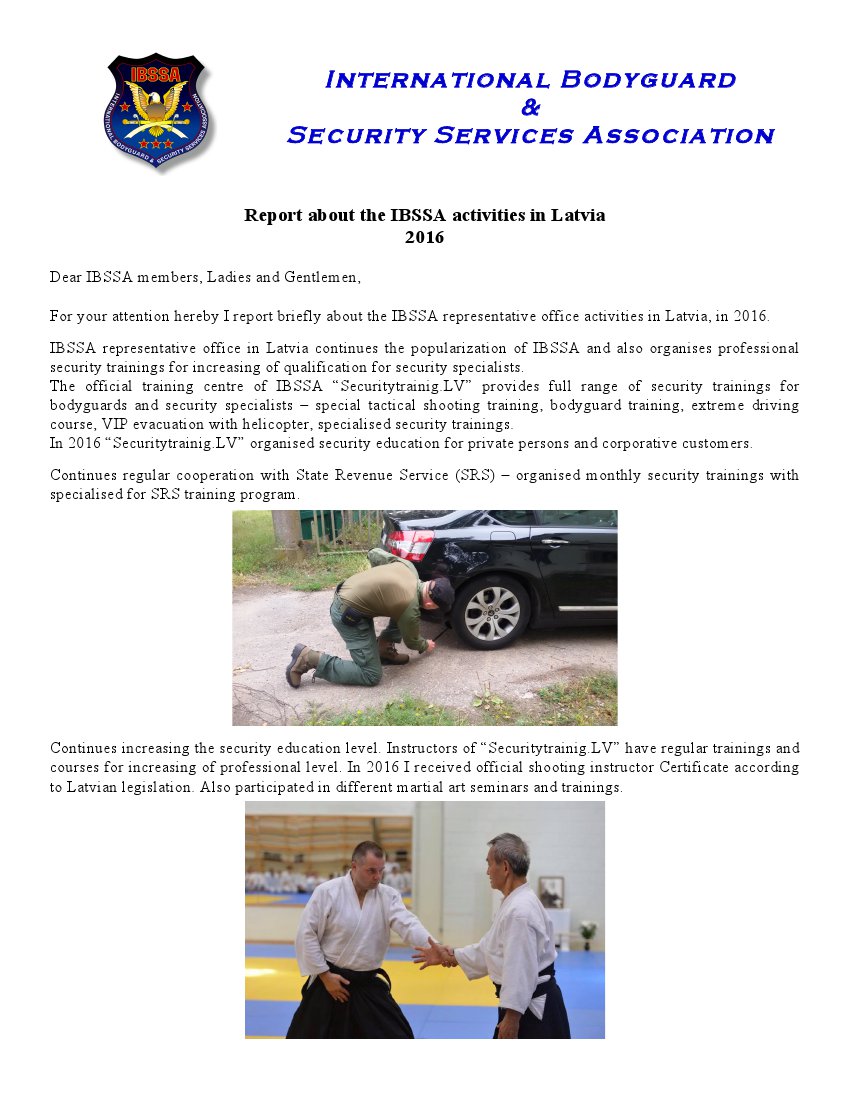 Macedonia:
Dear President, Dear IBSSA Members, Ladies and Gentlemen,
The main activity of IBSSA MACEDONIA – through its official training centre during the year 2016 – was the organisation of professional security trainings and the popularisation of IBSSA in the region. We provided and our students successfully finished the following courses: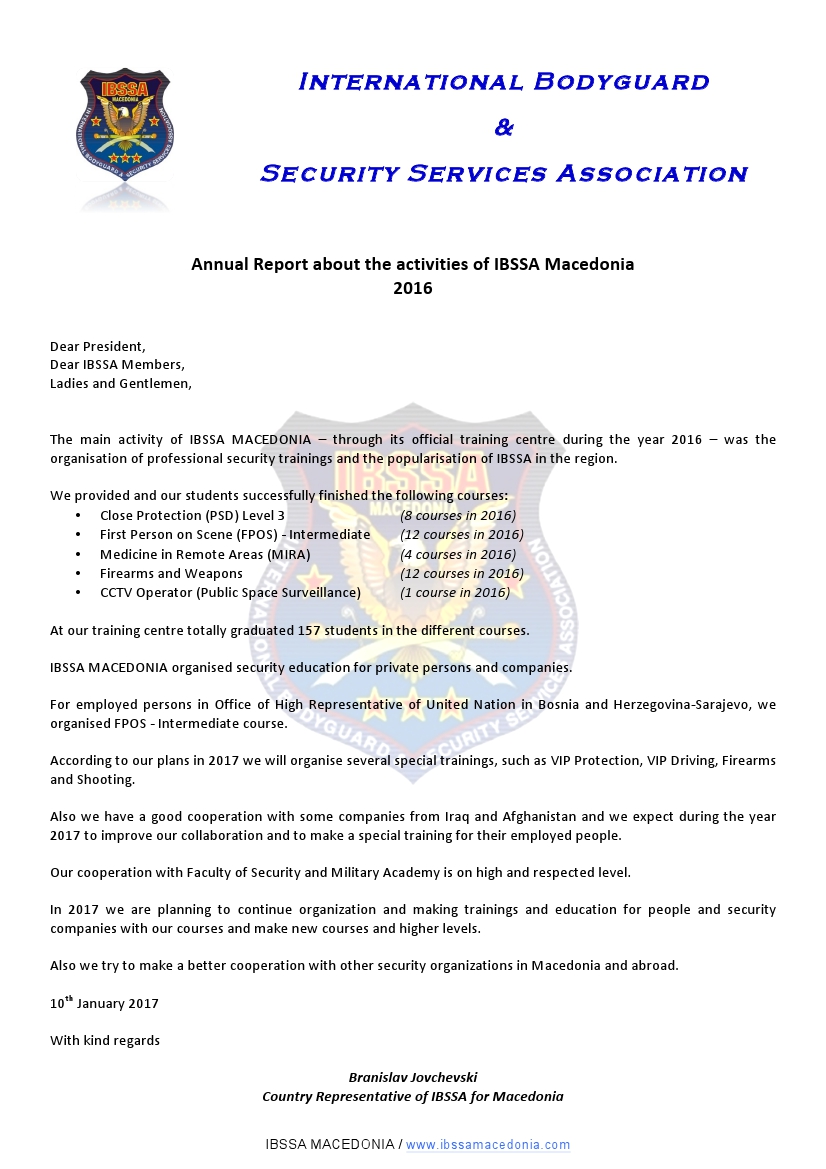 Mexiko:
Dear IBSSA members, Ladies and Gentlemen,
Hereby I report briefly about the recent activities and future plans of the newly established IBSSA representative office in Mexico in 2016. We started our activities at the end of August upon reception of my official appointment as Country Representative in Mexico.
I invited and proposed two of the most prestigious bodyguard instructors in Mexico: Mr. Gonzalo Senosiain (specialized in fire arms) and Mr. Pablo Ortiz-Monasterio (specialized in security driving) to join IBSSA and qualify as official Instructors of the association. So last year we formed IBSSA Mexico executive committee, we have registered the official IBSSA training centre in Mexico, and all three of us have been qualified and accepted as IBSSA official instructors. ....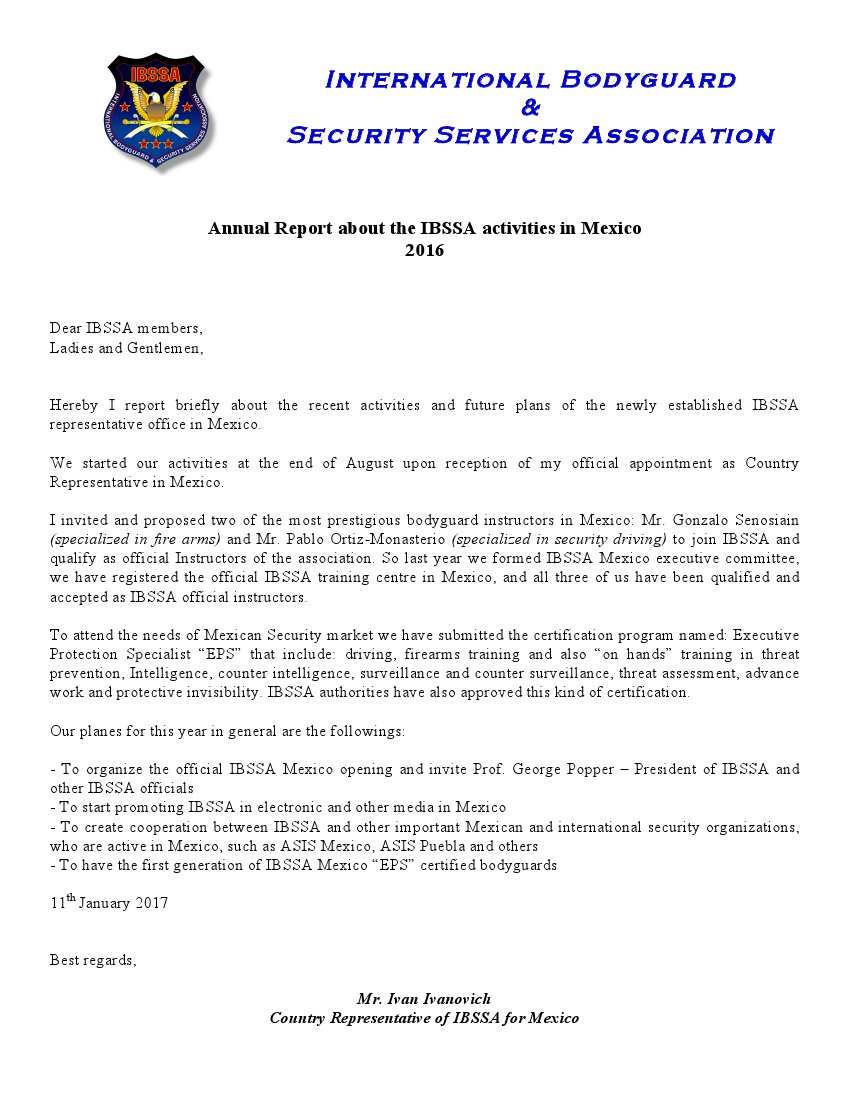 Search
---
My IBSSA
- Sign in or Register
---
---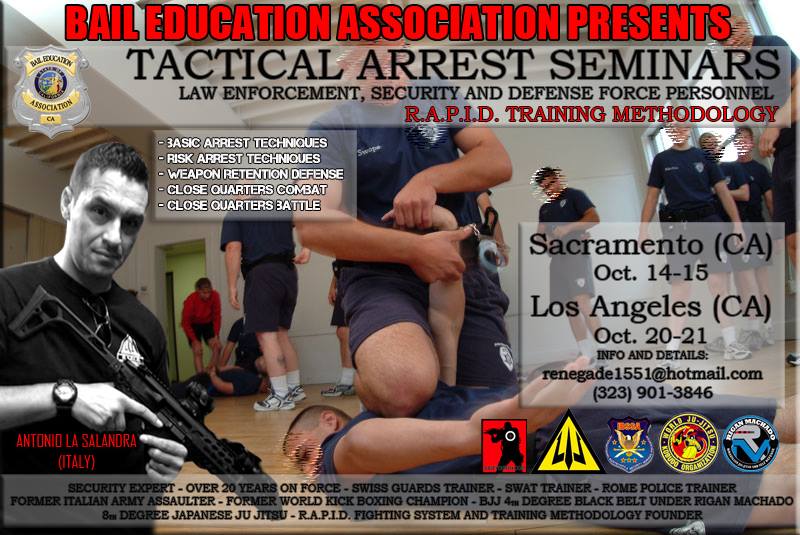 We wish to inform all our members that Dr. Antonio La SALANDRA - IBSSA Master Teacher of Self Defence will organise the following executive protection trainings, close combat and tactical arrest seminars in 2017 - 2018…
See the flyers below:
On the 4th May at 19.00 o'clock at the most exclusive club "Torre Mayor 51 Floor" in Mexico City took place the IBSSA Mexico and EPS (Executive Protection Specialist) certification launching.
Mr. Ivan Ivanovich – Country Representative of IBSSA for Mexico has teamed up with two other IBSSA Instructors and Members – leaders of different security companies in Mexico to create the EPS national certification, which is the first operational certification in Mexico that includes prevention in executive protection together with reactive measures such as defensive driving and shooting.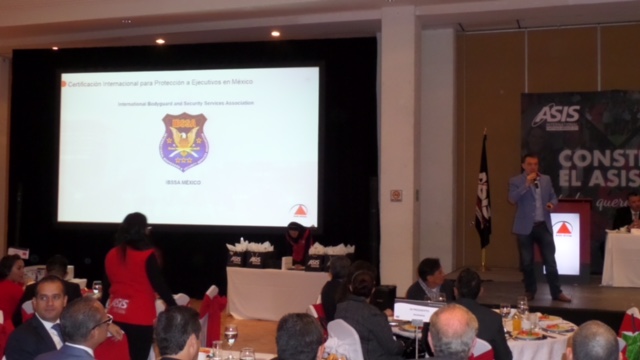 On the 4th April 2017 Mr. Ivan Ivanovich – the Country Representative of IBSSA for Mexico introduced our international association as well as the EPS (Executive Protection Specialist) certification at the ASIS Mexico meeting, where about 200 top Mexican security leaders and professionals were present.
During this meeting – which takes place monthly – Mr. Ivanovich was talking about IBSSA and the EPS certification, inviting the participants to join us on the 4th May 2017 at the official "IBSSA Mexico" Opening. EPS is the first official certification for bodyguards in Mexico so our members created a big expectation.
---