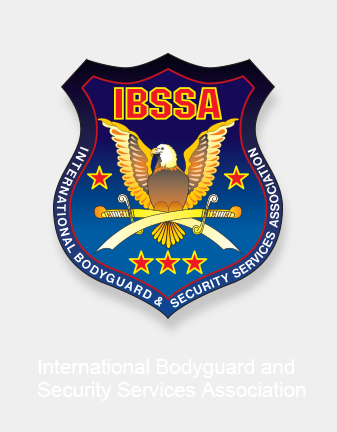 Annual Report about the activities of IBSSA in Latvia, Macedonia and Mexico
---
Latvia
Dear IBSSA members, Ladies and Gentlemen,
For your attention hereby I report briefly about the IBSSA representative office activities in Latvia, in 2016.
IBSSA representative office in Latvia continues the popularization of IBSSA and also organises professional security trainings for increasing of qualification for security specialists. The official training centre of IBSSA "Securitytrainig.LV" provides full range of security trainings for bodyguards and security specialists – special tactical shooting training, bodyguard training, extreme driving course, VIP evacuation with helicopter, specialised security trainings. In 2016 "Securitytrainig.LV" organised security education for private persons and corporative customers. ...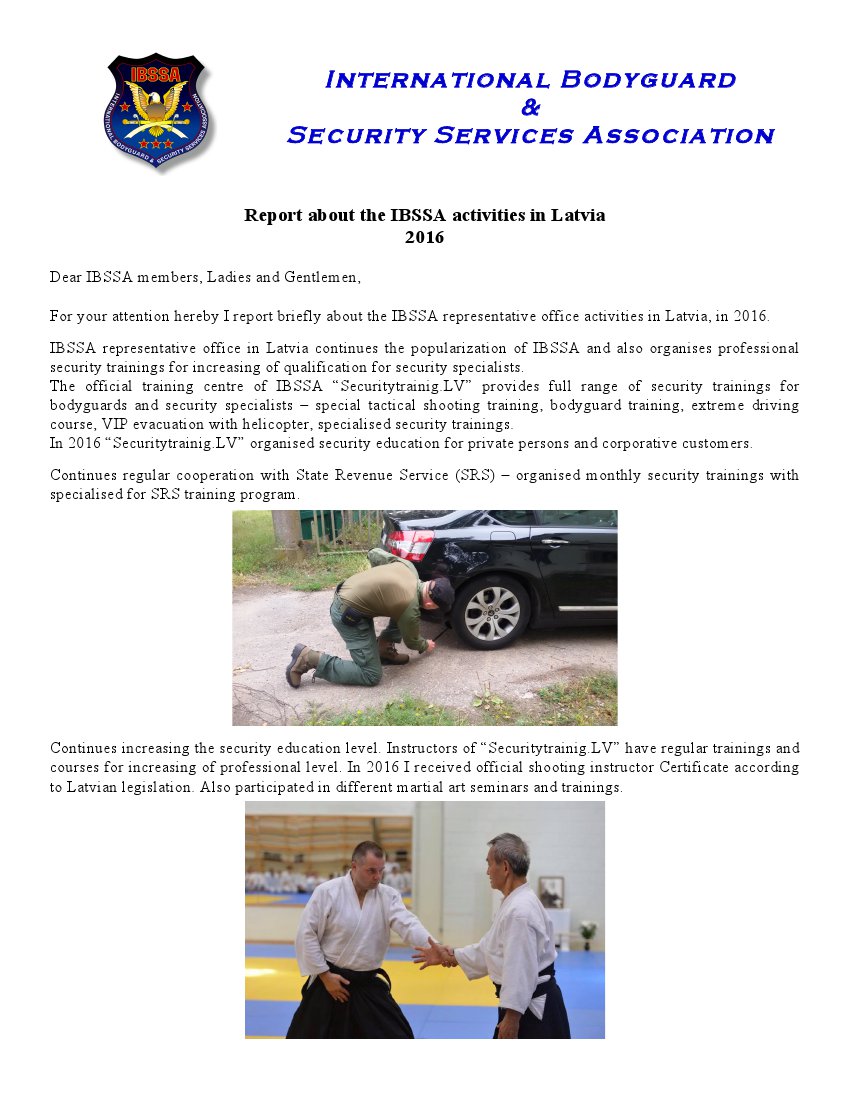 Macedonia:
Dear President, Dear IBSSA Members, Ladies and Gentlemen,
The main activity of IBSSA MACEDONIA – through its official training centre during the year 2016 – was the organisation of professional security trainings and the popularisation of IBSSA in the region. We provided and our students successfully finished the following courses: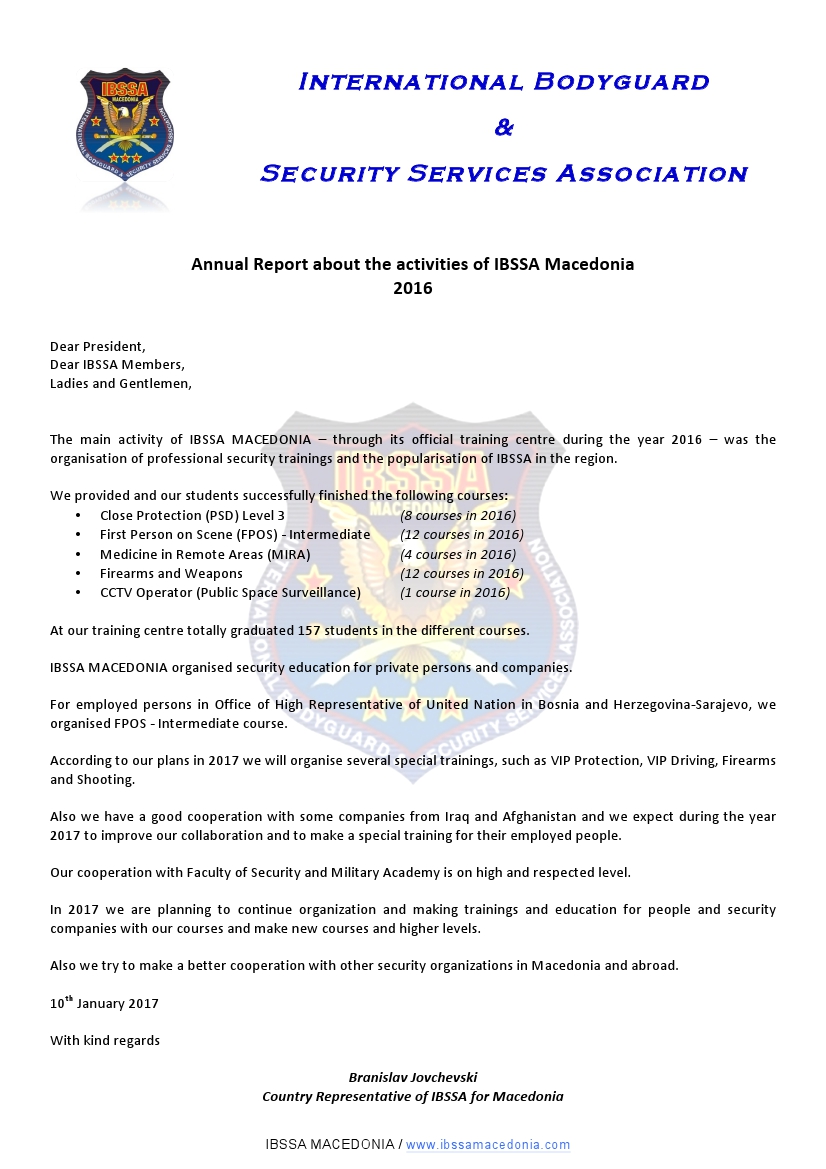 Mexiko:
Dear IBSSA members, Ladies and Gentlemen,
Hereby I report briefly about the recent activities and future plans of the newly established IBSSA representative office in Mexico in 2016. We started our activities at the end of August upon reception of my official appointment as Country Representative in Mexico.
I invited and proposed two of the most prestigious bodyguard instructors in Mexico: Mr. Gonzalo Senosiain (specialized in fire arms) and Mr. Pablo Ortiz-Monasterio (specialized in security driving) to join IBSSA and qualify as official Instructors of the association. So last year we formed IBSSA Mexico executive committee, we have registered the official IBSSA training centre in Mexico, and all three of us have been qualified and accepted as IBSSA official instructors. ....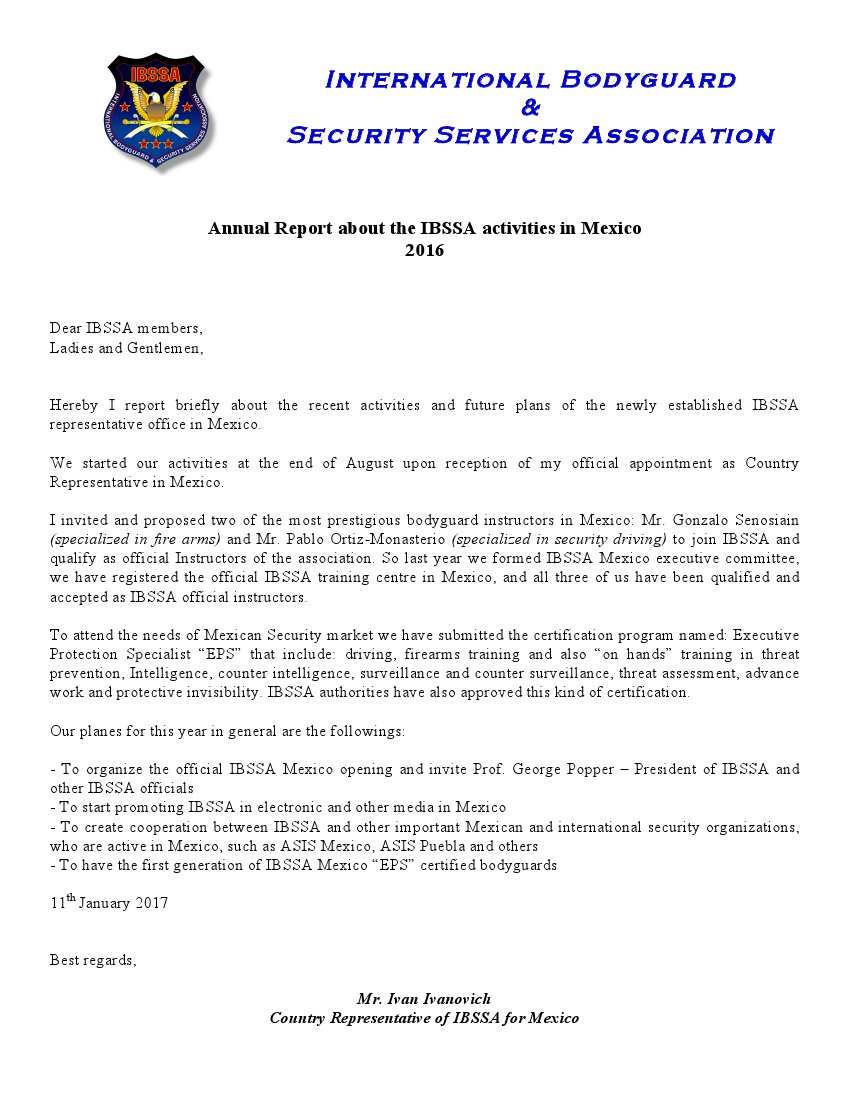 Search
---
My IBSSA
- Sign in or Register
---
---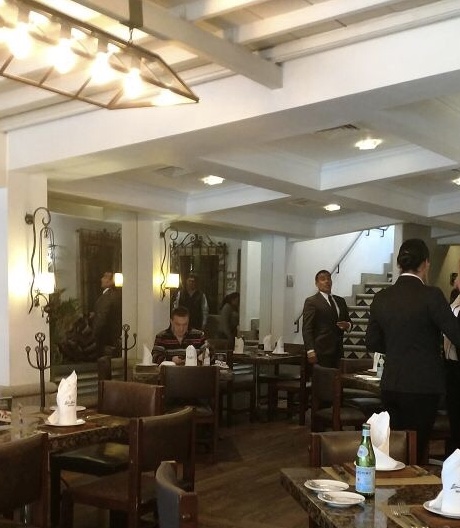 Executive Protection is perceived very exciting, not for the faint hearted, full of thrills and all the action one would expect from a Tom Cruise movie, but nothing could be further from the truth, since it is demanded of EPs to be at the job 120% (they're there before the principal, and leave after he has left), long hours and very little shut-eye, did we mention a very high risk environment? EPs are all that stand between threats and their principal most of the time.
The lack of a standard in the industry has led to a very poor image of EPs, and the proliferation of Mikey Mouse (Rambo) companies that promise to have Super Men at the service of their protected, which turn out to be nothing more than a great show.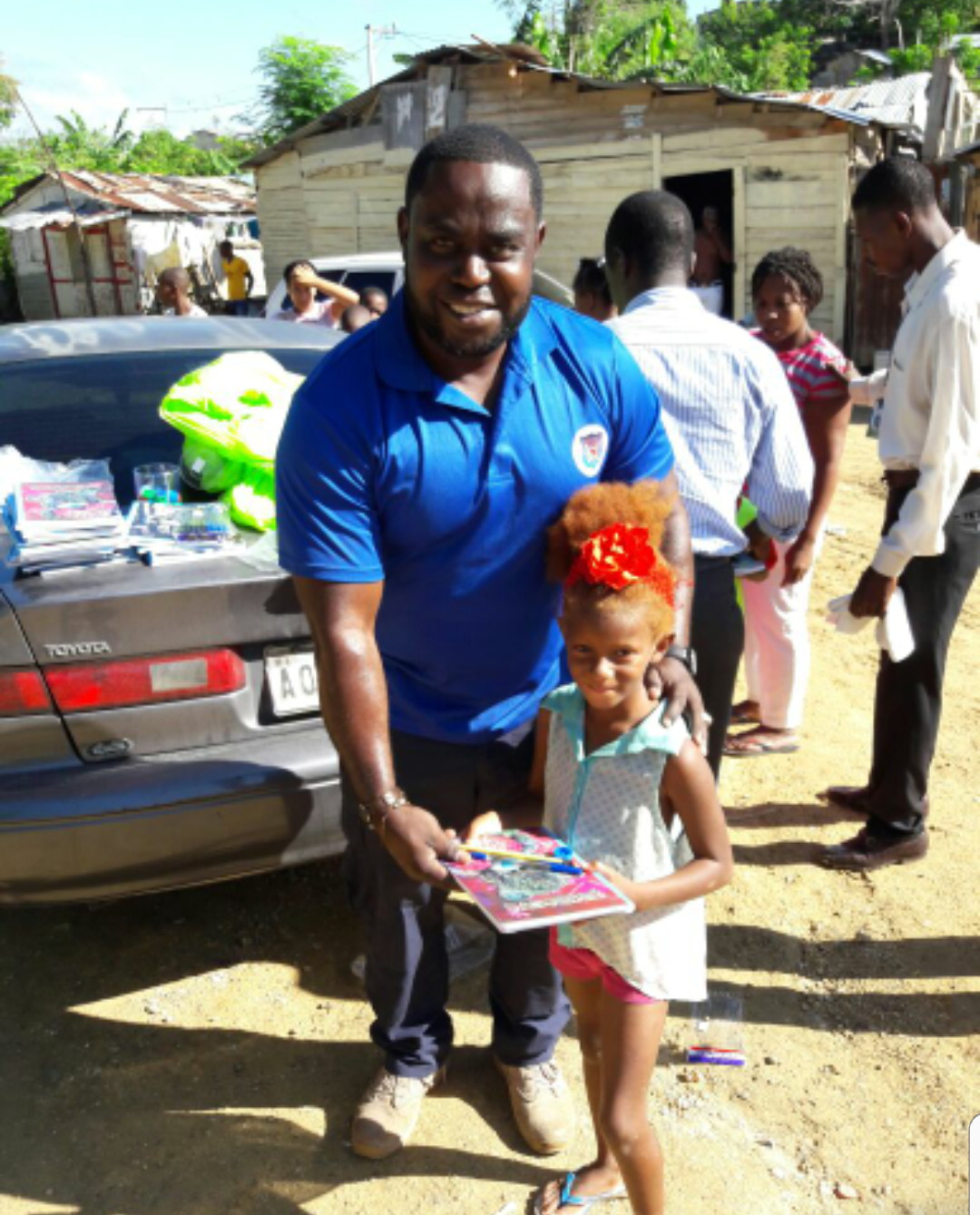 Members of the IBSSA Anti-Human Trafficking Project (AHTP), under the direction of Mr. Fernando Figueroa – Bureau Chief in the Dominican Republic, conduct a community outreach program in the village of Batey La Canada, a suburb of Santo Domingo in the Dominican Republic.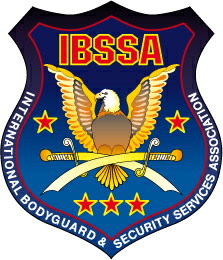 10.00 Executive Board Meeting
11.00 Conference:
- Introduction speech by the Director of ECPD, Academician Prof. Dr. Negoslav Ostojić
- Introduction speech by the President of IBSSA, Prof. Dr. George Popper
- Introduction speech by the President of SEBA, Dr. Bogdan Vukosavljević
---