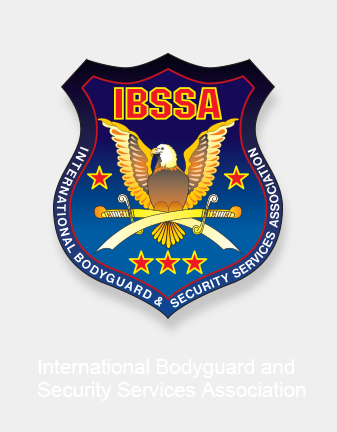 IBSSA Macedonia organises a CCTV Operator Course between 29th November – 2nd December 2016 in Kumanovo
---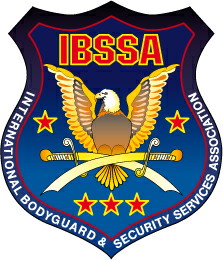 IBSSA Macedonia presents its new UK SIA approved CCTV training course, which will be held between 29th November – 2nd December 2016 in Kumanovo, Macedonia. The course title and qualification is IQ Level 2 award for working as a CCTV Operator (Public Space Surveillance) within the private security industry. Once you have successfully completed the CCTV Training Course, you will be able to apply for a CCTV Operator SIA Licence, which allows you to legally work in the private security industry in the UK.
This CCTV Training Course runs over 4 days and is made up of 3 units:
• Working in the Private Security Industry
• Working as a CCTV Operator
• Practical Use of CCTV Systems
At the end of your CCTV Course, you will be required to pass two exams in order to achieve the qualification.
Although many candidates find the thought of examinations stressful, you'll be in great hands. Thanks to the expert guidance of highly qualified and experienced instructors, you will be fully prepared and totally confident to pass your exams on the final day.
Most students achieve excellent pass rates due to the quality of the training and the expert knowledge of the instructor.
The CCTV Training is aimed for people looking to work legally in the UK Private Security Industry as a CCTV Operator at airports, local councils, shopping malls and also mobile vans. Equally Private security companies operating within high threat and hostile environments employ trained and qualified CCTV operators to help augment the security of operational base locations Embassies etc.
For further details please contact Mr. Branislav Jovchevski - IBSSA Macedonia at:
E-mail: ibssamacedonia@yahoo.com
Cell: +38971260654
Search
---
My IBSSA
- Sign in or Register
---
---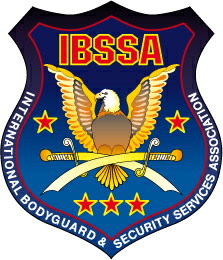 21st March 2018
Metropolitan Hotel – Tel Aviv, Israel
09.00 Official opening of the XXI. Congress of IBSSA (Annual Meeting)
1. Roll call - Prof. Rony KLUGER – General Secretary
2. Election of - Chairman of the congress (Prof. George POPPER)
- Keeper of the minutes (Ms. Erika MACSÁRI)
- Attesters of the minutes (Dr. Miklós VARGA, Dr. András NIKLÓS)
3. Official Opening: Welcome and address by the President (Prof. George POPPER)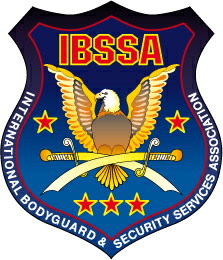 Dear IBSSA Members,
hereby we inform you that the XXI. Annual Congress and General Assembly of IBSSA will be held on the 21st March 2018 in Tel Aviv, Israel. We highly recommend the participation and expect our representatives, officials and members from many countries in the event, since next year there will be elections of the new leadership and new appointments.
For many years, our organization has given great importance to partnership and cooperation between authorities, law enforcement agencies and the private sector in the fields of security and crime prevention throughout the world. Therefore, as part of the official IBSSA event, we are also organizing the 6th "Partnership for Security" International Joint Conference of IBSSA – IPA (International Police Association) – IAPA (International Auxiliary Police Association).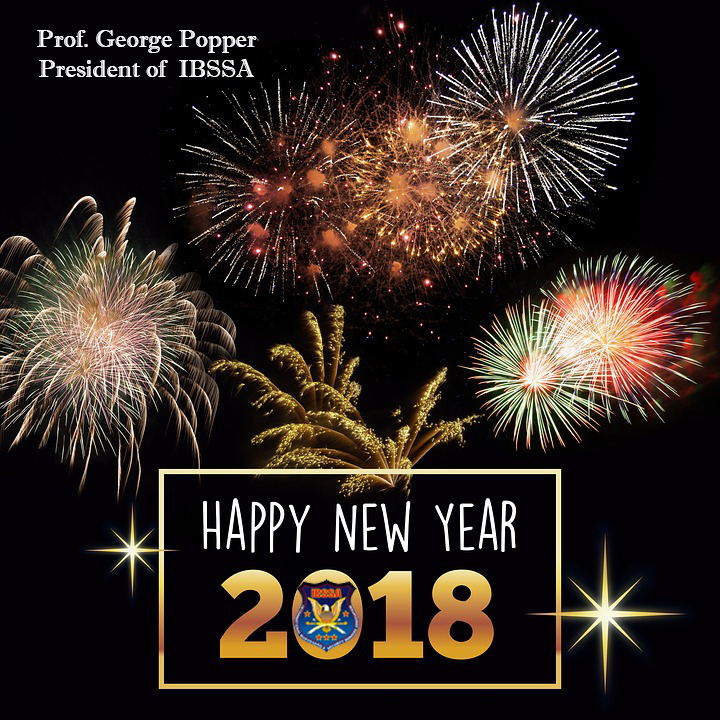 On behalf of the International Bodyguard and Security Services Association (IBSSA), we wish You all and Your beloved ones a Happy New Year!
Prof. George Popper
President of the IBSSA
---