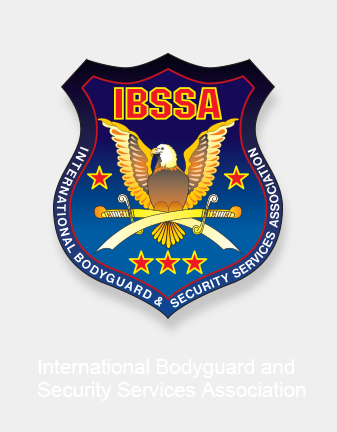 IBSSA Macedonia organises a CCTV Operator Course between 29th November – 2nd December 2016 in Kumanovo
---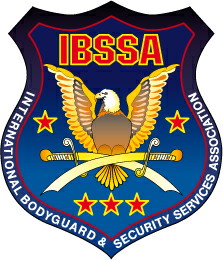 IBSSA Macedonia presents its new UK SIA approved CCTV training course, which will be held between 29th November – 2nd December 2016 in Kumanovo, Macedonia. The course title and qualification is IQ Level 2 award for working as a CCTV Operator (Public Space Surveillance) within the private security industry. Once you have successfully completed the CCTV Training Course, you will be able to apply for a CCTV Operator SIA Licence, which allows you to legally work in the private security industry in the UK.
This CCTV Training Course runs over 4 days and is made up of 3 units:
• Working in the Private Security Industry
• Working as a CCTV Operator
• Practical Use of CCTV Systems
At the end of your CCTV Course, you will be required to pass two exams in order to achieve the qualification.
Although many candidates find the thought of examinations stressful, you'll be in great hands. Thanks to the expert guidance of highly qualified and experienced instructors, you will be fully prepared and totally confident to pass your exams on the final day.
Most students achieve excellent pass rates due to the quality of the training and the expert knowledge of the instructor.
The CCTV Training is aimed for people looking to work legally in the UK Private Security Industry as a CCTV Operator at airports, local councils, shopping malls and also mobile vans. Equally Private security companies operating within high threat and hostile environments employ trained and qualified CCTV operators to help augment the security of operational base locations Embassies etc.
For further details please contact Mr. Branislav Jovchevski - IBSSA Macedonia at:
E-mail: ibssamacedonia@yahoo.com
Cell: +38971260654
Search
---
My IBSSA
- Sign in or Register
---
---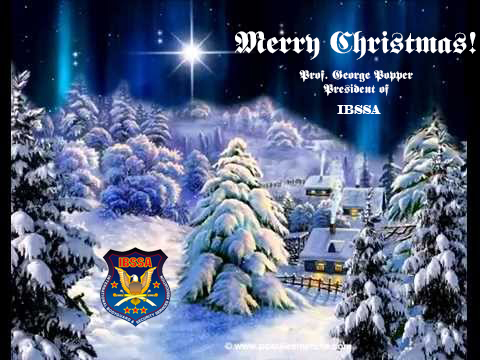 Dear IBSSA Members, partner organisations, and dear Friends,
I wish You and Your beloved ones a Blessed and Merry Christmas!
Prof. George Popper
President of IBSSA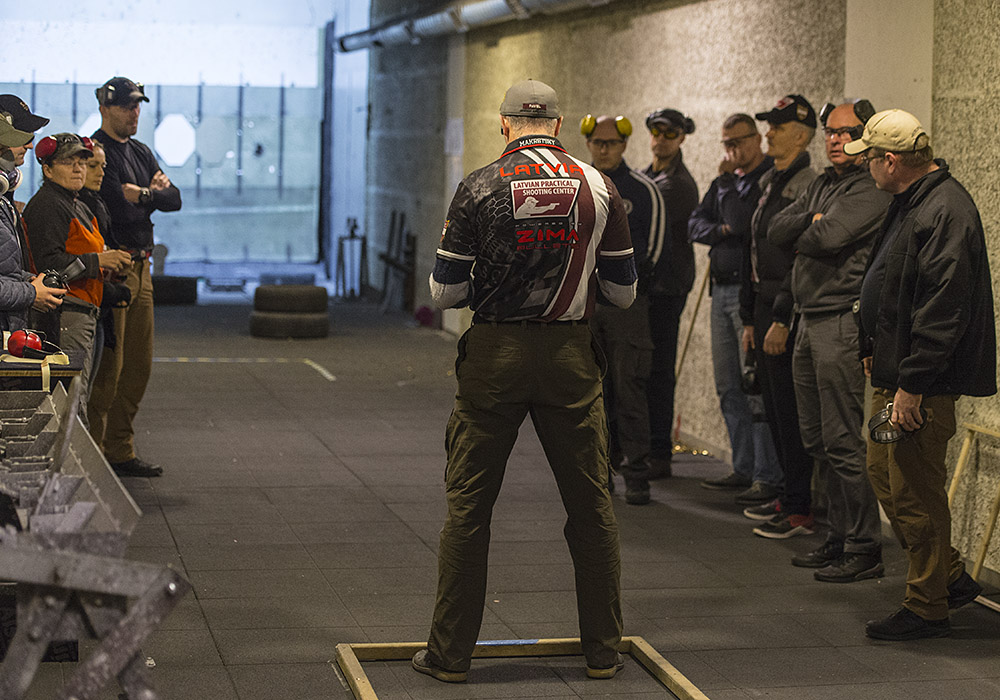 Dear IBSSA members,
this year one of the official training centres of IBSSA, the bodyguard school "Securitytraining.LV" in Latvia celebrates its 10th Anniversary. In honour of this a shooting competition – based on IPSC rules – was organised on the 12th November 2017 in Riga.
On this occasion, special cups and medals with Securitytraining.LV logo and anniversary marking were prepared for the competition.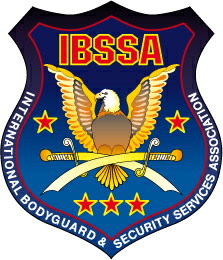 Dear IBSSA Members, members of our partner organizations,
Dear Friends,
To avoid any misunderstandings, we hereby officially notify everyone that the "European Security and Bodyguard Service Association" is not the European section of IBSSA, they have nothing to do with our association!
They have never asked for the approval of IBSSA to their trainings or other programs! Neither have they cooperation agreement with us! ...
---