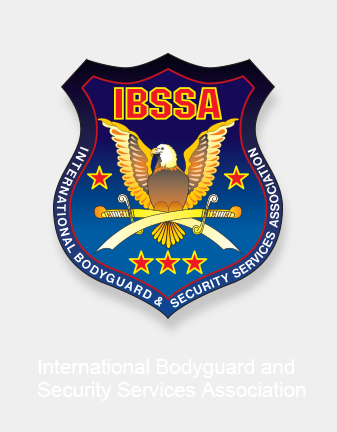 IBSSA Macedonia organises a CCTV Operator Course between 29th November – 2nd December 2016 in Kumanovo
---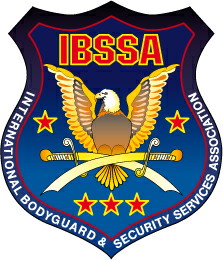 IBSSA Macedonia presents its new UK SIA approved CCTV training course, which will be held between 29th November – 2nd December 2016 in Kumanovo, Macedonia. The course title and qualification is IQ Level 2 award for working as a CCTV Operator (Public Space Surveillance) within the private security industry. Once you have successfully completed the CCTV Training Course, you will be able to apply for a CCTV Operator SIA Licence, which allows you to legally work in the private security industry in the UK.
This CCTV Training Course runs over 4 days and is made up of 3 units:
• Working in the Private Security Industry
• Working as a CCTV Operator
• Practical Use of CCTV Systems
At the end of your CCTV Course, you will be required to pass two exams in order to achieve the qualification.
Although many candidates find the thought of examinations stressful, you'll be in great hands. Thanks to the expert guidance of highly qualified and experienced instructors, you will be fully prepared and totally confident to pass your exams on the final day.
Most students achieve excellent pass rates due to the quality of the training and the expert knowledge of the instructor.
The CCTV Training is aimed for people looking to work legally in the UK Private Security Industry as a CCTV Operator at airports, local councils, shopping malls and also mobile vans. Equally Private security companies operating within high threat and hostile environments employ trained and qualified CCTV operators to help augment the security of operational base locations Embassies etc.
For further details please contact Mr. Branislav Jovchevski - IBSSA Macedonia at:
E-mail: ibssamacedonia@yahoo.com
Cell: +38971260654
Search
---
My IBSSA
- Sign in or Register
---
---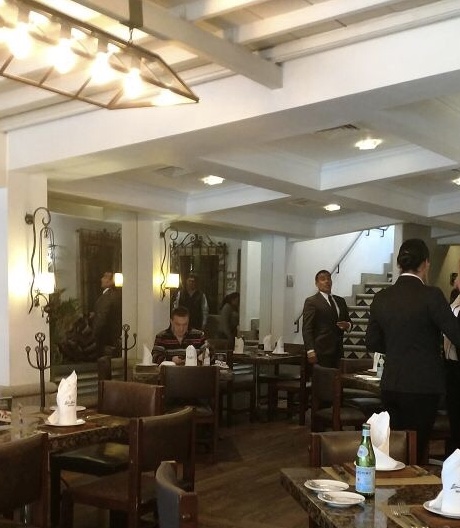 Executive Protection is perceived very exciting, not for the faint hearted, full of thrills and all the action one would expect from a Tom Cruise movie, but nothing could be further from the truth, since it is demanded of EPs to be at the job 120% (they're there before the principal, and leave after he has left), long hours and very little shut-eye, did we mention a very high risk environment? EPs are all that stand between threats and their principal most of the time.
The lack of a standard in the industry has led to a very poor image of EPs, and the proliferation of Mikey Mouse (Rambo) companies that promise to have Super Men at the service of their protected, which turn out to be nothing more than a great show.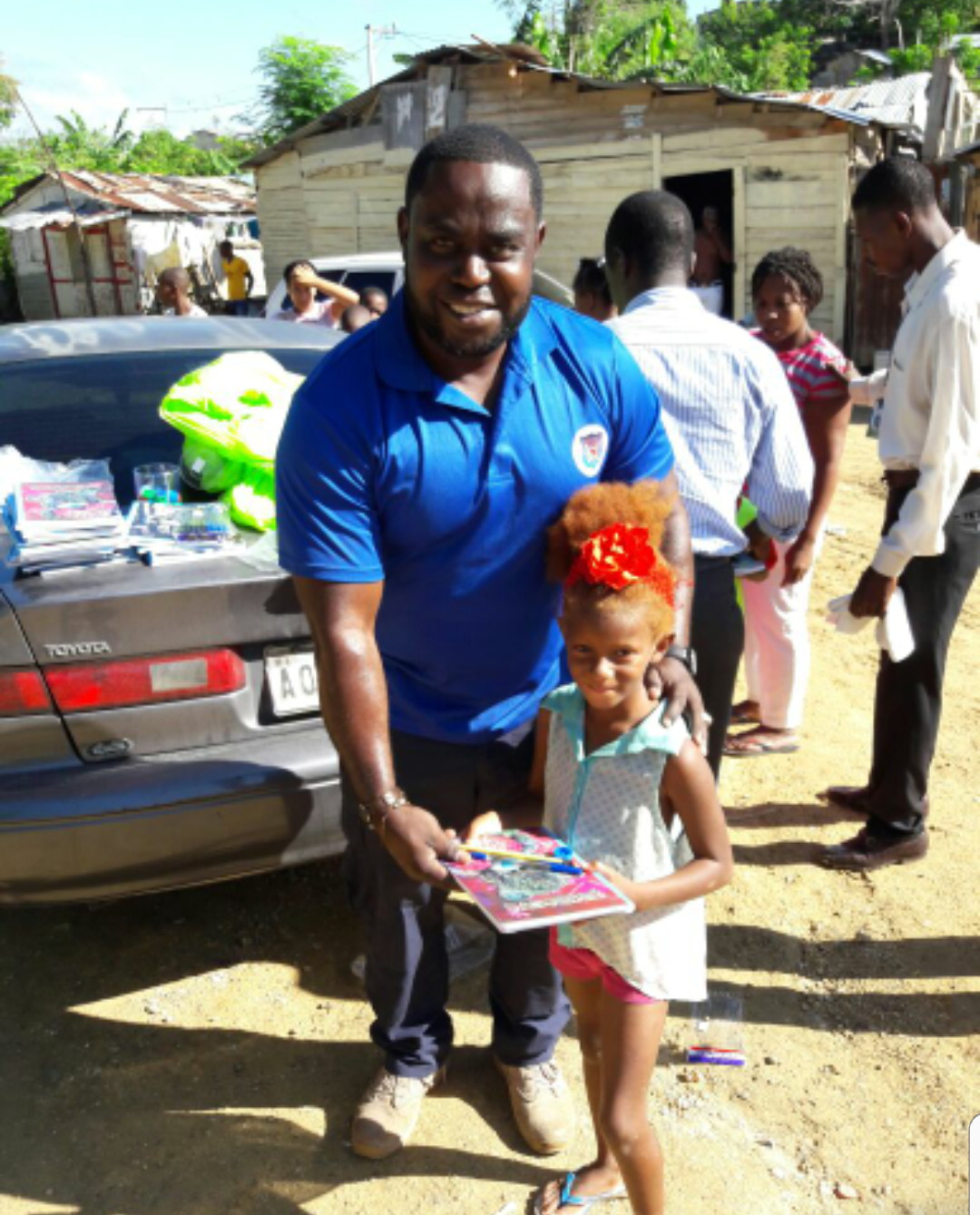 Members of the IBSSA Anti-Human Trafficking Project (AHTP), under the direction of Mr. Fernando Figueroa – Bureau Chief in the Dominican Republic, conduct a community outreach program in the village of Batey La Canada, a suburb of Santo Domingo in the Dominican Republic.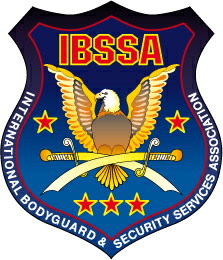 10.00 Executive Board Meeting
11.00 Conference:
- Introduction speech by the Director of ECPD, Academician Prof. Dr. Negoslav Ostojić
- Introduction speech by the President of IBSSA, Prof. Dr. George Popper
- Introduction speech by the President of SEBA, Dr. Bogdan Vukosavljević
---