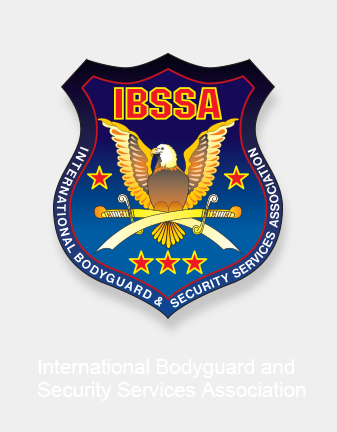 Announcement regarding the IBSSA International anti-Human Trafficking Project
---
Dear IBSSA Members,
we have been receiving an extensive interest in our new IBSSA International anti-Human Trafficking Project.
( The whole article can be found here: http://www.ibssa.org/index.php?article_id=847 )
As such, we would like to divide the global map into Bureaus that would be responsible for coordinating with and sending out information from our project focal point Team KDI in the USA.
Because HT is truly a global problem, we are currently seeking IBSSA members that would like to serve as Bureau Chief's within their area. Based upon the volume of HT activity in a specific locale, the area covered by each Bureau Chief could be a city, area or region. This project will require global coordination.
Please submit your interest in this position, with your resume/CV to karl@teamkdi.com for review. Karl DelaGuerra will contact you within one week of receiving your information.
For those outside the United States, the easiest way to reach Karl is through Viber during normal business hours, US Eastern Standard Time.
13th September 2016
Search
---
My IBSSA
- Sign in or Register
---
---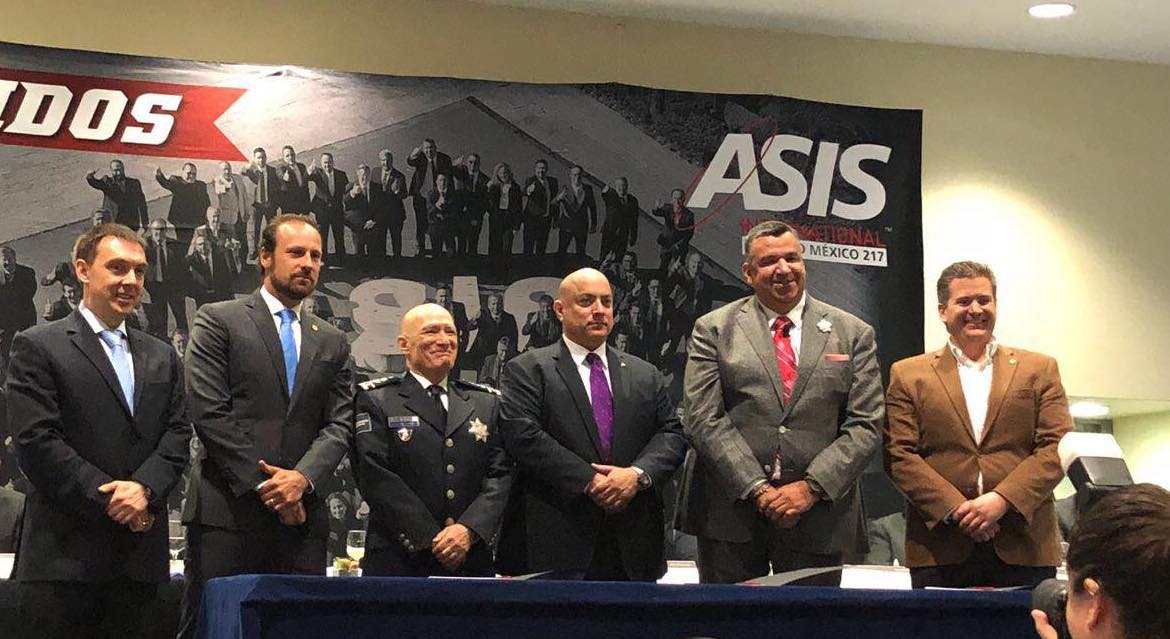 On the 24th April 2018, the Commissioner of the Mexico Federal Protection Service, in association with ASIS International and the IBSSA, signed into policy the formal adoption of the IBSSA standards and training program for all licensed bodyguards in Mexico.
The following IBSSA officials were present at the signing ceremony: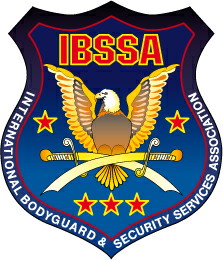 On the 21st March 2018, the XXI. Congress of IBSSA, the 6th "Partnership for Security" International Joint Conference of IBSSA – IPA (International Police Association) – IAPA (International Auxiliary Police Association) together with the Award Ceremony were held at the Conference room of Metropolitan Hotel in Tel Aviv, Israel with the participation of appr. 60 members from 4 continents, representing 25 national and international organisations. Numerous security officials of the region also attended the Conference.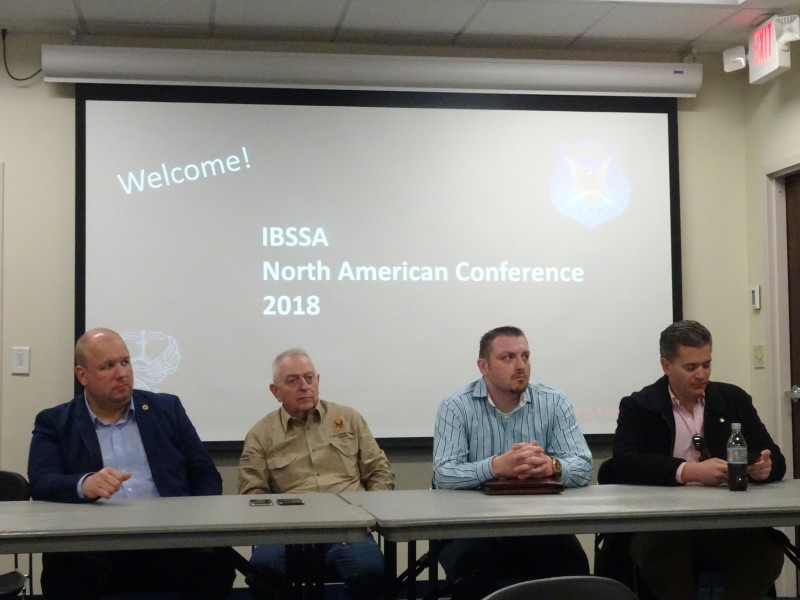 During the last part of January 2018, the inaugural meeting of the IBSSA North American Conference took place in Charlotte, North Carolina, USA. Specifically convened to provide a networking platform for our representatives and members in the United States, Mexico, Canada and the Caribbean, this two-day event proved the strength and versatility of IBSSA in this significant global region.
---