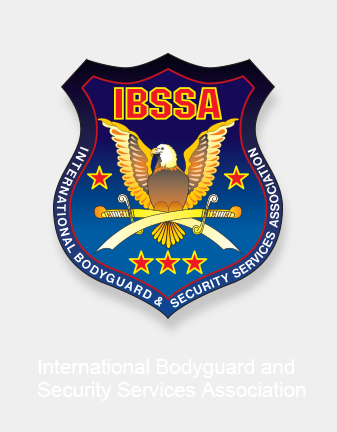 Announcement regarding the IBSSA International anti-Human Trafficking Project
---
Dear IBSSA Members,
we have been receiving an extensive interest in our new IBSSA International anti-Human Trafficking Project.
( The whole article can be found here: http://www.ibssa.org/index.php?article_id=847 )
As such, we would like to divide the global map into Bureaus that would be responsible for coordinating with and sending out information from our project focal point Team KDI in the USA.
Because HT is truly a global problem, we are currently seeking IBSSA members that would like to serve as Bureau Chief's within their area. Based upon the volume of HT activity in a specific locale, the area covered by each Bureau Chief could be a city, area or region. This project will require global coordination.
Please submit your interest in this position, with your resume/CV to karl@teamkdi.com for review. Karl DelaGuerra will contact you within one week of receiving your information.
For those outside the United States, the easiest way to reach Karl is through Viber during normal business hours, US Eastern Standard Time.
13th September 2016
Search
---
My IBSSA
- Sign in or Register
---
---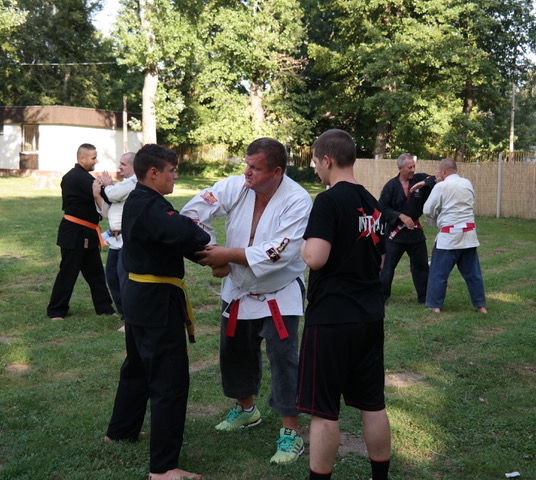 Between 2-6 August 2017 the Hungarian Krav-Maga Team organised its usual summer training camp for the 19th time in the city of Tata, Hungary, and this special event was held for the 3rd year together with IBSSA – with the active participation of our Instructors. This year 27 people participated in the 5-day camp from Budapest, Tatabánya and all over the country.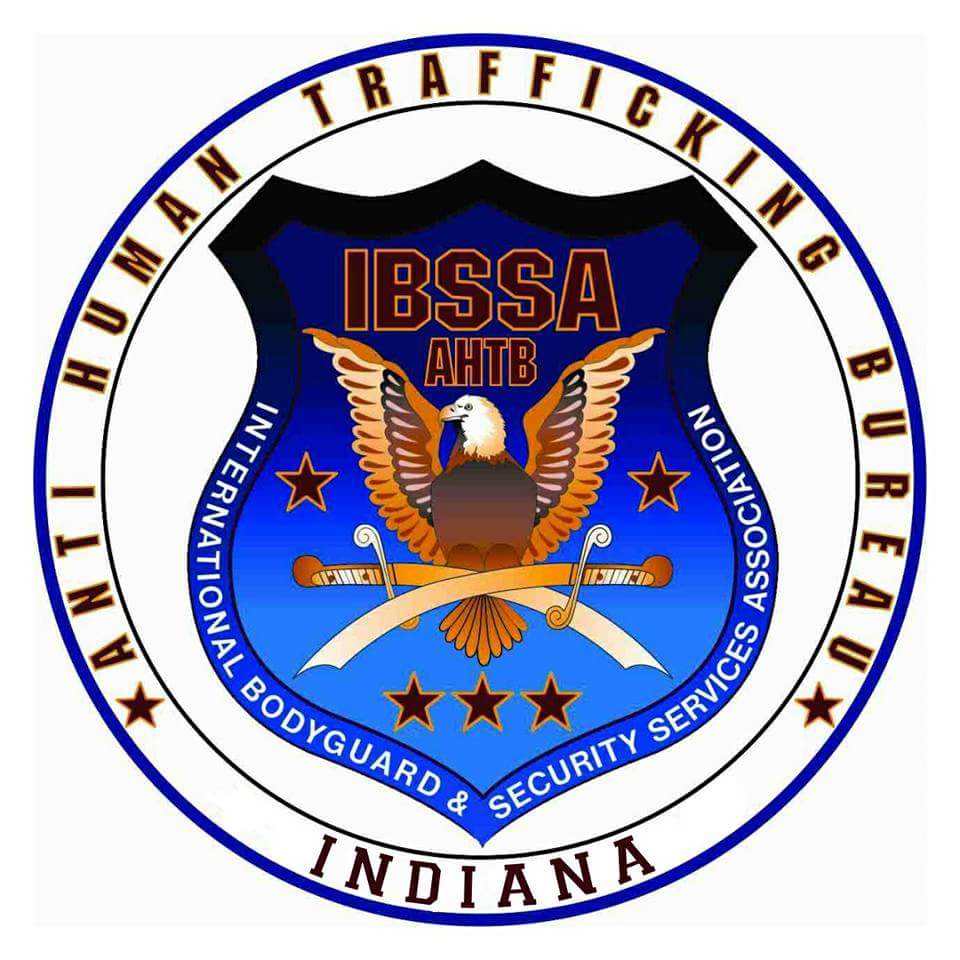 The IBSSA International Anti-Human Trafficking Project – launched in February 2017 – is a private sector international network of business professionals that provide education to government and non-government organizations in human trafficking and serve as a focal point within their geographic area for the collection of open source information pertaining to human trafficking.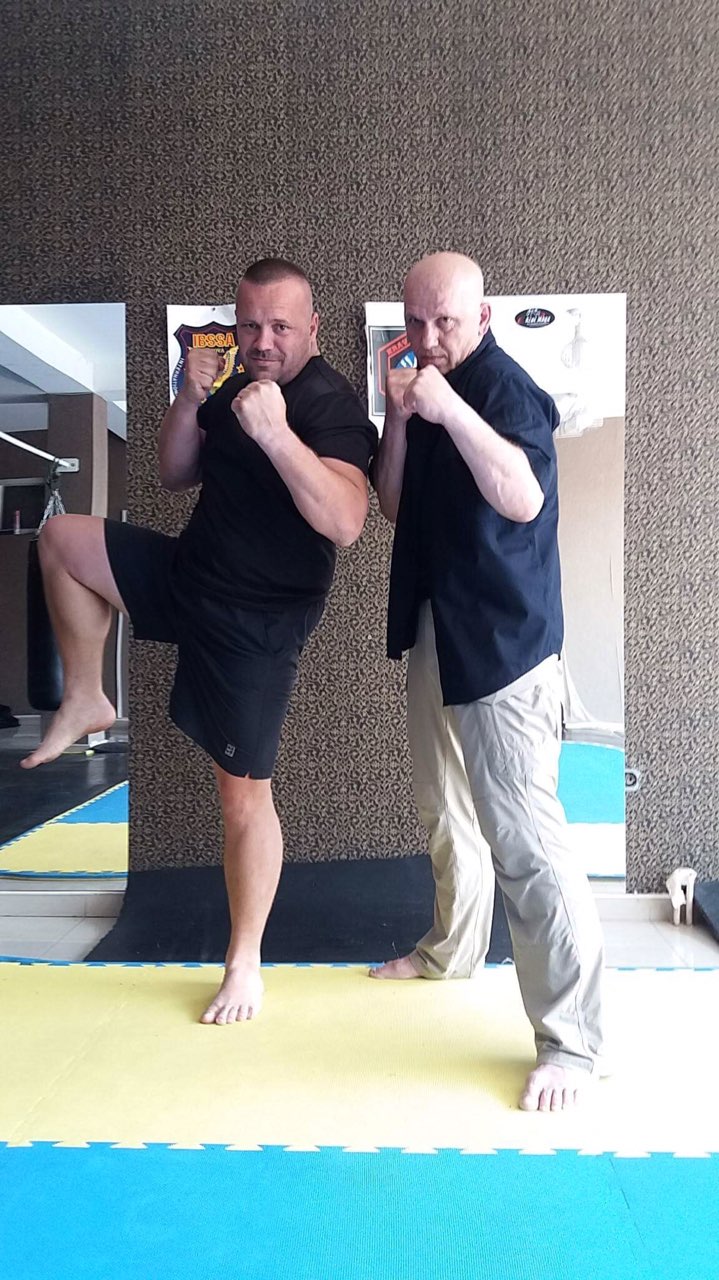 During the month of May 2017, our Regional Representative for Kosovo and Albania, Mr. Ismet MEHMETI – Police Instructor and Krav Maga Maor Instructor held trainings in Pristina, Kosovo for security guards and bodyguards of the following companies:
---