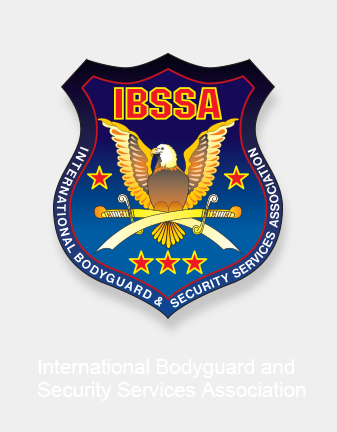 Announcement regarding the IBSSA International anti-Human Trafficking Project
---
Dear IBSSA Members,
we have been receiving an extensive interest in our new IBSSA International anti-Human Trafficking Project.
( The whole article can be found here: http://www.ibssa.org/index.php?article_id=847 )
As such, we would like to divide the global map into Bureaus that would be responsible for coordinating with and sending out information from our project focal point Team KDI in the USA.
Because HT is truly a global problem, we are currently seeking IBSSA members that would like to serve as Bureau Chief's within their area. Based upon the volume of HT activity in a specific locale, the area covered by each Bureau Chief could be a city, area or region. This project will require global coordination.
Please submit your interest in this position, with your resume/CV to karl@teamkdi.com for review. Karl DelaGuerra will contact you within one week of receiving your information.
For those outside the United States, the easiest way to reach Karl is through Viber during normal business hours, US Eastern Standard Time.
13th September 2016
Search
---
My IBSSA
- Sign in or Register
---
---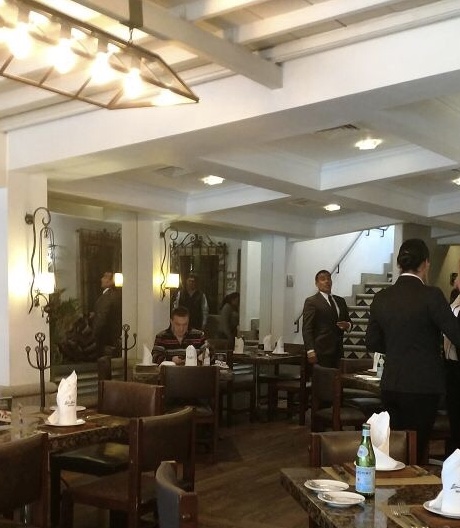 Executive Protection is perceived very exciting, not for the faint hearted, full of thrills and all the action one would expect from a Tom Cruise movie, but nothing could be further from the truth, since it is demanded of EPs to be at the job 120% (they're there before the principal, and leave after he has left), long hours and very little shut-eye, did we mention a very high risk environment? EPs are all that stand between threats and their principal most of the time.
The lack of a standard in the industry has led to a very poor image of EPs, and the proliferation of Mikey Mouse (Rambo) companies that promise to have Super Men at the service of their protected, which turn out to be nothing more than a great show.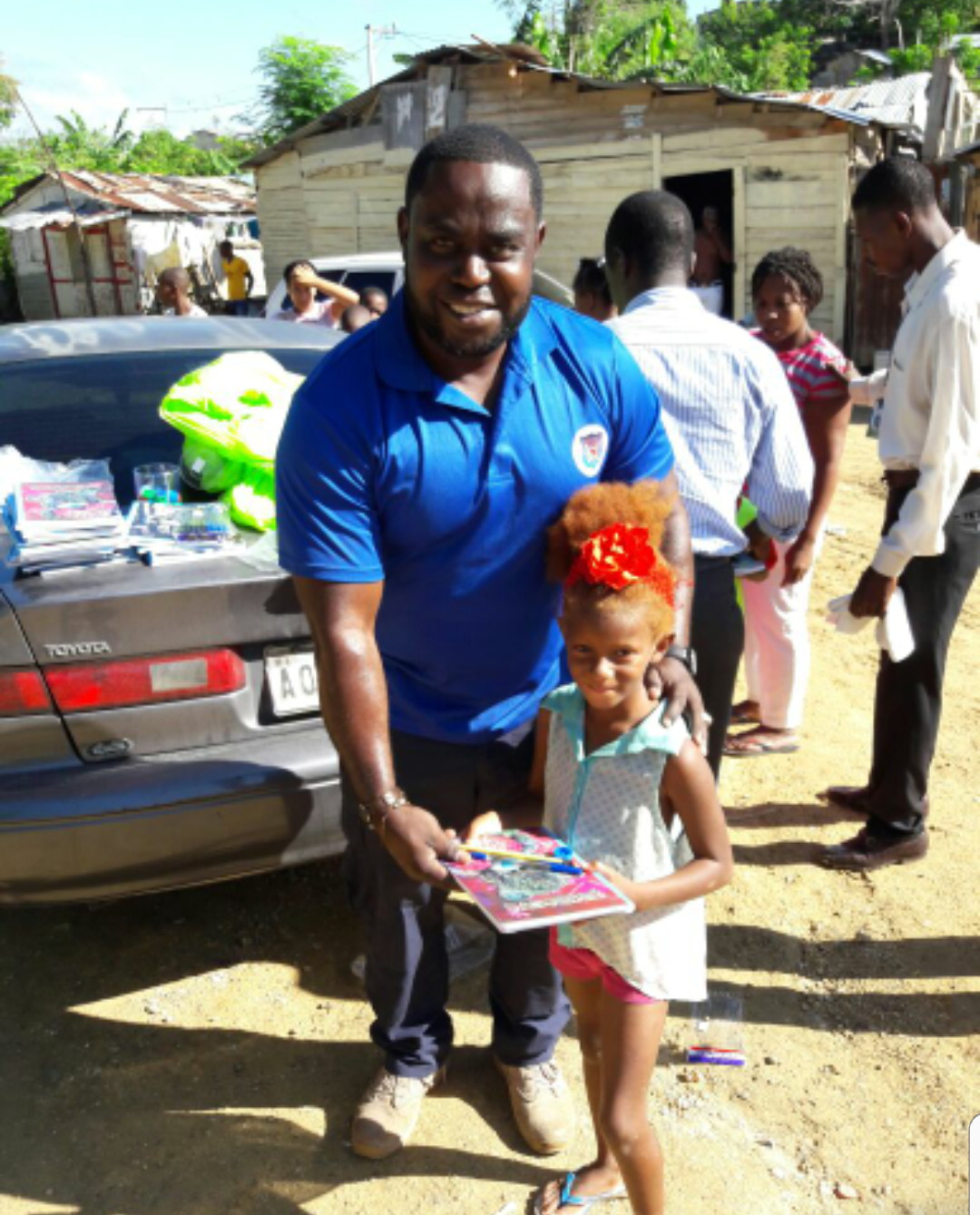 Members of the IBSSA Anti-Human Trafficking Project (AHTP), under the direction of Mr. Fernando Figueroa – Bureau Chief in the Dominican Republic, conduct a community outreach program in the village of Batey La Canada, a suburb of Santo Domingo in the Dominican Republic.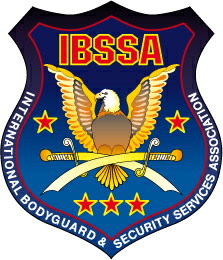 10.00 Executive Board Meeting
11.00 Conference:
- Introduction speech by the Director of ECPD, Academician Prof. Dr. Negoslav Ostojić
- Introduction speech by the President of IBSSA, Prof. Dr. George Popper
- Introduction speech by the President of SEBA, Dr. Bogdan Vukosavljević
---