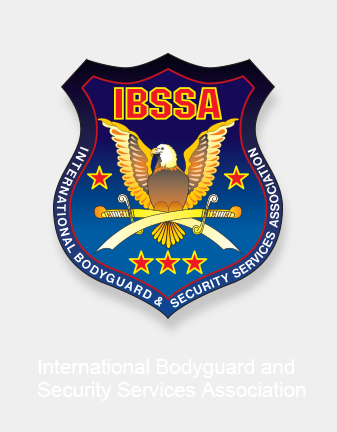 Invitation to the 36th Anniversary of PAMAI
---
Dear IBSSA / IBSSA-ISF Members,
This year the Professional Association of Martial Arts Instructors (PAMAI) National Instructor's Conference – in close cooperation and in association with the American Budokai International (ABI), the American Section of the International Bodyguard and Security Services Association (IBSSA-USA) and the International Sport Federation of IBSSA (IBSSA-ISF) – marks the 36th anniversary.
The event will be organized under the leadership of the Founder and International Director, O'Sensei (Dr.) Steven Roensch – Regional Representative of IBSSA for South Florida, on the weekend of the 19th – 20th of February 2016 in Hollywood (Florida), hosted by the Iron Warriors Training Center in a beautiful facility featuring fully matted training area with a "cage" section for special training, which is owned and operated by Professor Rey Perez – Regional Representative of IBSSA-ISF for Florida.
Seminar Topics covered this year are Principles of Leadership, Combat Psychology, Martial Arts and Health, Teaching Principles and Skills, Detailed Overview on Selected Standards and Martial Science. It is open for all IBSSA / IBSSA-ISF members, but please keep in mind, the material of this seminar strictly designed for black and brown belts only.
PAMAI 2016 promises to be another incredible training experience and we look forward to the fellowship of all of our martial arts family.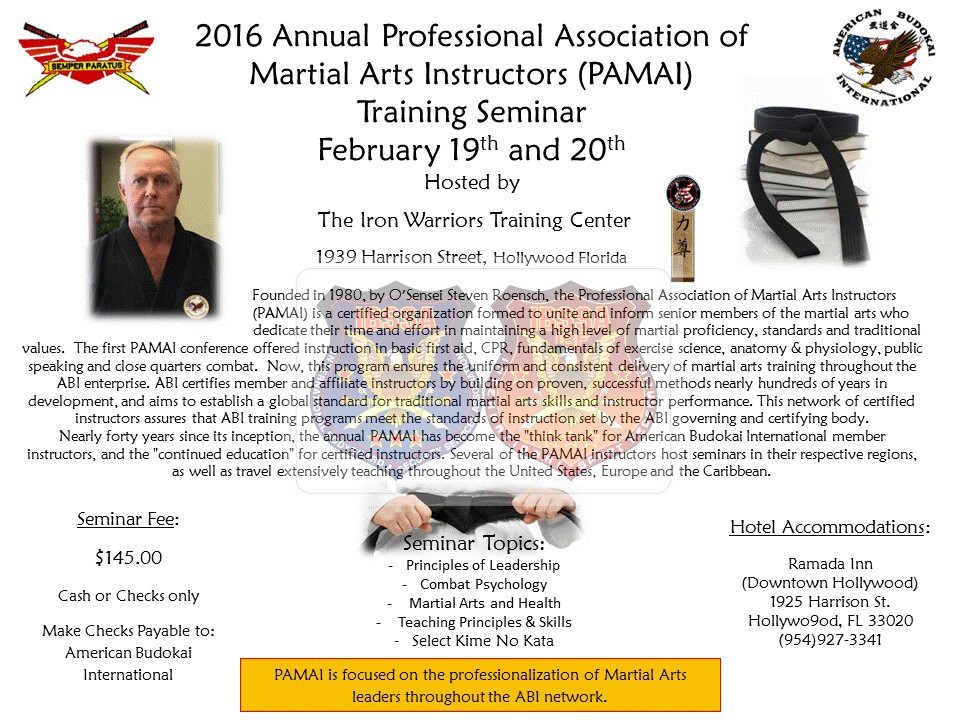 11th January 2016
Search
---
My IBSSA
- Sign in or Register
---
---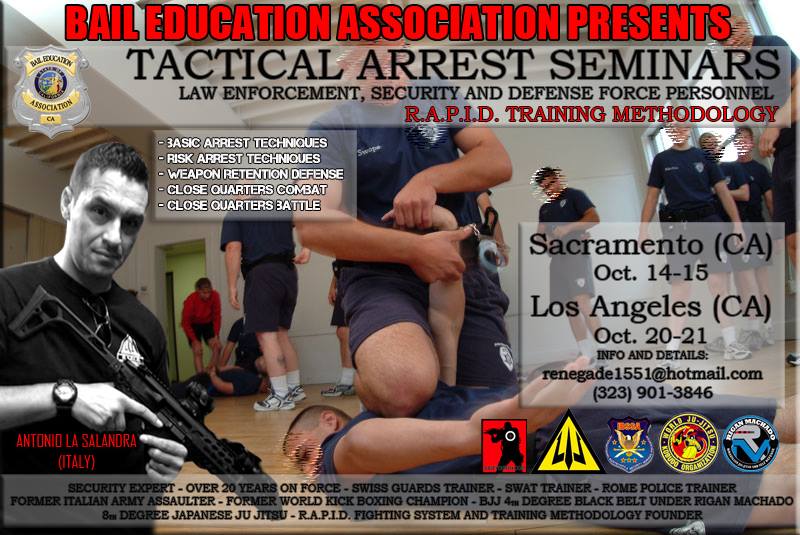 We wish to inform all our members that Dr. Antonio La SALANDRA - IBSSA Master Teacher of Self Defence will organise the following executive protection trainings, close combat and tactical arrest seminars in 2017 - 2018…
See the flyers below:
On the 4th May at 19.00 o'clock at the most exclusive club "Torre Mayor 51 Floor" in Mexico City took place the IBSSA Mexico and EPS (Executive Protection Specialist) certification launching.
Mr. Ivan Ivanovich – Country Representative of IBSSA for Mexico has teamed up with two other IBSSA Instructors and Members – leaders of different security companies in Mexico to create the EPS national certification, which is the first operational certification in Mexico that includes prevention in executive protection together with reactive measures such as defensive driving and shooting.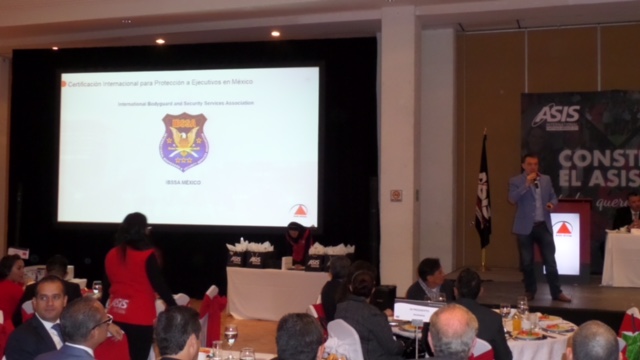 On the 4th April 2017 Mr. Ivan Ivanovich – the Country Representative of IBSSA for Mexico introduced our international association as well as the EPS (Executive Protection Specialist) certification at the ASIS Mexico meeting, where about 200 top Mexican security leaders and professionals were present.
During this meeting – which takes place monthly – Mr. Ivanovich was talking about IBSSA and the EPS certification, inviting the participants to join us on the 4th May 2017 at the official "IBSSA Mexico" Opening. EPS is the first official certification for bodyguards in Mexico so our members created a big expectation.
---