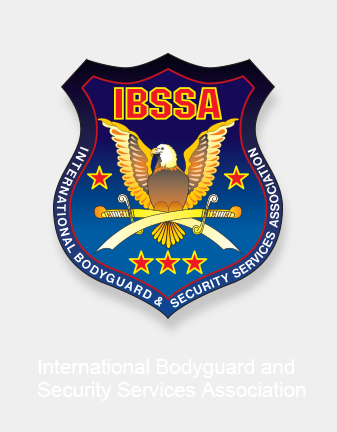 Invitation to the 36th Anniversary of PAMAI
---
Dear IBSSA / IBSSA-ISF Members,
This year the Professional Association of Martial Arts Instructors (PAMAI) National Instructor's Conference – in close cooperation and in association with the American Budokai International (ABI), the American Section of the International Bodyguard and Security Services Association (IBSSA-USA) and the International Sport Federation of IBSSA (IBSSA-ISF) – marks the 36th anniversary.
The event will be organized under the leadership of the Founder and International Director, O'Sensei (Dr.) Steven Roensch – Regional Representative of IBSSA for South Florida, on the weekend of the 19th – 20th of February 2016 in Hollywood (Florida), hosted by the Iron Warriors Training Center in a beautiful facility featuring fully matted training area with a "cage" section for special training, which is owned and operated by Professor Rey Perez – Regional Representative of IBSSA-ISF for Florida.
Seminar Topics covered this year are Principles of Leadership, Combat Psychology, Martial Arts and Health, Teaching Principles and Skills, Detailed Overview on Selected Standards and Martial Science. It is open for all IBSSA / IBSSA-ISF members, but please keep in mind, the material of this seminar strictly designed for black and brown belts only.
PAMAI 2016 promises to be another incredible training experience and we look forward to the fellowship of all of our martial arts family.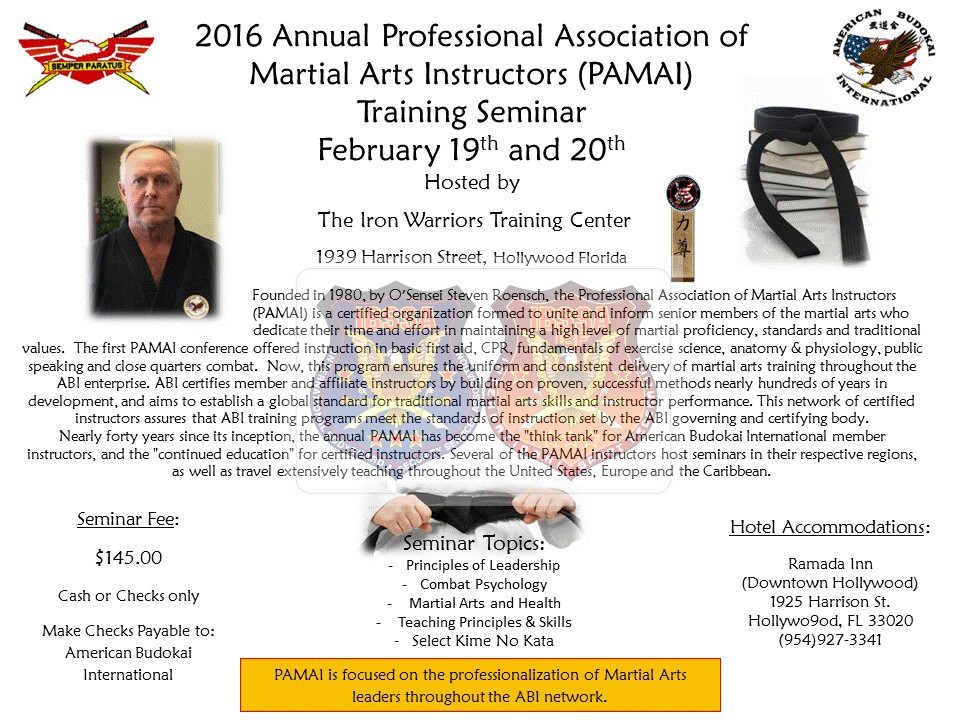 11th January 2016
Search
---
My IBSSA
- Sign in or Register
---
---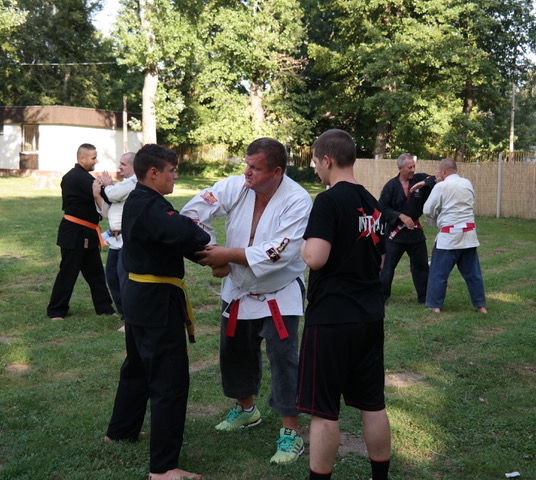 Between 2-6 August 2017 the Hungarian Krav-Maga Team organised its usual summer training camp for the 19th time in the city of Tata, Hungary, and this special event was held for the 3rd year together with IBSSA – with the active participation of our Instructors. This year 27 people participated in the 5-day camp from Budapest, Tatabánya and all over the country.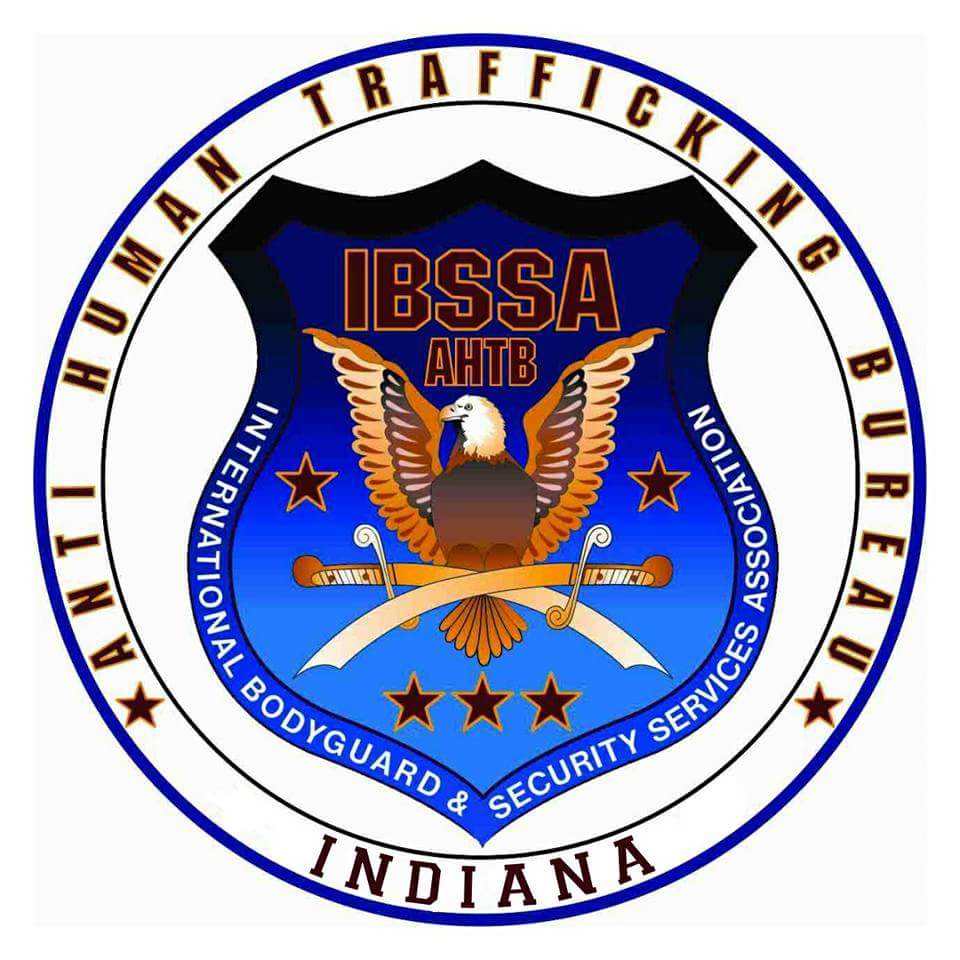 The IBSSA International Anti-Human Trafficking Project – launched in February 2017 – is a private sector international network of business professionals that provide education to government and non-government organizations in human trafficking and serve as a focal point within their geographic area for the collection of open source information pertaining to human trafficking.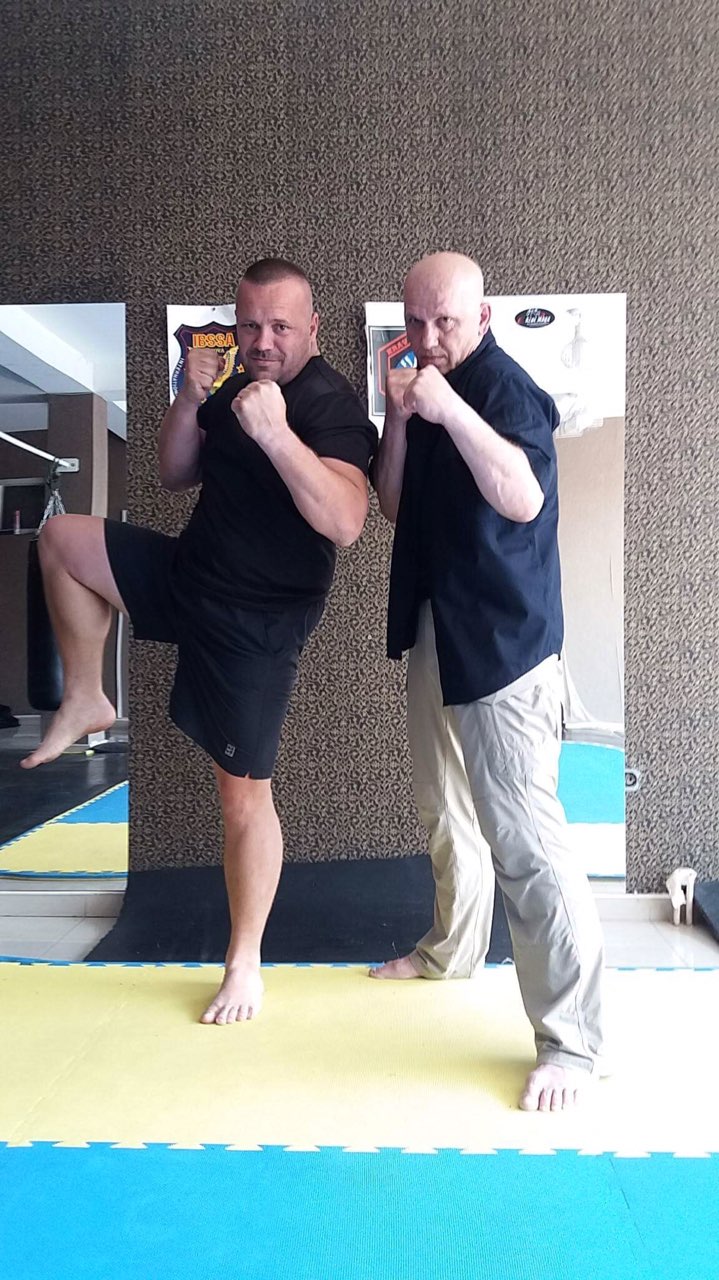 During the month of May 2017, our Regional Representative for Kosovo and Albania, Mr. Ismet MEHMETI – Police Instructor and Krav Maga Maor Instructor held trainings in Pristina, Kosovo for security guards and bodyguards of the following companies:
---