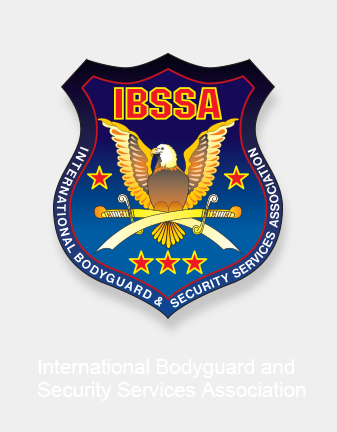 LAST CALL for the UNPRECEDENTED "SEC-tember" Special CP Training
---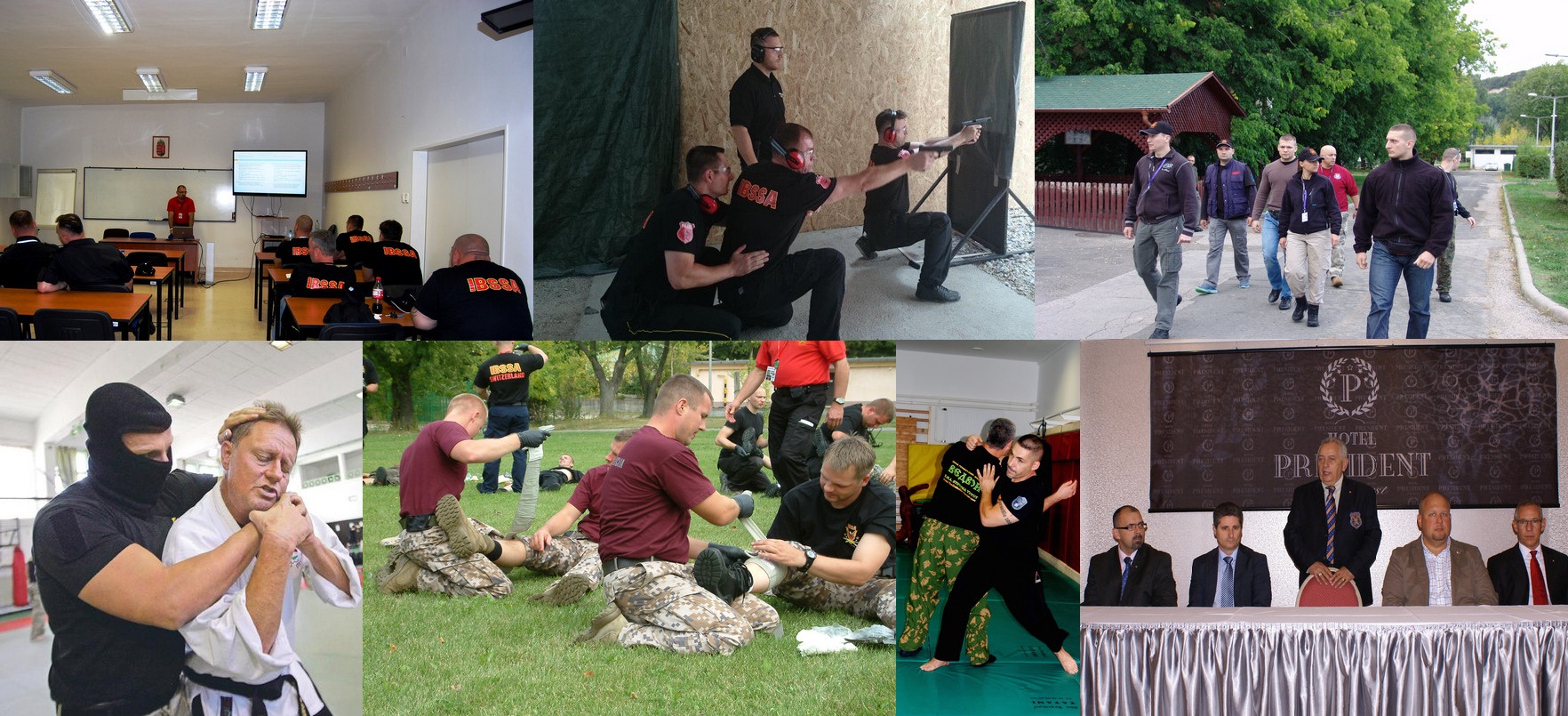 This year the IBSSA HQ organises a "Once in a lifetime opportunity", a "not to be missed" special close protection training seminar for security professionals between 4 - 10 October 2015 in Budapest, Hungary.
Aim of the seminar is to teach bodyguards for Executive Protection missions and team work through: − Special VIP exercises – CP situations in the Tactical House of the FBI Academy − combat shooting at a brand new very special Shooting Range, which is one of the largests in Europe − VIP Pro-Tec (VIP Protection Technology – defending the Principal) − VIP Lifesaver (Tactical and Emergency care specifically under civil conditions) − assistance and action during damages caused by accidents, and other surprises.
This time – beside the well-known and highly qualified international master teachers' team – Soke István Kelemen 10. Dan Ju Jitsu, Chief Instructor of the European Antiterrorist Special Forces will also hold lectures.
Qualification and Instructor exam possibility – IBSSA Diplomas and passport!
Participation fee is only: 650.- EUR for IBSSA members, because the training is supported by IBSSA and its partners!
For more information and the Registration form, please check our Website at:
Search
---
My IBSSA
- Sign in or Register
---
---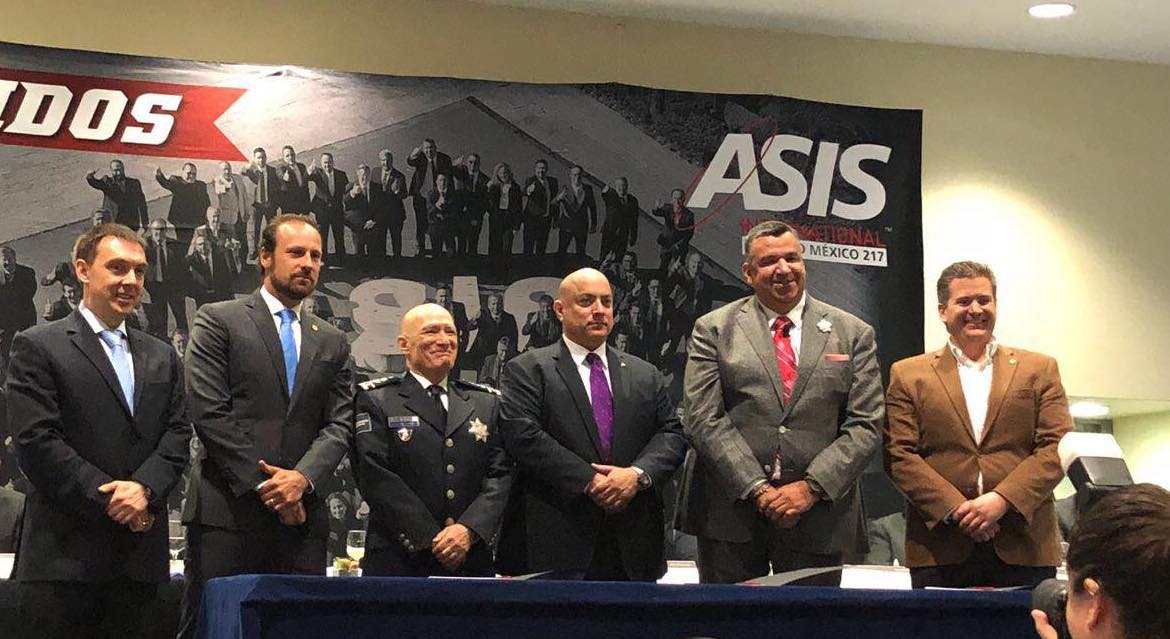 On the 24th April 2018, the Commissioner of the Mexico Federal Protection Service, in association with ASIS International and the IBSSA, signed into policy the formal adoption of the IBSSA standards and training program for all licensed bodyguards in Mexico.
The following IBSSA officials were present at the signing ceremony: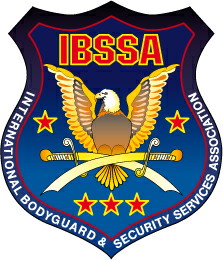 On the 21st March 2018, the XXI. Congress of IBSSA, the 6th "Partnership for Security" International Joint Conference of IBSSA – IPA (International Police Association) – IAPA (International Auxiliary Police Association) together with the Award Ceremony were held at the Conference room of Metropolitan Hotel in Tel Aviv, Israel with the participation of appr. 60 members from 4 continents, representing 25 national and international organisations. Numerous security officials of the region also attended the Conference.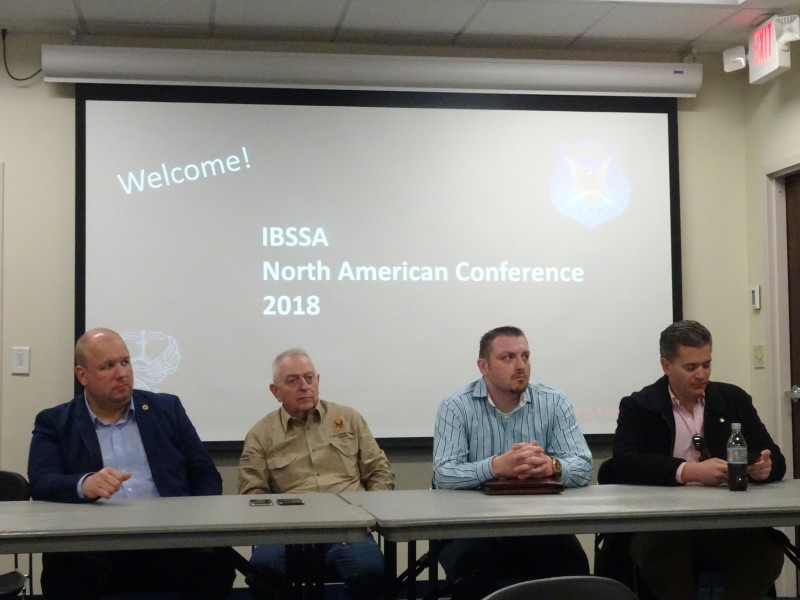 During the last part of January 2018, the inaugural meeting of the IBSSA North American Conference took place in Charlotte, North Carolina, USA. Specifically convened to provide a networking platform for our representatives and members in the United States, Mexico, Canada and the Caribbean, this two-day event proved the strength and versatility of IBSSA in this significant global region.
---