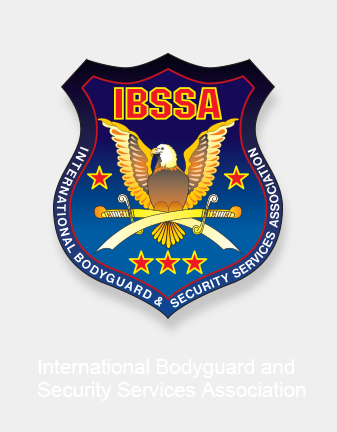 LAST CALL for the UNPRECEDENTED "SEC-tember" Special CP Training
---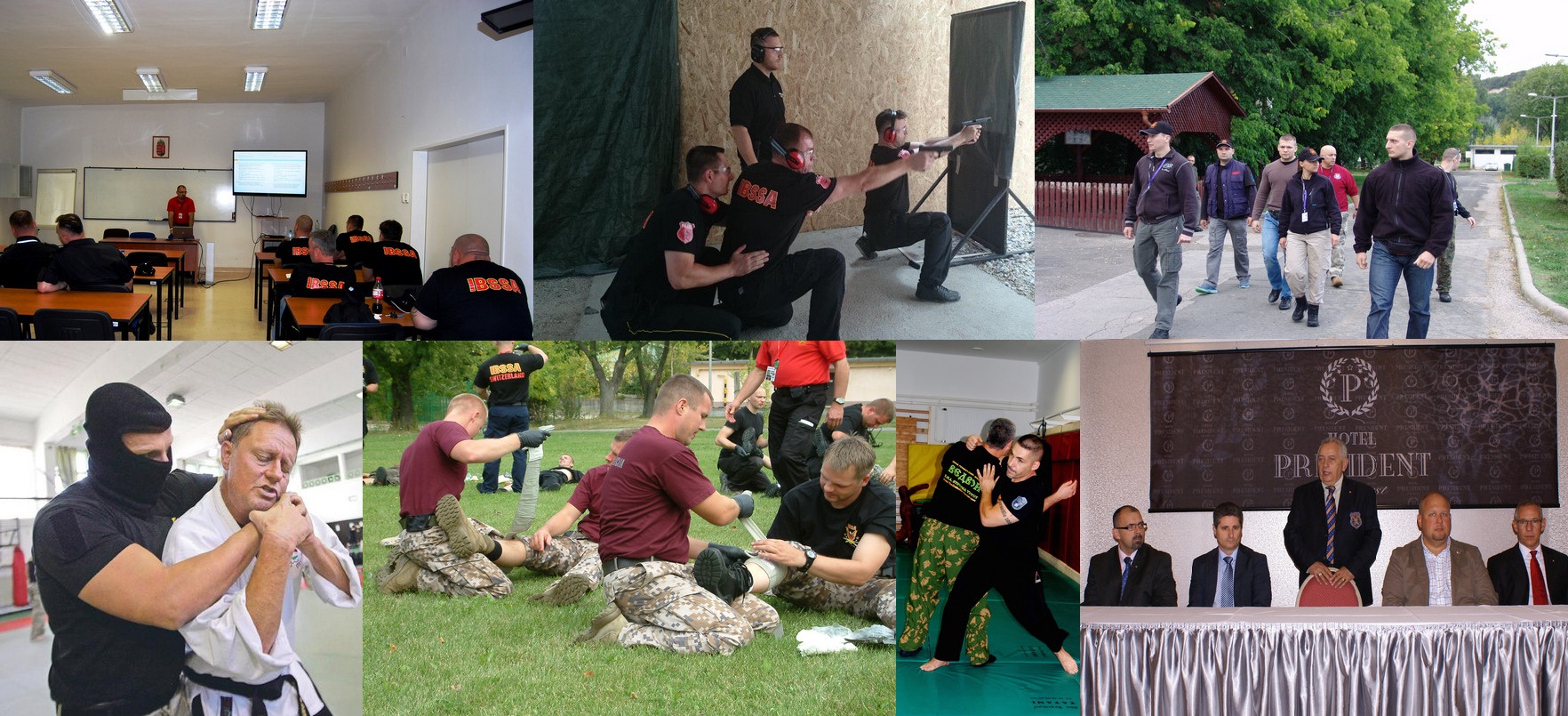 This year the IBSSA HQ organises a "Once in a lifetime opportunity", a "not to be missed" special close protection training seminar for security professionals between 4 - 10 October 2015 in Budapest, Hungary.
Aim of the seminar is to teach bodyguards for Executive Protection missions and team work through: − Special VIP exercises – CP situations in the Tactical House of the FBI Academy − combat shooting at a brand new very special Shooting Range, which is one of the largests in Europe − VIP Pro-Tec (VIP Protection Technology – defending the Principal) − VIP Lifesaver (Tactical and Emergency care specifically under civil conditions) − assistance and action during damages caused by accidents, and other surprises.
This time – beside the well-known and highly qualified international master teachers' team – Soke István Kelemen 10. Dan Ju Jitsu, Chief Instructor of the European Antiterrorist Special Forces will also hold lectures.
Qualification and Instructor exam possibility – IBSSA Diplomas and passport!
Participation fee is only: 650.- EUR for IBSSA members, because the training is supported by IBSSA and its partners!
For more information and the Registration form, please check our Website at:
Search
---
My IBSSA
- Sign in or Register
---
---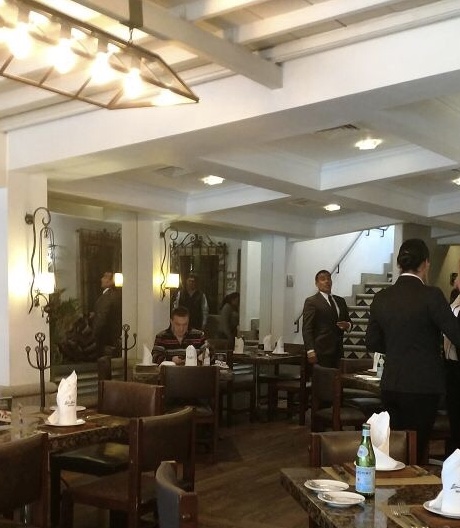 Executive Protection is perceived very exciting, not for the faint hearted, full of thrills and all the action one would expect from a Tom Cruise movie, but nothing could be further from the truth, since it is demanded of EPs to be at the job 120% (they're there before the principal, and leave after he has left), long hours and very little shut-eye, did we mention a very high risk environment? EPs are all that stand between threats and their principal most of the time.
The lack of a standard in the industry has led to a very poor image of EPs, and the proliferation of Mikey Mouse (Rambo) companies that promise to have Super Men at the service of their protected, which turn out to be nothing more than a great show.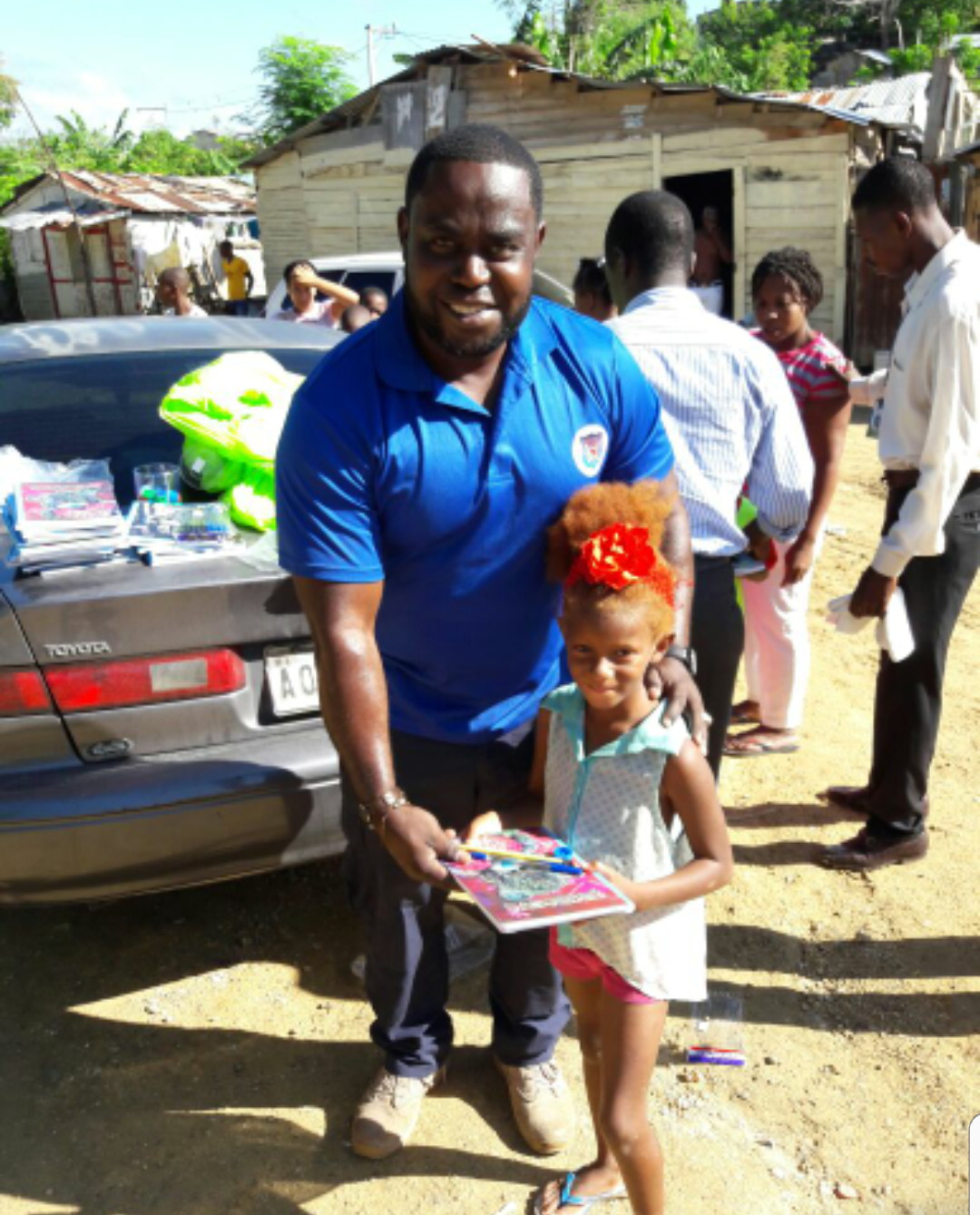 Members of the IBSSA Anti-Human Trafficking Project (AHTP), under the direction of Mr. Fernando Figueroa – Bureau Chief in the Dominican Republic, conduct a community outreach program in the village of Batey La Canada, a suburb of Santo Domingo in the Dominican Republic.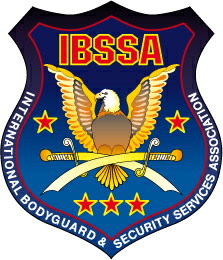 10.00 Executive Board Meeting
11.00 Conference:
- Introduction speech by the Director of ECPD, Academician Prof. Dr. Negoslav Ostojić
- Introduction speech by the President of IBSSA, Prof. Dr. George Popper
- Introduction speech by the President of SEBA, Dr. Bogdan Vukosavljević
---