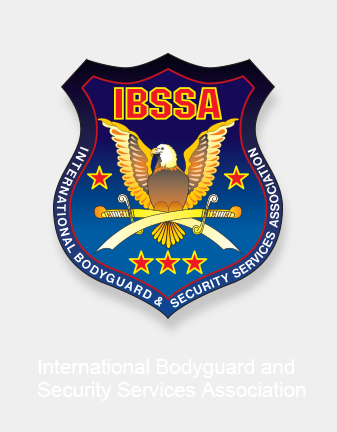 LAST CALL for the UNPRECEDENTED "SEC-tember" Special CP Training
---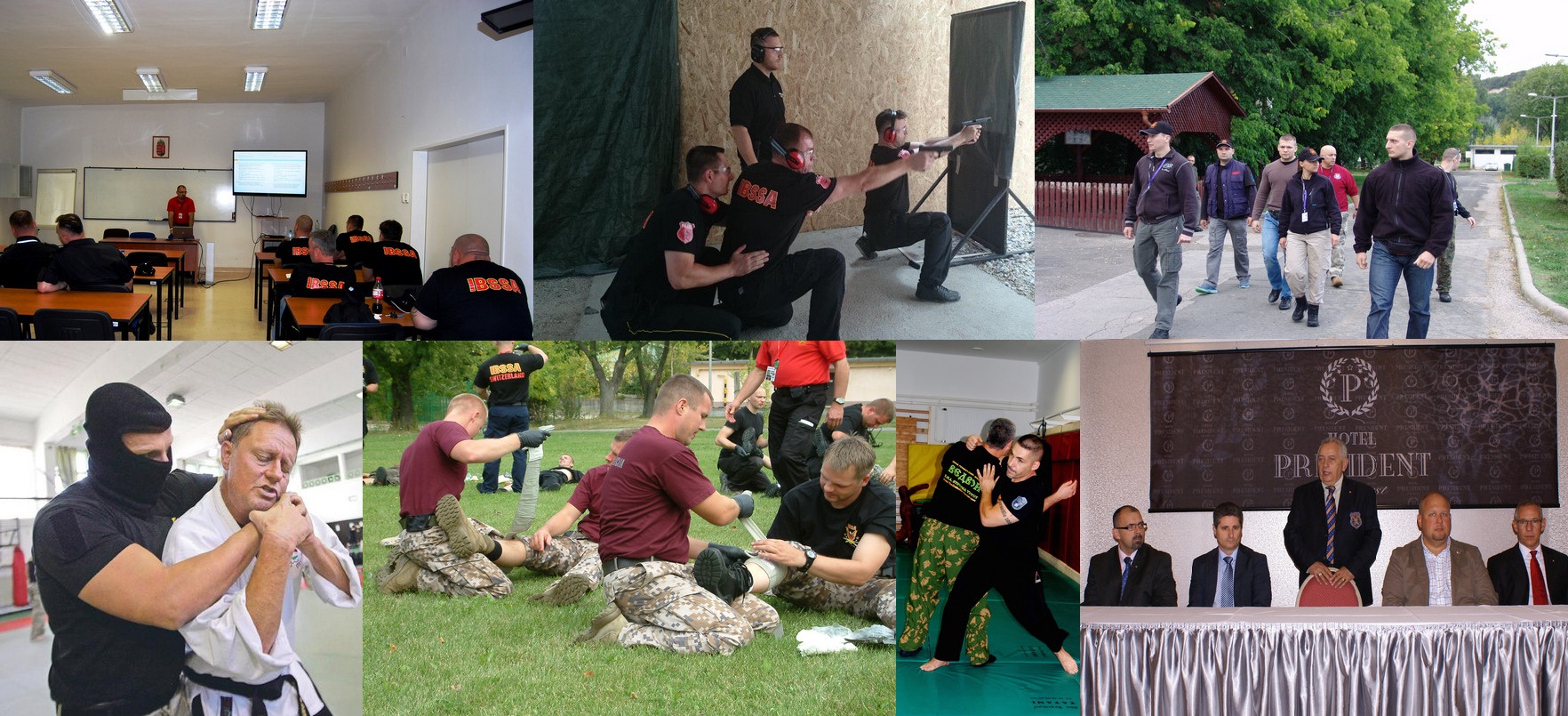 This year the IBSSA HQ organises a "Once in a lifetime opportunity", a "not to be missed" special close protection training seminar for security professionals between 4 - 10 October 2015 in Budapest, Hungary.
Aim of the seminar is to teach bodyguards for Executive Protection missions and team work through: − Special VIP exercises – CP situations in the Tactical House of the FBI Academy − combat shooting at a brand new very special Shooting Range, which is one of the largests in Europe − VIP Pro-Tec (VIP Protection Technology – defending the Principal) − VIP Lifesaver (Tactical and Emergency care specifically under civil conditions) − assistance and action during damages caused by accidents, and other surprises.
This time – beside the well-known and highly qualified international master teachers' team – Soke István Kelemen 10. Dan Ju Jitsu, Chief Instructor of the European Antiterrorist Special Forces will also hold lectures.
Qualification and Instructor exam possibility – IBSSA Diplomas and passport!
Participation fee is only: 650.- EUR for IBSSA members, because the training is supported by IBSSA and its partners!
For more information and the Registration form, please check our Website at:
Search
---
My IBSSA
- Sign in or Register
---
---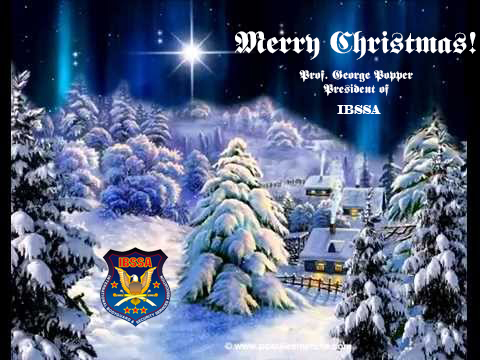 Dear IBSSA Members, partner organisations, and dear Friends,
I wish You and Your beloved ones a Blessed and Merry Christmas!
Prof. George Popper
President of IBSSA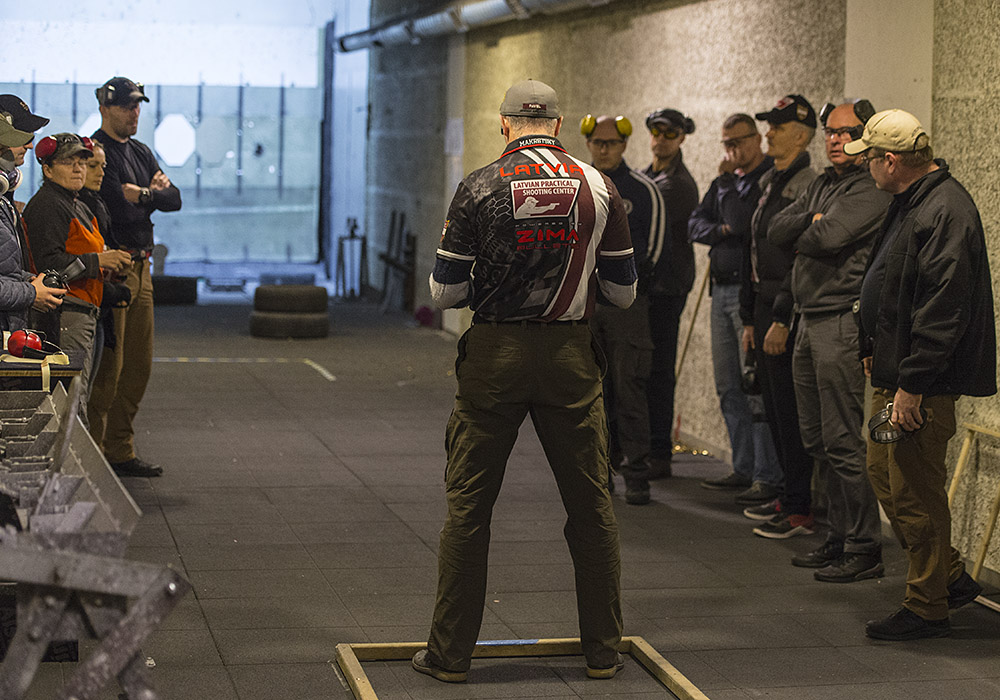 Dear IBSSA members,
this year one of the official training centres of IBSSA, the bodyguard school "Securitytraining.LV" in Latvia celebrates its 10th Anniversary. In honour of this a shooting competition – based on IPSC rules – was organised on the 12th November 2017 in Riga.
On this occasion, special cups and medals with Securitytraining.LV logo and anniversary marking were prepared for the competition.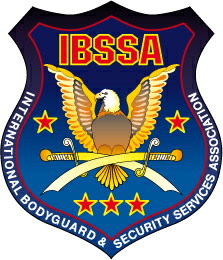 Dear IBSSA Members, members of our partner organizations,
Dear Friends,
To avoid any misunderstandings, we hereby officially notify everyone that the "European Security and Bodyguard Service Association" is not the European section of IBSSA, they have nothing to do with our association!
They have never asked for the approval of IBSSA to their trainings or other programs! Neither have they cooperation agreement with us! ...
---