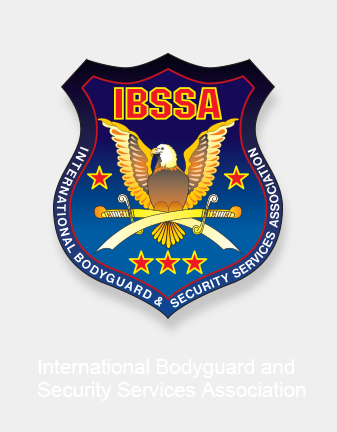 I. IBSSA Open Bodyguard Championships
---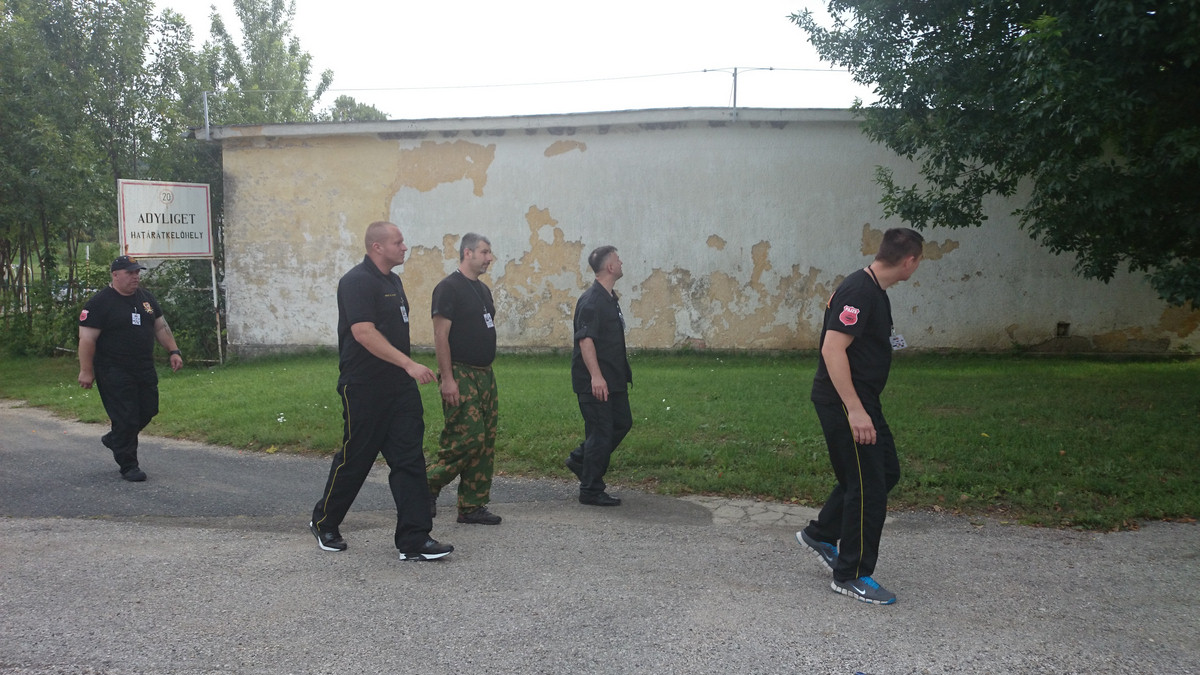 IBSSA Headquarters will organise the I. Open Bodyguard Championship in Budapest, Hungary.
Date: 9th October 2015 (Friday) between 8.00 – 15.00
Venue: Adyliget Law Enforcement College (2620 Nagykovácsi, Nagykovácsi str. 3.)
3-person teams of professional and civil close protection experts and officers from all around the world are welcomed to attend the championship, who will have the opportunity to measure their knowledge in different situational tasks at several locations.
Registration fee: 150.- EUR / team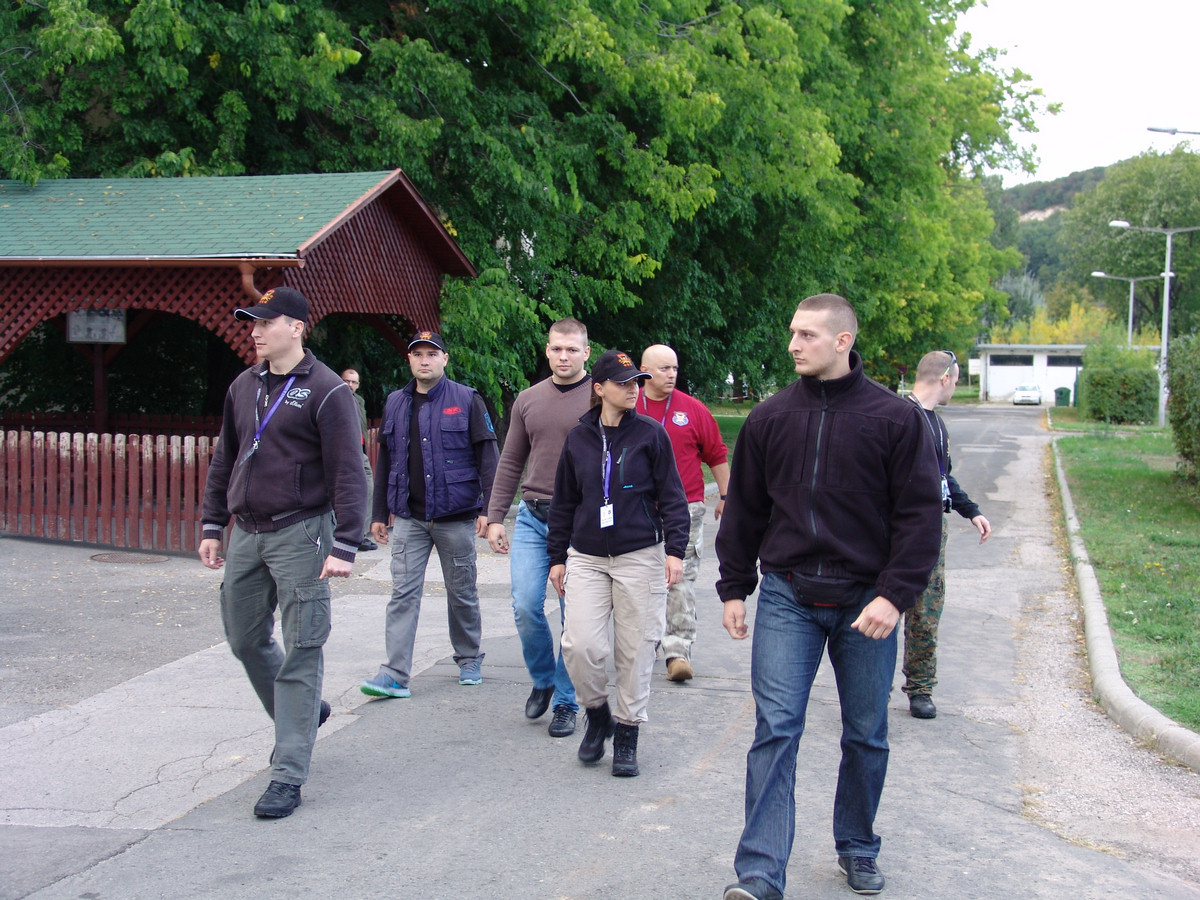 The fee includes participation of 3 people at the championship, the necessary equipment, lunch and dinner on Friday, 1 night accommodation (between 9-10 October), and attendance at the following IBSSA events on the 10th October (Saturday) – Congress, Conference, and Award Ceremony.
For the XIV. SEC-tember attendees participation at the Championship is compulsory and FREE OF CHARGE, since it is their practical exam!
Deadline for registration: 30th September 2015
For more details please click on the picture below: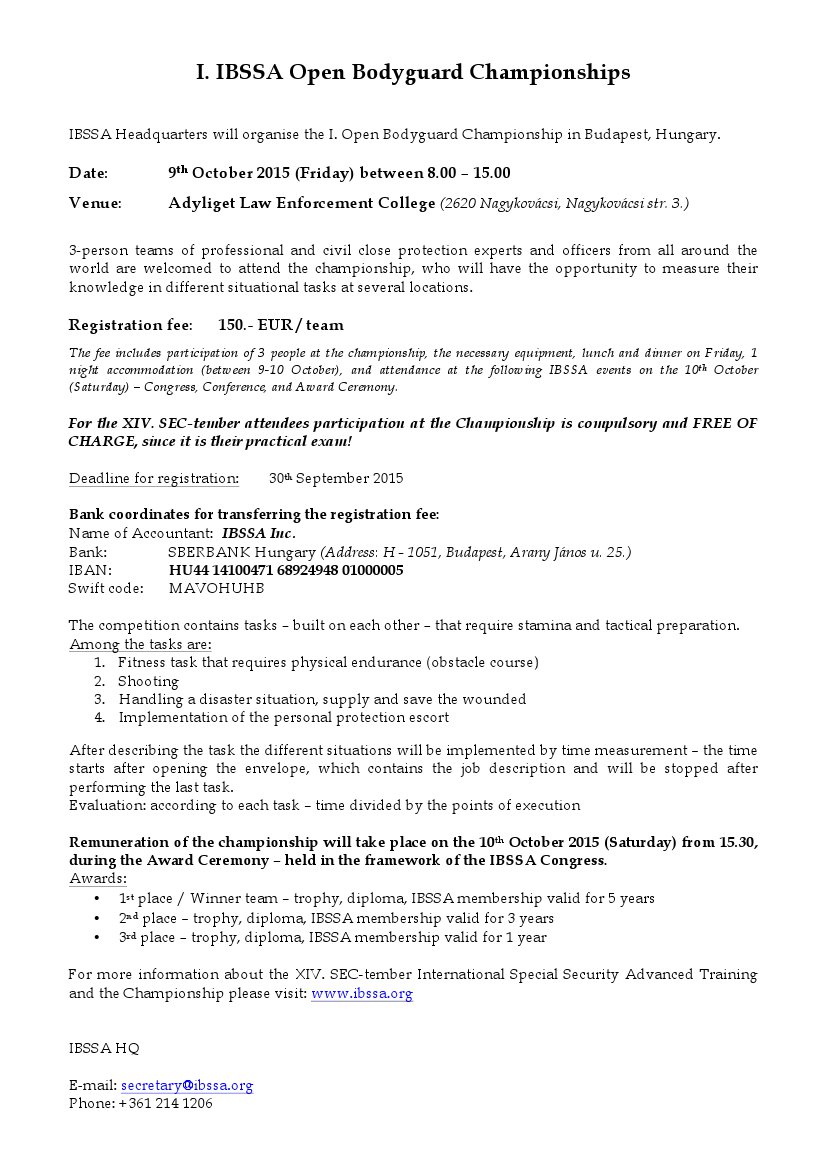 Application form: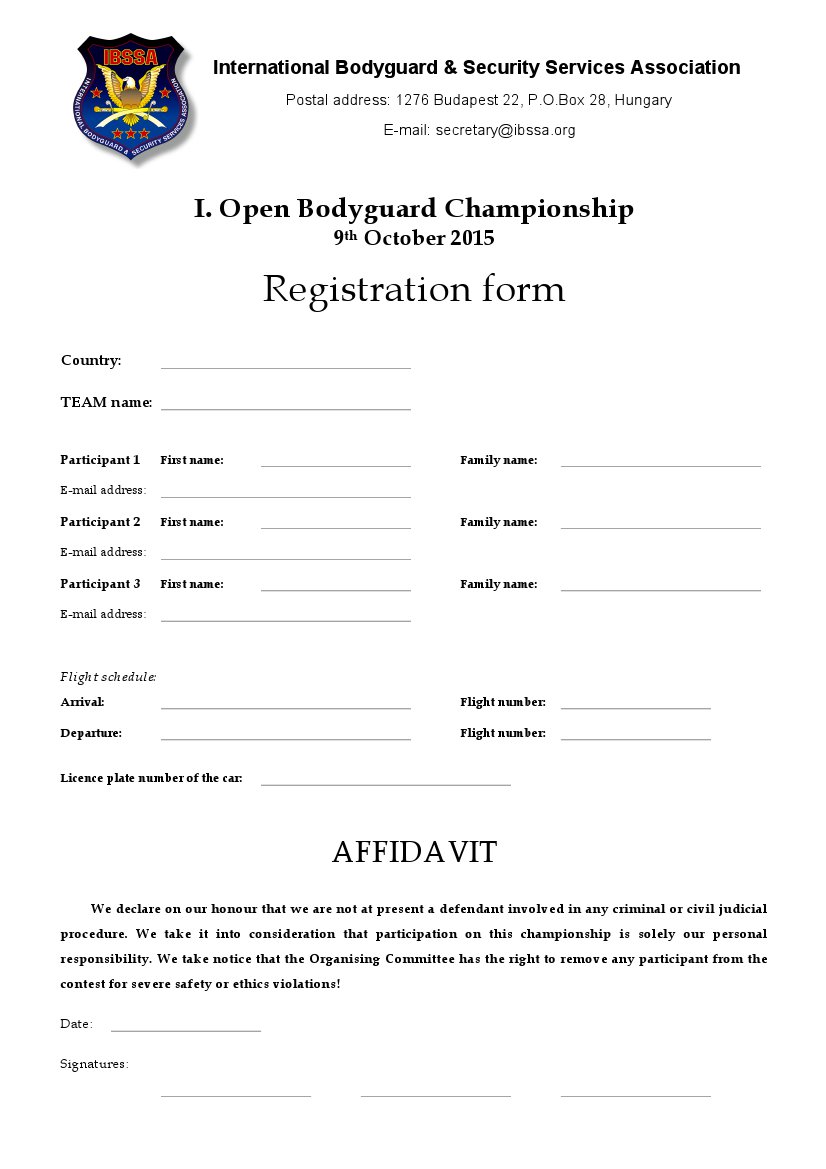 Search
---
My IBSSA
- Sign in or Register
---
---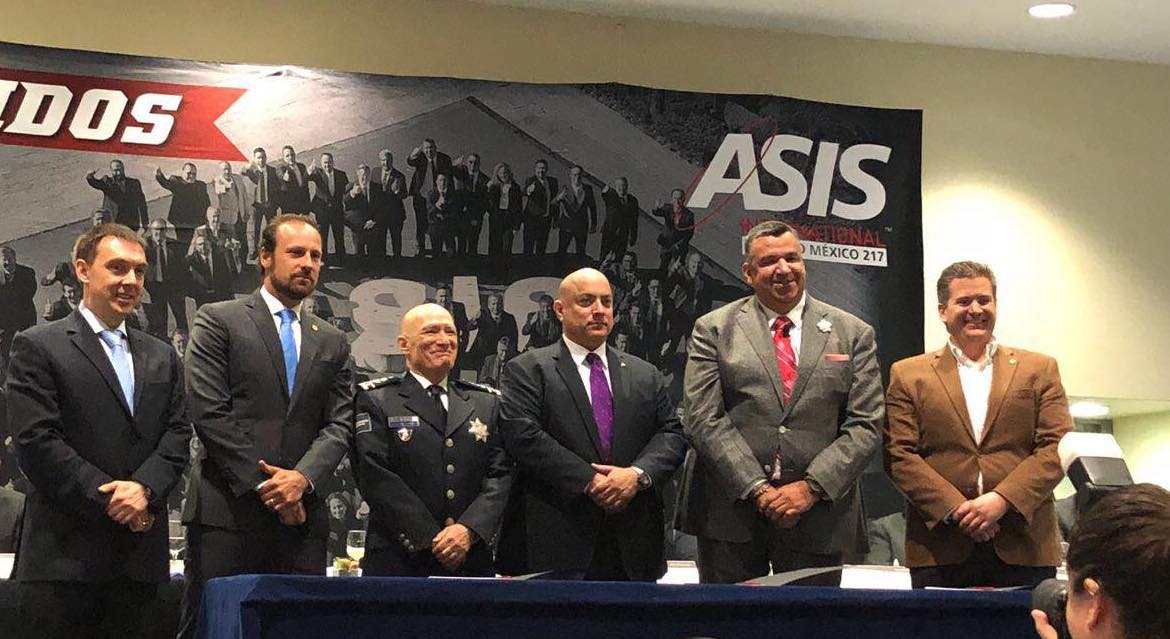 On the 24th April 2018, the Commissioner of the Mexico Federal Protection Service, in association with ASIS International and the IBSSA, signed into policy the formal adoption of the IBSSA standards and training program for all licensed bodyguards in Mexico.
The following IBSSA officials were present at the signing ceremony: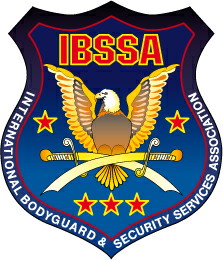 On the 21st March 2018, the XXI. Congress of IBSSA, the 6th "Partnership for Security" International Joint Conference of IBSSA – IPA (International Police Association) – IAPA (International Auxiliary Police Association) together with the Award Ceremony were held at the Conference room of Metropolitan Hotel in Tel Aviv, Israel with the participation of appr. 60 members from 4 continents, representing 25 national and international organisations. Numerous security officials of the region also attended the Conference.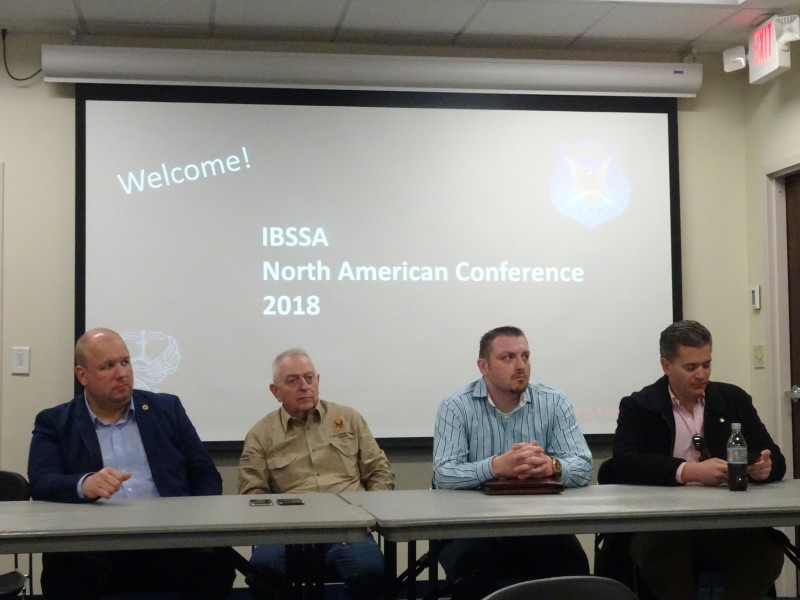 During the last part of January 2018, the inaugural meeting of the IBSSA North American Conference took place in Charlotte, North Carolina, USA. Specifically convened to provide a networking platform for our representatives and members in the United States, Mexico, Canada and the Caribbean, this two-day event proved the strength and versatility of IBSSA in this significant global region.
---