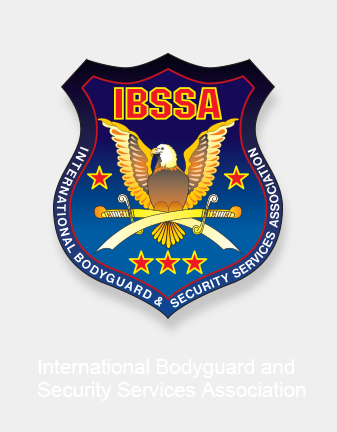 I. IBSSA Open Bodyguard Championships
---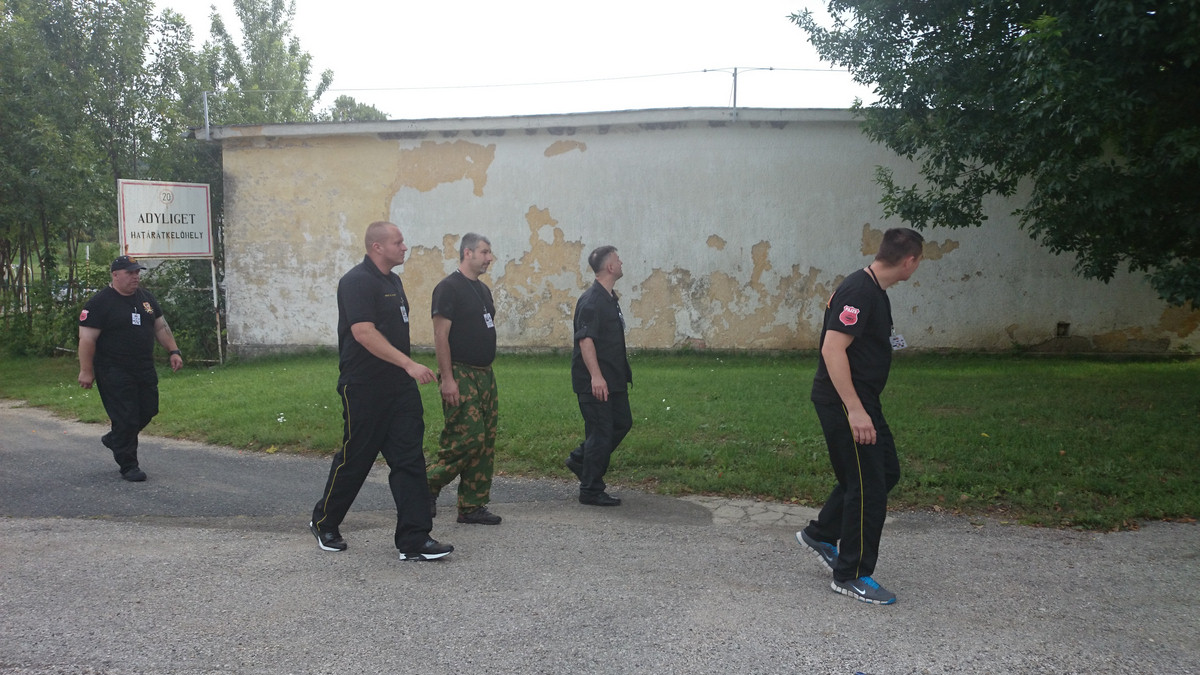 IBSSA Headquarters will organise the I. Open Bodyguard Championship in Budapest, Hungary.
Date: 9th October 2015 (Friday) between 8.00 – 15.00
Venue: Adyliget Law Enforcement College (2620 Nagykovácsi, Nagykovácsi str. 3.)
3-person teams of professional and civil close protection experts and officers from all around the world are welcomed to attend the championship, who will have the opportunity to measure their knowledge in different situational tasks at several locations.
Registration fee: 150.- EUR / team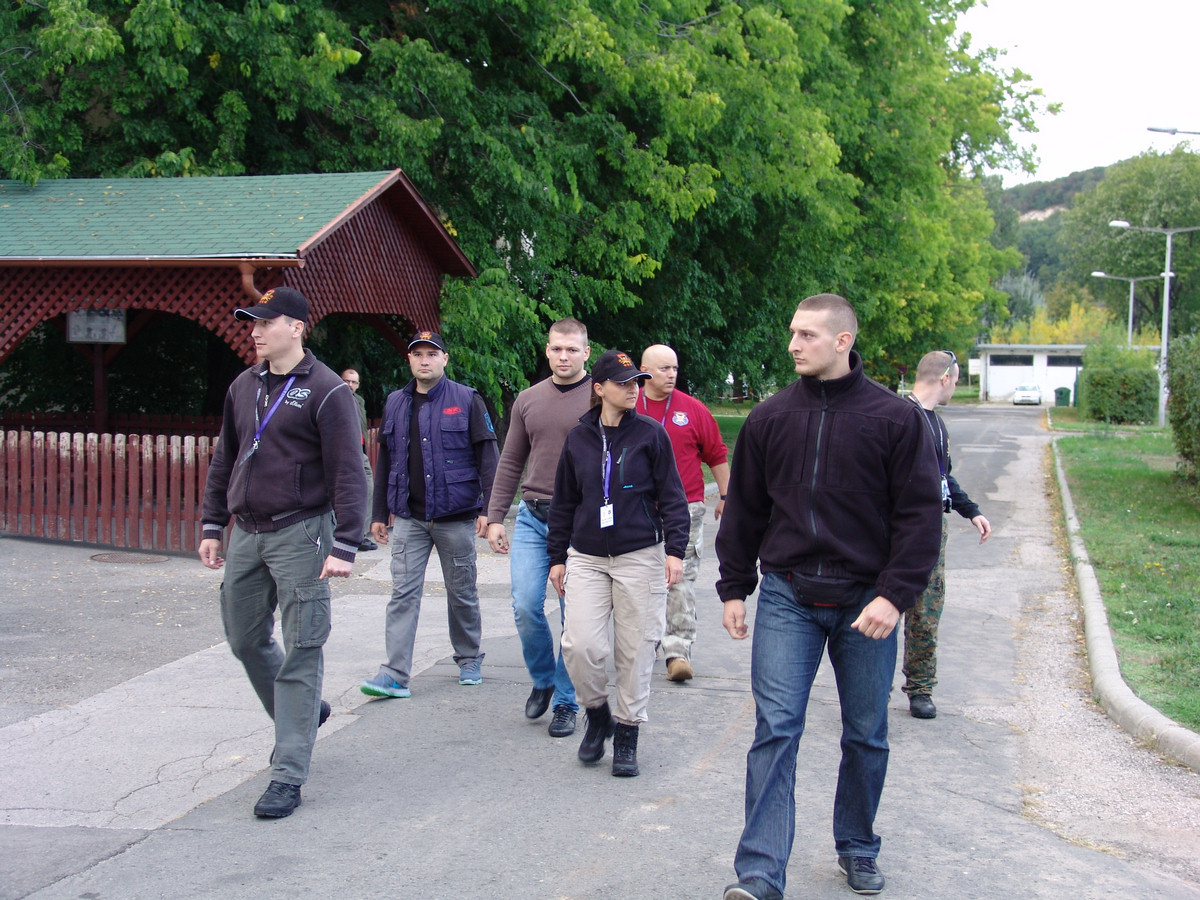 The fee includes participation of 3 people at the championship, the necessary equipment, lunch and dinner on Friday, 1 night accommodation (between 9-10 October), and attendance at the following IBSSA events on the 10th October (Saturday) – Congress, Conference, and Award Ceremony.
For the XIV. SEC-tember attendees participation at the Championship is compulsory and FREE OF CHARGE, since it is their practical exam!
Deadline for registration: 30th September 2015
For more details please click on the picture below: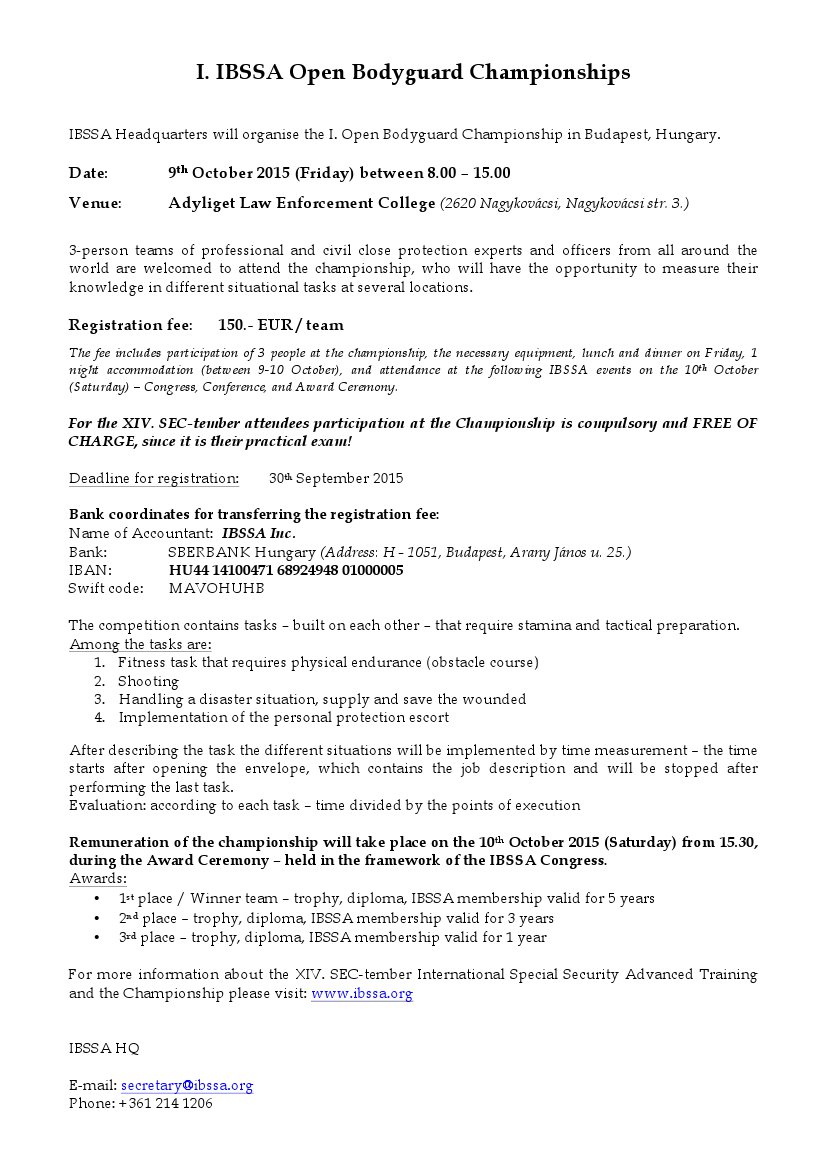 Application form: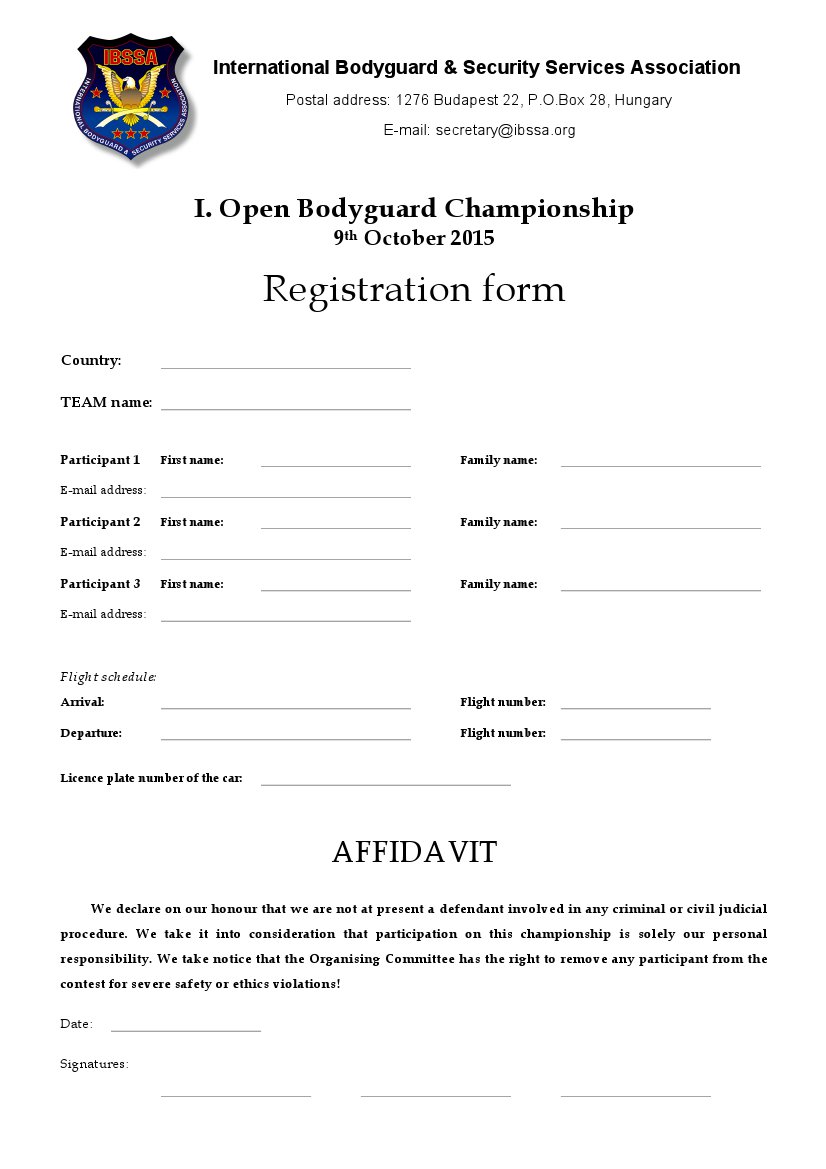 Search
---
My IBSSA
- Sign in or Register
---
---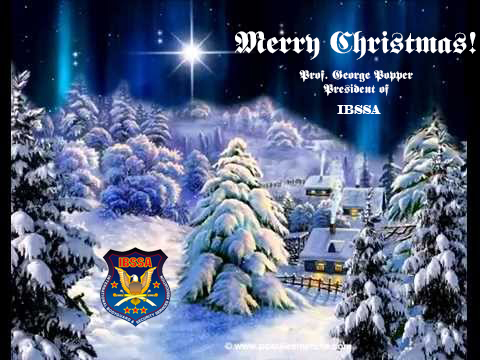 Dear IBSSA Members, partner organisations, and dear Friends,
I wish You and Your beloved ones a Blessed and Merry Christmas!
Prof. George Popper
President of IBSSA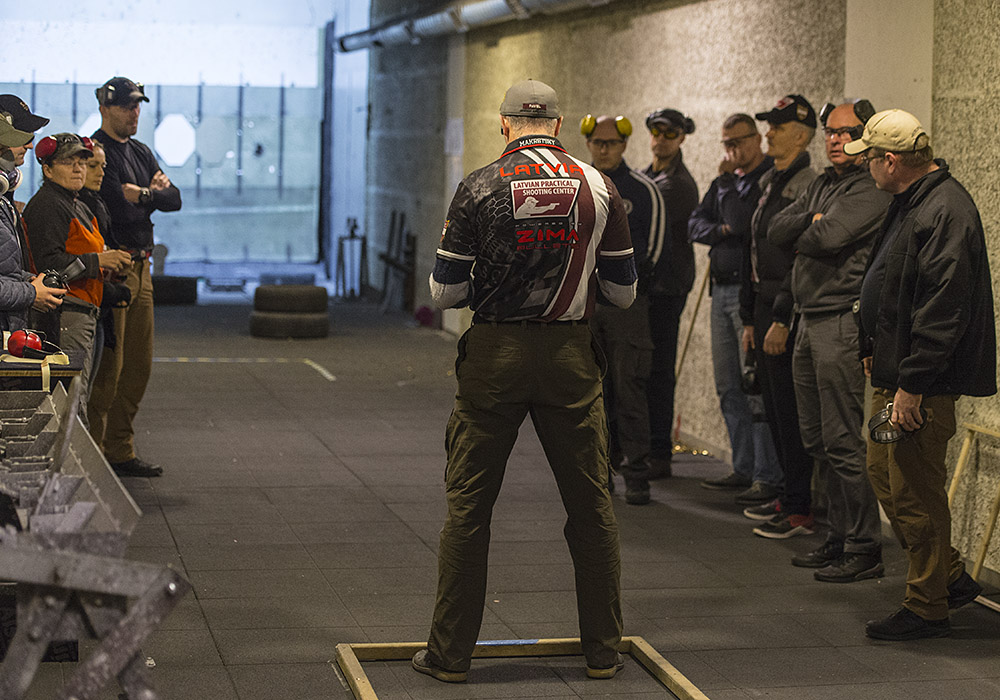 Dear IBSSA members,
this year one of the official training centres of IBSSA, the bodyguard school "Securitytraining.LV" in Latvia celebrates its 10th Anniversary. In honour of this a shooting competition – based on IPSC rules – was organised on the 12th November 2017 in Riga.
On this occasion, special cups and medals with Securitytraining.LV logo and anniversary marking were prepared for the competition.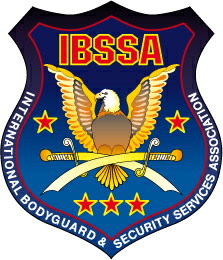 Dear IBSSA Members, members of our partner organizations,
Dear Friends,
To avoid any misunderstandings, we hereby officially notify everyone that the "European Security and Bodyguard Service Association" is not the European section of IBSSA, they have nothing to do with our association!
They have never asked for the approval of IBSSA to their trainings or other programs! Neither have they cooperation agreement with us! ...
---