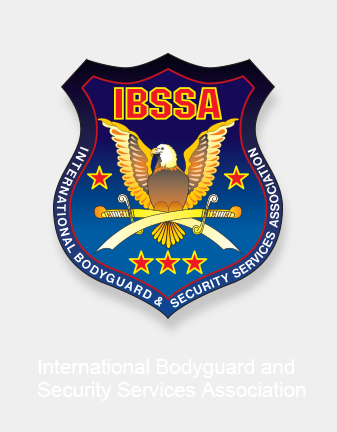 The Protector newsletter - July 2015
---
I'd like to welcome all our readers from the U. S. and overseas to the first edition of The Protector. This is our team's effort to keep our friends, families and colleagues around the world informed on the happenings within our organization. We have a lot to talk about, from the creation of the KDI Tactical Operations Training Center, to our first university intern program. We'd also like to recognize several of our team members for their recent accomplishments and progress. So we hope you'll take a moment from your busy day and enjoy a look into a few of our journeys at Team KDI.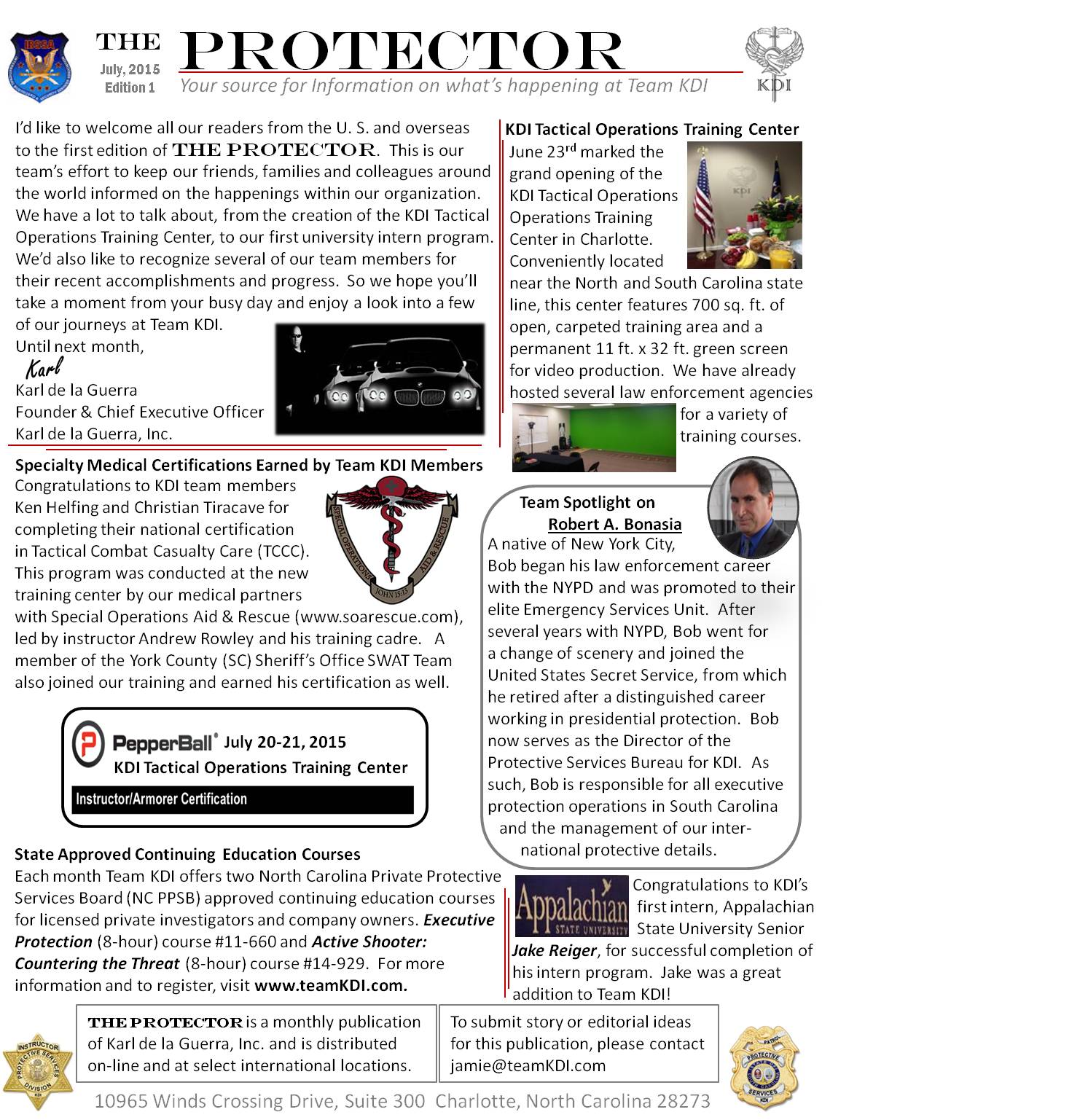 Search
---
My IBSSA
- Sign in or Register
---
---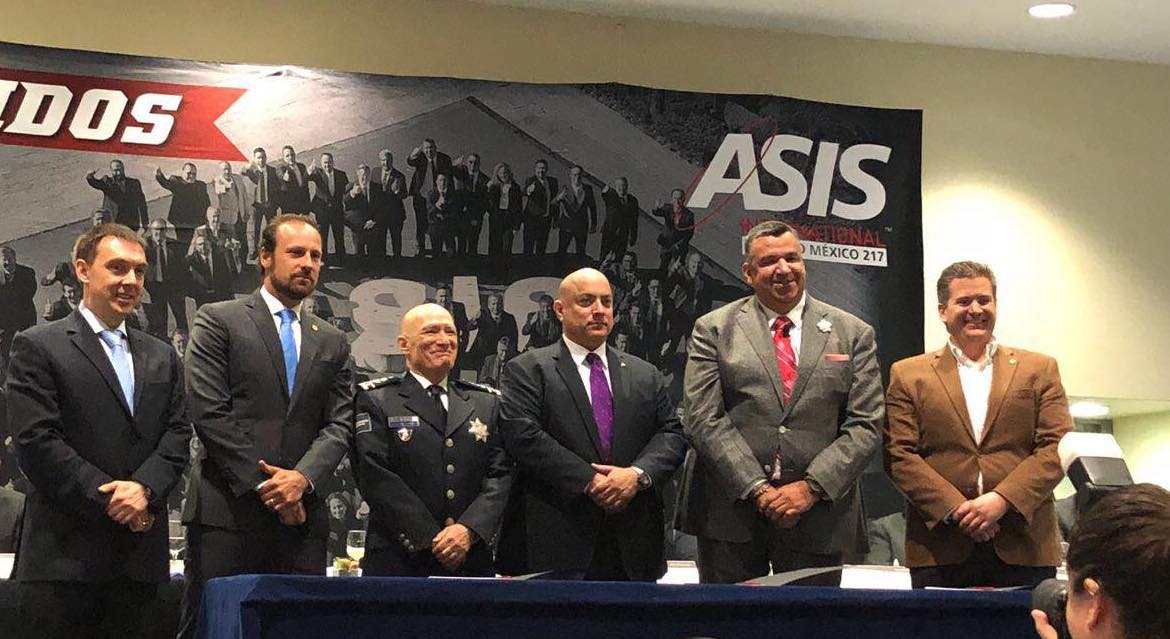 On the 24th April 2018, the Commissioner of the Mexico Federal Protection Service, in association with ASIS International and the IBSSA, signed into policy the formal adoption of the IBSSA standards and training program for all licensed bodyguards in Mexico.
The following IBSSA officials were present at the signing ceremony: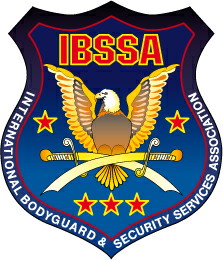 On the 21st March 2018, the XXI. Congress of IBSSA, the 6th "Partnership for Security" International Joint Conference of IBSSA – IPA (International Police Association) – IAPA (International Auxiliary Police Association) together with the Award Ceremony were held at the Conference room of Metropolitan Hotel in Tel Aviv, Israel with the participation of appr. 60 members from 4 continents, representing 25 national and international organisations. Numerous security officials of the region also attended the Conference.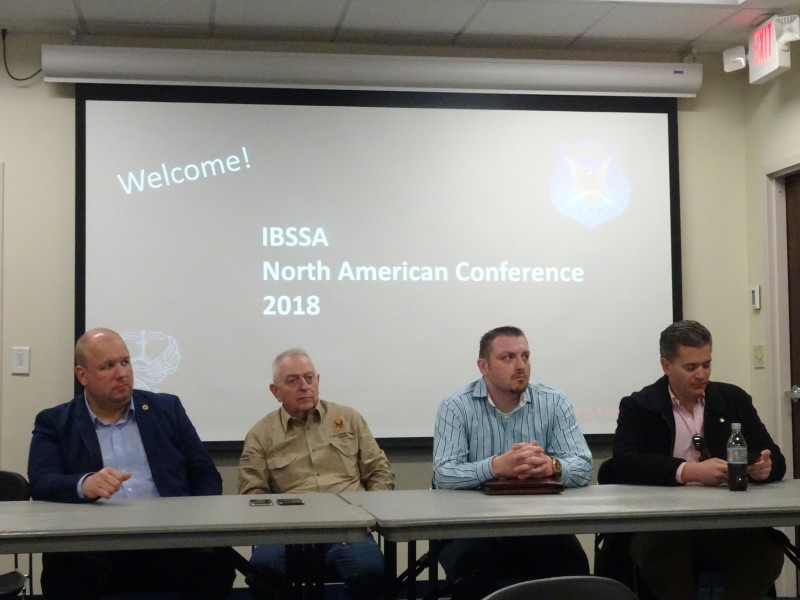 During the last part of January 2018, the inaugural meeting of the IBSSA North American Conference took place in Charlotte, North Carolina, USA. Specifically convened to provide a networking platform for our representatives and members in the United States, Mexico, Canada and the Caribbean, this two-day event proved the strength and versatility of IBSSA in this significant global region.
---