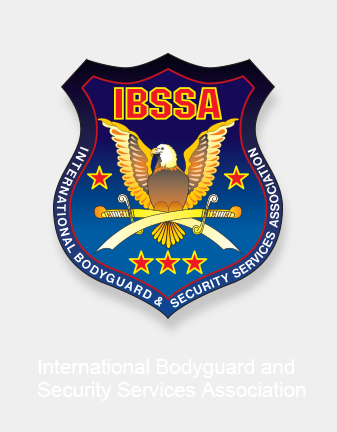 The Protector newsletter - July 2015
---
I'd like to welcome all our readers from the U. S. and overseas to the first edition of The Protector. This is our team's effort to keep our friends, families and colleagues around the world informed on the happenings within our organization. We have a lot to talk about, from the creation of the KDI Tactical Operations Training Center, to our first university intern program. We'd also like to recognize several of our team members for their recent accomplishments and progress. So we hope you'll take a moment from your busy day and enjoy a look into a few of our journeys at Team KDI.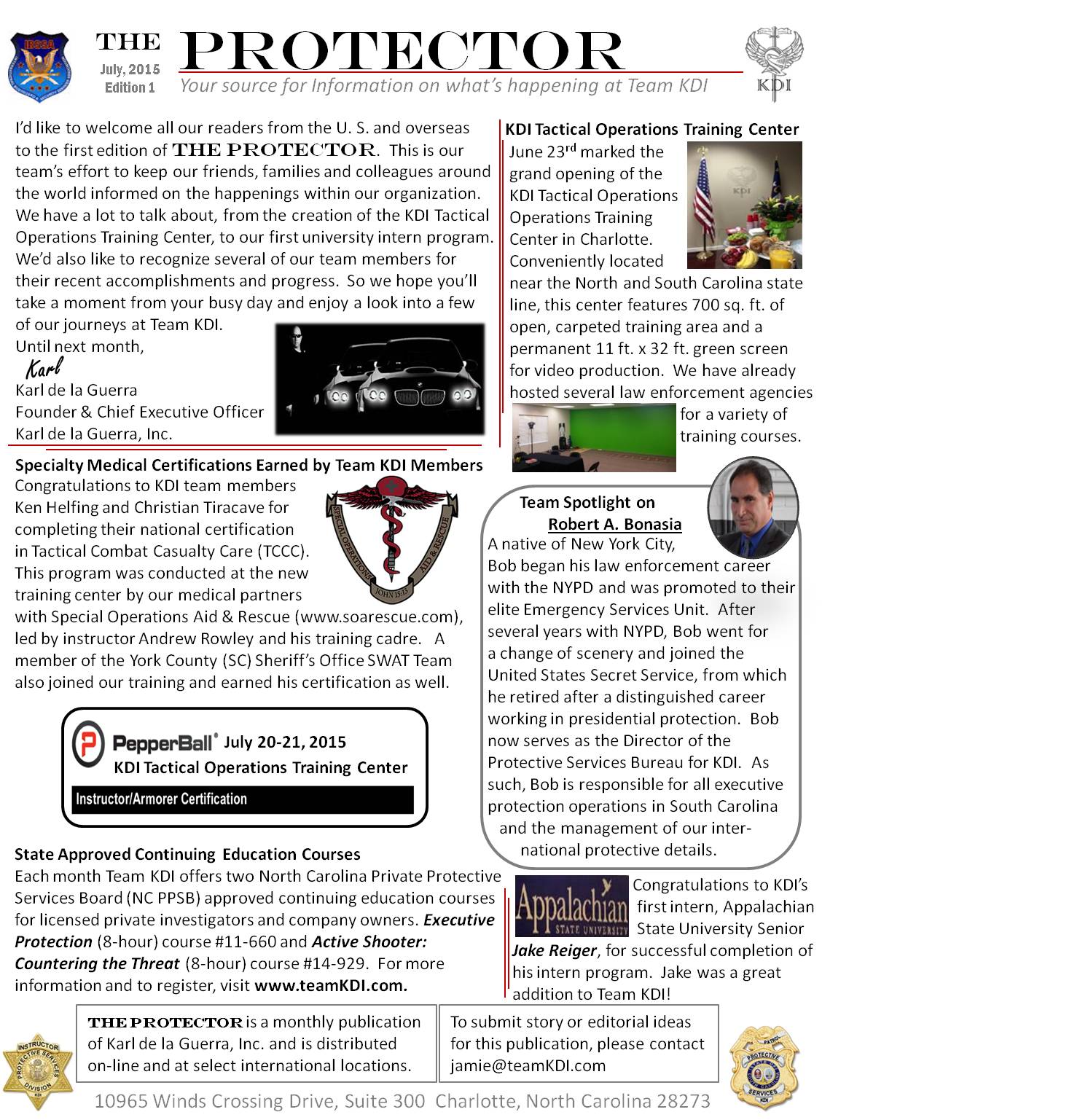 Search
---
My IBSSA
- Sign in or Register
---
---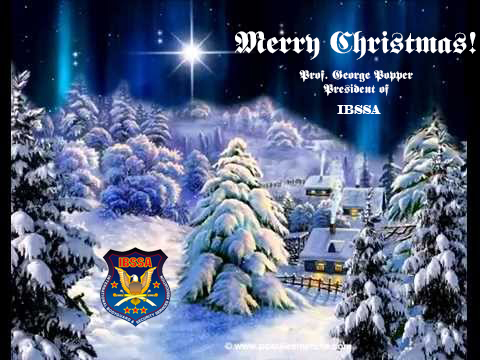 Dear IBSSA Members, partner organisations, and dear Friends,
I wish You and Your beloved ones a Blessed and Merry Christmas!
Prof. George Popper
President of IBSSA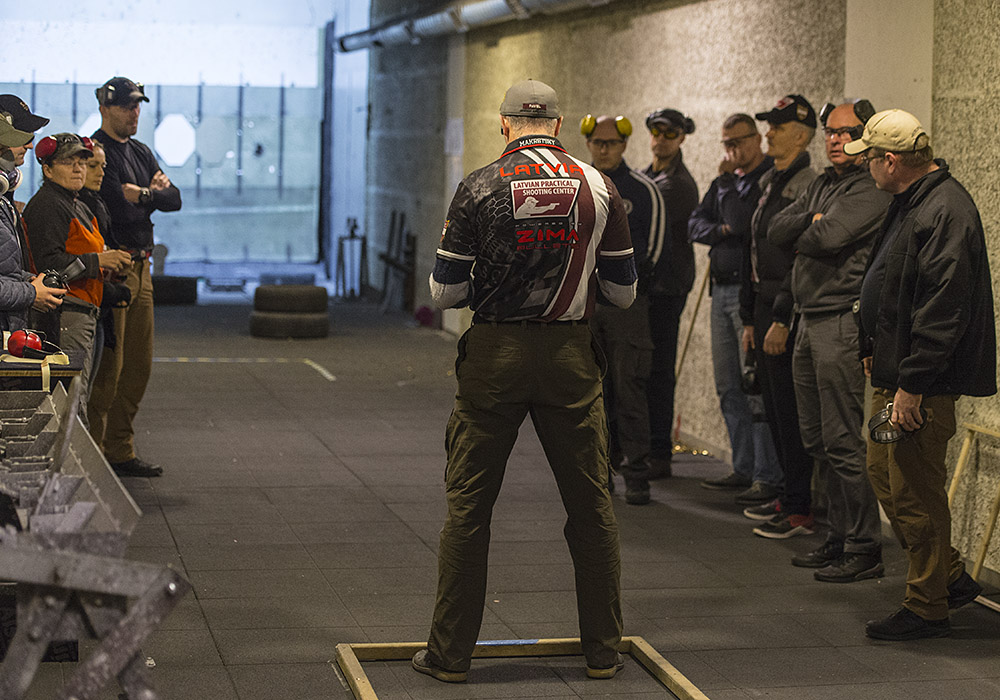 Dear IBSSA members,
this year one of the official training centres of IBSSA, the bodyguard school "Securitytraining.LV" in Latvia celebrates its 10th Anniversary. In honour of this a shooting competition – based on IPSC rules – was organised on the 12th November 2017 in Riga.
On this occasion, special cups and medals with Securitytraining.LV logo and anniversary marking were prepared for the competition.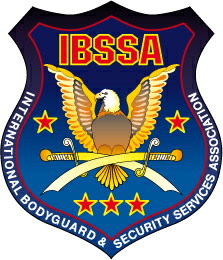 Dear IBSSA Members, members of our partner organizations,
Dear Friends,
To avoid any misunderstandings, we hereby officially notify everyone that the "European Security and Bodyguard Service Association" is not the European section of IBSSA, they have nothing to do with our association!
They have never asked for the approval of IBSSA to their trainings or other programs! Neither have they cooperation agreement with us! ...
---