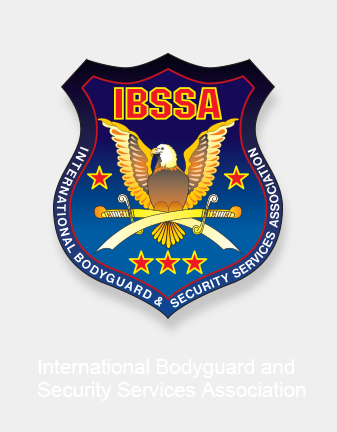 Report on the Close Protection course in Macedonia in June 2015
---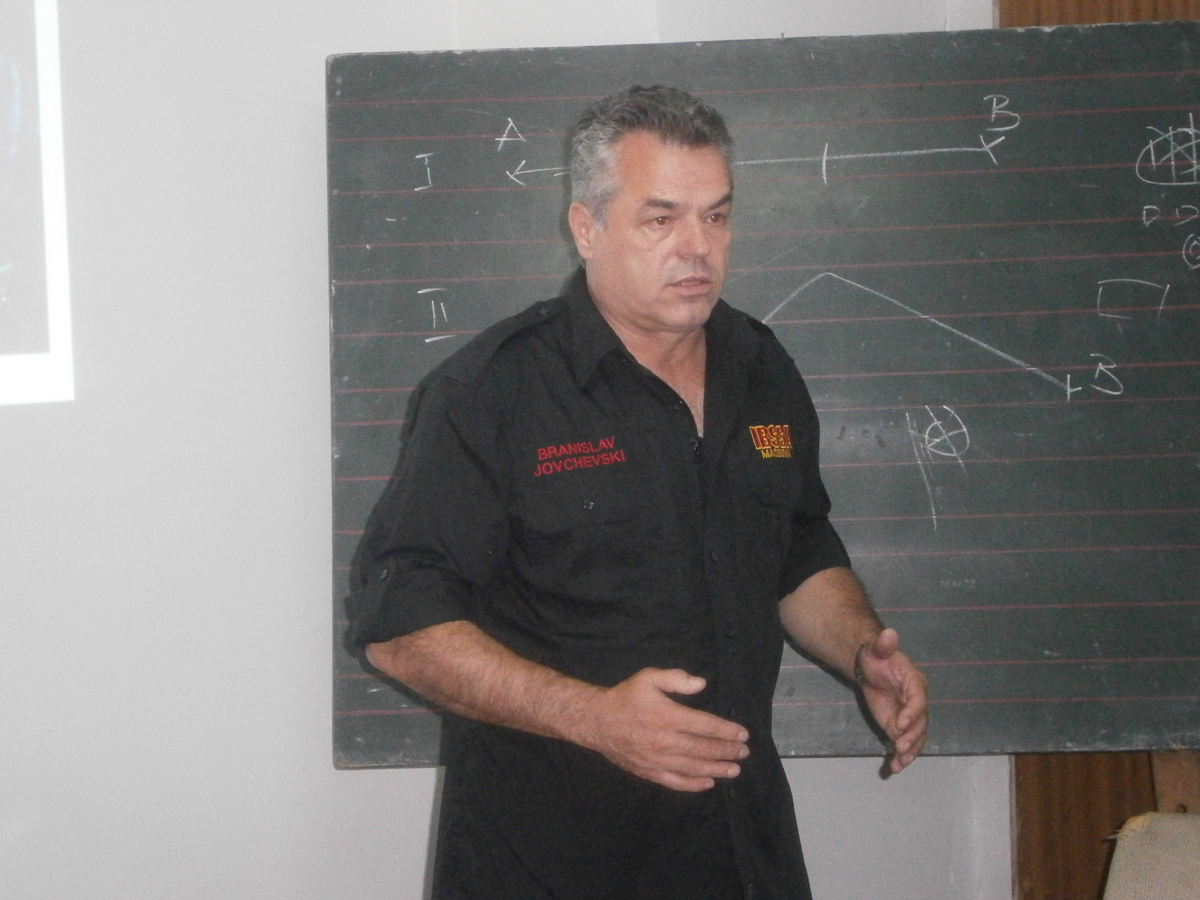 IBSSA MACEDONIA, one of the official training centres of IBSSA, successfully organised a Close Protection Course Level 3 in Kumanovo, Macedonia between 15 – 20 June 2015. 7 participants attended this special course, who successfully made the final exam and graduated at the end of the course. Some of the students already graduated earlier at IBSSA course basic level in Budapest, Hungary and in Belgrade, Serbia.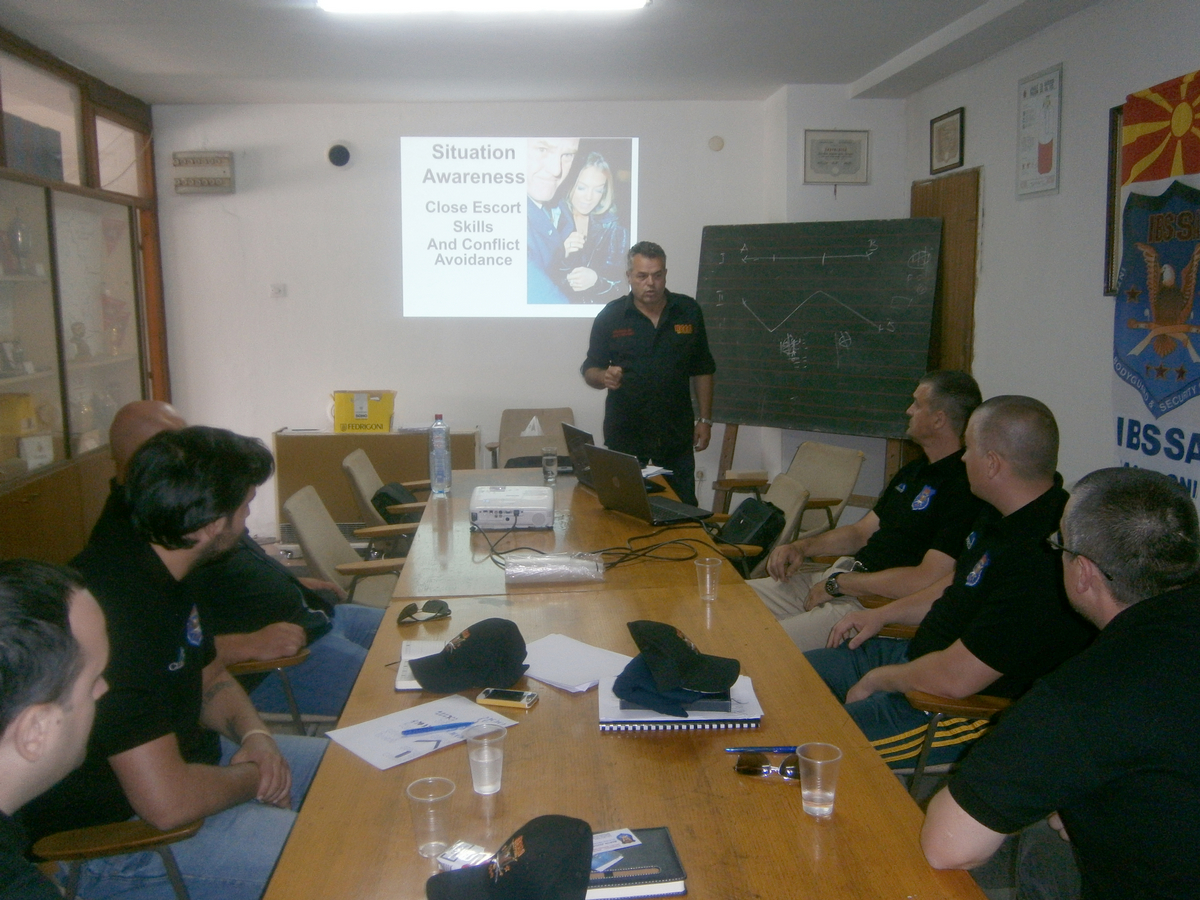 The following professional and skilled instructors were invited from IBSSA, from the Faculty of Security Skopje, the Military Academy Skopje and also from Clearwater Special Projects Ltd. United Kingdom: Mr. Branislav Jovchevski Mr. Zlate Dimovski Mrs. Irena Dinova Mrs. Ljubica Popova Mr. Josko Matic Mr. Henry Pattison.
The training course was organised jointly and in close collaboration with Clearwater Special Projects Ltd. from the UK. After graduation a closing ceremony took place, where the participants received the diplomas of the course.
Branislav Jovchevski
Country Representative of IBSSA for Macedonia
Search
---
My IBSSA
- Sign in or Register
---
---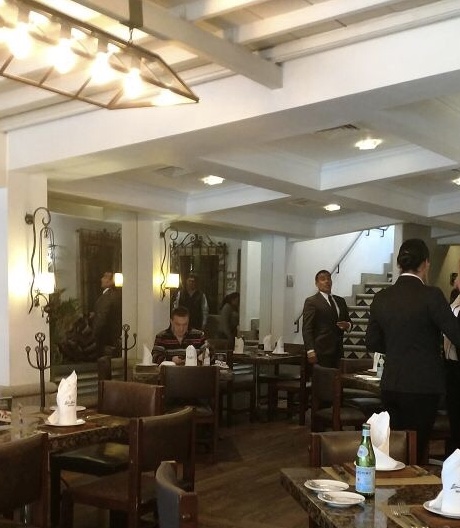 Executive Protection is perceived very exciting, not for the faint hearted, full of thrills and all the action one would expect from a Tom Cruise movie, but nothing could be further from the truth, since it is demanded of EPs to be at the job 120% (they're there before the principal, and leave after he has left), long hours and very little shut-eye, did we mention a very high risk environment? EPs are all that stand between threats and their principal most of the time.
The lack of a standard in the industry has led to a very poor image of EPs, and the proliferation of Mikey Mouse (Rambo) companies that promise to have Super Men at the service of their protected, which turn out to be nothing more than a great show.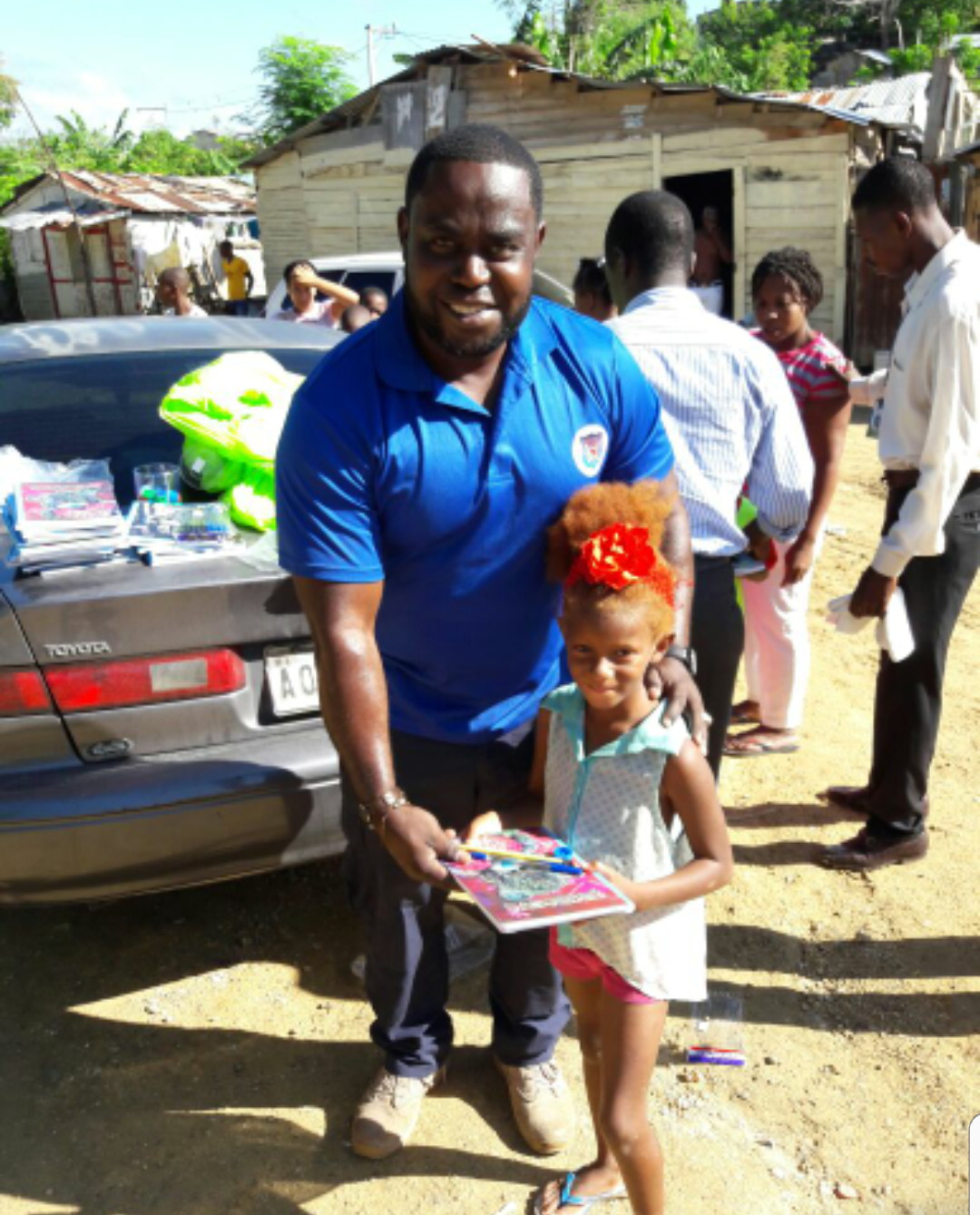 Members of the IBSSA Anti-Human Trafficking Project (AHTP), under the direction of Mr. Fernando Figueroa – Bureau Chief in the Dominican Republic, conduct a community outreach program in the village of Batey La Canada, a suburb of Santo Domingo in the Dominican Republic.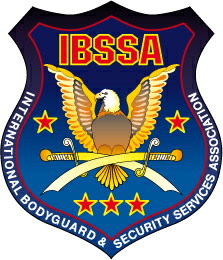 10.00 Executive Board Meeting
11.00 Conference:
- Introduction speech by the Director of ECPD, Academician Prof. Dr. Negoslav Ostojić
- Introduction speech by the President of IBSSA, Prof. Dr. George Popper
- Introduction speech by the President of SEBA, Dr. Bogdan Vukosavljević
---