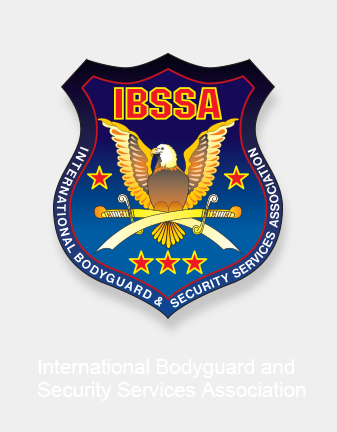 Report on the Close Protection course in Macedonia in June 2015
---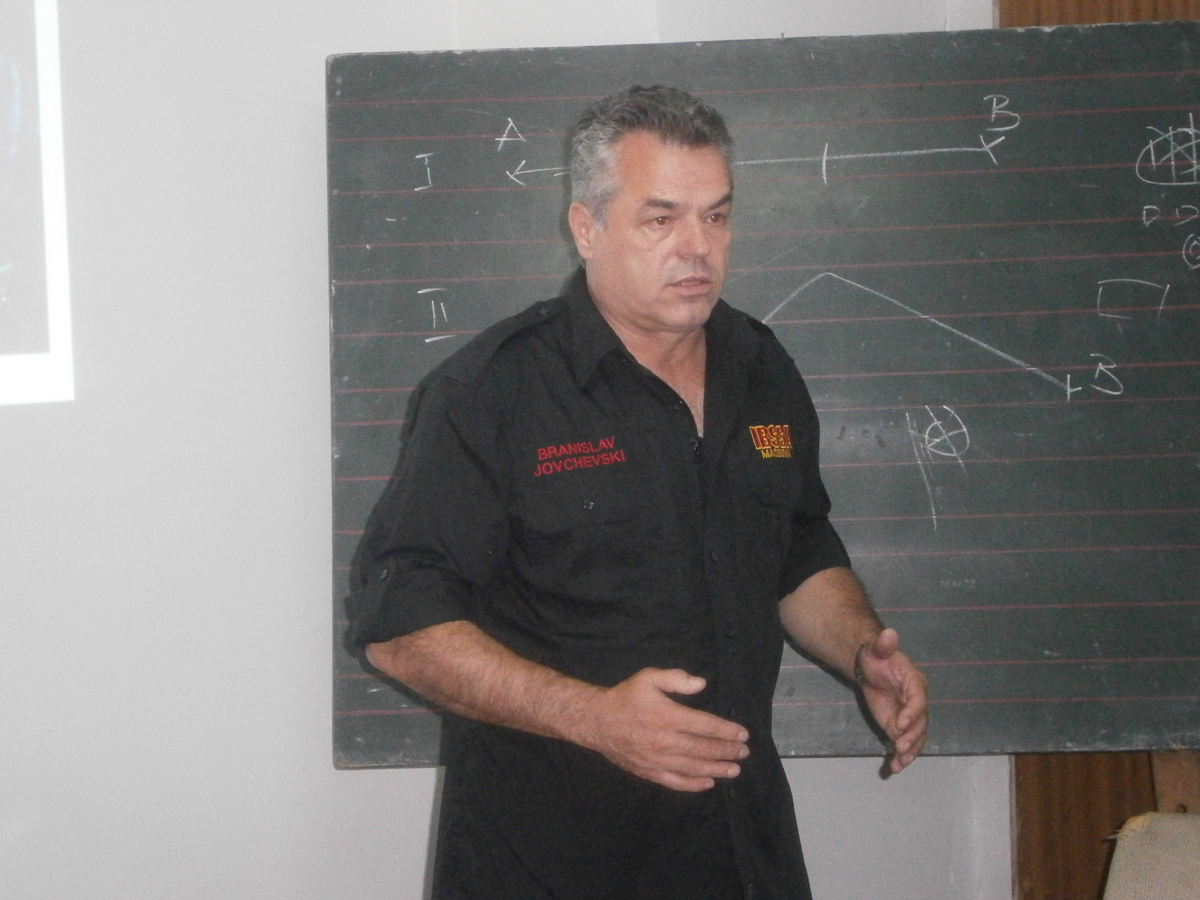 IBSSA MACEDONIA, one of the official training centres of IBSSA, successfully organised a Close Protection Course Level 3 in Kumanovo, Macedonia between 15 – 20 June 2015. 7 participants attended this special course, who successfully made the final exam and graduated at the end of the course. Some of the students already graduated earlier at IBSSA course basic level in Budapest, Hungary and in Belgrade, Serbia.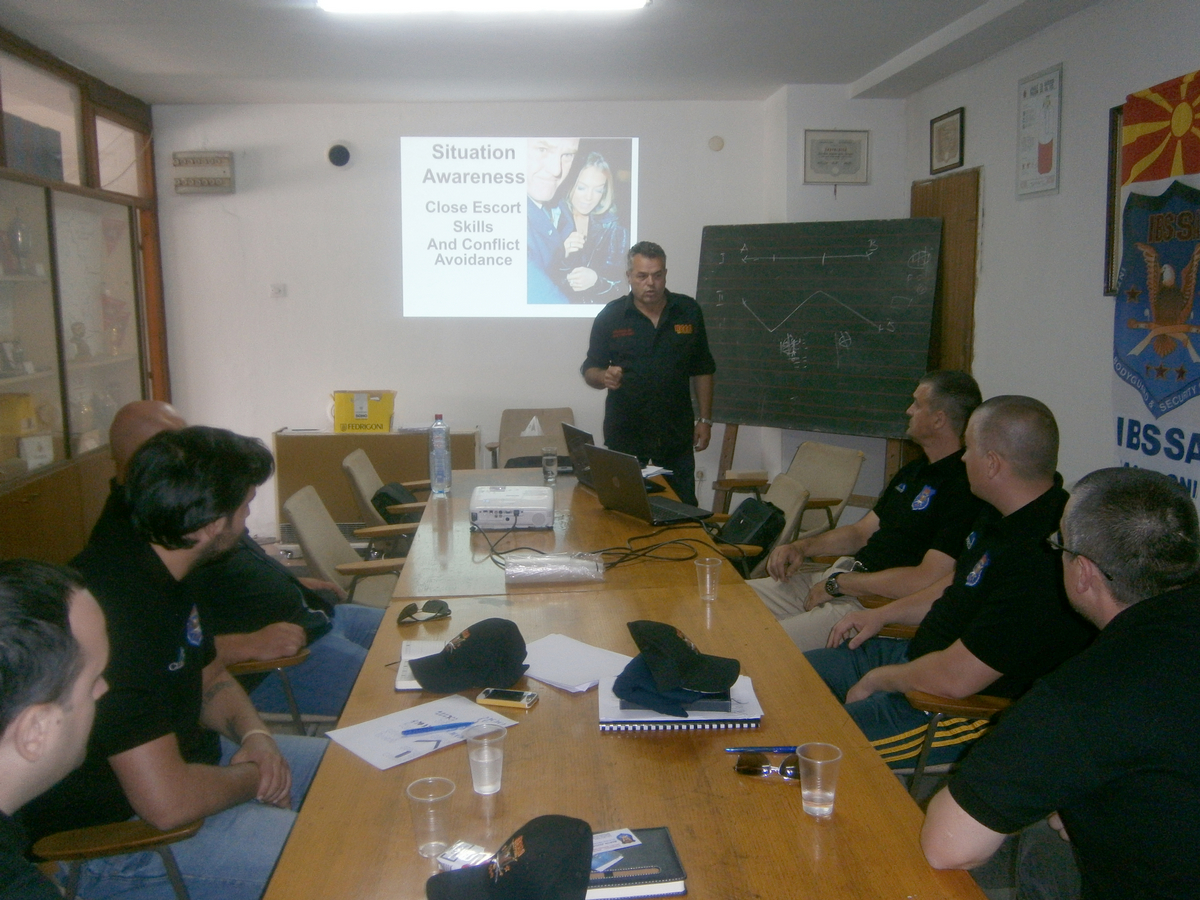 The following professional and skilled instructors were invited from IBSSA, from the Faculty of Security Skopje, the Military Academy Skopje and also from Clearwater Special Projects Ltd. United Kingdom: Mr. Branislav Jovchevski Mr. Zlate Dimovski Mrs. Irena Dinova Mrs. Ljubica Popova Mr. Josko Matic Mr. Henry Pattison.
The training course was organised jointly and in close collaboration with Clearwater Special Projects Ltd. from the UK. After graduation a closing ceremony took place, where the participants received the diplomas of the course.
Branislav Jovchevski
Country Representative of IBSSA for Macedonia
Search
---
My IBSSA
- Sign in or Register
---
---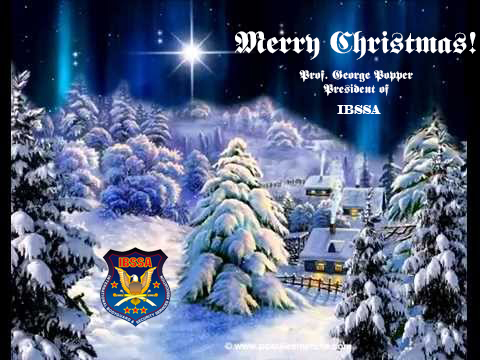 Dear IBSSA Members, partner organisations, and dear Friends,
I wish You and Your beloved ones a Blessed and Merry Christmas!
Prof. George Popper
President of IBSSA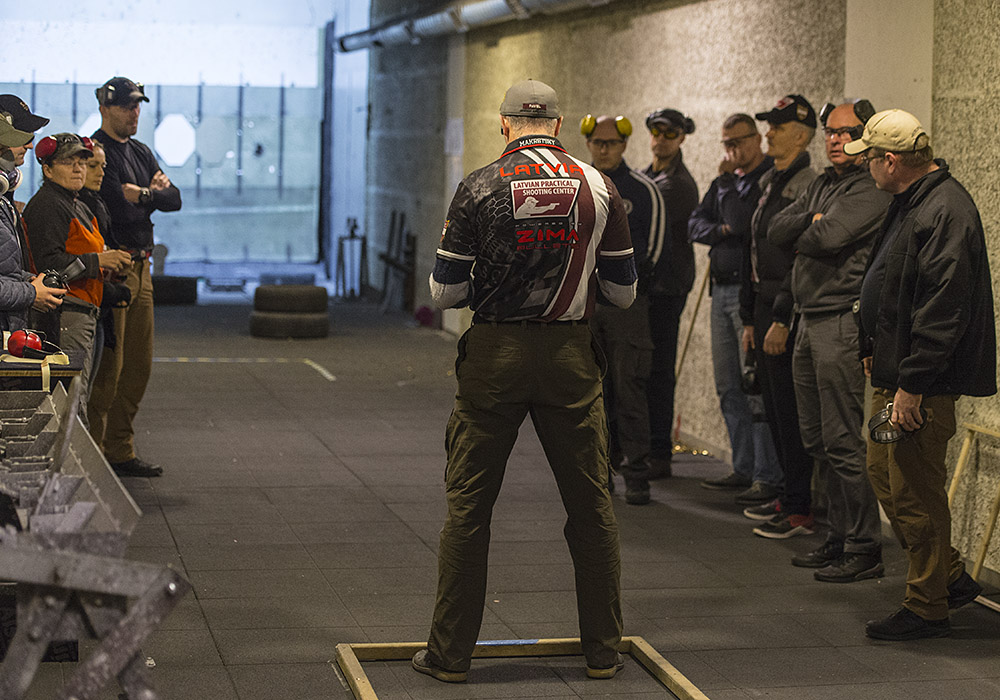 Dear IBSSA members,
this year one of the official training centres of IBSSA, the bodyguard school "Securitytraining.LV" in Latvia celebrates its 10th Anniversary. In honour of this a shooting competition – based on IPSC rules – was organised on the 12th November 2017 in Riga.
On this occasion, special cups and medals with Securitytraining.LV logo and anniversary marking were prepared for the competition.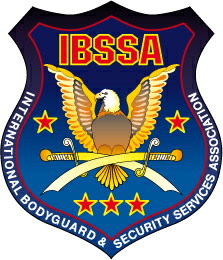 Dear IBSSA Members, members of our partner organizations,
Dear Friends,
To avoid any misunderstandings, we hereby officially notify everyone that the "European Security and Bodyguard Service Association" is not the European section of IBSSA, they have nothing to do with our association!
They have never asked for the approval of IBSSA to their trainings or other programs! Neither have they cooperation agreement with us! ...
---