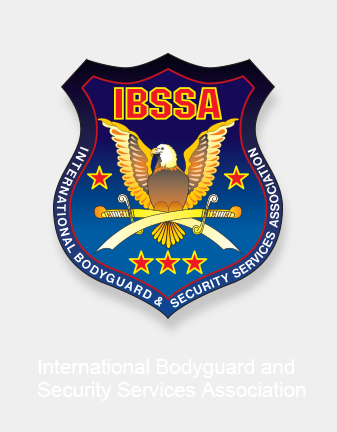 News from IBSSA – USA / North Carolina
---
In August 2012 Mr. Attila T. KUTAS – International Coordinator of IBSSA for Florida / USA travelled to Charlotte, North Carolina in order to visit the Homeland Security "UNLV" Frontline Responder Training Course, Terrorism Awareness: Protecting Soft Targets' training, where Mr. Karl DELAGUERRA – Master Teacher of IBSSA instructed the participants, and guest speaker was Mr. Dan STARKS – Head of the Starks Training Institute.
The training was composed of 8 modules: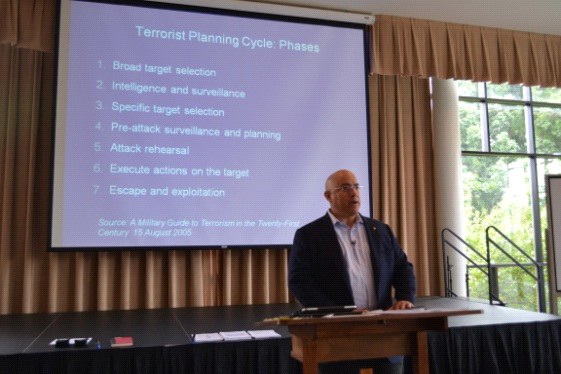 Terrorism Awareness

Homeland Security Role of Frontline Responder

Weapons of Mass Destruction (WMD) Explosives and Improvised

Explosive Devices (IED)

Terrorist Planing Cycle & Suspicious Person Indicators

Suspicious Item Indicators & Types of Threats

Incident Scene Management

Soft Target Assets & Vulnerabilities
Numerous VIP guests honoured the event:
Larry Bumgarner – Director of Security,Central Church of God
Gary Pastor – President, North Carolina Association of Private Investigators
Craig DeTremble – President, FBI Citizens Academy Alumni Association
Nancy Meek – Senior Representative, Office of Congressman Patrick McHenry
Alice Torres – Immigration Representative, Office of Congresswoman Sue Myrick
Sponsor of the training: Metro Special Police – Mr. Lynn Hoosier, Founder, President & CEO
31th August 2012
IBSSA HQ
Search
---
My IBSSA
- Sign in or Register
---
---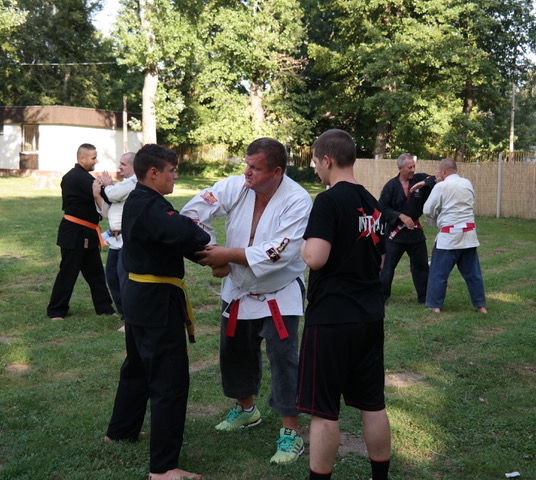 Between 2-6 August 2017 the Hungarian Krav-Maga Team organised its usual summer training camp for the 19th time in the city of Tata, Hungary, and this special event was held for the 3rd year together with IBSSA – with the active participation of our Instructors. This year 27 people participated in the 5-day camp from Budapest, Tatabánya and all over the country.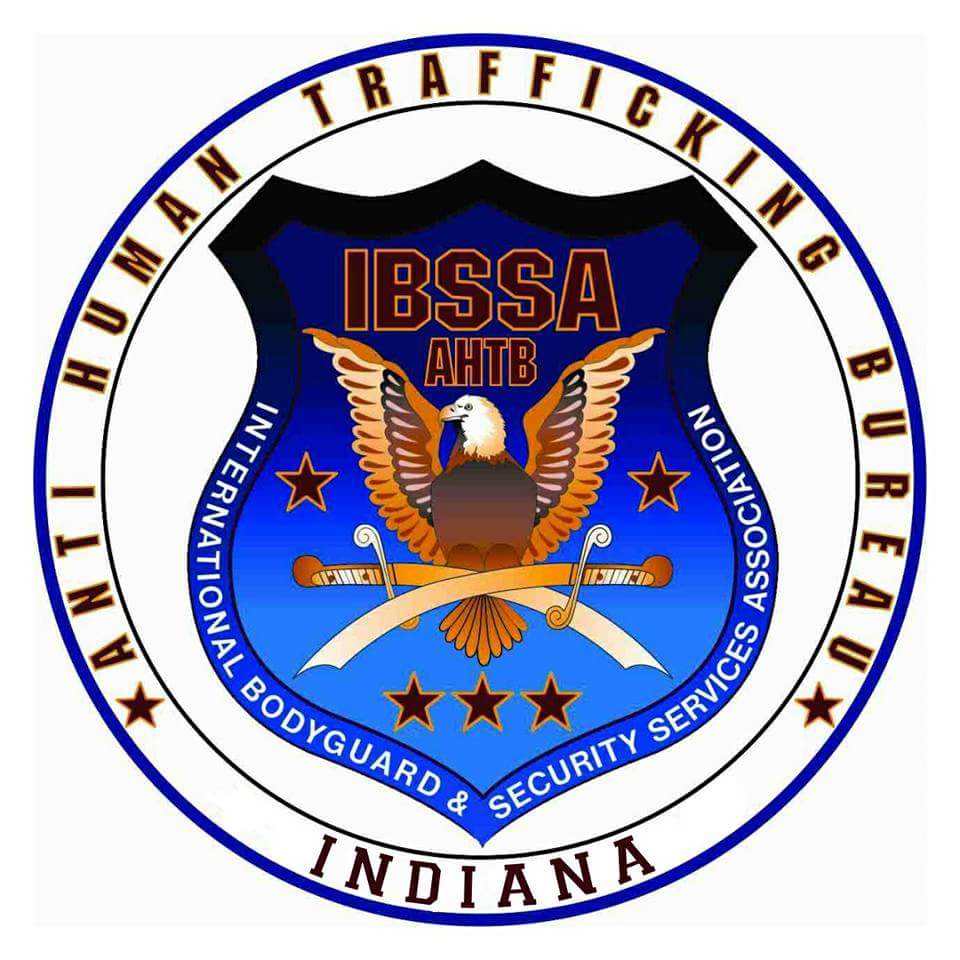 The IBSSA International Anti-Human Trafficking Project – launched in February 2017 – is a private sector international network of business professionals that provide education to government and non-government organizations in human trafficking and serve as a focal point within their geographic area for the collection of open source information pertaining to human trafficking.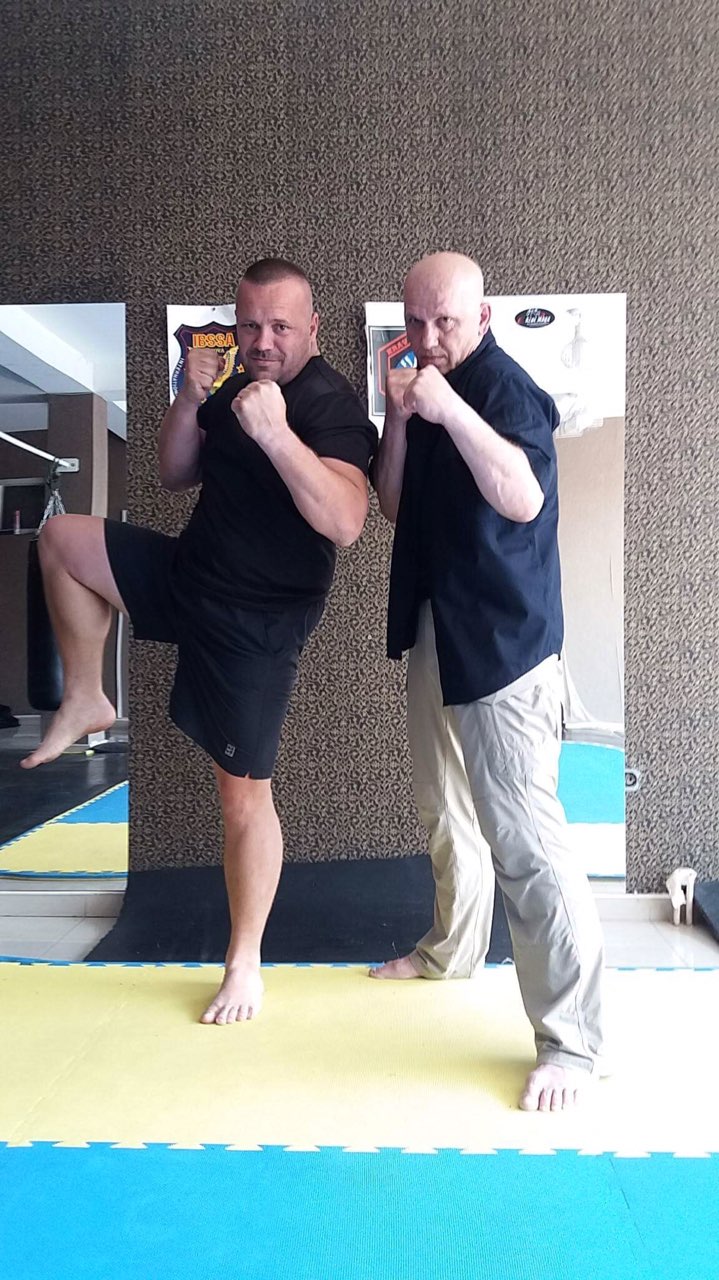 During the month of May 2017, our Regional Representative for Kosovo and Albania, Mr. Ismet MEHMETI – Police Instructor and Krav Maga Maor Instructor held trainings in Pristina, Kosovo for security guards and bodyguards of the following companies:
---