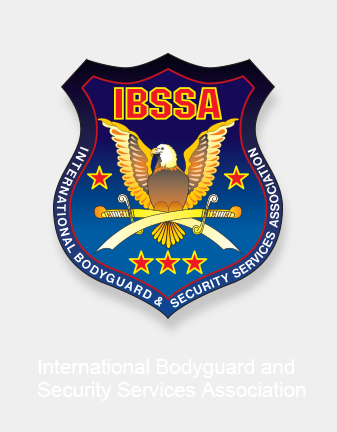 News from IBSSA – USA / North Carolina
---
In August 2012 Mr. Attila T. KUTAS – International Coordinator of IBSSA for Florida / USA travelled to Charlotte, North Carolina in order to visit the Homeland Security "UNLV" Frontline Responder Training Course, Terrorism Awareness: Protecting Soft Targets' training, where Mr. Karl DELAGUERRA – Master Teacher of IBSSA instructed the participants, and guest speaker was Mr. Dan STARKS – Head of the Starks Training Institute.
The training was composed of 8 modules: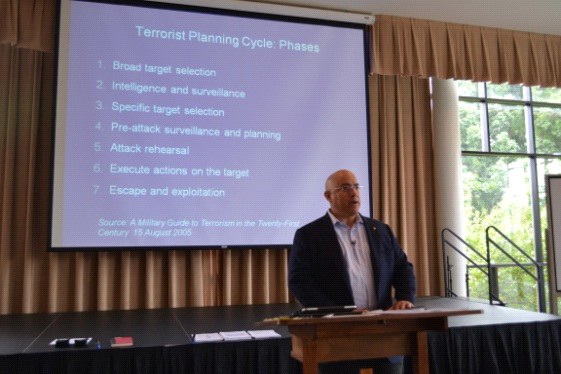 Terrorism Awareness

Homeland Security Role of Frontline Responder

Weapons of Mass Destruction (WMD) Explosives and Improvised

Explosive Devices (IED)

Terrorist Planing Cycle & Suspicious Person Indicators

Suspicious Item Indicators & Types of Threats

Incident Scene Management

Soft Target Assets & Vulnerabilities
Numerous VIP guests honoured the event:
Larry Bumgarner – Director of Security,Central Church of God
Gary Pastor – President, North Carolina Association of Private Investigators
Craig DeTremble – President, FBI Citizens Academy Alumni Association
Nancy Meek – Senior Representative, Office of Congressman Patrick McHenry
Alice Torres – Immigration Representative, Office of Congresswoman Sue Myrick
Sponsor of the training: Metro Special Police – Mr. Lynn Hoosier, Founder, President & CEO
31th August 2012
IBSSA HQ
Search
---
My IBSSA
- Sign in or Register
---
---
IBSSA (International Bodyguard and Security Services Association) is the leading international NGO of the organisations, companies and individuals in the civilian security sector in the world. This position is due to its global presence, its top professional experts, its international acknowledgement, its authentic and professional operation and last but not least to its excellent communication. In its strategy the internationally approved educational system plays an important role.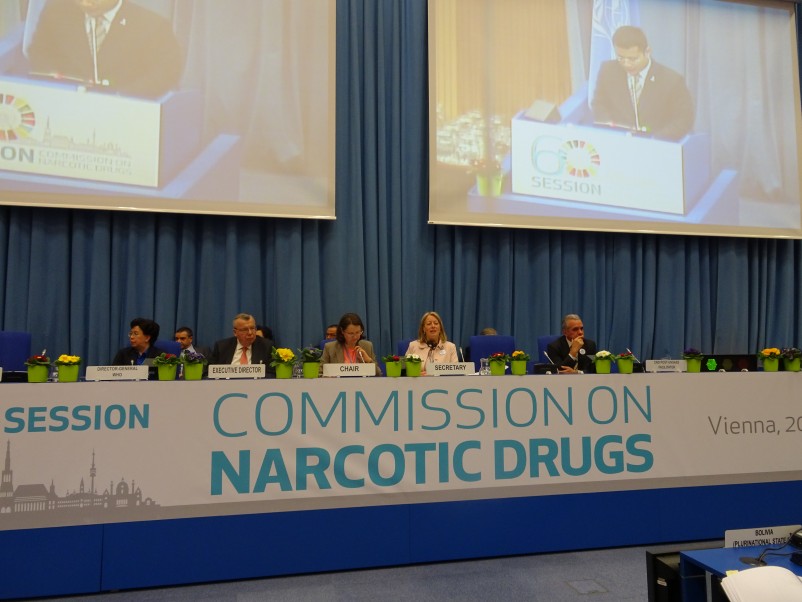 The Commission on Narcotic Drugs (CND) was established by Economic and Social Council (ECOSOC) resolution 9(I) in 1946 to assist the ECOSOC in supervising the application of the international drug control treaties. In 1991, the General Assembly (GA) expanded the mandate of the CND to enable it to function as the governing body of the UNODC. ECOSOC resolution 1999/30 requested the CND to structure its agenda with two distinct segments: a normative segment for discharging treaty-based and normative functions; and an operational segment for exercising the role as the governing body of UNODC.
Executive Protection course in South Carolina between 9-15 April 2017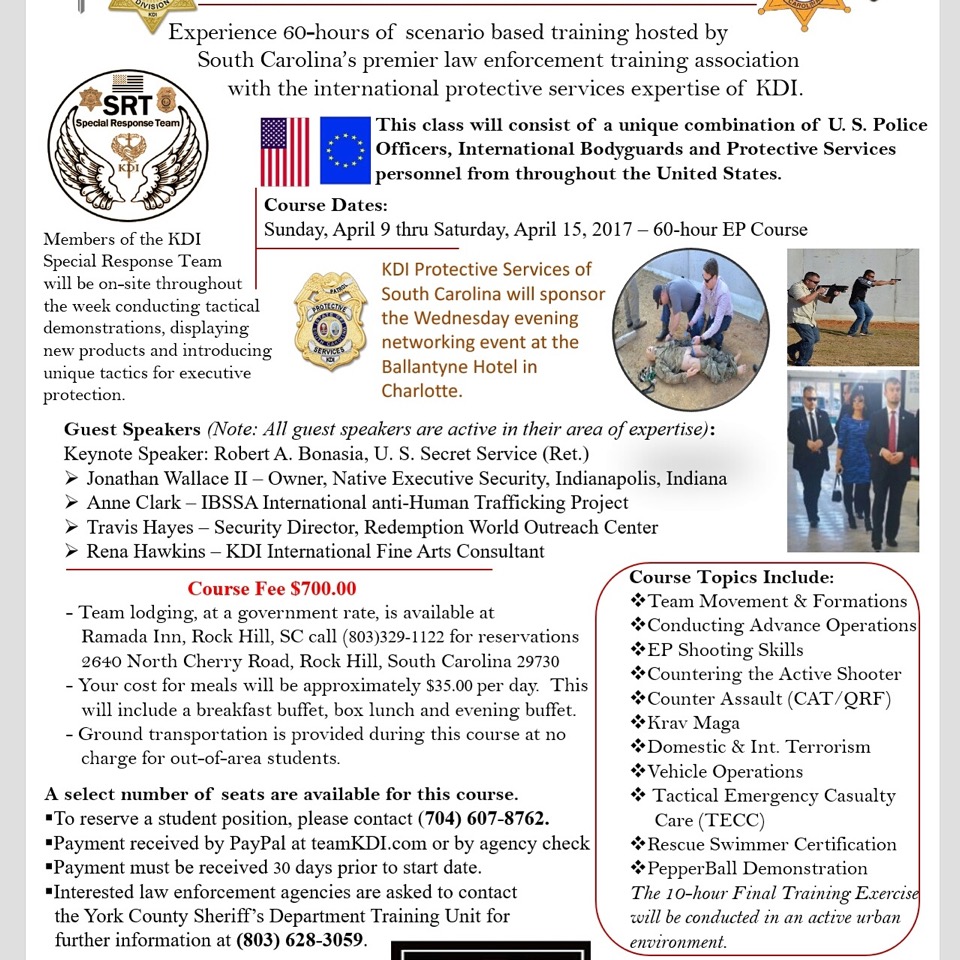 ---