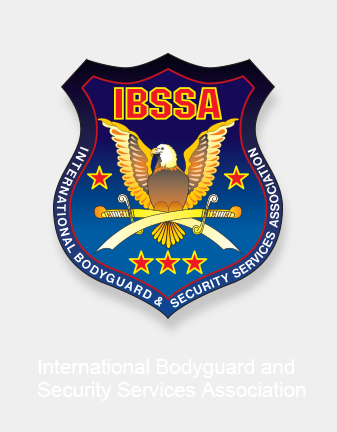 News from IBSSA – USA / North Carolina
---
In August 2012 Mr. Attila T. KUTAS – International Coordinator of IBSSA for Florida / USA travelled to Charlotte, North Carolina in order to visit the Homeland Security "UNLV" Frontline Responder Training Course, Terrorism Awareness: Protecting Soft Targets' training, where Mr. Karl DELAGUERRA – Master Teacher of IBSSA instructed the participants, and guest speaker was Mr. Dan STARKS – Head of the Starks Training Institute.
The training was composed of 8 modules: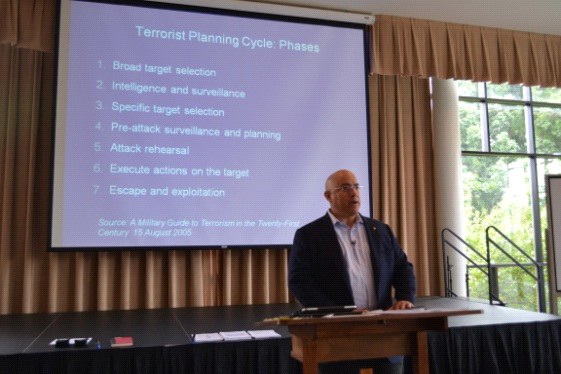 Terrorism Awareness

Homeland Security Role of Frontline Responder

Weapons of Mass Destruction (WMD) Explosives and Improvised

Explosive Devices (IED)

Terrorist Planing Cycle & Suspicious Person Indicators

Suspicious Item Indicators & Types of Threats

Incident Scene Management

Soft Target Assets & Vulnerabilities
Numerous VIP guests honoured the event:
Larry Bumgarner – Director of Security,Central Church of God
Gary Pastor – President, North Carolina Association of Private Investigators
Craig DeTremble – President, FBI Citizens Academy Alumni Association
Nancy Meek – Senior Representative, Office of Congressman Patrick McHenry
Alice Torres – Immigration Representative, Office of Congresswoman Sue Myrick
Sponsor of the training: Metro Special Police – Mr. Lynn Hoosier, Founder, President & CEO
31th August 2012
IBSSA HQ
Search
---
My IBSSA
- Sign in or Register
---
---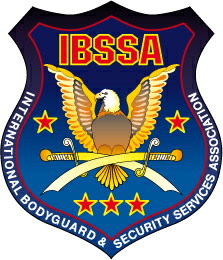 21st March 2018
Metropolitan Hotel – Tel Aviv, Israel
09.00 Official opening of the XXI. Congress of IBSSA (Annual Meeting)
1. Roll call - Prof. Rony KLUGER – General Secretary
2. Election of - Chairman of the congress (Prof. George POPPER)
- Keeper of the minutes (Ms. Erika MACSÁRI)
- Attesters of the minutes (Dr. Miklós VARGA, Dr. András NIKLÓS)
3. Official Opening: Welcome and address by the President (Prof. George POPPER)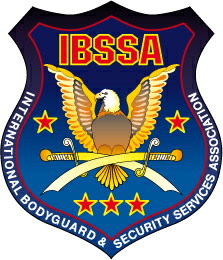 Dear IBSSA Members,
hereby we inform you that the XXI. Annual Congress and General Assembly of IBSSA will be held on the 21st March 2018 in Tel Aviv, Israel. We highly recommend the participation and expect our representatives, officials and members from many countries in the event, since next year there will be elections of the new leadership and new appointments.
For many years, our organization has given great importance to partnership and cooperation between authorities, law enforcement agencies and the private sector in the fields of security and crime prevention throughout the world. Therefore, as part of the official IBSSA event, we are also organizing the 6th "Partnership for Security" International Joint Conference of IBSSA – IPA (International Police Association) – IAPA (International Auxiliary Police Association).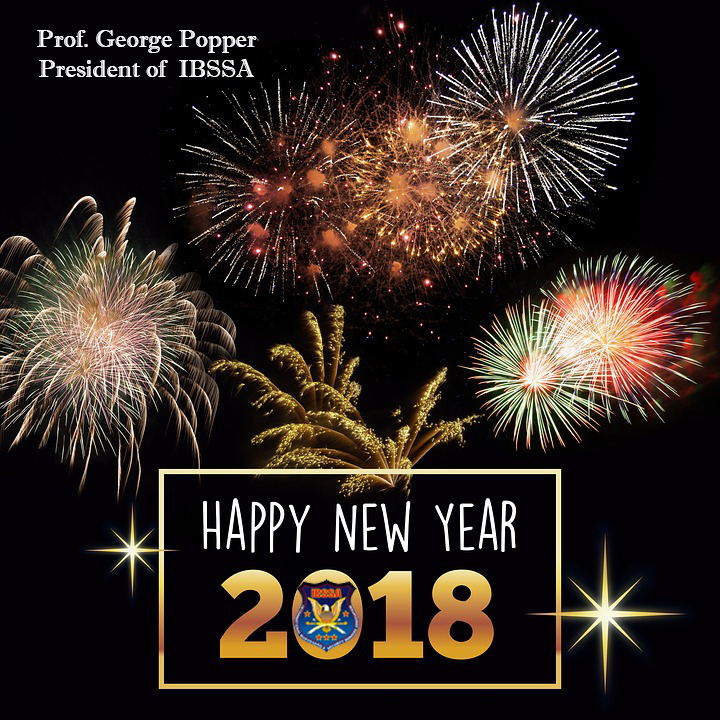 On behalf of the International Bodyguard and Security Services Association (IBSSA), we wish You all and Your beloved ones a Happy New Year!
Prof. George Popper
President of the IBSSA
---