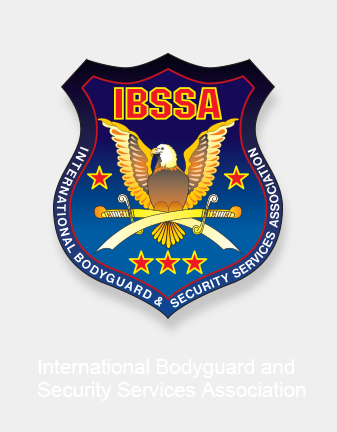 News from IBSSA – USA / North Carolina
---
In August 2012 Mr. Attila T. KUTAS – International Coordinator of IBSSA for Florida / USA travelled to Charlotte, North Carolina in order to visit the Homeland Security "UNLV" Frontline Responder Training Course, Terrorism Awareness: Protecting Soft Targets' training, where Mr. Karl DELAGUERRA – Master Teacher of IBSSA instructed the participants, and guest speaker was Mr. Dan STARKS – Head of the Starks Training Institute.
The training was composed of 8 modules: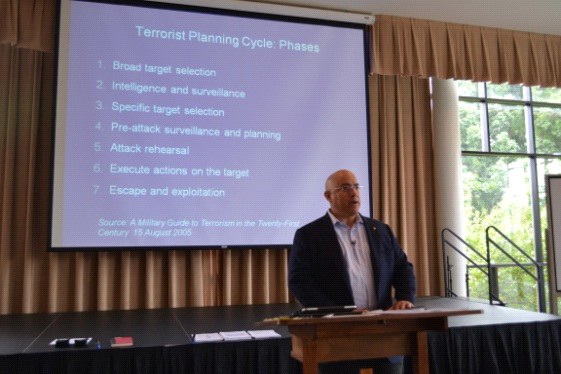 Terrorism Awareness

Homeland Security Role of Frontline Responder

Weapons of Mass Destruction (WMD) Explosives and Improvised

Explosive Devices (IED)

Terrorist Planing Cycle & Suspicious Person Indicators

Suspicious Item Indicators & Types of Threats

Incident Scene Management

Soft Target Assets & Vulnerabilities
Numerous VIP guests honoured the event:
Larry Bumgarner – Director of Security,Central Church of God
Gary Pastor – President, North Carolina Association of Private Investigators
Craig DeTremble – President, FBI Citizens Academy Alumni Association
Nancy Meek – Senior Representative, Office of Congressman Patrick McHenry
Alice Torres – Immigration Representative, Office of Congresswoman Sue Myrick
Sponsor of the training: Metro Special Police – Mr. Lynn Hoosier, Founder, President & CEO
31th August 2012
IBSSA HQ
Search
---
My IBSSA
- Sign in or Register
---
---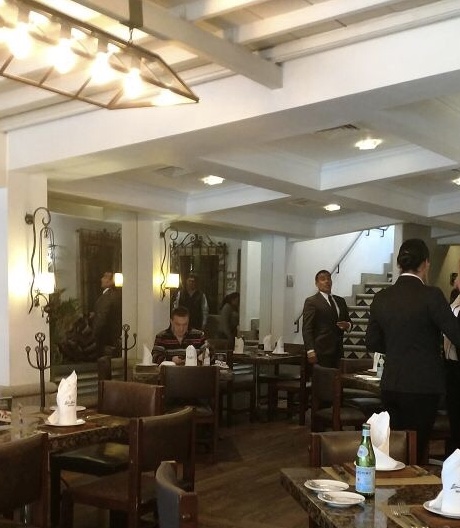 Executive Protection is perceived very exciting, not for the faint hearted, full of thrills and all the action one would expect from a Tom Cruise movie, but nothing could be further from the truth, since it is demanded of EPs to be at the job 120% (they're there before the principal, and leave after he has left), long hours and very little shut-eye, did we mention a very high risk environment? EPs are all that stand between threats and their principal most of the time.
The lack of a standard in the industry has led to a very poor image of EPs, and the proliferation of Mikey Mouse (Rambo) companies that promise to have Super Men at the service of their protected, which turn out to be nothing more than a great show.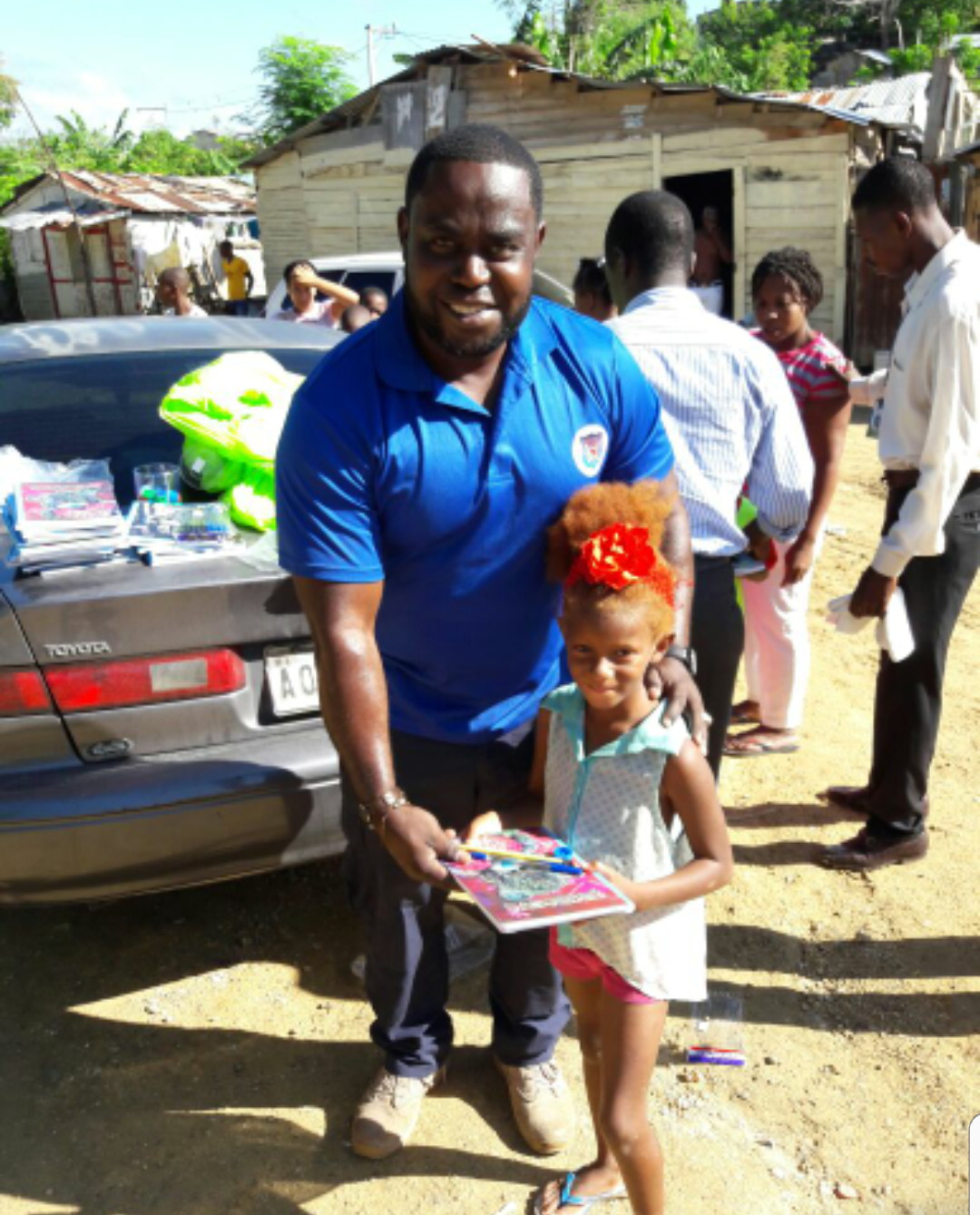 Members of the IBSSA Anti-Human Trafficking Project (AHTP), under the direction of Mr. Fernando Figueroa – Bureau Chief in the Dominican Republic, conduct a community outreach program in the village of Batey La Canada, a suburb of Santo Domingo in the Dominican Republic.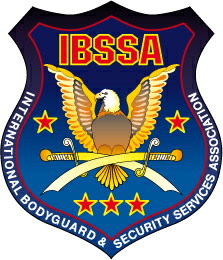 10.00 Executive Board Meeting
11.00 Conference:
- Introduction speech by the Director of ECPD, Academician Prof. Dr. Negoslav Ostojić
- Introduction speech by the President of IBSSA, Prof. Dr. George Popper
- Introduction speech by the President of SEBA, Dr. Bogdan Vukosavljević
---