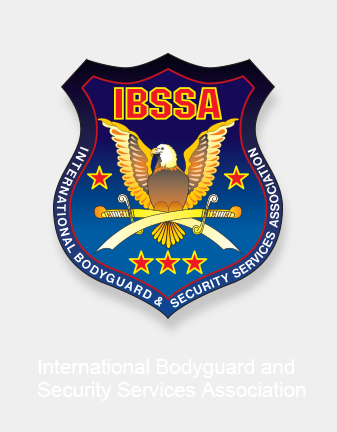 News from IBSSA – USA / North Carolina
---
In August 2012 Mr. Attila T. KUTAS – International Coordinator of IBSSA for Florida / USA travelled to Charlotte, North Carolina in order to visit the Homeland Security "UNLV" Frontline Responder Training Course, Terrorism Awareness: Protecting Soft Targets' training, where Mr. Karl DELAGUERRA – Master Teacher of IBSSA instructed the participants, and guest speaker was Mr. Dan STARKS – Head of the Starks Training Institute.
The training was composed of 8 modules: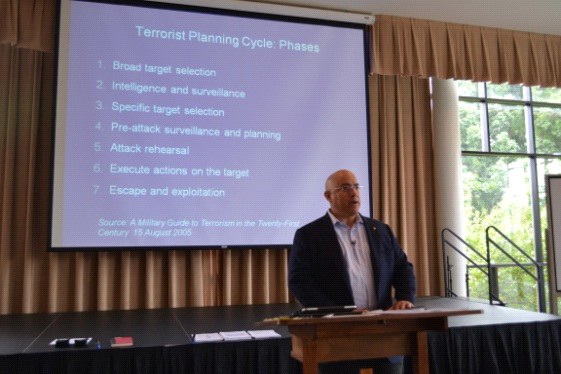 Terrorism Awareness

Homeland Security Role of Frontline Responder

Weapons of Mass Destruction (WMD) Explosives and Improvised

Explosive Devices (IED)

Terrorist Planing Cycle & Suspicious Person Indicators

Suspicious Item Indicators & Types of Threats

Incident Scene Management

Soft Target Assets & Vulnerabilities
Numerous VIP guests honoured the event:
Larry Bumgarner – Director of Security,Central Church of God
Gary Pastor – President, North Carolina Association of Private Investigators
Craig DeTremble – President, FBI Citizens Academy Alumni Association
Nancy Meek – Senior Representative, Office of Congressman Patrick McHenry
Alice Torres – Immigration Representative, Office of Congresswoman Sue Myrick
Sponsor of the training: Metro Special Police – Mr. Lynn Hoosier, Founder, President & CEO
31th August 2012
IBSSA HQ
Search
---
My IBSSA
- Sign in or Register
---
---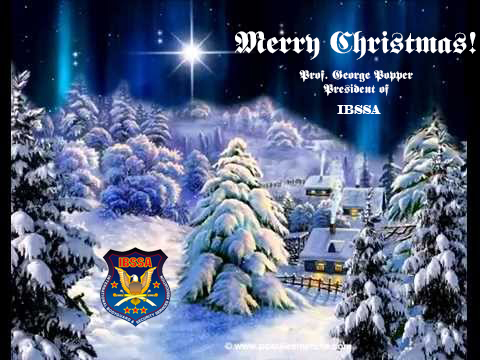 Dear IBSSA Members, partner organisations, and dear Friends,
I wish You and Your beloved ones a Blessed and Merry Christmas!
Prof. George Popper
President of IBSSA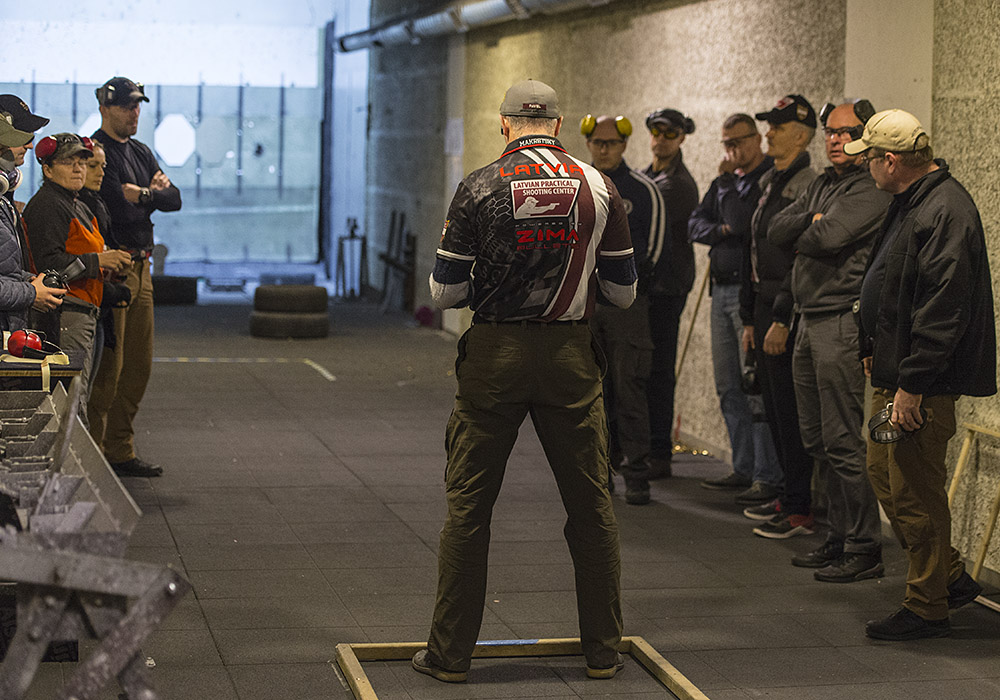 Dear IBSSA members,
this year one of the official training centres of IBSSA, the bodyguard school "Securitytraining.LV" in Latvia celebrates its 10th Anniversary. In honour of this a shooting competition – based on IPSC rules – was organised on the 12th November 2017 in Riga.
On this occasion, special cups and medals with Securitytraining.LV logo and anniversary marking were prepared for the competition.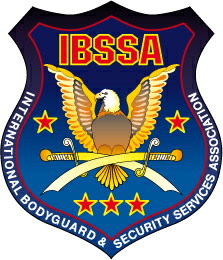 Dear IBSSA Members, members of our partner organizations,
Dear Friends,
To avoid any misunderstandings, we hereby officially notify everyone that the "European Security and Bodyguard Service Association" is not the European section of IBSSA, they have nothing to do with our association!
They have never asked for the approval of IBSSA to their trainings or other programs! Neither have they cooperation agreement with us! ...
---