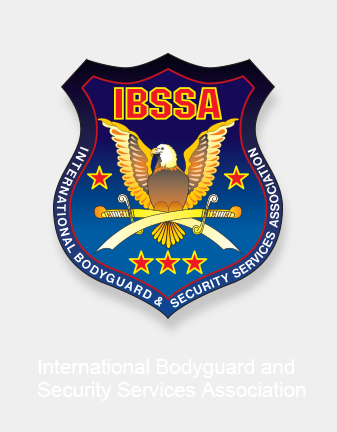 IBSSA - ISF Leadership
---
IBSSA International Sport Federation (ISF)

Leadership:
Honorary President:
Mr. Luis BAGUENA SALVADOR
(Spain)

President of IBSSA International Sport Federation:
Dr. Rony KLUGER
(Israel)

General Secretary of IBSSA ISF:


Executive President of ISF Sport Diplomacy :
Dr. Paul HÖGLUND
(Sweden)

Executive President of ISF for Europe :

Executive President of ISF for Africa :
Mr. Imtiaz ABDULLA
(Republic of South Africa)


Executive President of ISF for America:
Mr. Joe B. MIRZA
(USA)
Other members:

Vice President (BOKATOR):
Grandmaster San Kim SEAN –
Cambodia
Vice President (HEAVY ATHLETICS):
Dr. Josef LEITNER –
Hungary
Vice President (JU JITSU):
Mr. István KELEMEN – Hungary and
Dr. Auvo NIINIKETO – Finland

Vice President (JUDO):
Mr. Tamás KÁRPÁTI – Hungary
Vice President (KARATE):
Mr. Vladimir MIRONOV –
Uzbekistan

Vice President (KEMPO):
Dr. Péter FÁBIÁN – Hungary

Vice President (KUNG FU, THAI BOX, KICK BOXING):
Dr. Robert LYONS – USA

Vice President (MARTIAL ARTS):
Dr. Giuseppe MORABITO – Italy

Vice President (SHOOTING):
Mr. Gyula SIRA – Hungary

Vice President:
Mr. Khalil Ahmad KHAN – Pakistan

Vice President:
Mr. Tamás TÖRÖK – USA
Search
---
My IBSSA
- Sign in or Register
---
---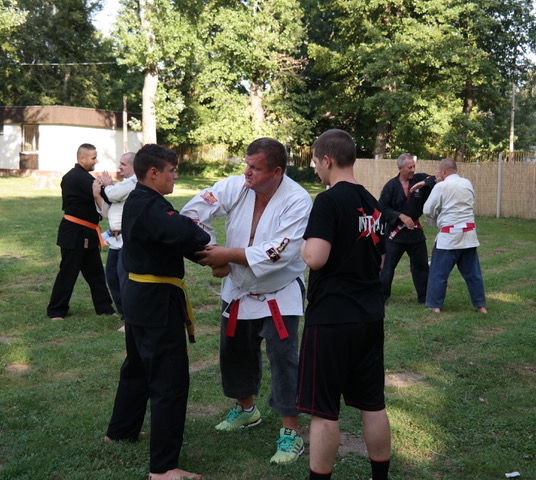 Between 2-6 August 2017 the Hungarian Krav-Maga Team organised its usual summer training camp for the 19th time in the city of Tata, Hungary, and this special event was held for the 3rd year together with IBSSA – with the active participation of our Instructors. This year 27 people participated in the 5-day camp from Budapest, Tatabánya and all over the country.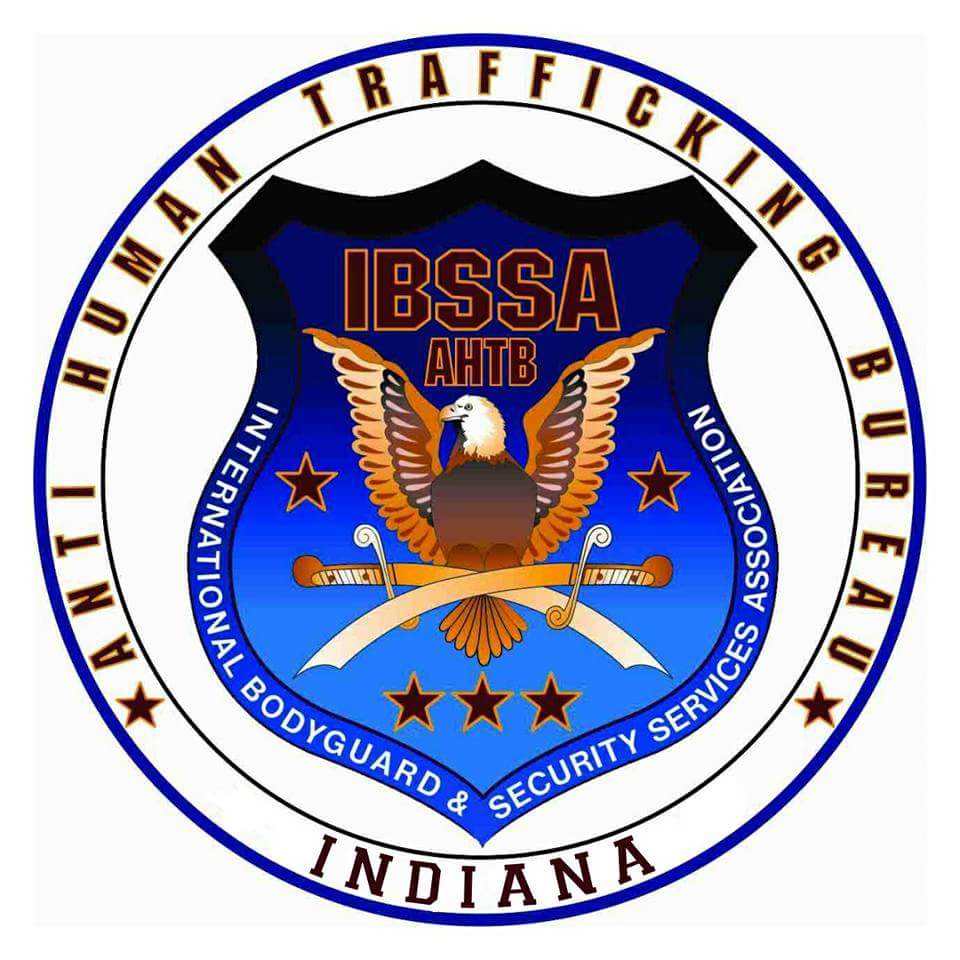 The IBSSA International Anti-Human Trafficking Project – launched in February 2017 – is a private sector international network of business professionals that provide education to government and non-government organizations in human trafficking and serve as a focal point within their geographic area for the collection of open source information pertaining to human trafficking.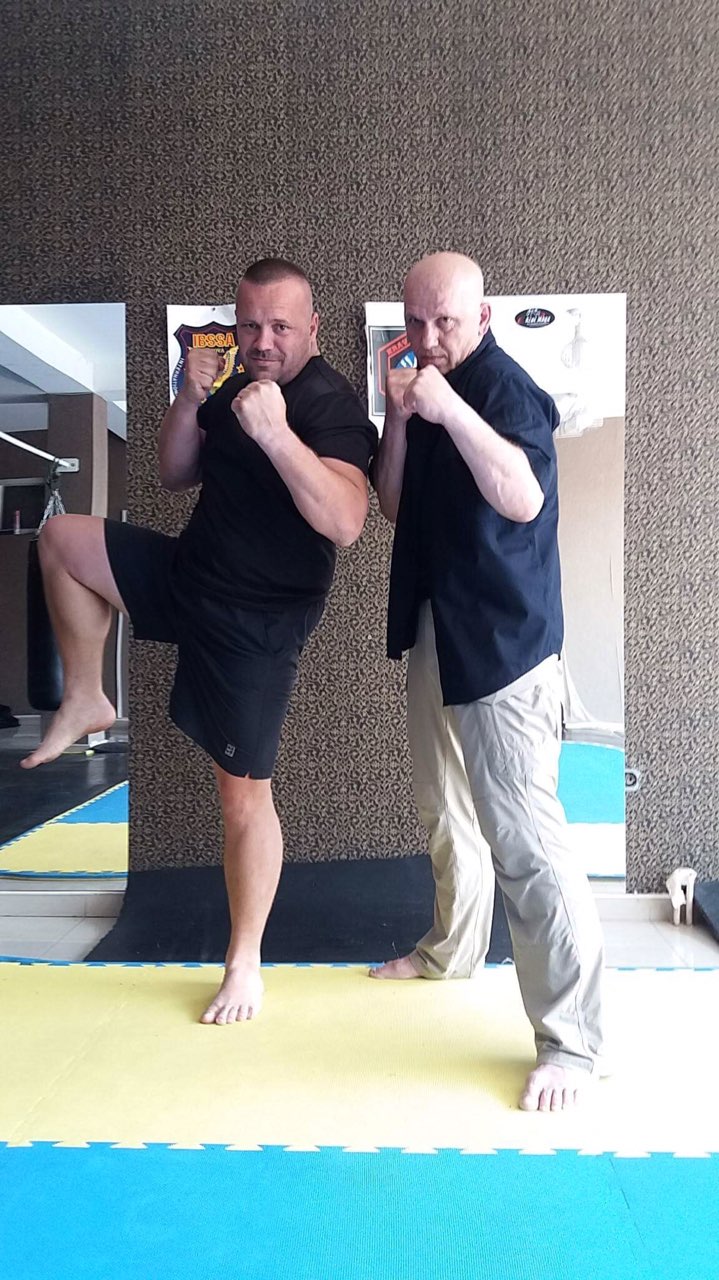 During the month of May 2017, our Regional Representative for Kosovo and Albania, Mr. Ismet MEHMETI – Police Instructor and Krav Maga Maor Instructor held trainings in Pristina, Kosovo for security guards and bodyguards of the following companies:
---