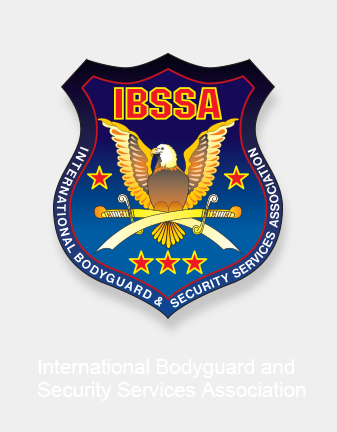 IBSSA - ISF Leadership
---
IBSSA International Sport Federation (ISF)

Leadership:
Honorary President:
Mr. Luis BAGUENA SALVADOR
(Spain)

President of IBSSA International Sport Federation:
Dr. Rony KLUGER
(Israel)

General Secretary of IBSSA ISF:
Dr. Nico WAERTS
(Netherlands)


Executive President of ISF Sport Diplomacy :
Dr. Paul HÖGLUND
(Sweden)

Executive President of ISF for Europe :

Executive President of ISF for Africa :
Mr. Imtiaz ABDULLA
(Republic of South Africa)


Executive President of ISF for America:
Mr. Joe B. MIRZA
(USA)
Other members:

Vice President (BOKATOR):
Grandmaster San Kim SEAN –
Cambodia
Vice President (HEAVY ATHLETICS):
Dr. Josef LEITNER –
Hungary
Vice President (JU JITSU):
Mr. István KELEMEN – Hungary and
Dr. Auvo NIINIKETO – Finland

Vice President (JUDO, MMA, Grappling):
Mr. Tamás KÁRPÁTI – Hungary
Vice President (KARATE):
Mr. Vladimir MIRONOV –
Uzbekistan

Vice President (KEMPO):
Dr. Péter FÁBIÁN – Hungary

Vice President (KUNG FU, THAI BOX, KICK BOXING):
Dr. Robert LYONS – USA

Vice President (MARTIAL ARTS):
Dr. Giuseppe MORABITO – Italy

Vice President (SHOOTING):
Mr. Gyula SIRA – Hungary

Vice President:
Mr. Khalil Ahmad KHAN – Pakistan

Vice President:
Mr. Tamás TÖRÖK – USA
Search
---
My IBSSA
- Sign in or Register
---
---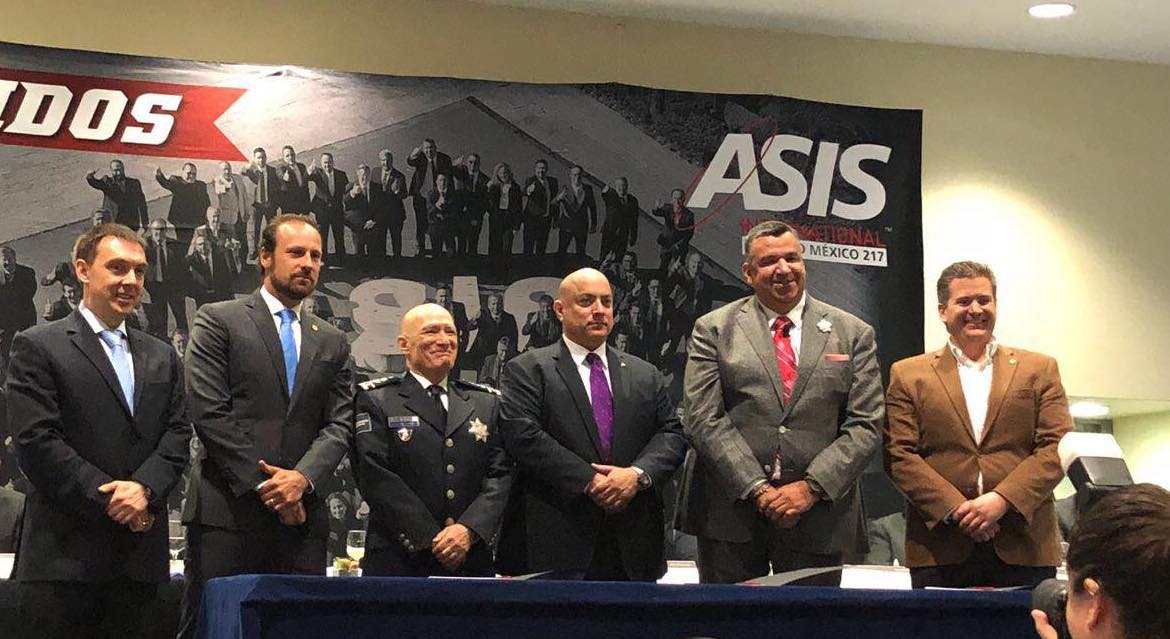 On the 24th April 2018, the Commissioner of the Mexico Federal Protection Service, in association with ASIS International and the IBSSA, signed into policy the formal adoption of the IBSSA standards and training program for all licensed bodyguards in Mexico.
The following IBSSA officials were present at the signing ceremony: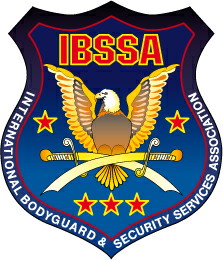 On the 21st March 2018, the XXI. Congress of IBSSA, the 6th "Partnership for Security" International Joint Conference of IBSSA – IPA (International Police Association) – IAPA (International Auxiliary Police Association) together with the Award Ceremony were held at the Conference room of Metropolitan Hotel in Tel Aviv, Israel with the participation of appr. 60 members from 4 continents, representing 25 national and international organisations. Numerous security officials of the region also attended the Conference.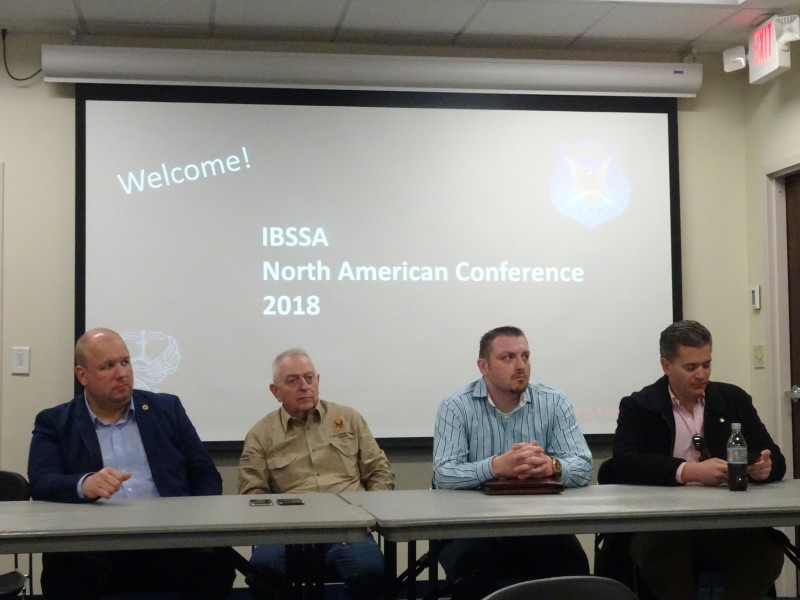 During the last part of January 2018, the inaugural meeting of the IBSSA North American Conference took place in Charlotte, North Carolina, USA. Specifically convened to provide a networking platform for our representatives and members in the United States, Mexico, Canada and the Caribbean, this two-day event proved the strength and versatility of IBSSA in this significant global region.
---