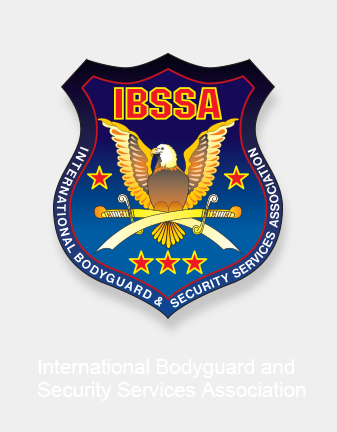 World Anticriminal and Antiterrorist Forum (WAAF)
---
WAAF - World Anticriminal and Antiterrorist
Forum




2/24, BLD. 1, BOLSHOY RZHEVSKY PEREULOK

121069 MOSCOW

RUSSIA

+70952904628

+70952021565

+70952068173
waaf@waaf.ru
http://www.waaf.ru






Individuals registered by WAAF - World
Anticriminal and Antiterrorist Forum




World Anticriminal
and Antiterrorist Forum "WAAF"
The World Anticriminal and Antiterrorist Forum (WAAF) is planned as
an international nongovernment organization. The purpose of the Forum
is to create an international grouping of anticrime and antiterrorist
forces. Under the auspices of the WAAF, people in power, law enforcers,
scientists and scholars, businesspeople, financiers and journalists will
join their effort and professional possibilities for combating the expanding
criminality.
Main activities of the Forum shall be as follows
To forecast the development of the criminal situation worldwide and
assess the threat and scale of organised crime and terrorism at national
and international levels
To elaborate counteraction strategies and tactics to be employed
at national, regional and international levels in combating organised
crime and terrorism, particularly with respect to


acts of terrorism
kidnapping and hostage taking
financial fraud
money laundering
illegal trafficking in narcotic drugs and psychotropic substances
illegal trafficking in weapons, nuclear materials and radioactive
substances
illegal trafficking in cultural values
high-tech crimes
corruption
illegal migration
sexual abuse of children, child pornography and prostitution
and other types of organised crime.



The Forum shall provide consultations to interested individuals and
organisations on how to carry out anticrime programs and projects. The
Forum shall analyse and summarise available information, conduct research
studies and surveys, hold conferences and workshops on issues related
to organised crime and terrorism.
The Forums ultimate goal is to build a premise for national and international
crime-combating strategies and to work out a practical program for counteracting
transnational crime.
After 3 and a half years of preparatory work the registration of WAAF
took place on 14th February 2002 in Berlin, Germany. Also, the Board
was elected and is comprised of
Anatoly S. KULIKOV - Chairman of the Board of the WAAF (Chairman
of the Subcommittee on Combating Terrorism and Transnational Crime
of the Committee on Security of the State Duma of the Russian Federation)
Rupert SCHOLZ - Deputy Chairman of the Board (Chairman of the Committee
on Legal Issues, Bundestag, GER)
Thomas A. KELLEY - Deputy Chairman of the Board (Vice President of
Global Options LLC, USA)
Andrejs VILKS - Member of the Board (Dr. of Law, Director of the
Criminological Research Center of the Ministry of Justice of Latvia,
and Chairman of the Committee on Security, Riga Municipal Council,
Latvia)
Patrick BRUNOT - Member of the Board (Dr. of Law, Attorney-at-Law,
Paris Court of Appeal, and President of France-Russia 2000 Society,
France)
Kirill A. TROPOV - Deputy Director General for International Relations,
National Anticriminal and Antiterrorist Foundation of Russia, was appointed
Executive Secretary of WAAF
Search
---
My IBSSA
- Sign in or Register
---
---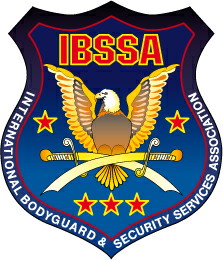 On the 21st March 2018, the XXI. Congress of IBSSA, the 6th "Partnership for Security" International Joint Conference of IBSSA – IPA (International Police Association) – IAPA (International Auxiliary Police Association) together with the Award Ceremony were held at the Conference room of Metropolitan Hotel in Tel Aviv, Israel with the participation of appr. 60 members from 4 continents, representing 25 national and international organisations. Numerous security officials of the region also attended the Conference.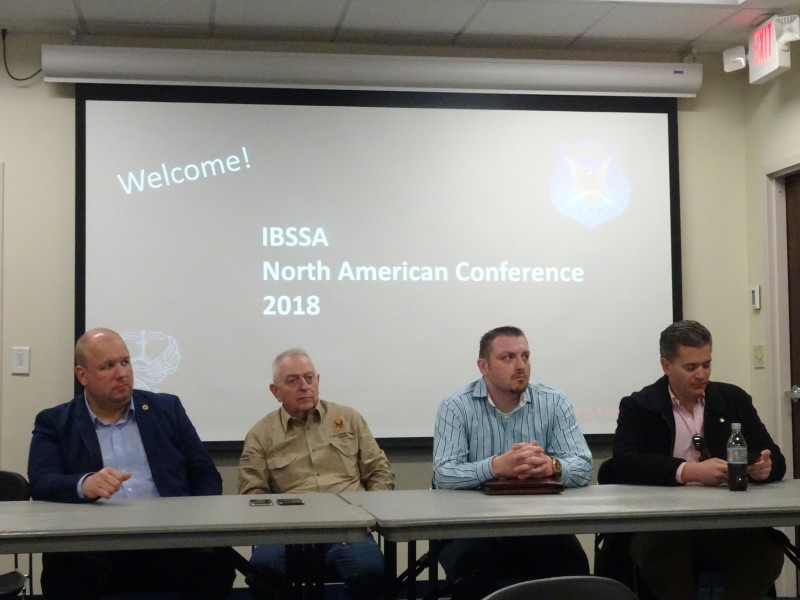 During the last part of January 2018, the inaugural meeting of the IBSSA North American Conference took place in Charlotte, North Carolina, USA. Specifically convened to provide a networking platform for our representatives and members in the United States, Mexico, Canada and the Caribbean, this two-day event proved the strength and versatility of IBSSA in this significant global region.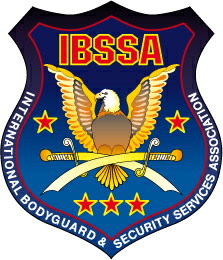 Dear IBSSA Members, members of our partner organizations,
Dear Friends,
To avoid any misunderstandings, we hereby officially notify everyone that the "European Security and Bodyguard Service Association" is not the European section of IBSSA, they have nothing to do with our association!
They have never asked for the approval of IBSSA to their trainings or other programs! Neither have they cooperation agreement with us! ...
---