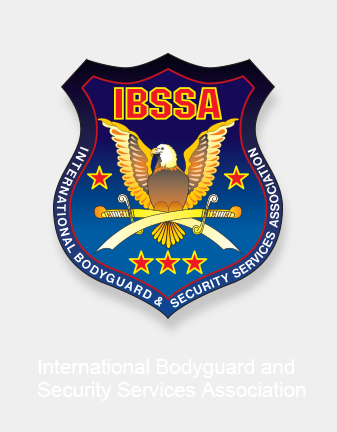 15th SEC-tember international special security training seminar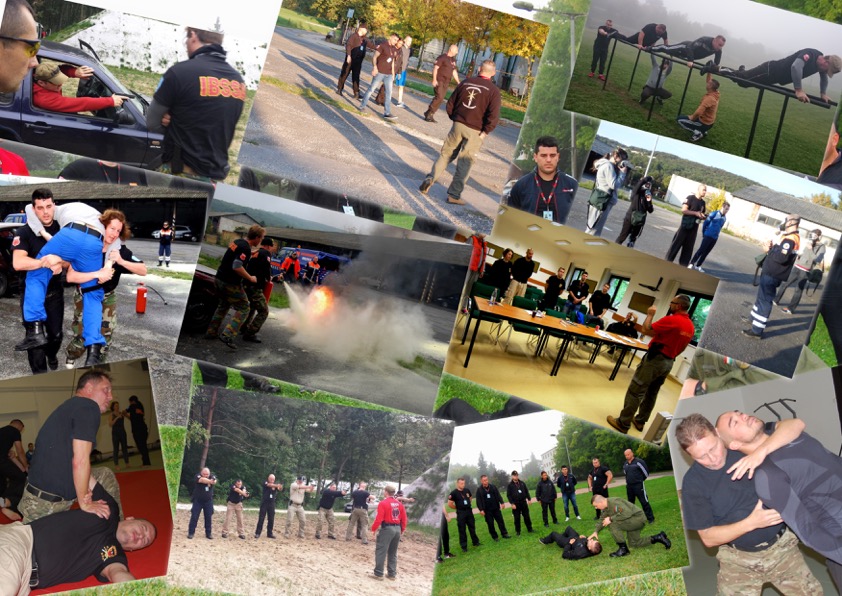 IBSSA Headquarters will organise its 15th SEC-tember international special security training seminar for beginners and for advanced participants between 18 – 24 September 2016 in Budapest / HUNGARY with the support of the Law Enforcement Executive Training Institute of the Ministry of Interior (BM–KSZF), the Adyliget Law Enforcement College (ARSZKI), and also well-known and highly qualified international experts, Master Teachers and Instructors of our association.
Report about the joint work of Dutch and Hungarian security professionals of IBSSA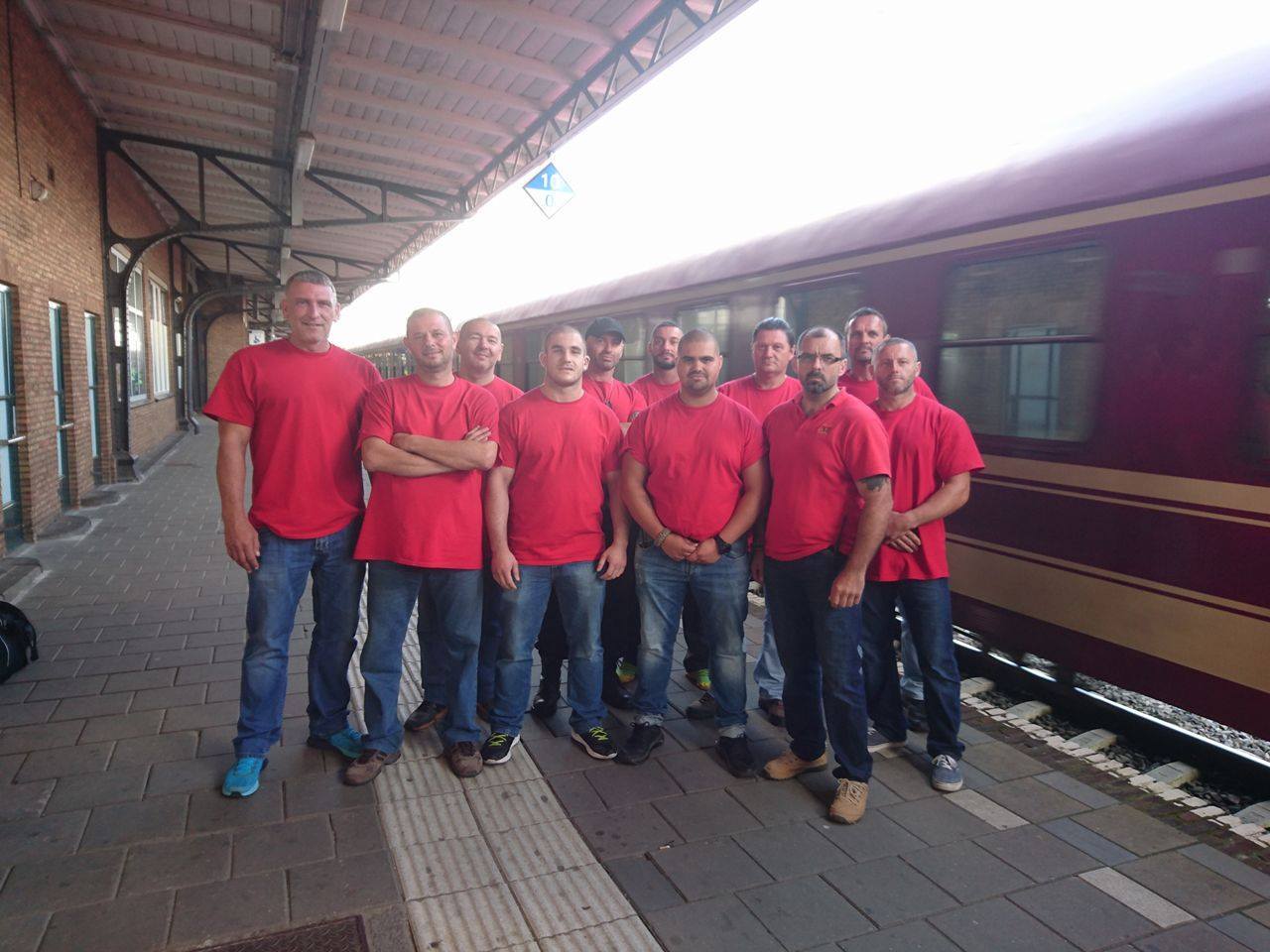 The international nature of IBSSA could not mirror the better, as the association's Country Representative for the Netherlands, Mr. Ilias KONTIS – extending the Dutch team of security people – entrusted an 11-member group of Hungarian professionals, under the leadership of Mr. Zsolt PIPICZ – Master Teacher of IBSSA and International CPO, with the implementation of the task. During the joint work, between 11th - 12th July 2016, the international team had to secure a train of 16 wagons, departing from Szántód-Kőröshegy railway station, in order to have the nearly 950 Dutch, Belgian and German young people to get home safe from "Balaton Sound" festival. In a relatively short time – 3 days – teamed Hungarian group readily took hurdle, since it consisted of well-prepared experts, who considered the execution of the task as a professional practice.
My IBSSA
- Sign in or Register
---
---
Dear Friends,
Over the past year the Education and Qualification (EQ) Department of IBSSA – adapting to the current international requirements of the private security sphere – developed the required minimum syllabus on which the IBSSA Close Protection and other training courses should also be organised.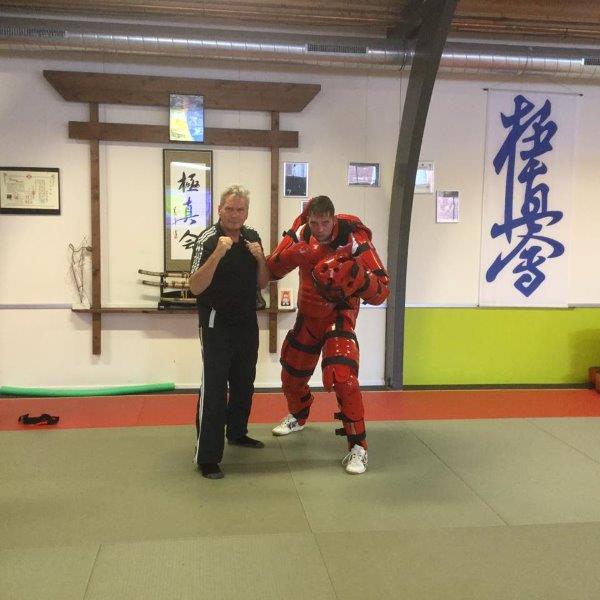 IBSSA Netherlands closed the season course "Krav Maga Kids 2015-2016" with a red man training. Mr. Nico Waerts – representative of IBSSA in Holland, Krav Maga instructor established and developed this special lesson program "Krav Maga Kids".
In June 2016, in order to increase the efficiency and impact of their further actions, IBSSA agreed on cooperating in the future with the following organisations:
• NGO "Brave Heart" - Montenegro
• International Foundation Veterans and Invalids of Sports - Latvia
---