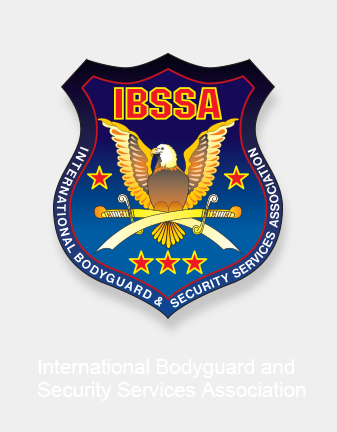 Free Online Seminar on Standing and Ground Combat Techniques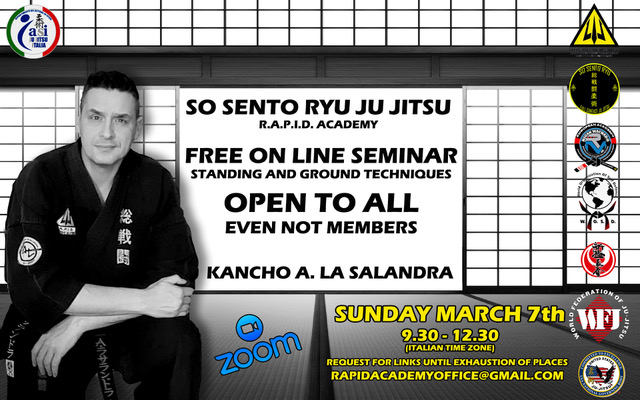 Exactly one year after the event that put EVERYONE on the same level and hoping it has given many serious ideas for the inner growth, on Sunday, 7th March 2021 from 9.30am to 12.30pm
(Italian time zone)
a totally free seminar will be held, open both to members of our schools and non-members.
A new IBSSA Department has been established in February 2021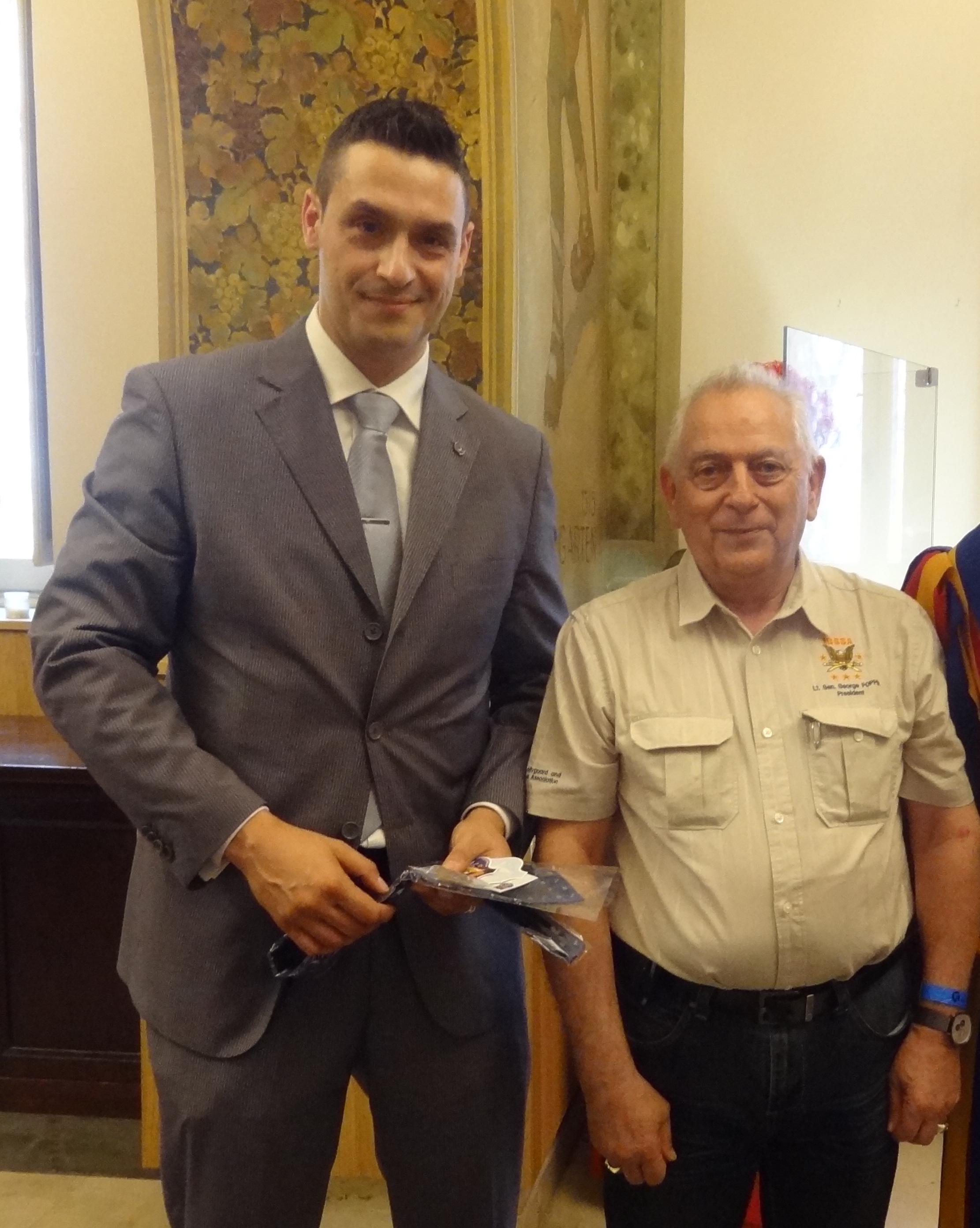 A new IBSSA department has just been created to better serve member support and development – led by the Chairman, Dr. Antonio La SALANDRA (Italy).
The IBSSA Department for Strategic Studies against Crime and Terrorism ...
Search
---
My IBSSA
- Sign in or Register
---
---
---