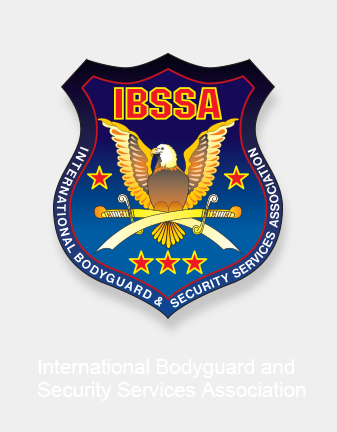 | | | | |
| --- | --- | --- | --- |
| Dscf0053 | Dscf0079 | Dscf0081 | Dscf0084 |
| Dscf0089 | GyPopper | Israel seminar 2005 074 | Israel seminar 2005 135 |
| Israel seminar 2005 175 | Israel seminar 2005 193 | Israel seminar 2005 206 | Israel seminar 2005 209 |
| Jacko2 | Jacko4 | Jacko6 | LISBOA-MEETING ON IFFO.JPG |
Search
---
My IBSSA
- Sign in or Register
---
---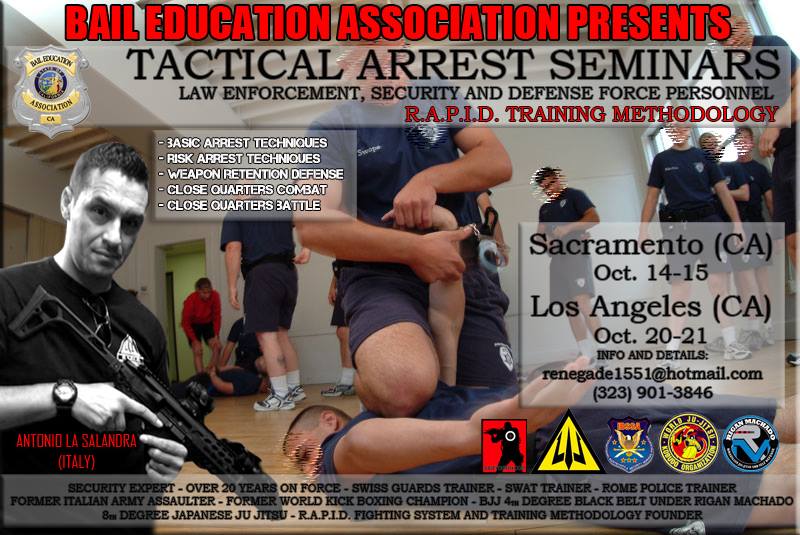 We wish to inform all our members that Dr. Antonio La SALANDRA - IBSSA Master Teacher of Self Defence will organise the following executive protection trainings, close combat and tactical arrest seminars in 2017 - 2018…
See the flyers below: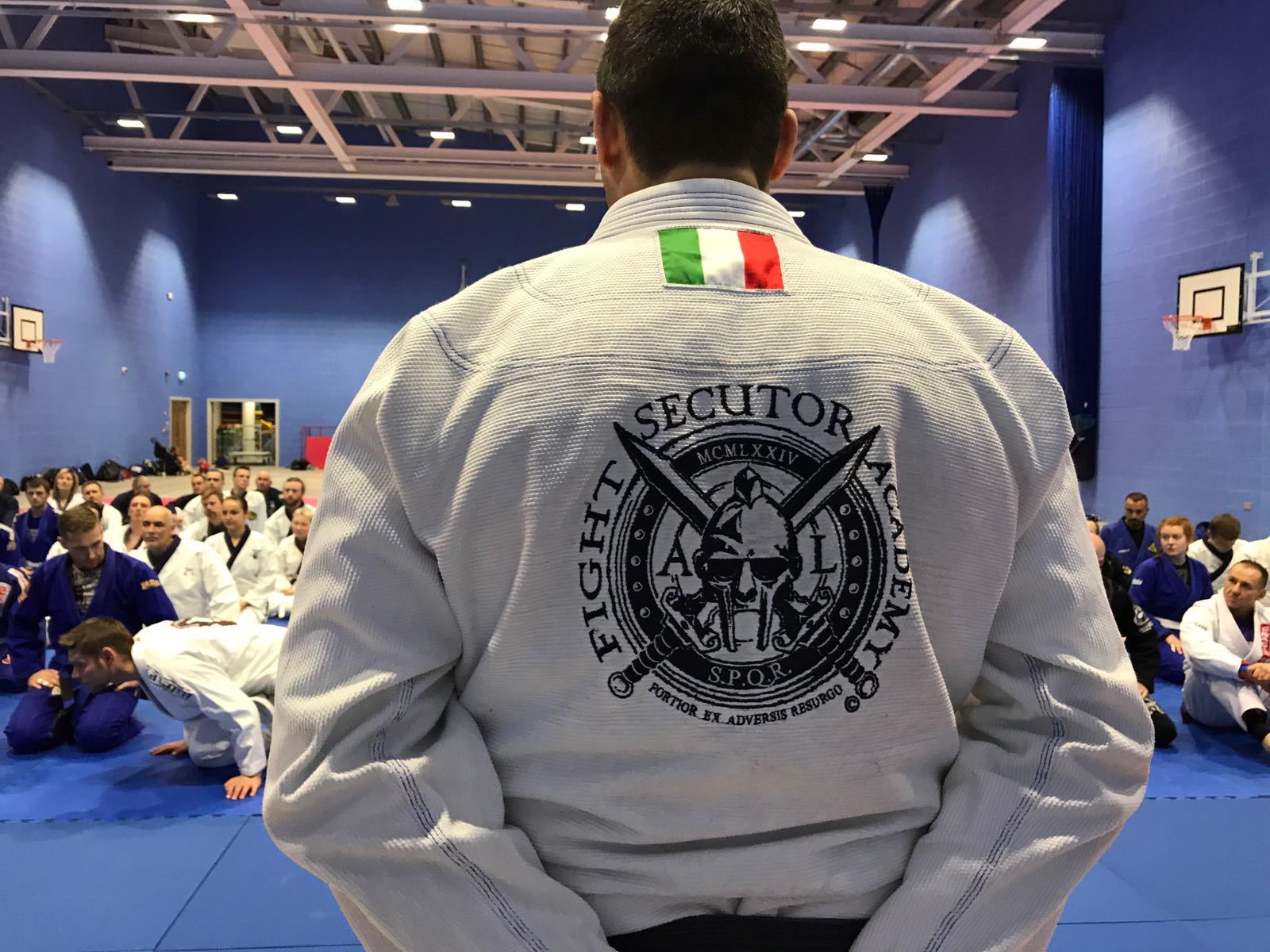 On the 17th of June 2017 Brazilian Jiu-Jitsu legend, Grand Master Rigan Machado – Honorary Member of IBSSA, and Dr. Antonio la Salandra – Master Teacher and Honorary Member of IBSSA were invited by the World Ju-Jitsu Federation (WJJF) Ireland to hold a grappling seminar in Belfast. Mr. Rigan Machado is an 8th Degree BJJ Black Belt and 8-time grappling world champion. He is currently based in Beverly Hills, USA, where he runs a successful BJJ academy.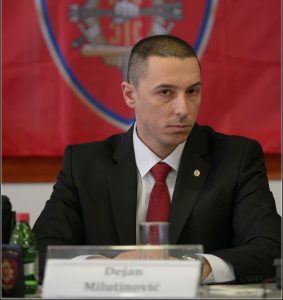 On the 26th May 2017 in the Sava Centre, Belgrade, Serbia a symposium on "Modern Terrorism and Corporate Security" was held by the Professional Association of the Security Sector (Strukovno Udruženje Sektora Bezbednosti – SUSB), a non-governmental organization. Representatives of the government sector, the private security sector and the academic community gathered and exchanged opinions and ideas during this symposium.
Welcoming the guests and presenting the agenda of the meeting, attendees were first addressed by Mr. Dejan MILUTINOVIĆ – President of SUSB, who pointed out that the collection is dedicated to the current topic and attempt to find a common response to the greatest threat of our time. He briefly introduced the current work of the Association. Among the speakers, and on behalf of IBSSA, Dr. Sasa VUJKO – Counter-terror professional expert of IBSSA in Serbia put emphasis in his speech on the organizational system of security persons and facilities and the cooperation of different teams to fight against the present threat. The role of the intelligence sector is to come to information.
---