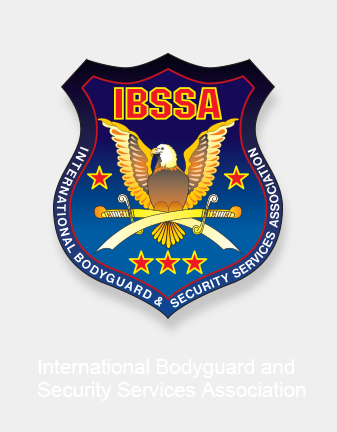 Another First for IBSSA - Intelligence Cooperation in North America
---
With all the chaos currently in the world, August 2020 saw two IBSSA assets in North America joining forces to provide better quality open-source information to those in need of Protective Intelligence.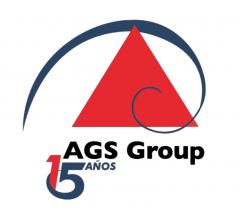 Mr. Karl de la Guerra, Chairman of the IBSSA Board of Directors (Founder and CEO of KDI Protective Services of South Carolina, USA) and Mr. Ivan Ivanovich, Country Representative of IBSSA for Mexico (Founder of AGS Group of Mexico City) have aligned their respective Protective Intelligence Units to provide world-class information and reports.

While Karl's team focuses on information pertinent to the United States, Ivan's team focuses on information being generated in Mexico.

Karl and Ivan both agree that this partnership will enhance open-source Intelligence services for their clients, while expanding their joint capabilities throughout North America.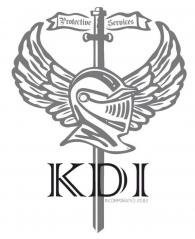 With these new capabilities, IBSSA members, as well as AGS and KDI clients who are either from, visiting, or with business interests in Mexico or the U.S. and in need of street level, tactical or strategic open-source intelligence can now obtain current information in a timely and very efficient manner to support their local or international operations. Whether monitoring a specific incident or preparing for travel, we can provide you and your team the peace of mind necessary for today's world.

To contact Ivan:

Phone: +52 55 5415 5486

To contact Karl:

Phone: +1 704 607 8762

6th August 2020
Search
---
My IBSSA
- Sign in or Register
---
---
---