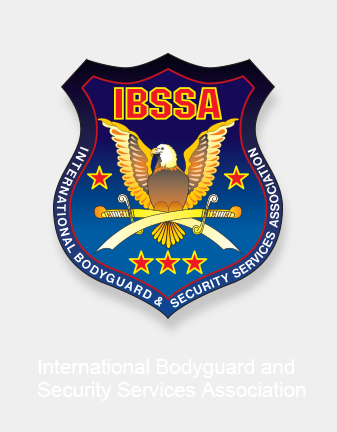 Professional award and appointment to the President of IBSSA by the WCLN organisation
---
On the 30th August 2018, the International Public Academy of Medical-Technical Sciences, Special Security Agency of the World Cosmohumanistic League of Nations (WCLN) awarded Prof. George POPPER – IBSSA President with the Vladimir Vernadsky "Order of Merit in Science" II. Degree.

On a solemn ceremony, Prof. Albert A. Kloss-Ignatenko – President of WCLN handed over the decoration and the diploma to the IBSSA President, in recognition of his outstanding international activities in the field of security and cooperation.

In addition, according to the decision of the Presidium of the League, Prof. George Popper was elected to Member of the WCLN Presidium.
Another event also took place on this great occasion. Upon proposal of the IBSSA Board of Directors, the Jury of the International Order of Knights of Security awarded Prof. Albert A. Kloss-Ignatenko with the Order of Security - Gran Cross decoration, which was handed over by Prof. George Popper, President of IBSSA.

12th September 2018
Search
---
My IBSSA
- Sign in or Register
---
---
---