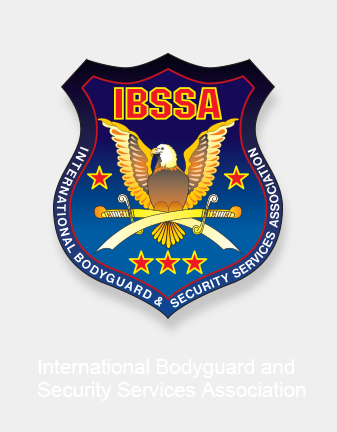 "I am lucky, because my work is my vocation and hobby" - Interview with Prof. George Popper, President
---
The establishment of IBSSA has brought epoch-marking innovations and solutions in issues related to security. There had been no similar organisation before. How have the international relations been going on since the foundation?
The organisation was established with the contribution of eight countries in 1994. Today we are present in 120 countries and in every important region of the world. Our trainings are available in 40 countries. The members of the Association are up to date in the most modern devices of crime prevention, and their work is helped by regional offices and the representatives of the member states. We work with thousands of highly qualified experts worldwide.
For the whole article please click on the image below: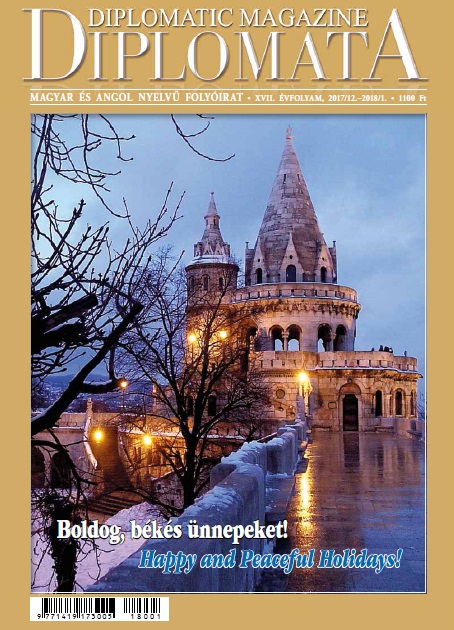 Search
---
My IBSSA
- Sign in or Register
---
---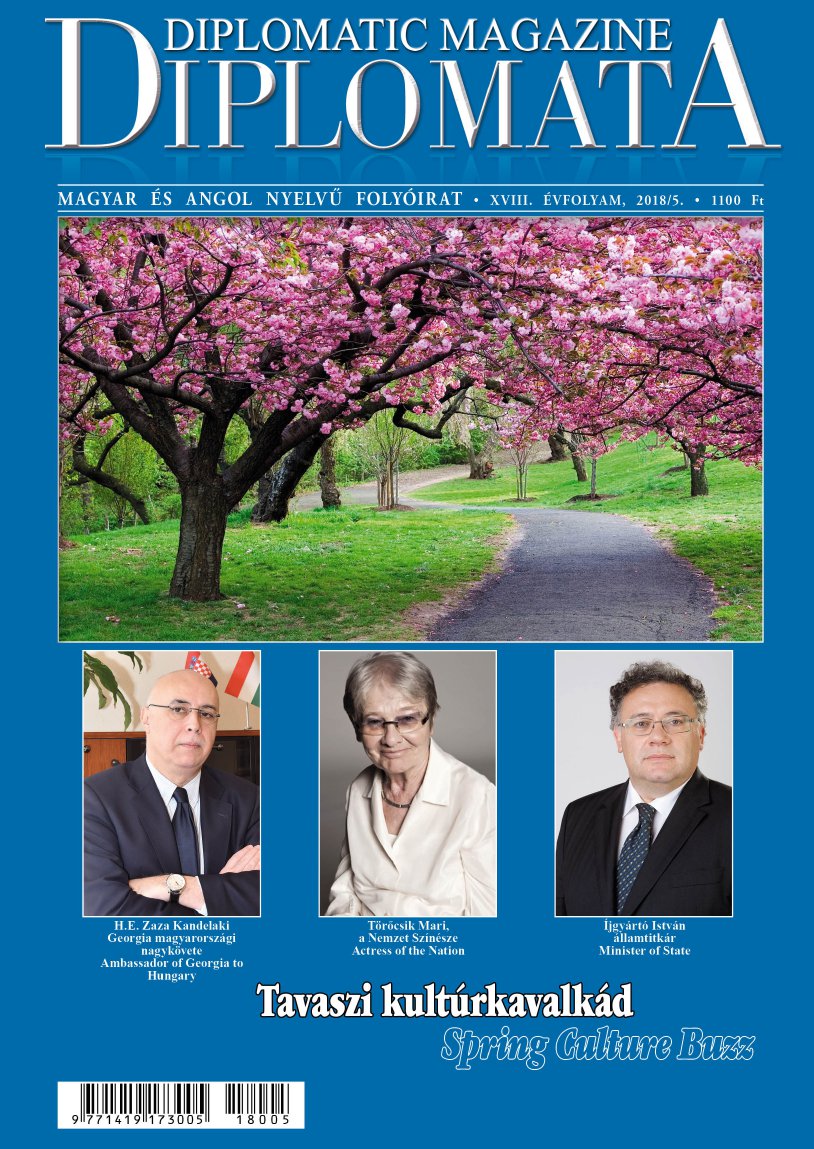 The IBSSA, established 24 years ago, held its 21st Annual Congress on the 21st March 2018 at the conference hall of the Metropolitan Hotel in Tel-Aviv, Israel with the participation of individual and corporate members from 30 countries and 25 international organisations.
The main tasks of the General Assembly organised every five years were the reports of the leadership and the auditing committee, approved by the members and the election of the new Board of Directors and heads of the professional departments.
...
At its first meeting, the new Board of Directors also decided on recognitions: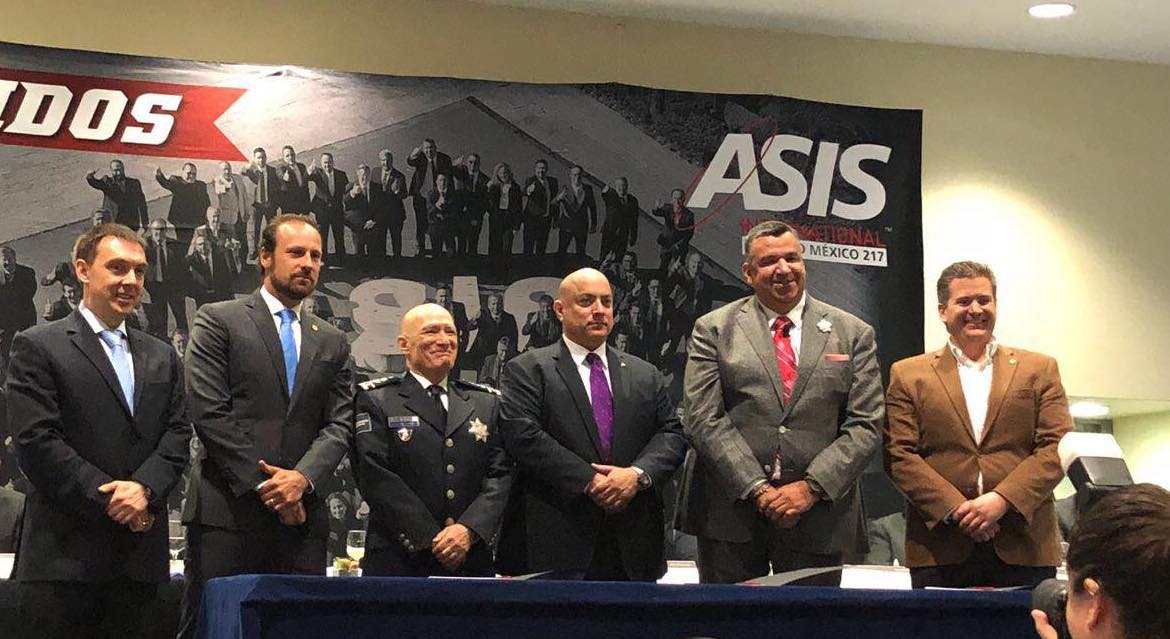 On the 24th April 2018, the Commissioner of the Mexico Federal Protection Service, in association with ASIS International and the IBSSA, signed into policy the formal adoption of the IBSSA standards and training program for all licensed bodyguards in Mexico.
The following IBSSA officials were present at the signing ceremony:
---