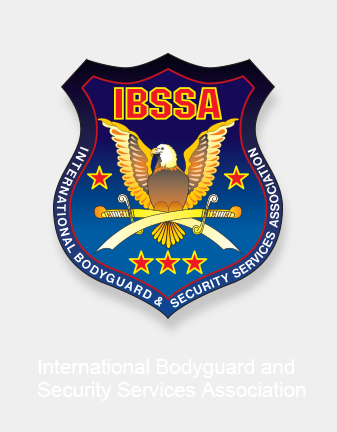 New Year's Greetings from the General Secretary
---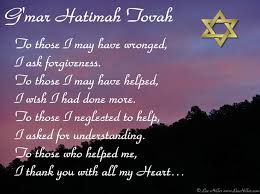 Dear IBSSA members,
this is a special time for all our Jewish friends, it is a time of the Jewish New Year, Rosh Hashana and Yom Kippur, days of personal, national reckoning and soul-searching.
Each of us looking a deep and serious look to his own image that reflects his actions and non-actions, we are all trying our best to learn the lessons of life and wish for new openings and a positive start for the forthcoming time...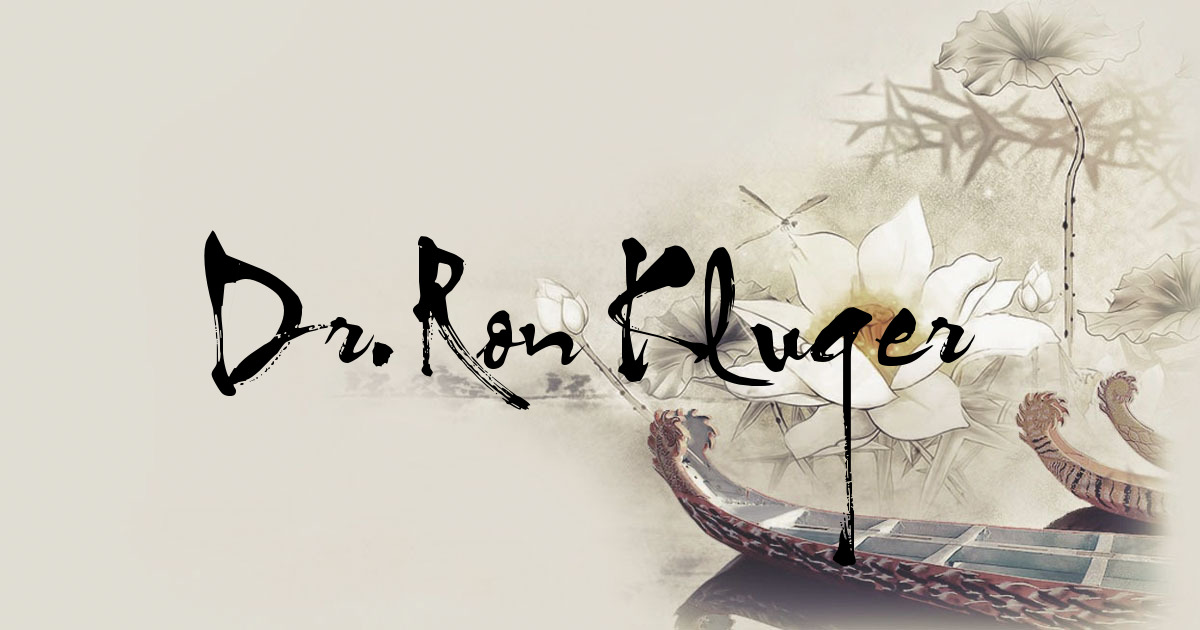 I would like to wish you all a very happy Holiday seasons, the best to come for the New Year and a successful true reckoning. May the forthcoming New Year will be a most productive, successful and positive year!
God bless you, most sincerely, always
Prof. Rony Kluger
General Secretary of IBSSA
20th September 2017
Search
---
My IBSSA
- Sign in or Register
---
---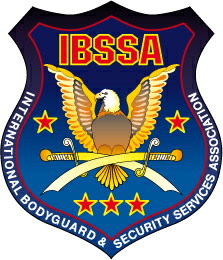 Dear IBSSA Members, members of our partner organizations,
Dear Friends,
To avoid any misunderstandings, we hereby officially notify everyone that the "European Security and Bodyguard Service Association" is not the European section of IBSSA, they have nothing to do with our association!
They have never asked for the approval of IBSSA to their trainings or other programs! Neither have they cooperation agreement with us!
Probably the similarity in their name is not a coincidence on their part, but they are entitled to do so, even if it is not ethical!
So they have nothing to do with IBSSA!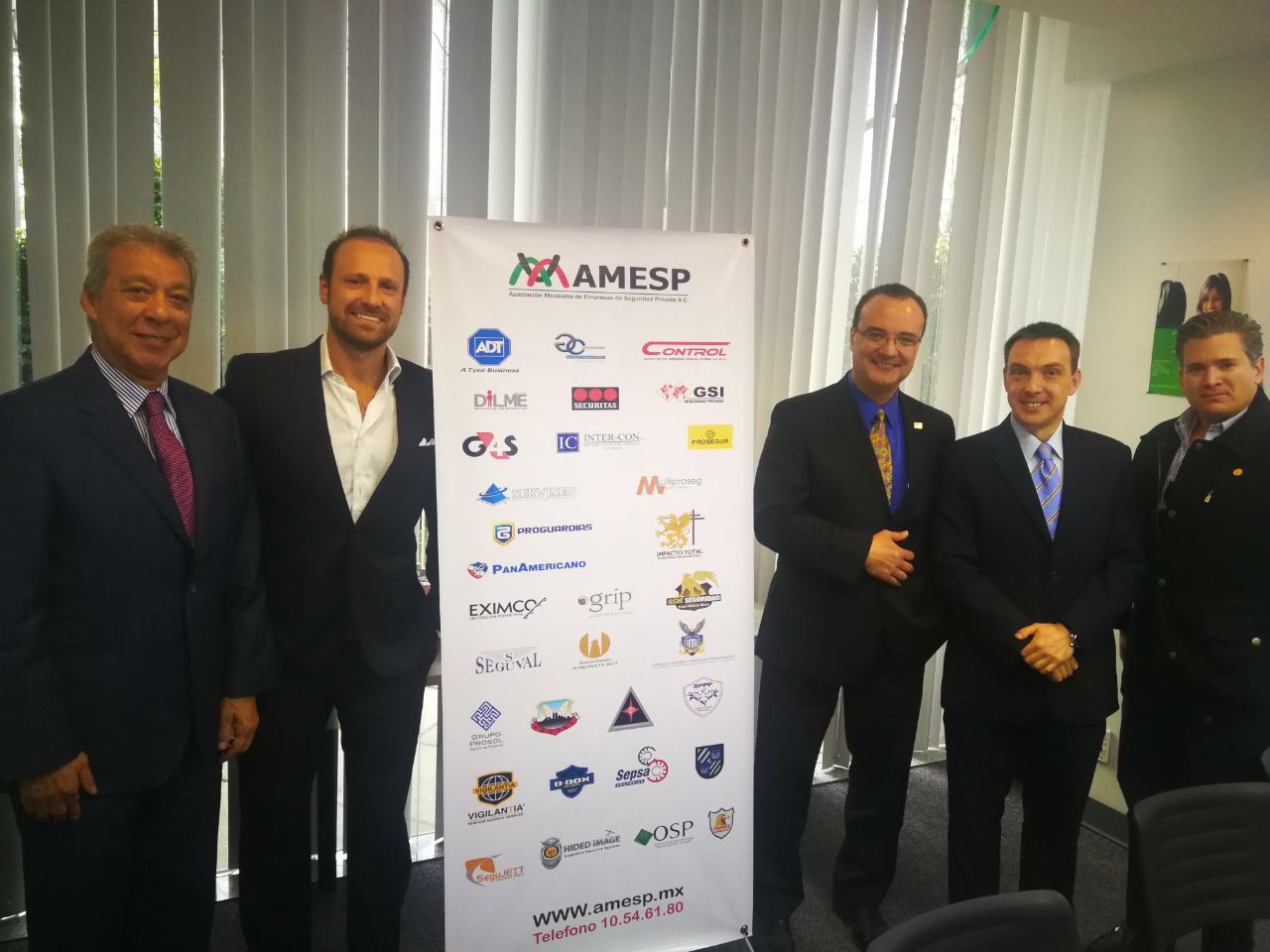 Mr. Ivan Ivanovich – Country Representative of IBSSA for Mexico gave a short report on the followings:
1., On the 24th November 2017 "IBSSA Mexico" signed Collaboration Agreement with AMESP (Mexican Association of Private Security Companies, AC), one of the two most important associations of security companies, whose members are security companies such as G4S, Securitas, Intercon, Prosegur among others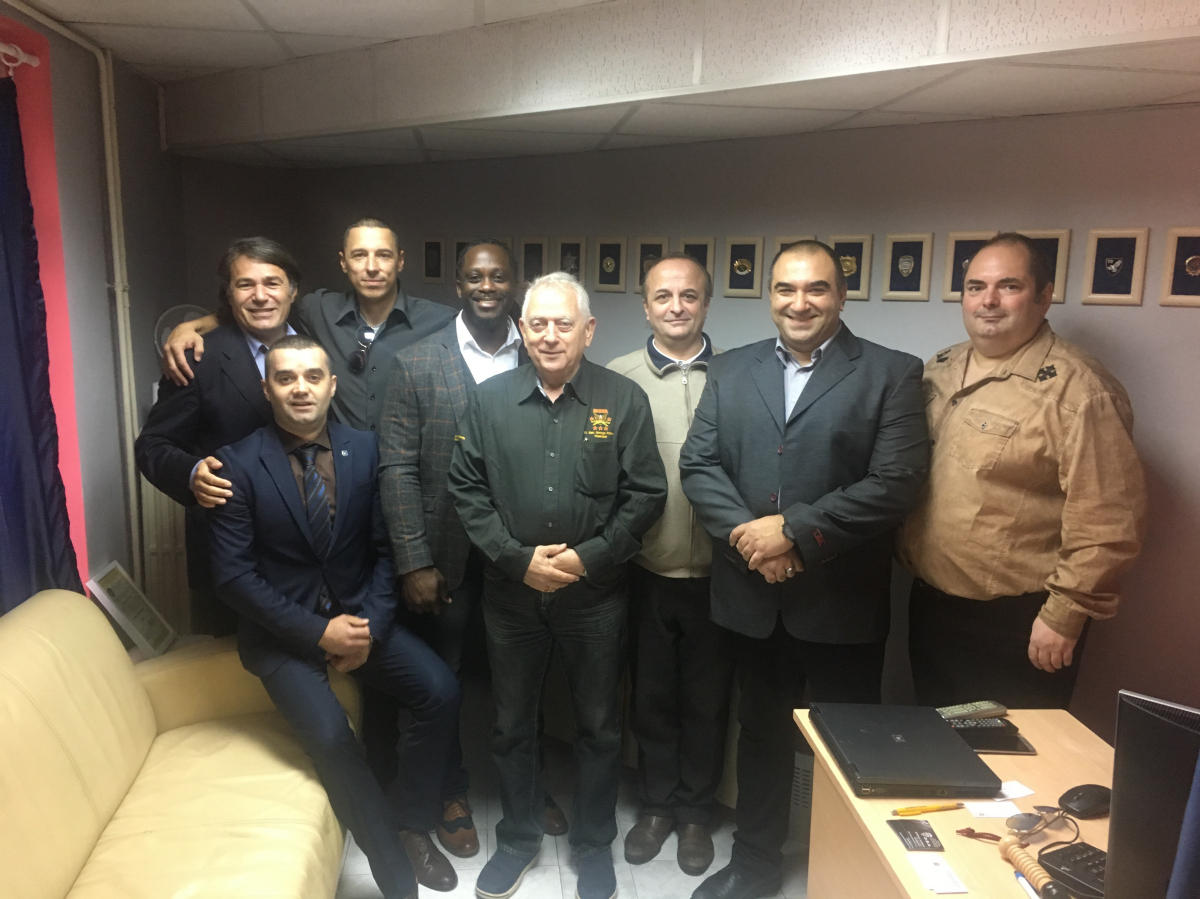 The Strategic Research Institute of the Ministry of Defence of the Republic of Serbia, and the Department for Strategy of the National Defence School organised an international scientific conference titled: "Asymmetry and Strategy" on the 18th October 2017 at the Guards House in Belgrade, Serbia.
The conference was carried out through three panels:
---