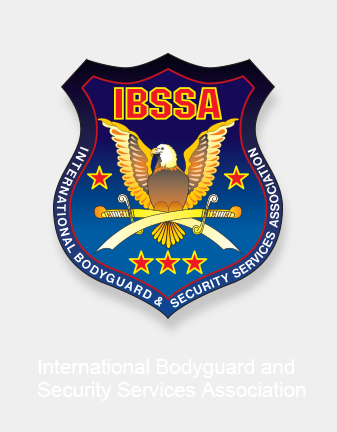 Order of Security award to the General Secretary of IBSSA, Kancho Dr. Rony Kluger
---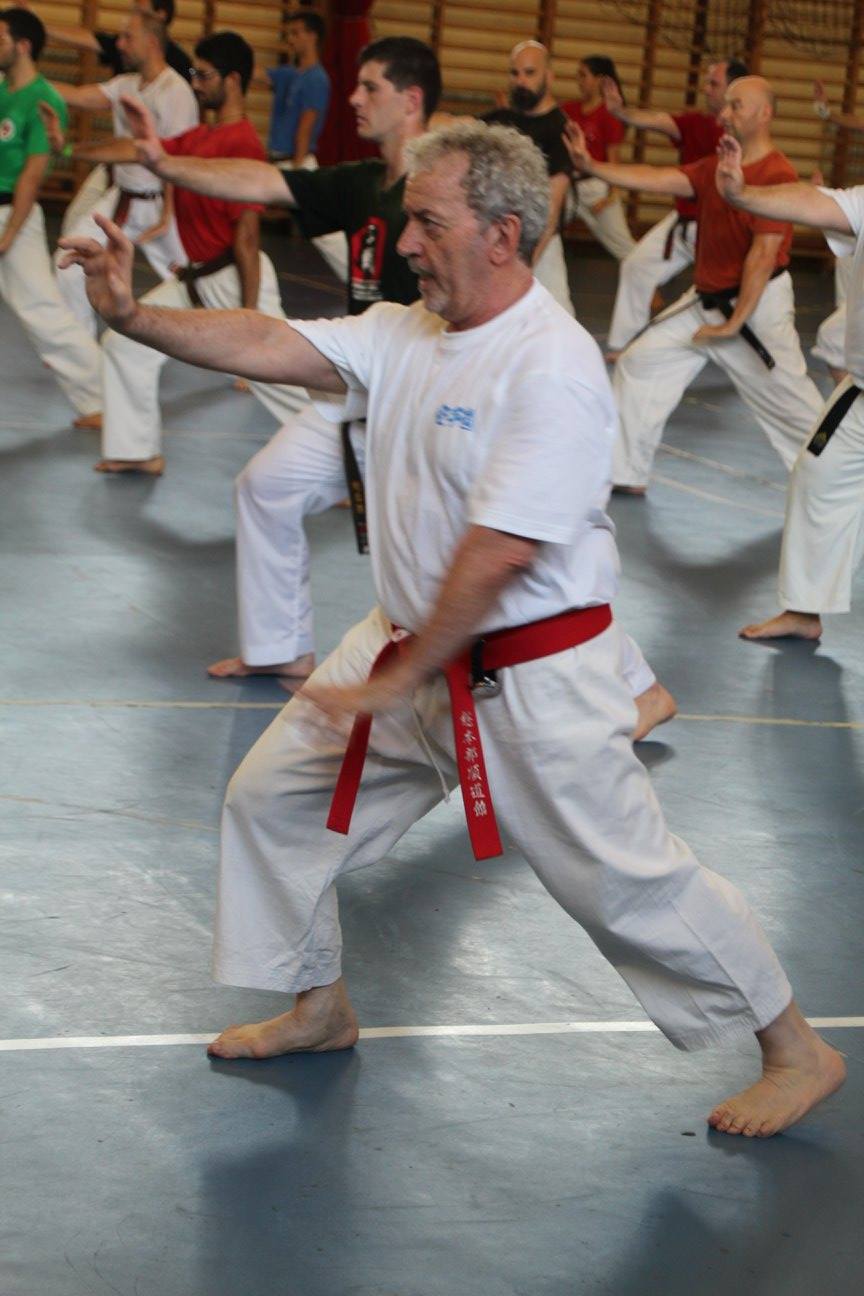 Between 16-20 August 2017 the jubilee training camp of Karate do International was held in Gyömrő city, Hungary, which international organisation was founded 45 years ago by the world-famous Karate master, Dr. Rony Kluger – General Secretary of IBSSA.
In the annual camp this year 200 karateka participated, a large team came from Israel, South Africa and Great Britain.
Thanks to the excellent organisation of the Hungarian leader, Shihan Attila Miskolczi, the event took place under great circumstances in the modern sports hall of Gyömrő, on the scenic lakeshore.
Soke István Kelemen, 10. Dan Jiu-Jitsu Master not only held a special training session for the participants, but at the closing ceremony – on the occasion of the 45th Anniversary, the excellent cooperation of the two organisations, as well as their 30 years of unbroken friendship – he donated a memorial diploma to Kancho Dr. Rony Kluger, the leader of the internationally recognised organisation.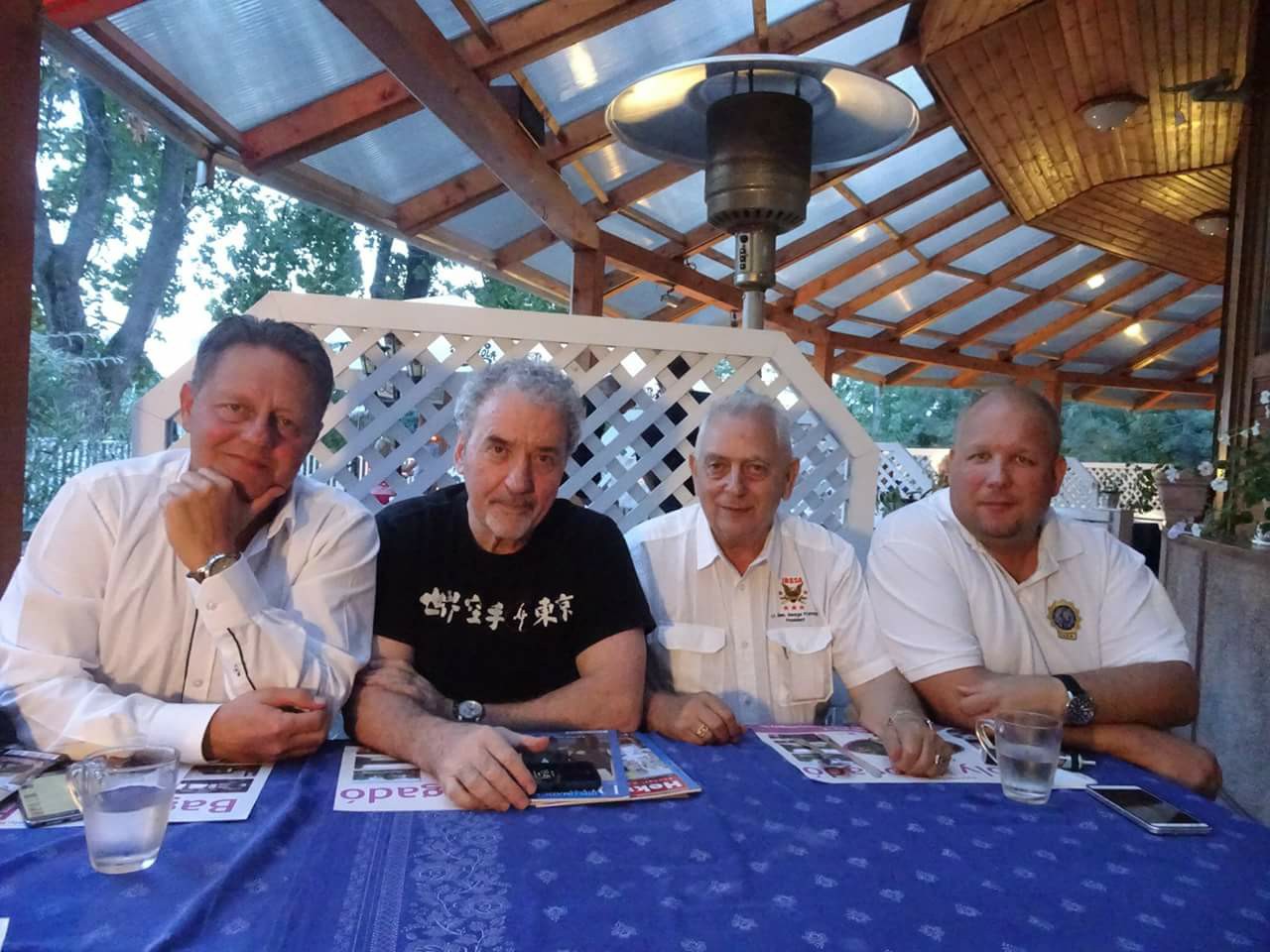 Prof. George Popper, Honorary President of the Hungarian Karate Association, President of IBSSA, praised the successful sports activities of the karate master, and together with Dr. Zoltán Hossó, President of the International Auxiliary Police Association (IAPA), they jointly handed over to Dr. Rony Kluger the highest international award for security, the Order of Security – Grand Cross, which he earned for his significant work for Karate's sport and spirit and his excellent security training activities, as IBSSA General Secretary, too.
With this award, Dr. Rony Kluger became a knight of the International Order of Knights of Security.
30th August 2017
Search
---
My IBSSA
- Sign in or Register
---
---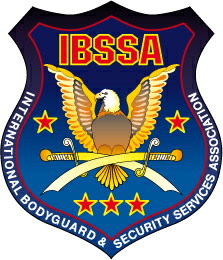 Dear IBSSA Members, members of our partner organizations,
Dear Friends,
To avoid any misunderstandings, we hereby officially notify everyone that the "European Security and Bodyguard Service Association" is not the European section of IBSSA, they have nothing to do with our association!
They have never asked for the approval of IBSSA to their trainings or other programs! Neither have they cooperation agreement with us!
Probably the similarity in their name is not a coincidence on their part, but they are entitled to do so, even if it is not ethical!
So they have nothing to do with IBSSA!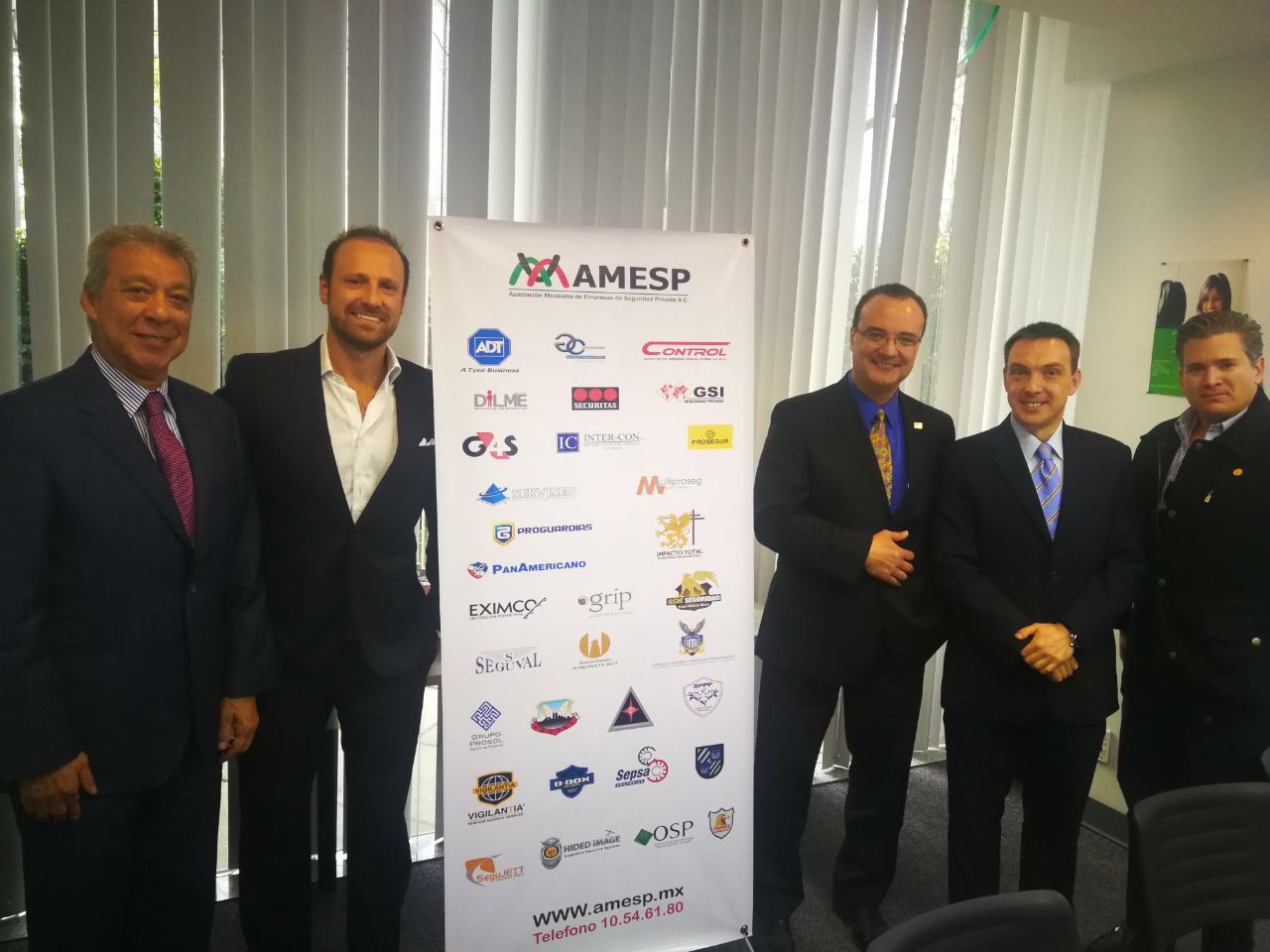 Mr. Ivan Ivanovich – Country Representative of IBSSA for Mexico gave a short report on the followings:
1., On the 24th November 2017 "IBSSA Mexico" signed Collaboration Agreement with AMESP (Mexican Association of Private Security Companies, AC), one of the two most important associations of security companies, whose members are security companies such as G4S, Securitas, Intercon, Prosegur among others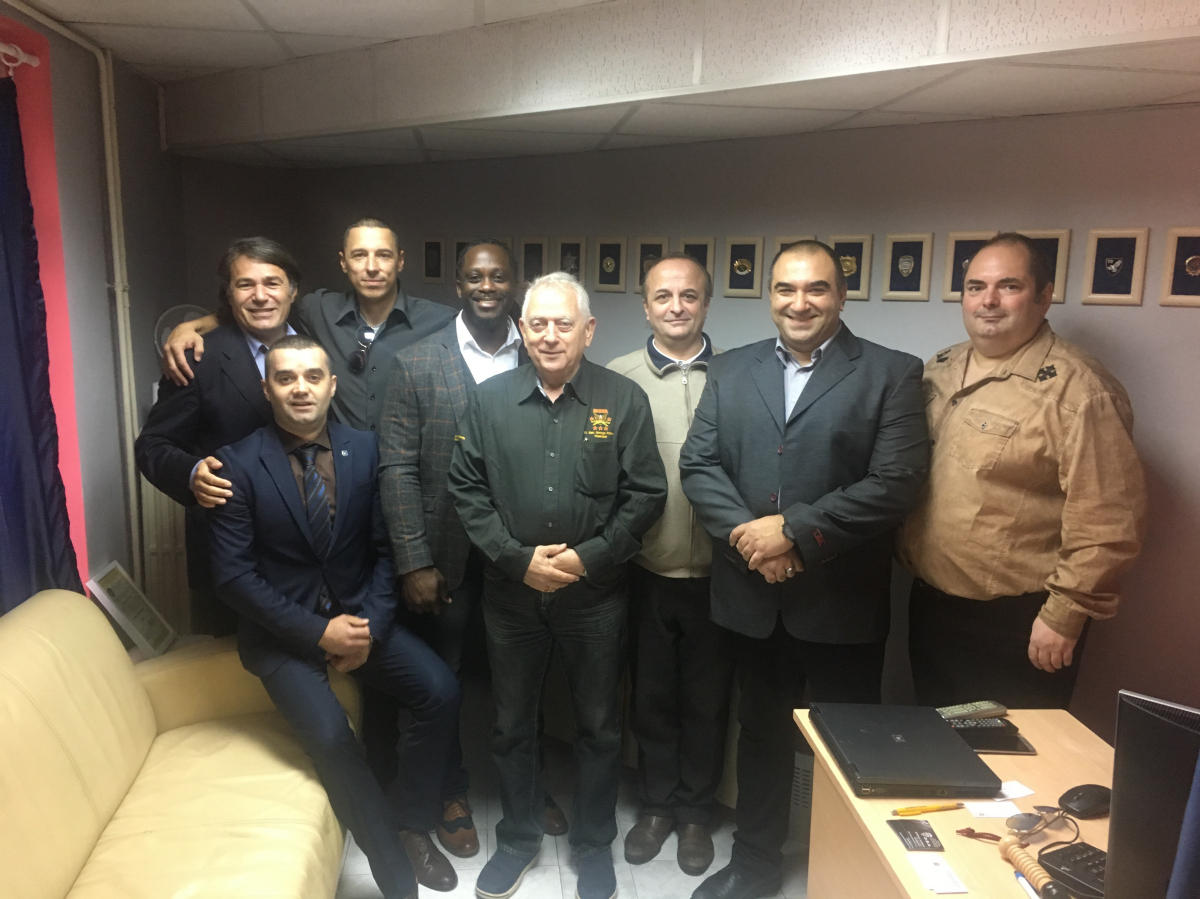 The Strategic Research Institute of the Ministry of Defence of the Republic of Serbia, and the Department for Strategy of the National Defence School organised an international scientific conference titled: "Asymmetry and Strategy" on the 18th October 2017 at the Guards House in Belgrade, Serbia.
The conference was carried out through three panels:
---