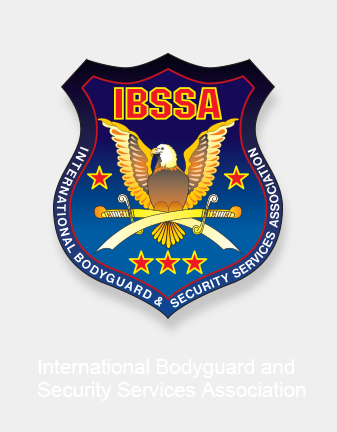 IN - KAL Security Ltd.
---
IN - KAL Security Ltd.




THÖKÖLY UTCA 68.

1146 BUDAPEST

HUNGARY

+3614221834

+3612732212

+3612732215

+3612732216
inkal@t-online.hu
www.inkal.com






Individuals registered by IN - KAL
Security Ltd.




Dr. Pál WÁGNER
Mr. Imre VAJDA
Mrs. Györgyné LASZ
Mr. Zoltán LASZ
Ms. Eszter MONOKI
Mr. Zoltán VINCZE
Jr. György LASZ
Mr. László KOZÁK
Mr. Antal KUJALEK
Mr. László IHÁSZ
Dr. Lenart BUCH
Search
---
My IBSSA
- Sign in or Register
---
---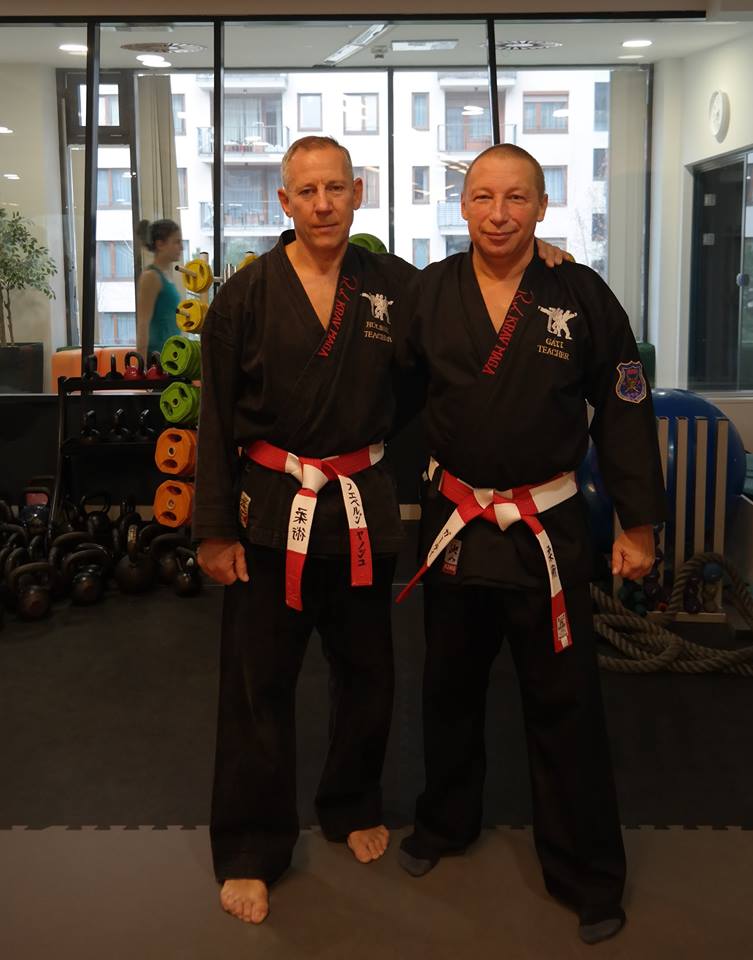 Between 2-6 August 2017 (from Wednesday till Sunday), a 5-day Ju-Jitsu, Karate, Krav-Maga and Military Close Combat training camp will be held in the organisation and with the participation of IBSSA Master Teachers and Instructors.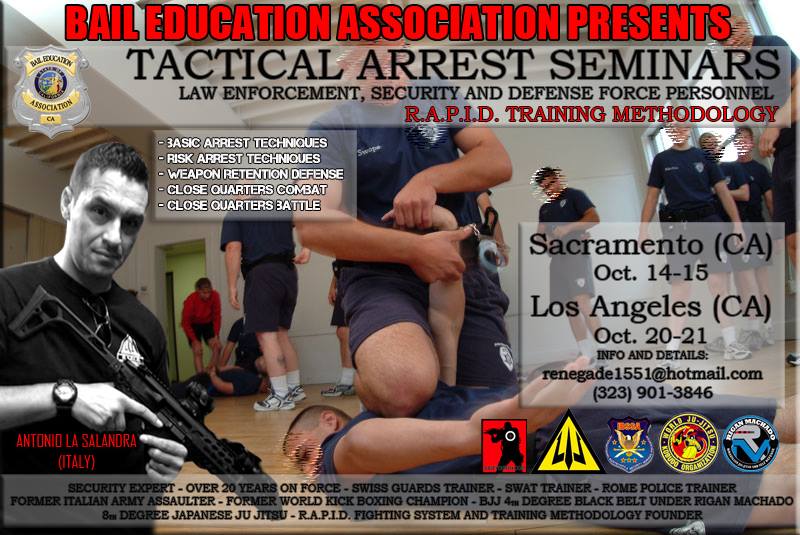 We wish to inform all our members that Dr. Antonio La SALANDRA - IBSSA Master Teacher of Self Defence will organise the following executive protection trainings, close combat and tactical arrest seminars in 2017 - 2018…
See the flyers below: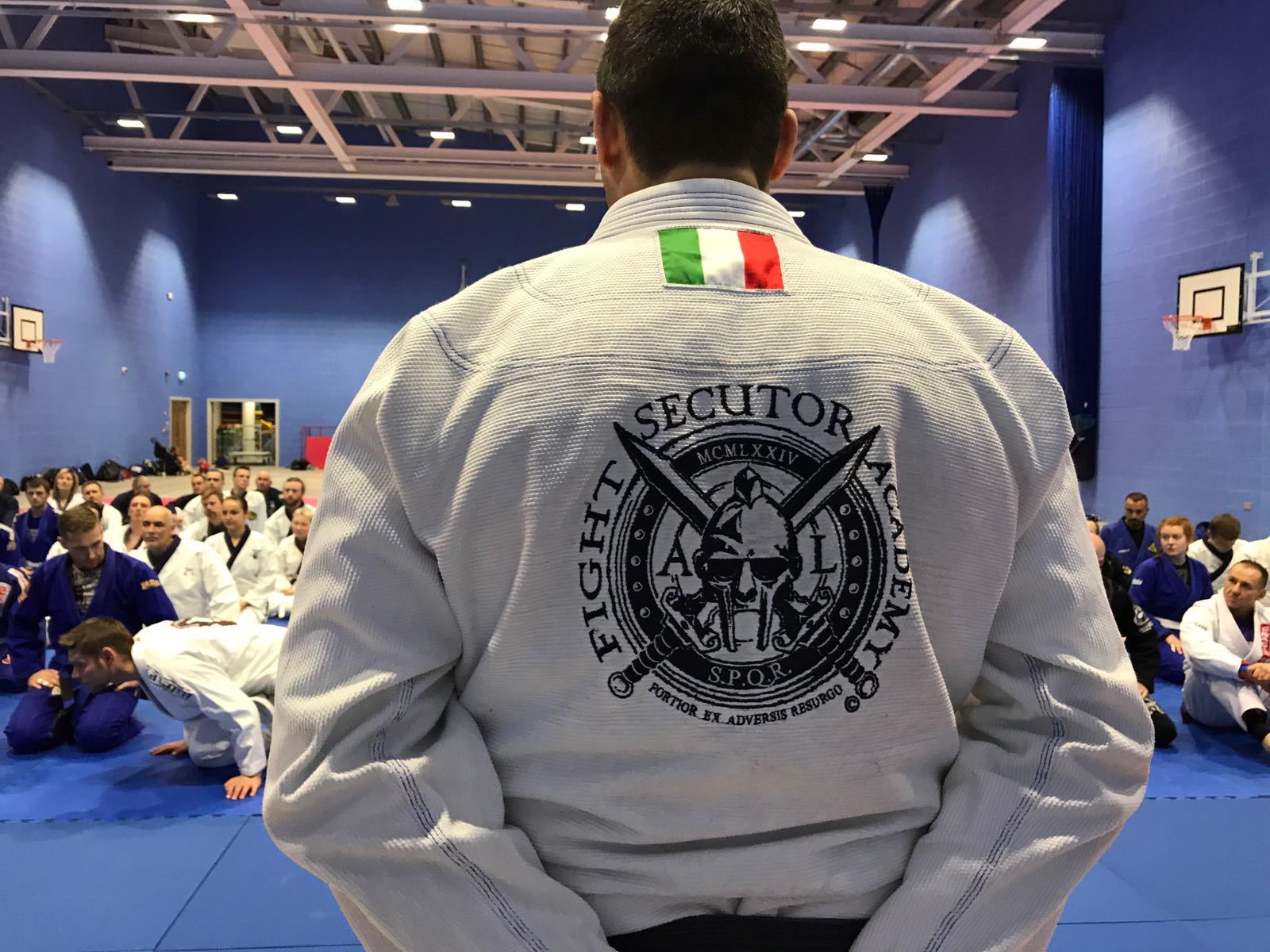 On the 17th of June 2017 Brazilian Jiu-Jitsu legend, Grand Master Rigan Machado – Honorary Member of IBSSA, and Dr. Antonio la Salandra – Master Teacher and Honorary Member of IBSSA were invited by the World Ju-Jitsu Federation (WJJF) Ireland to hold a grappling seminar in Belfast. Mr. Rigan Machado is an 8th Degree BJJ Black Belt and 8-time grappling world champion. He is currently based in Beverly Hills, USA, where he runs a successful BJJ academy.
---