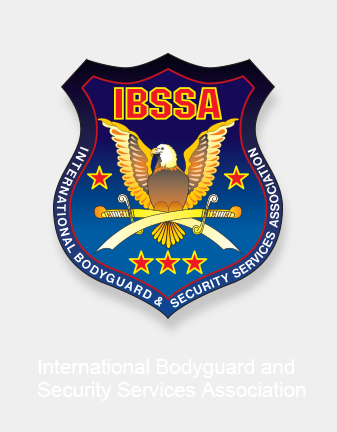 Report about a defensive tactics training seminar in Canada
---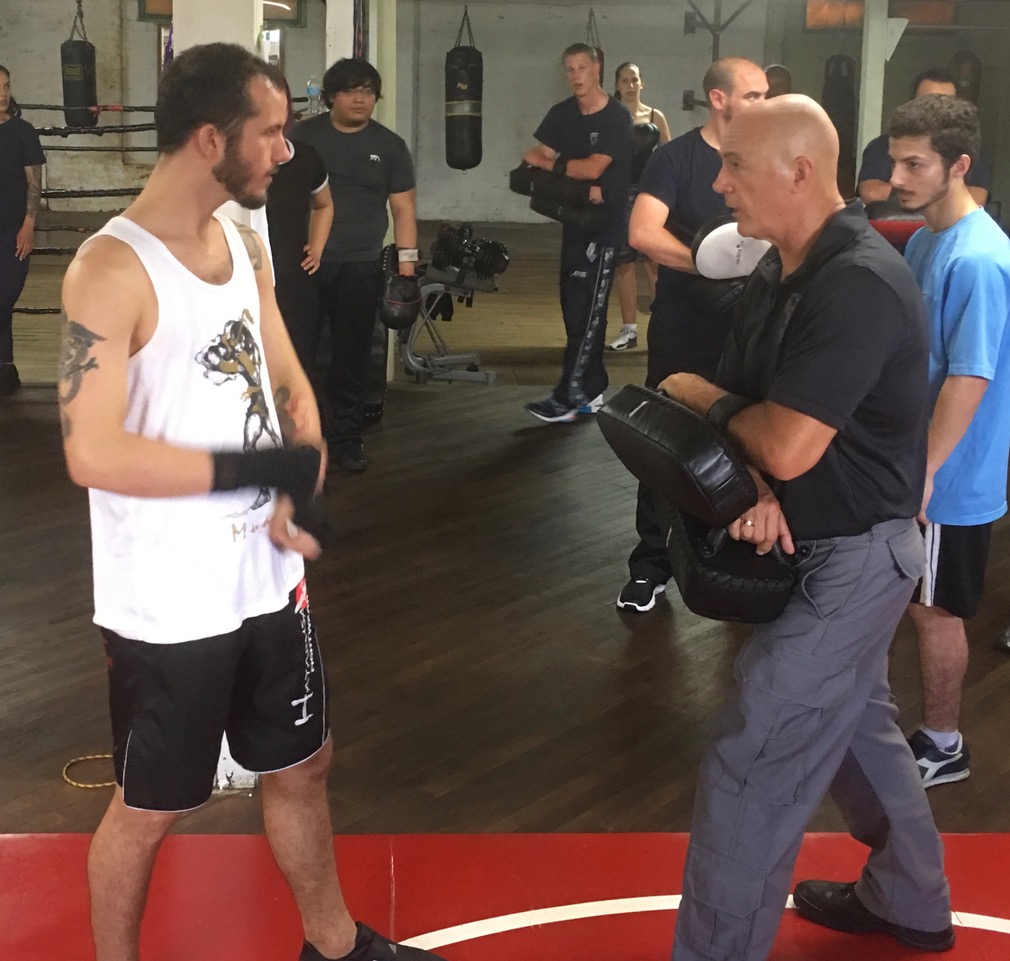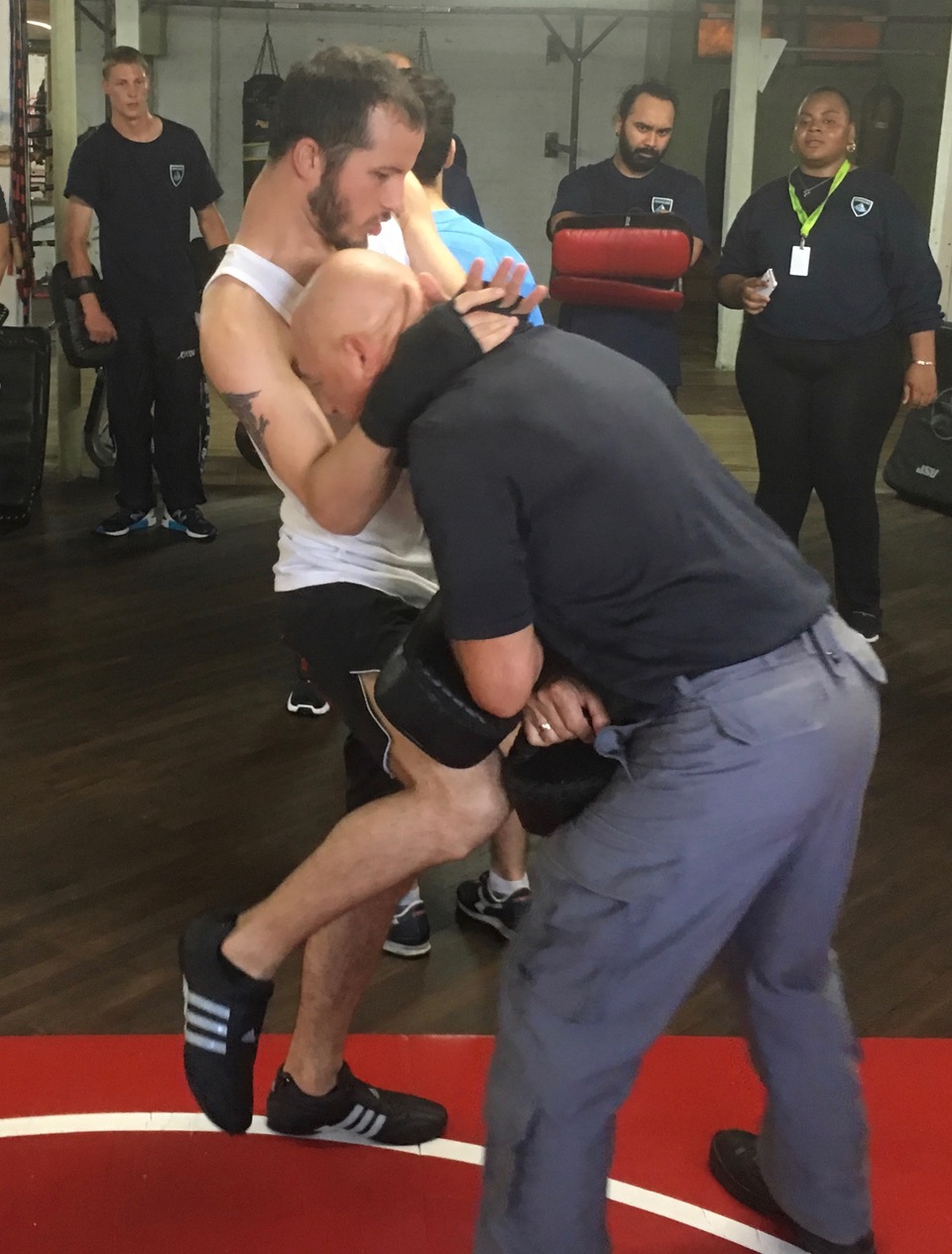 Mr. Michael Csoke – Regional Representative of IBSSA for Canada, Master Teacher of Self Defence, and KDI instructor hosted a one day use of force seminar in his hometown of Hamilton, Canada for students of Trios College's Policing Foundations program.
Trios College offers a one year police foundations program for individuals aspiring to become police officers. KDI Protective Services (owned by Mr. Karl DelaGuerra – International Coordinator of IBSSA for North America) and Trios College will be partnering up again in the near future to concentrate on other aspects of use of force training such as handcuffing, baton, and controlling techniques.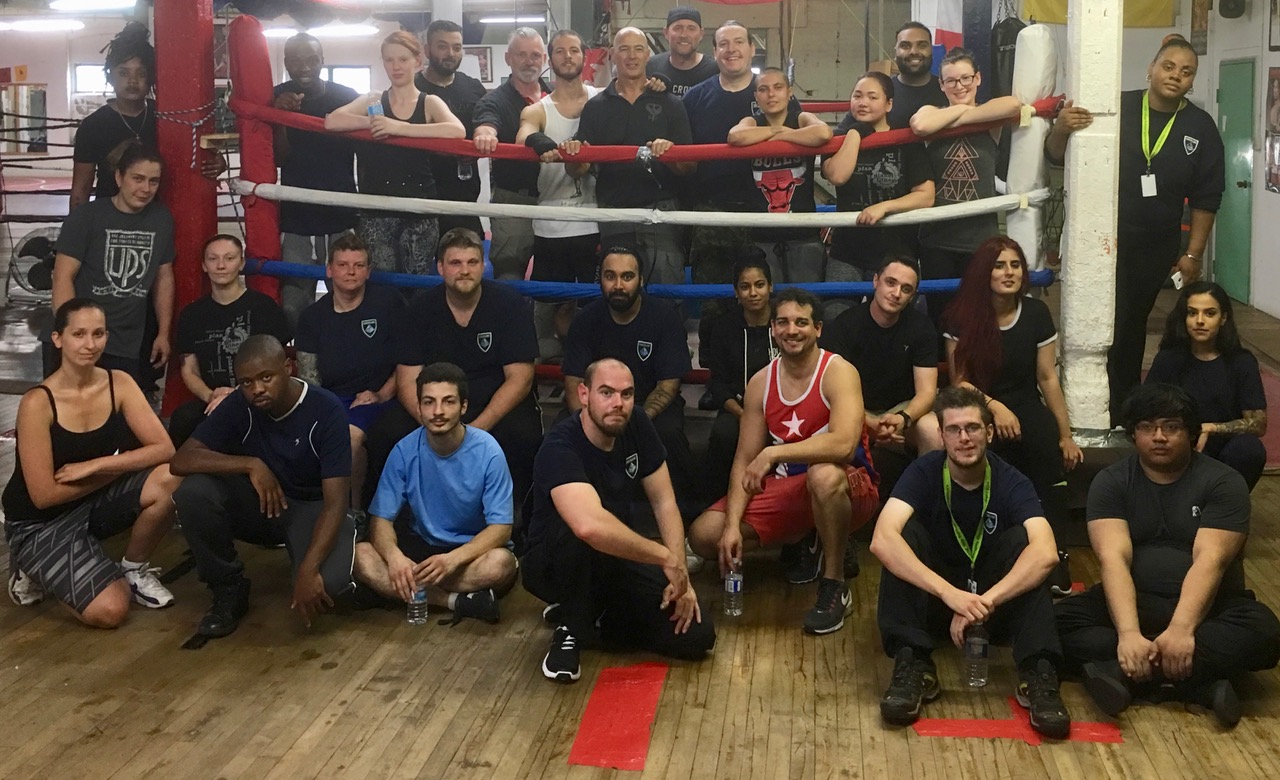 17th July 2017
IBSSA HQ
Search
---
My IBSSA
- Sign in or Register
---
---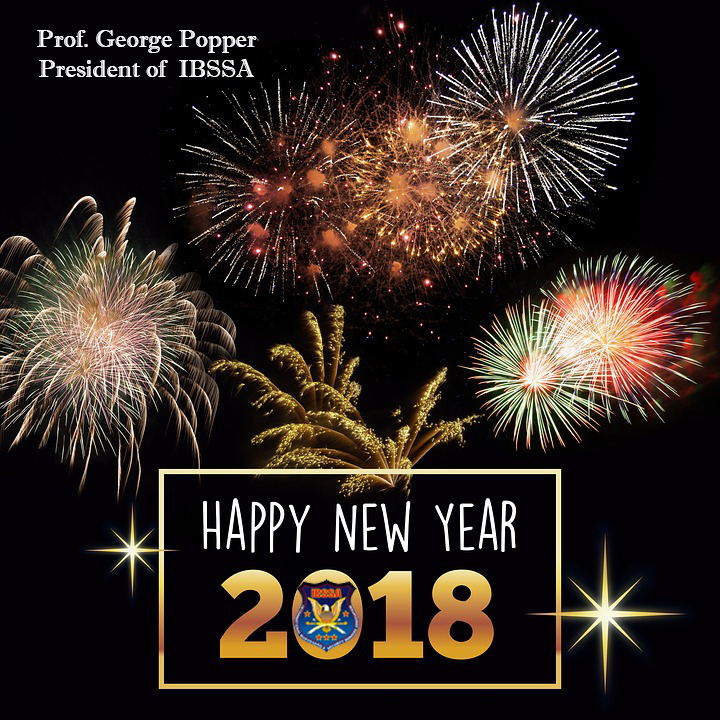 On behalf of the International Bodyguard and Security Services Association (IBSSA), we wish You all and Your beloved ones a Happy New Year!
Prof. George Popper
President of the IBSSA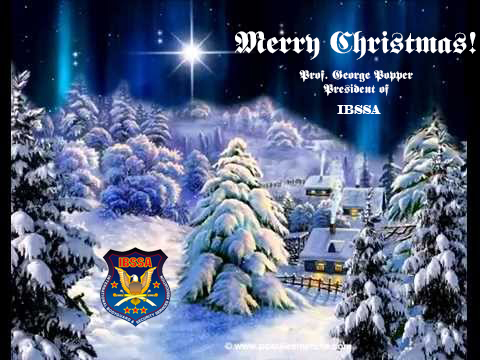 Dear IBSSA Members, partner organisations, and dear Friends,
I wish You and Your beloved ones a Blessed and Merry Christmas!
Prof. George Popper
President of IBSSA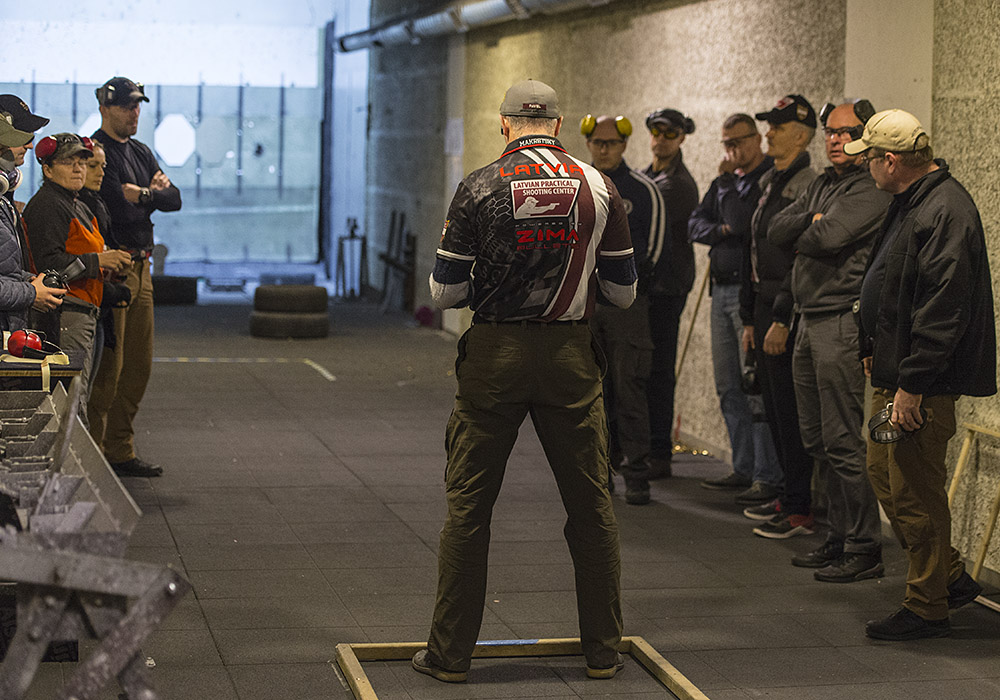 Dear IBSSA members,
this year one of the official training centres of IBSSA, the bodyguard school "Securitytraining.LV" in Latvia celebrates its 10th Anniversary. In honour of this a shooting competition – based on IPSC rules – was organised on the 12th November 2017 in Riga.
On this occasion, special cups and medals with Securitytraining.LV logo and anniversary marking were prepared for the competition.
---