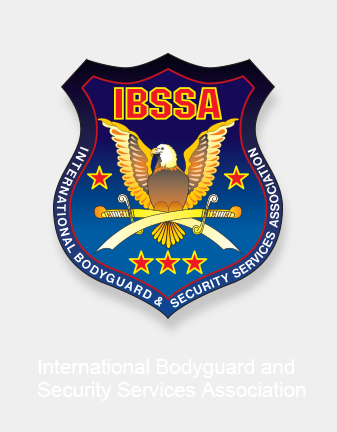 Report about a special Jiu Jitsu training in Ireland
---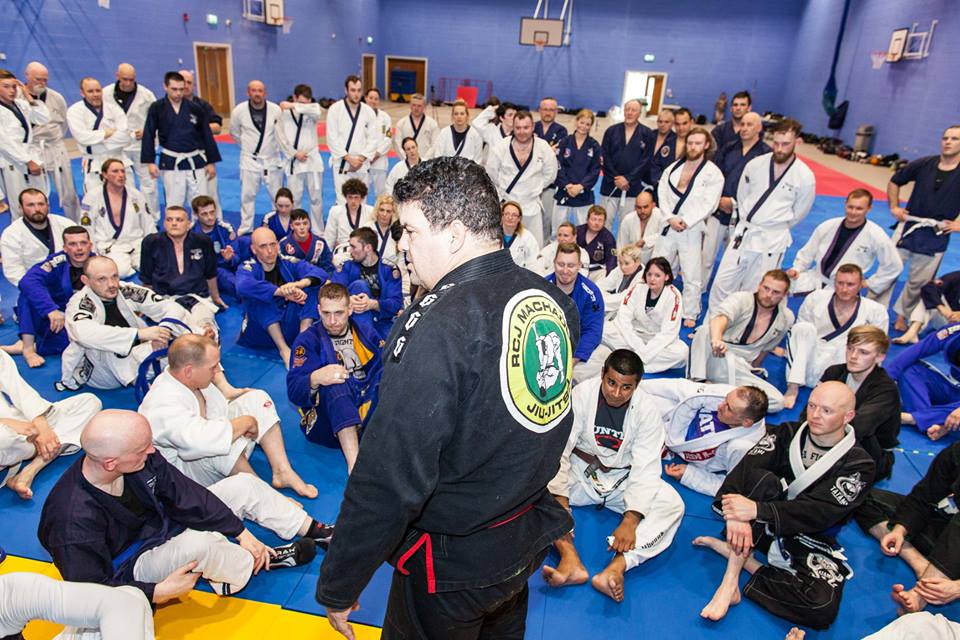 On the 17th of June 2017 Brazilian Jiu-Jitsu legend, Grand Master Rigan Machado – Honorary Member of IBSSA, and Dr. Antonio la Salandra – Master Teacher and Honorary Member of IBSSA were invited by the World Ju-Jitsu Federation (WJJF) Ireland to hold a grappling seminar in Belfast.
Mr. Rigan Machado is an 8th Degree BJJ Black Belt and 8-time grappling world champion. He is currently based in Beverly Hills, USA, where he runs a successful BJJ academy.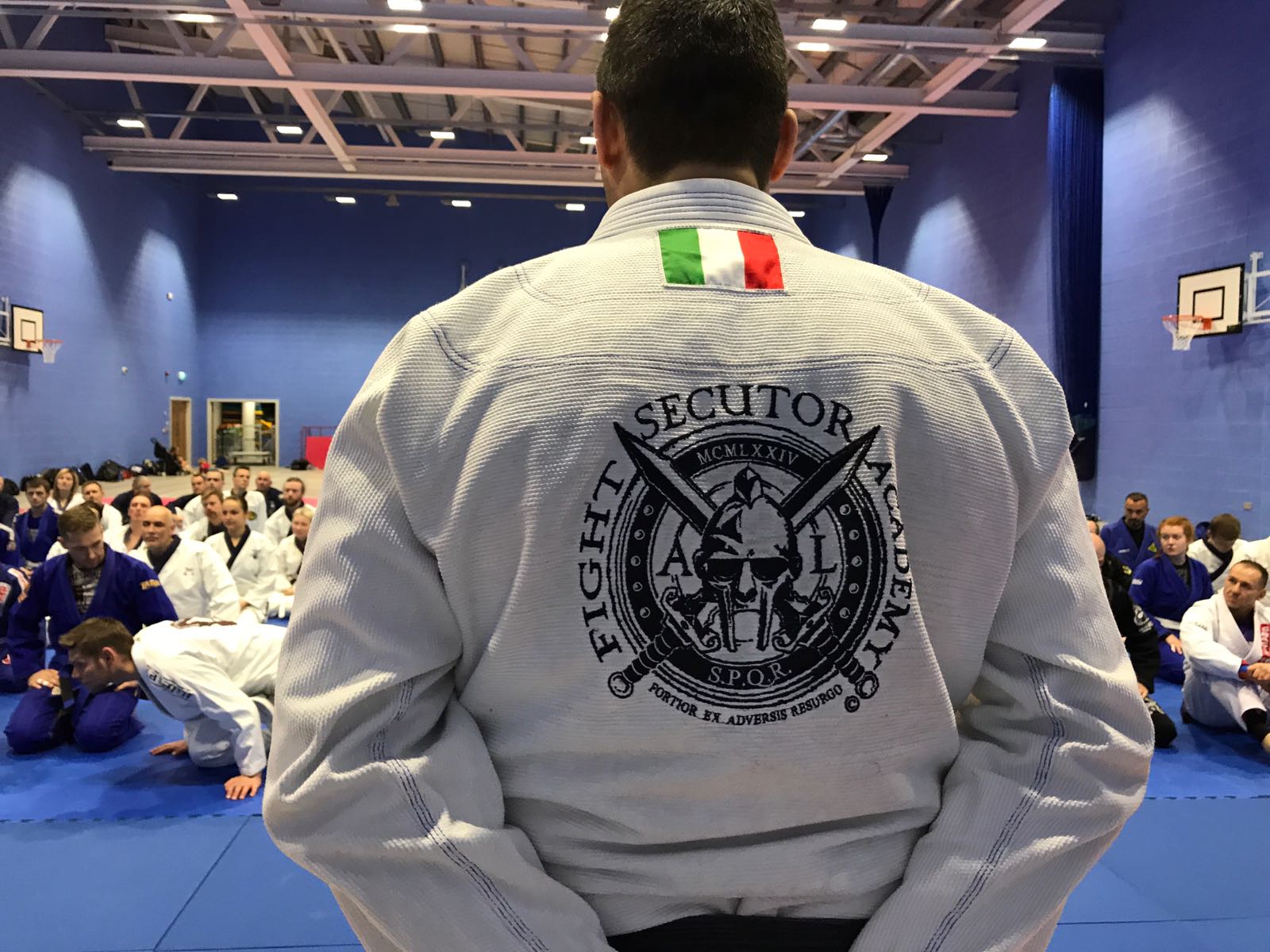 He is the personal trainer of celebrities, such as Keanu Reeves, Ashton Kutcher, Scarlett Johansson, Vin Diesel and many more. Dr. Antonio la Salandra is a WJJF 7th Dan and BJJ 4th Dan; European representative of the Machado Academy.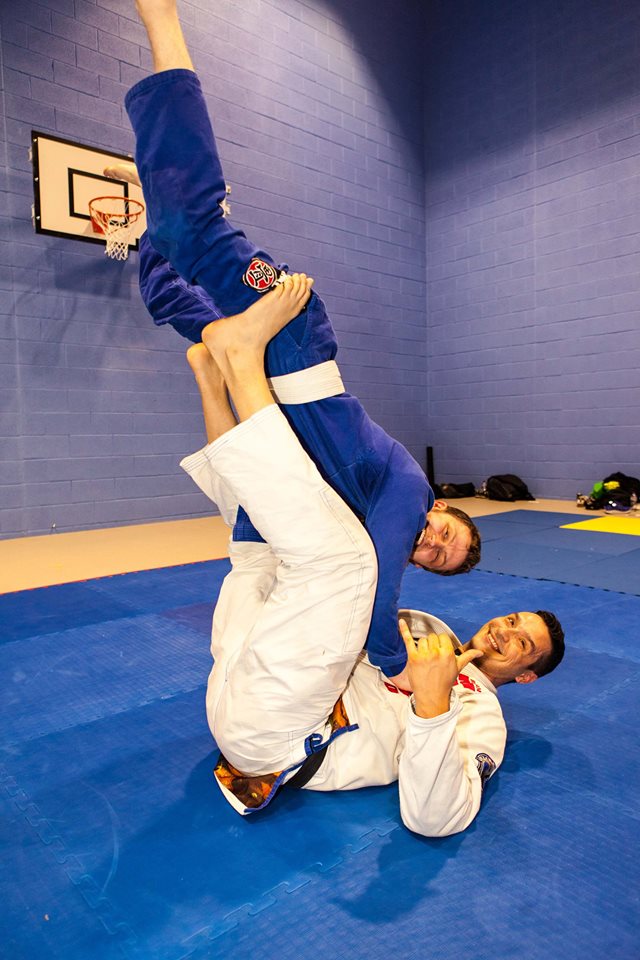 Antonio served as Keanu Reeves' fight coordinator in the recent blockbuster, John Wick 2, and he made an appearance in the film. If you watch closely, you'll see him meet a nasty end courtesy of John Wick! The grappling seminar was open to all and was very well attended with over 100 participants. Rigan emphasised minimal movement and simple pressure to sweep and control opponents and made effective use of the "deep half-guard" position.
Antonio drilled several effective sweeps and submissions. The event concluded with some intense positional sparring to reinforce the techniques learned. Several years ago, Kai cho David Toney formed a Grappling Committee for WJJF Ireland, tasked with improving the standard of grappling across the organisation.
The committee organises regular courses, club visits, competitions and seminars such as this.
Thanks to Shike Giacomo Spartaco Bertoletti for having the foresight to make this particular contact for us all. We express our congratulations to WJJF Ireland for this significant seminar!
6th July 2017
IBSSA HQ
Search
---
My IBSSA
- Sign in or Register
---
---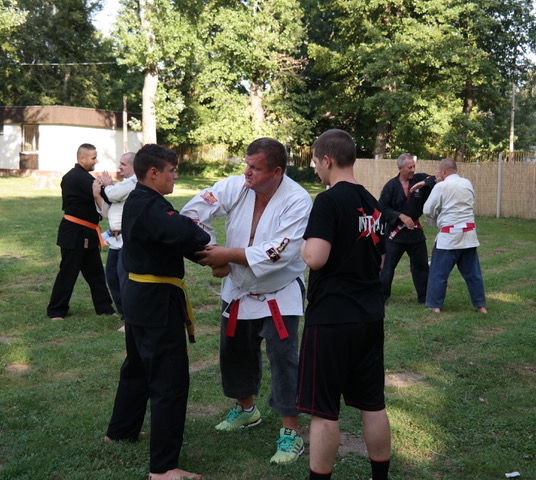 Between 2-6 August 2017 the Hungarian Krav-Maga Team organised its usual summer training camp for the 19th time in the city of Tata, Hungary, and this special event was held for the 3rd year together with IBSSA – with the active participation of our Instructors. This year 27 people participated in the 5-day camp from Budapest, Tatabánya and all over the country.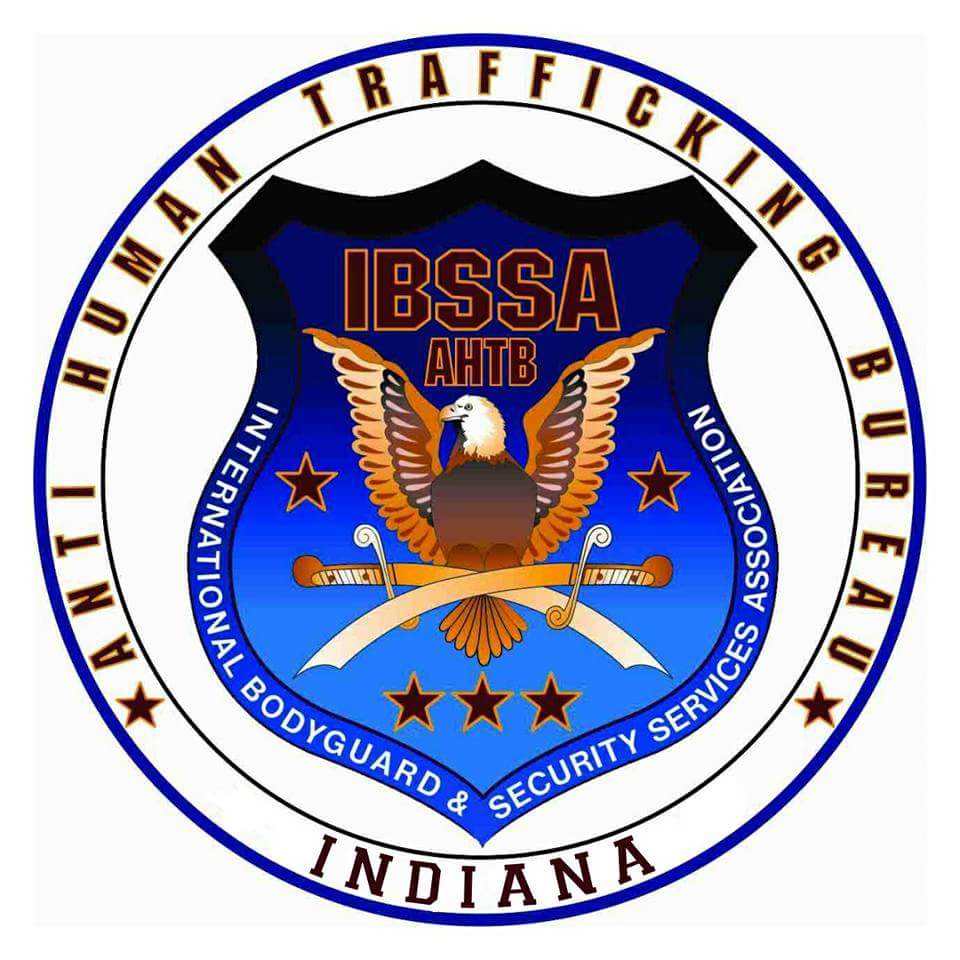 The IBSSA International Anti-Human Trafficking Project – launched in February 2017 – is a private sector international network of business professionals that provide education to government and non-government organizations in human trafficking and serve as a focal point within their geographic area for the collection of open source information pertaining to human trafficking.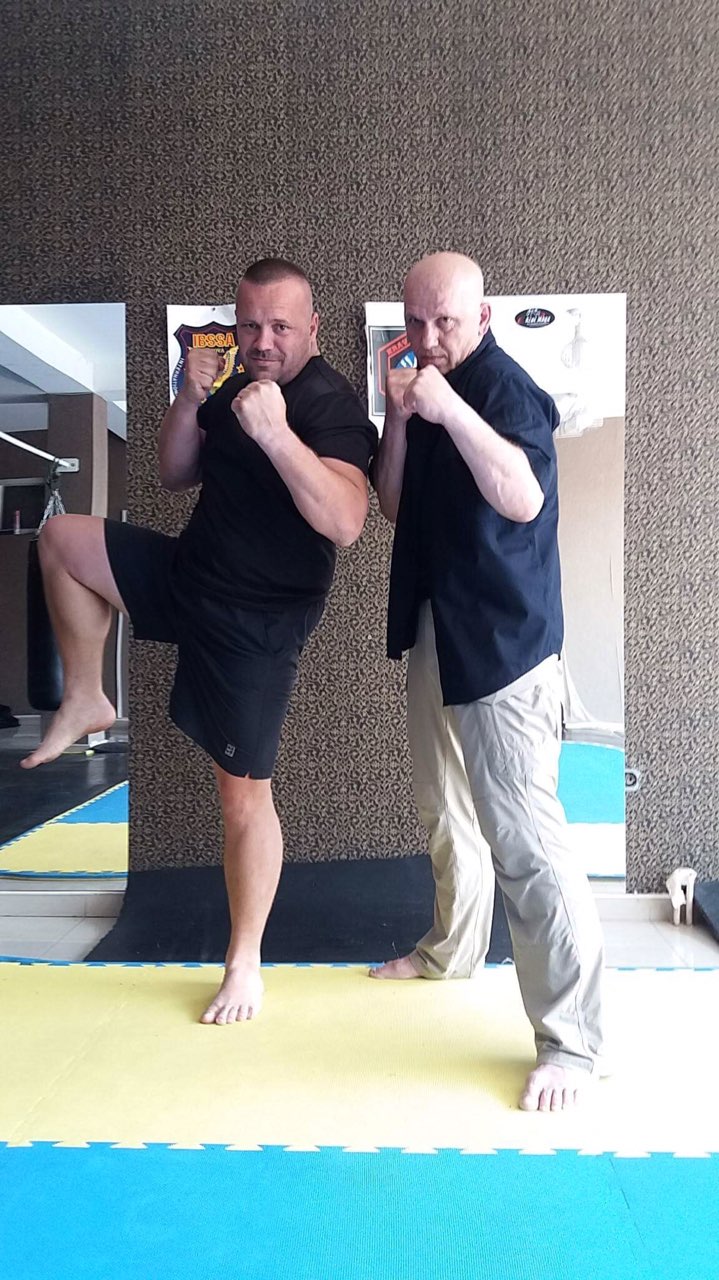 During the month of May 2017, our Regional Representative for Kosovo and Albania, Mr. Ismet MEHMETI – Police Instructor and Krav Maga Maor Instructor held trainings in Pristina, Kosovo for security guards and bodyguards of the following companies:
---