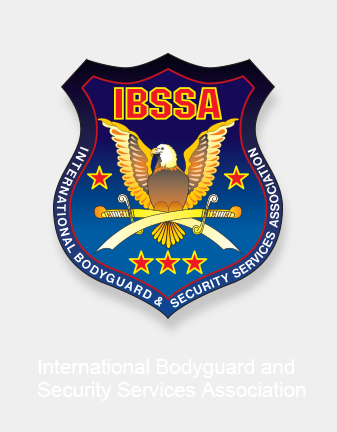 Summer training camp in Tata city, Hungary organised by IBSSA Instructors
---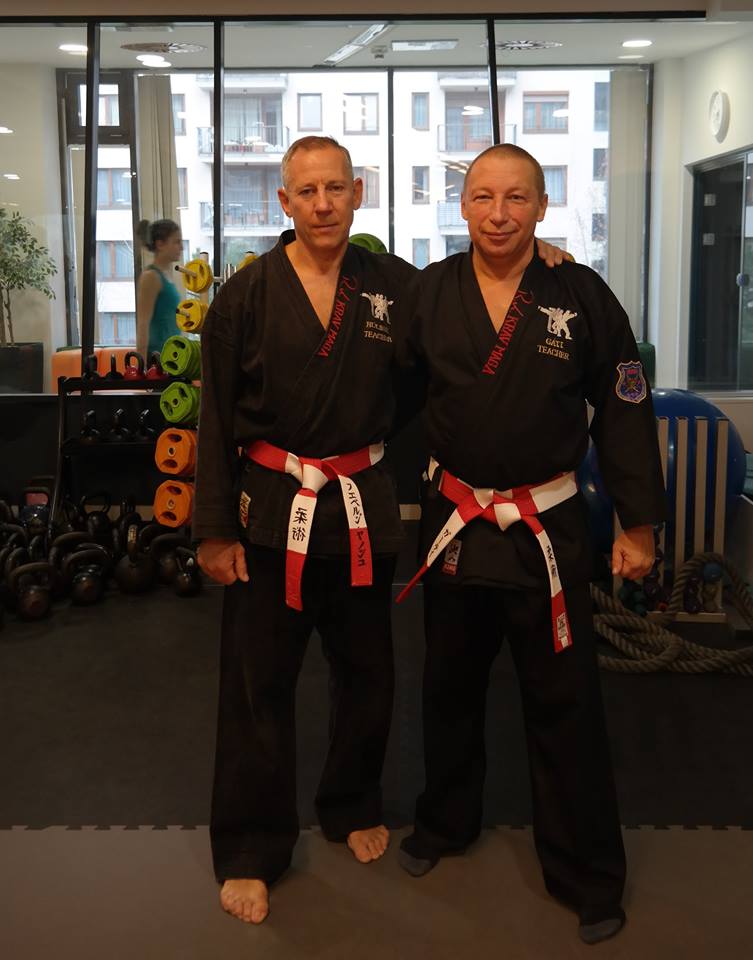 Between 2-6 August 2017 (from Wednesday till Sunday), a 5-day Ju-Jitsu, Karate, Krav-Maga and Military Close Combat training camp will be held in the organisation and with the participation of IBSSA Master Teachers and Instructors.
Location: Öreg-tó Club Hotel (2890 Tata, Fáklya str. 2.)
Arrival: 2nd August (Wednesday) from 11.00 am
Leaving the camp: 6th August (Sunday) until 1 pm
Travel: individually (by train or by own cars)
Training Instructors:
Mr. Gábor Gáti (6.Dan),

Mr. János Hülber (6.Dan) IBSSA Master Teacher,

Mr. Mihály Mizsányi (4.Dan)

as well as masters invited from other styles!
Fee of the training camp: 110.- EUR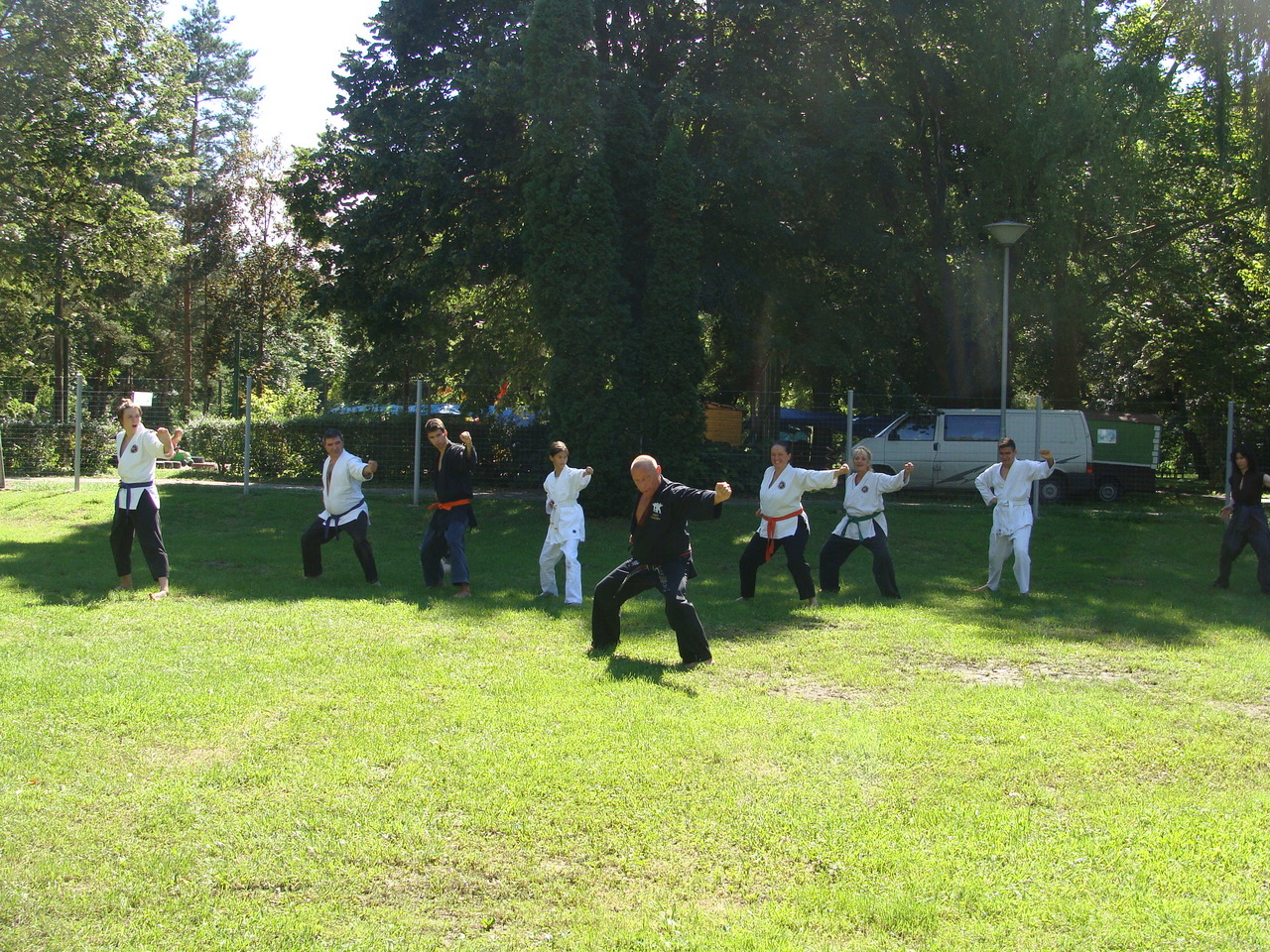 - which includes accommodation for 4 nights, full board (3 meals per day in a restaurant), IBSSA Certificate of Participation and the training costs.
The amount does not include the travel cost and the exam fee!
Meal: from first day (Wednesday) dinner, till last day (Sunday) breakfast
Placement: Stone houses (in rooms with 4 beds, WC, and shower)
BEDCLOTHES, OR SLEEPING BAGS HAVE TO BE TAKEN WITH YOU!
Amazing greenery, huge park, sports courts.
Insurance: INDIVIDUALLY – everybody takes part in the training camp at his/her own risk (all participants must carry valid accident insurance – please bring your Social Insurance Card with you!)
The training ends with an exam on Sunday!
For inquiries, or registration please contact
Mr. János Hülber, or Mr. Gábor Gáti at:
hulber.janos@gmail.com gatisensei@gmail.com
IBSSA HQ
Search
---
My IBSSA
- Sign in or Register
---
---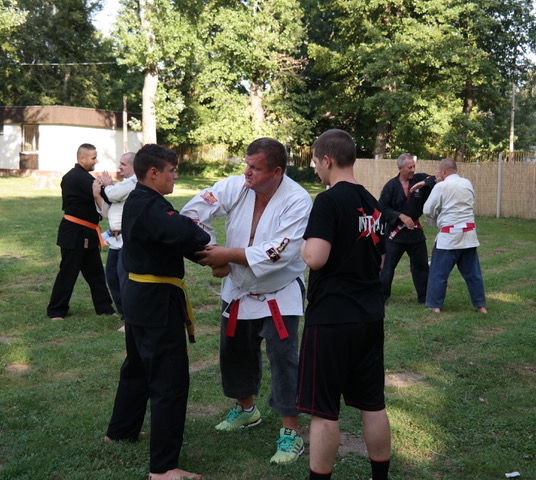 Between 2-6 August 2017 the Hungarian Krav-Maga Team organised its usual summer training camp for the 19th time in the city of Tata, Hungary, and this special event was held for the 3rd year together with IBSSA – with the active participation of our Instructors. This year 27 people participated in the 5-day camp from Budapest, Tatabánya and all over the country.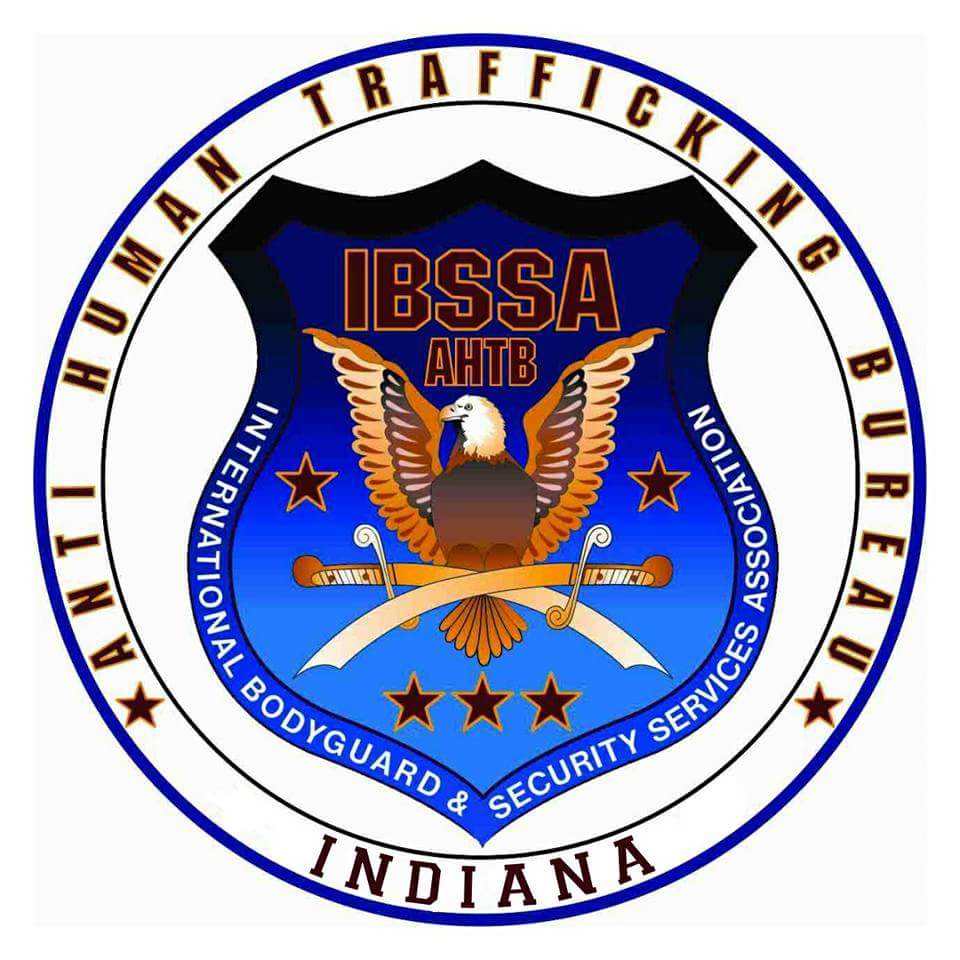 The IBSSA International Anti-Human Trafficking Project – launched in February 2017 – is a private sector international network of business professionals that provide education to government and non-government organizations in human trafficking and serve as a focal point within their geographic area for the collection of open source information pertaining to human trafficking.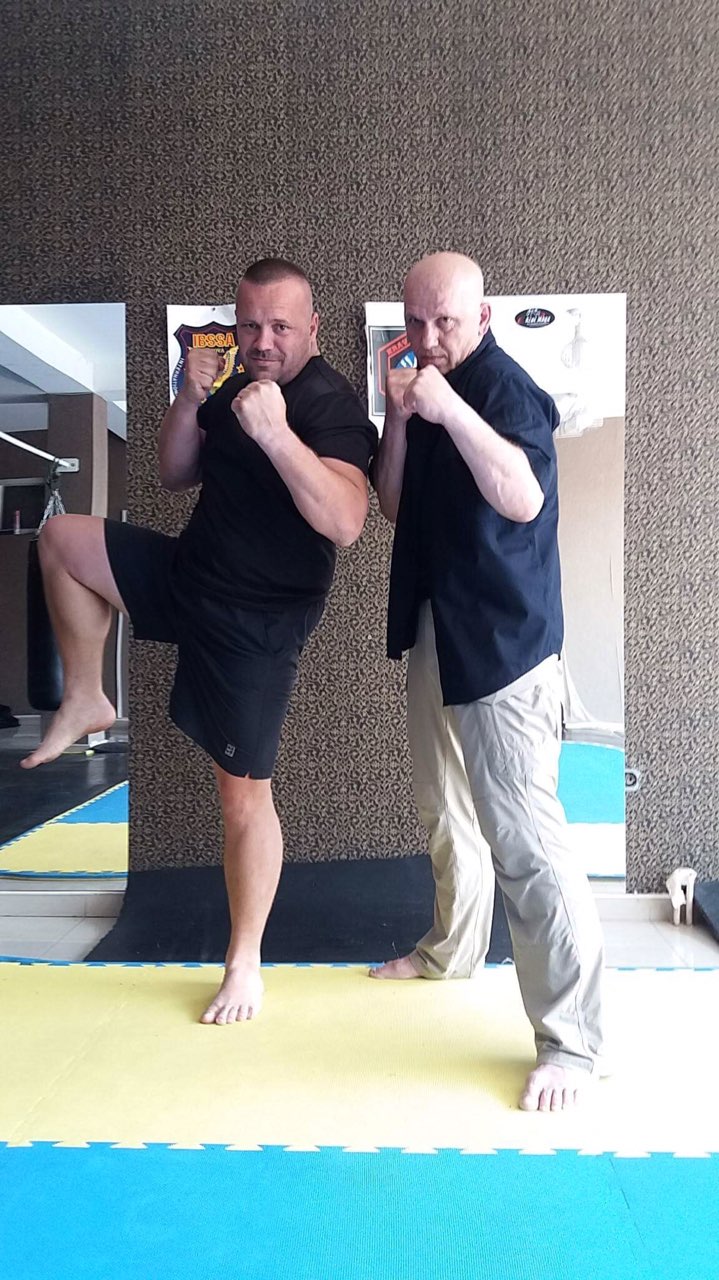 During the month of May 2017, our Regional Representative for Kosovo and Albania, Mr. Ismet MEHMETI – Police Instructor and Krav Maga Maor Instructor held trainings in Pristina, Kosovo for security guards and bodyguards of the following companies:
---