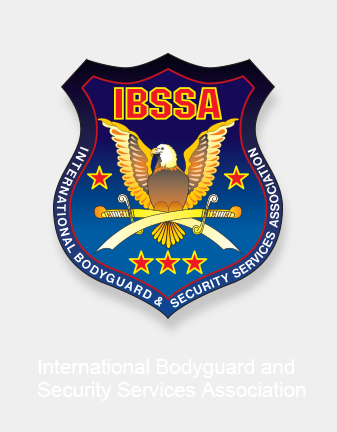 ANNEX 3 - Report of the EC Chairman
---
Dear colleagues and friends‫,
Another year has passed of hard and fruitful work, when we all take part activity required to cope with the terrorism threat on the western world and disruption of the national agendas‫. IBSSA Members together with institutions and organizations worldwide have already witnessed how a prolonged period of terrorist attacks and attempted attacks occur in different countries, with an emphasis on Europe over and over again.
These include drive-by shootings and stabbings, laying powerful explosive devices, throwing stones at cars and throwing Molotov cocktails and burning tires towards citizens and especially to the security forces‫.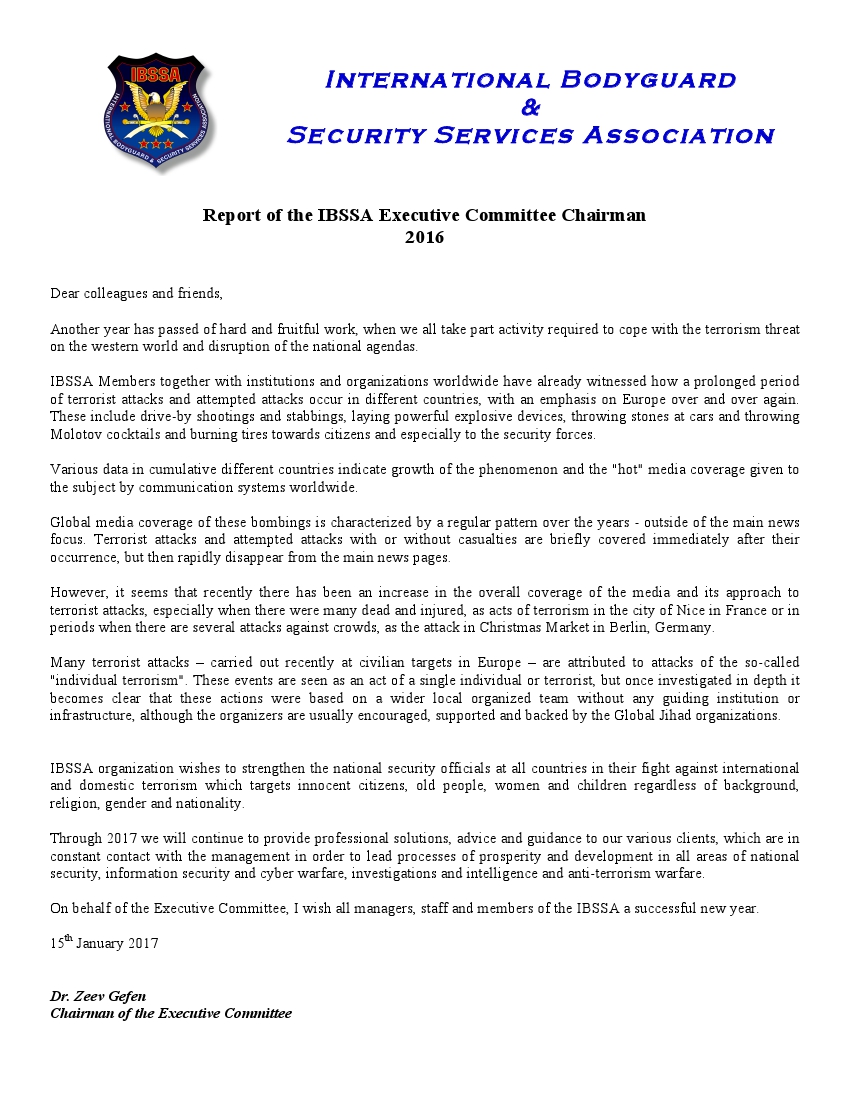 Search
---
My IBSSA
- Sign in or Register
---
---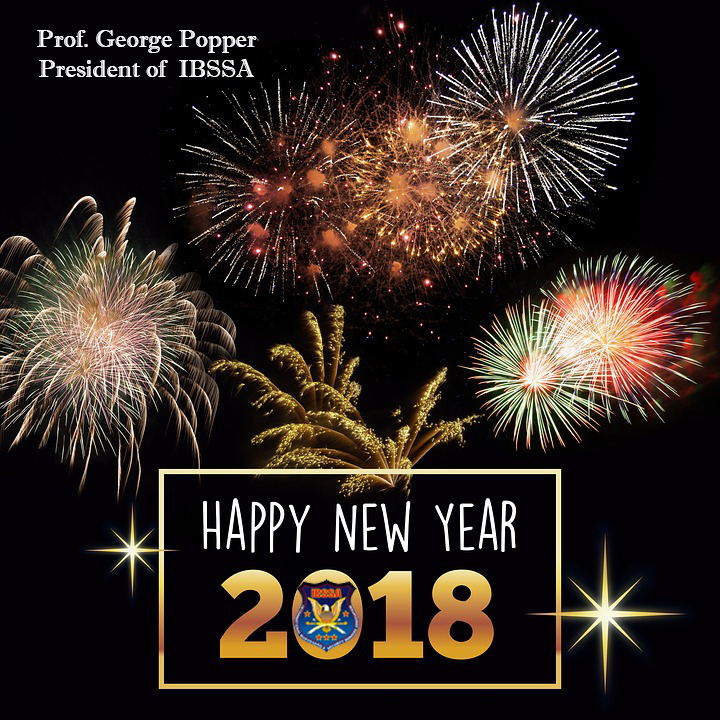 On behalf of the International Bodyguard and Security Services Association (IBSSA), we wish You all and Your beloved ones a Happy New Year!
Prof. George Popper
President of the IBSSA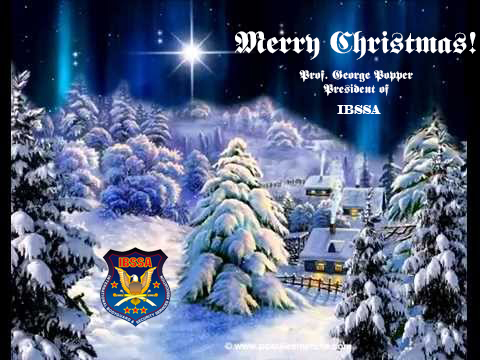 Dear IBSSA Members, partner organisations, and dear Friends,
I wish You and Your beloved ones a Blessed and Merry Christmas!
Prof. George Popper
President of IBSSA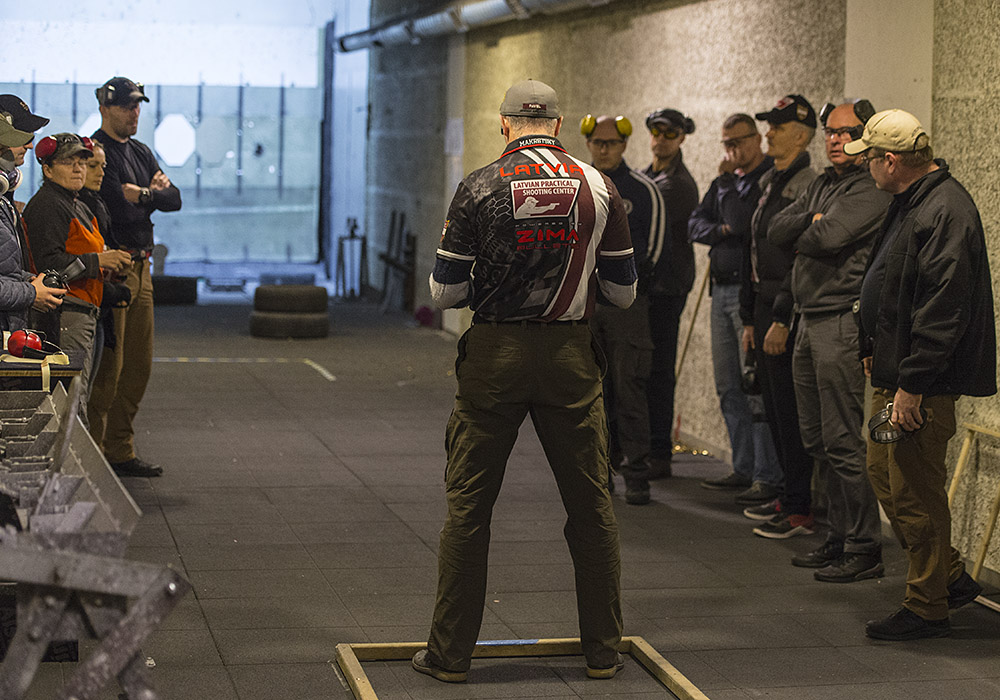 Dear IBSSA members,
this year one of the official training centres of IBSSA, the bodyguard school "Securitytraining.LV" in Latvia celebrates its 10th Anniversary. In honour of this a shooting competition – based on IPSC rules – was organised on the 12th November 2017 in Riga.
On this occasion, special cups and medals with Securitytraining.LV logo and anniversary marking were prepared for the competition.
---