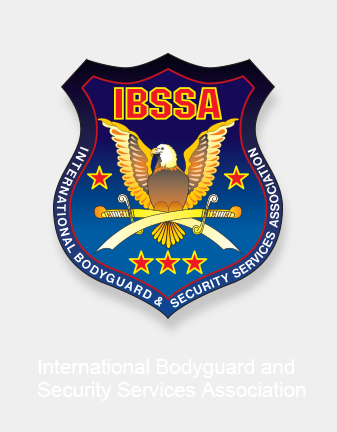 Condolence Visit at the Embassy of Cuba in Budapest
---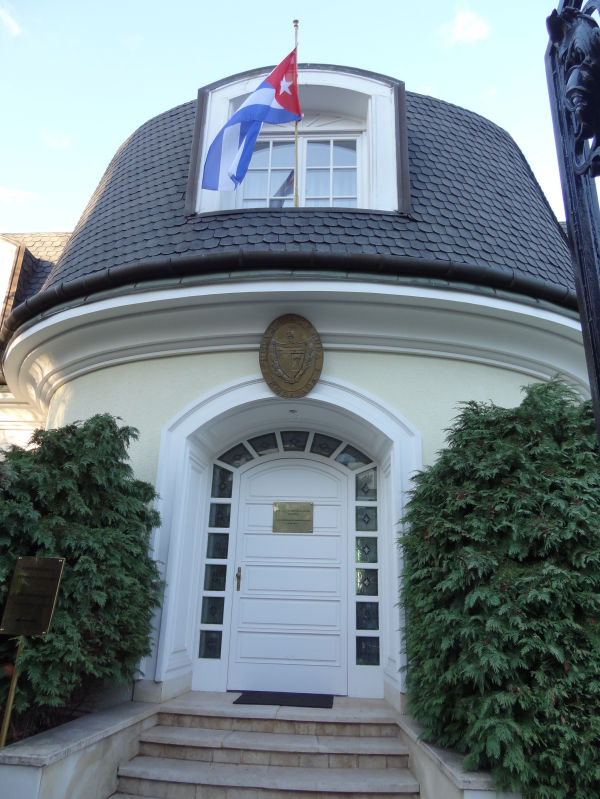 Condolence Visit at the Embassy of Cuba in Budapest Prof. George Popper, President of IBSSA offered condolences to the Ambassador of Cuba to Hungary, H.E. Julio César Cancio Ferrer, on the passing of President Fidel Castro.
He also expressed solidarity to the Family and expressed a hand of friendship to the Cuban people by leaving a message in the Book of Condolences, opened by the Cuban Embassy.
Fidel Castro had ruled Cuba since 1959 until his resignation in 2006. He left a lasting mark on his country and on the world history. History will record and judge the enormous impact of this singular figure on the people and the world around him.
1st December 2016
Requiescat in Pace
Search
---
My IBSSA
- Sign in or Register
---
---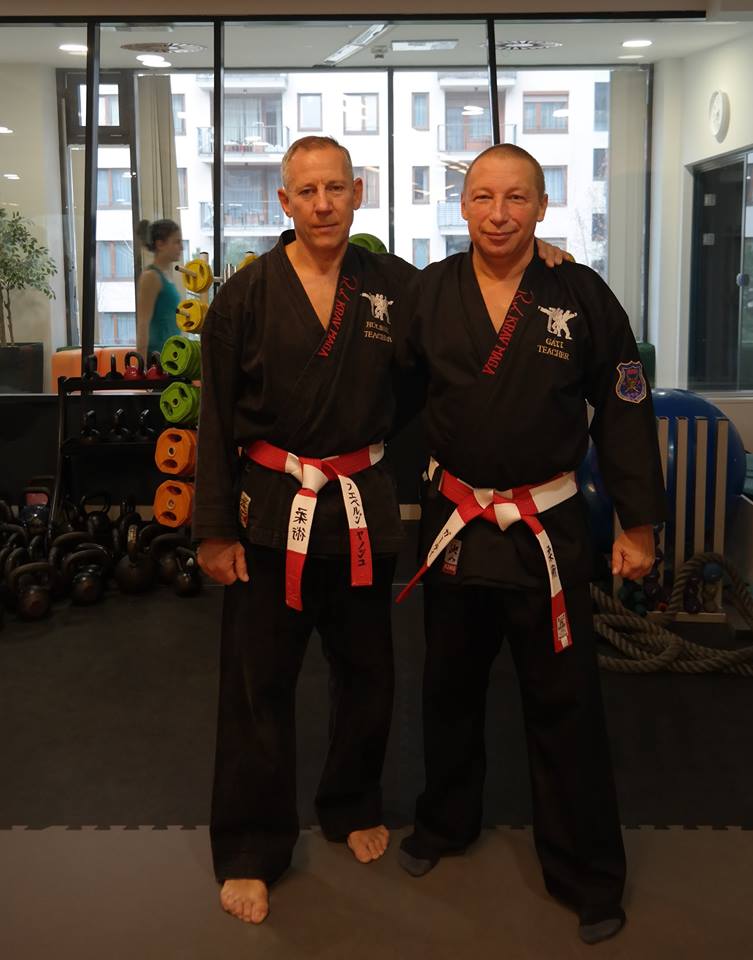 Between 2-6 August 2017 (from Wednesday till Sunday), a 5-day Ju-Jitsu, Karate, Krav-Maga and Military Close Combat training camp will be held in the organisation and with the participation of IBSSA Master Teachers and Instructors.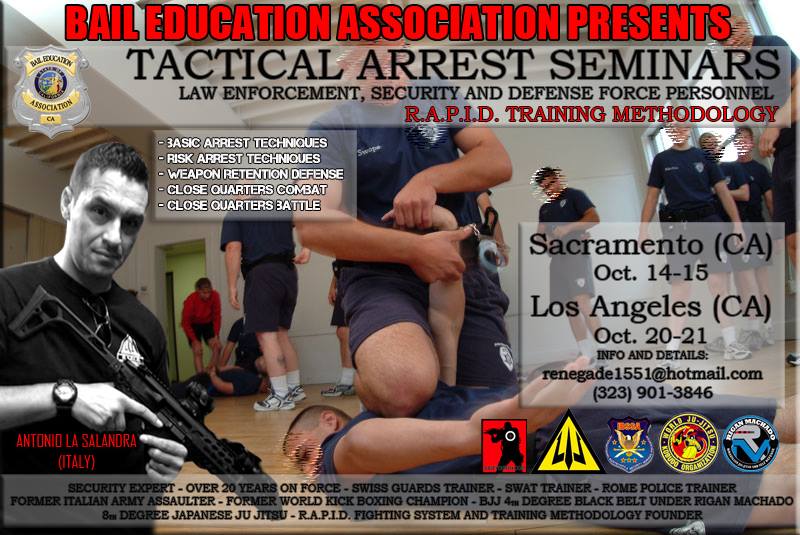 We wish to inform all our members that Dr. Antonio La SALANDRA - IBSSA Master Teacher of Self Defence will organise the following executive protection trainings, close combat and tactical arrest seminars in 2017 - 2018…
See the flyers below: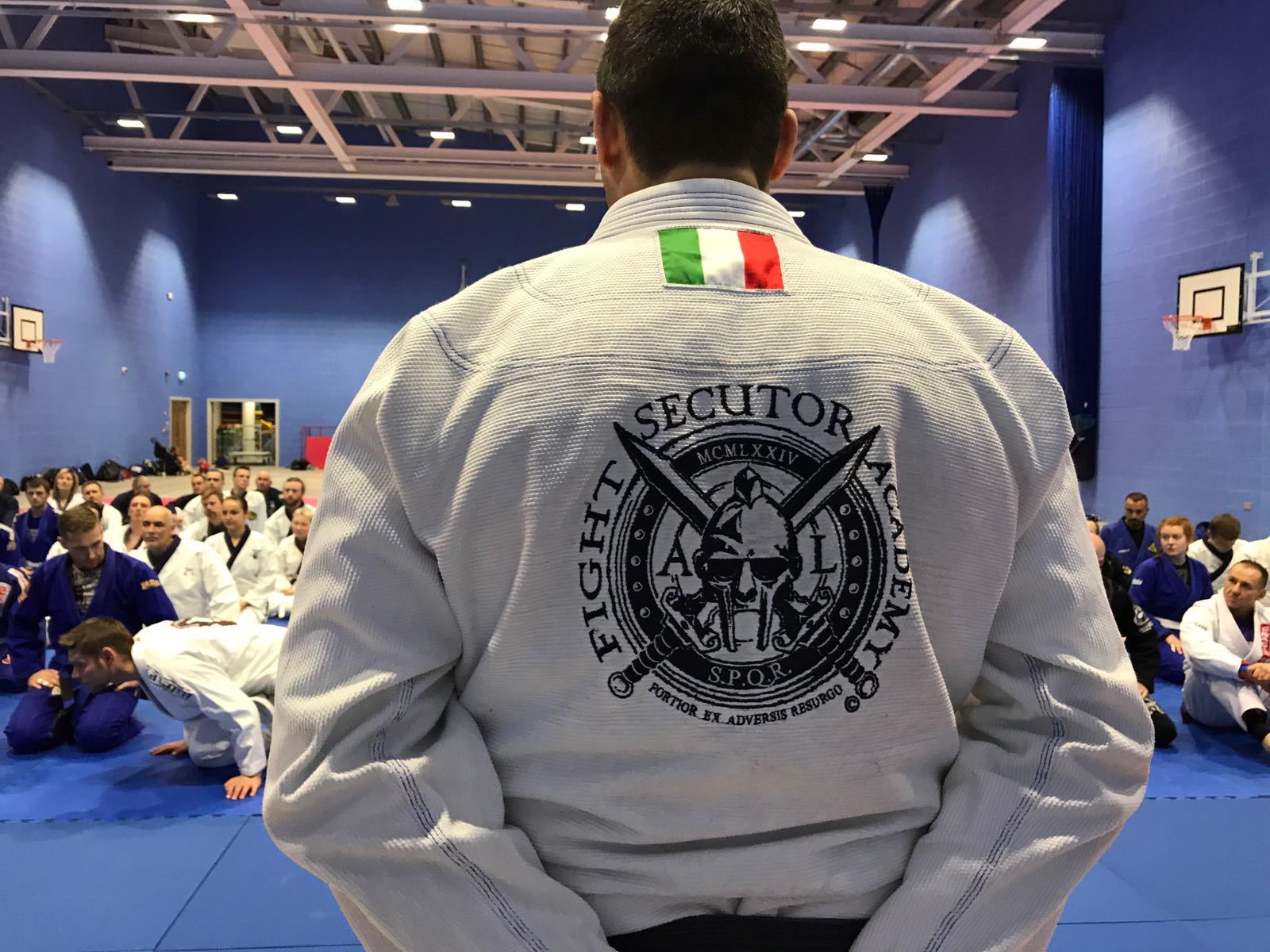 On the 17th of June 2017 Brazilian Jiu-Jitsu legend, Grand Master Rigan Machado – Honorary Member of IBSSA, and Dr. Antonio la Salandra – Master Teacher and Honorary Member of IBSSA were invited by the World Ju-Jitsu Federation (WJJF) Ireland to hold a grappling seminar in Belfast. Mr. Rigan Machado is an 8th Degree BJJ Black Belt and 8-time grappling world champion. He is currently based in Beverly Hills, USA, where he runs a successful BJJ academy.
---