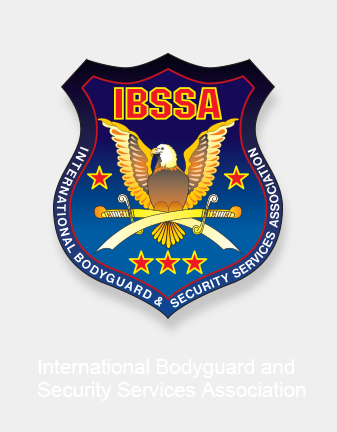 ANNEX 2 - Report of the IBSSA – ISF President
---
Dear Friends, Ladies and Gentleman,
IBSSA–ISF reached new heights of activity levels during the years 2015 – 2017.
ISF ran exclusive and high quality activities worldwide; our events were well attended and achieved full coverage by all local press and media. IBSSA–ISF started the new educational year with some special qualification courses throughout South Africa, special Instructors qualification programs in Romania, Italy, Norway, Germany, USA, Hungary and Israel.
We ran special Krav Maga courses in Sydney, in the US, and a premiere training program for NC Charlotte Sheriff Department as well as in Japan.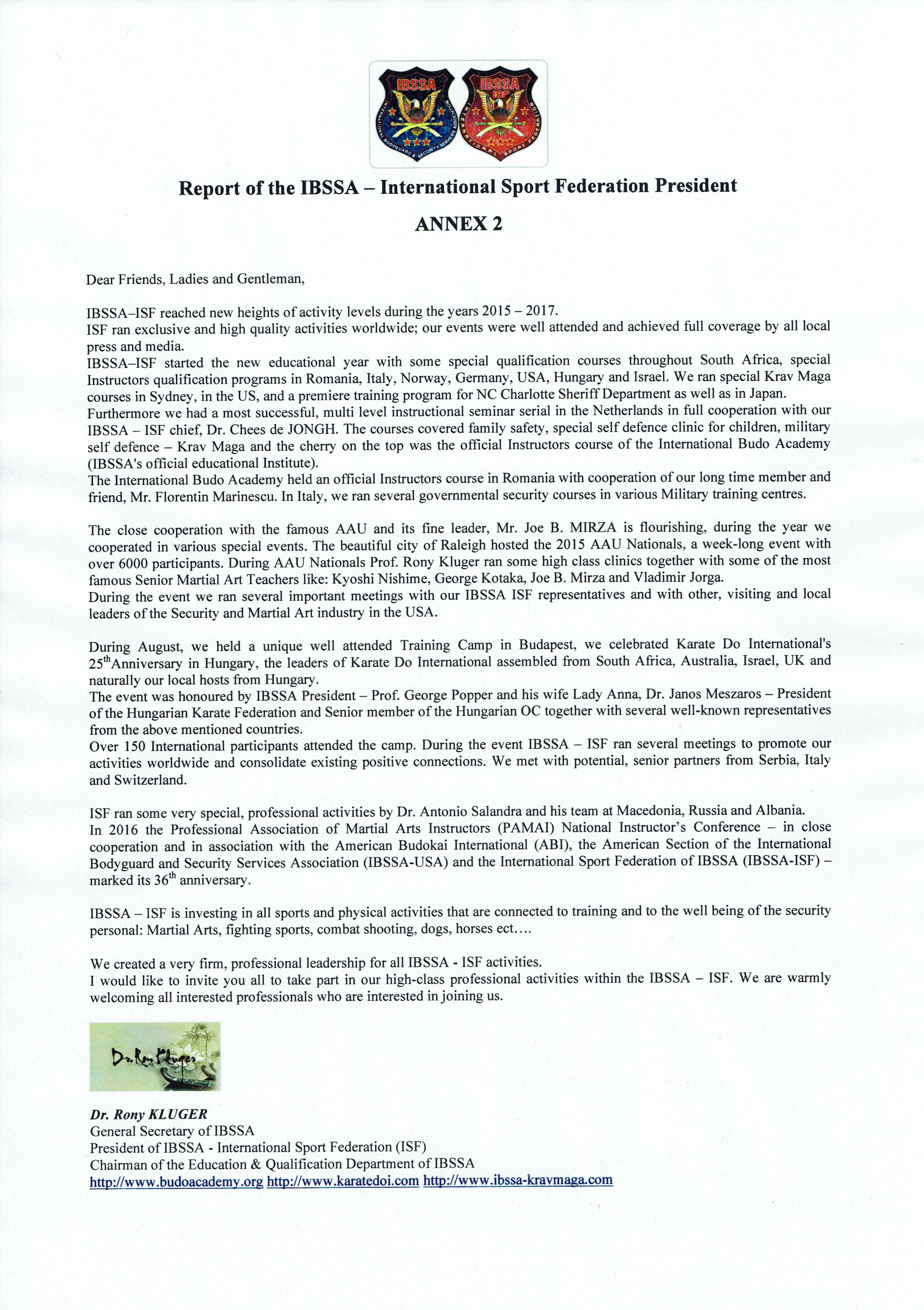 Search
---
My IBSSA
- Sign in or Register
---
---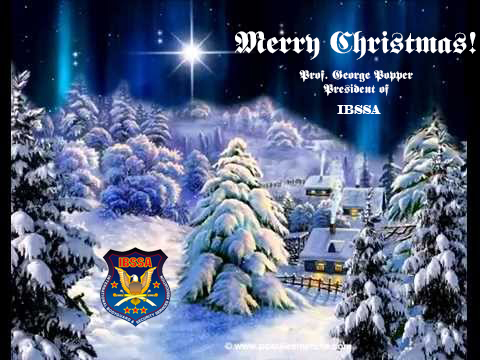 Dear IBSSA Members, partner organisations, and dear Friends,
I wish You and Your beloved ones a Blessed and Merry Christmas!
Prof. George Popper
President of IBSSA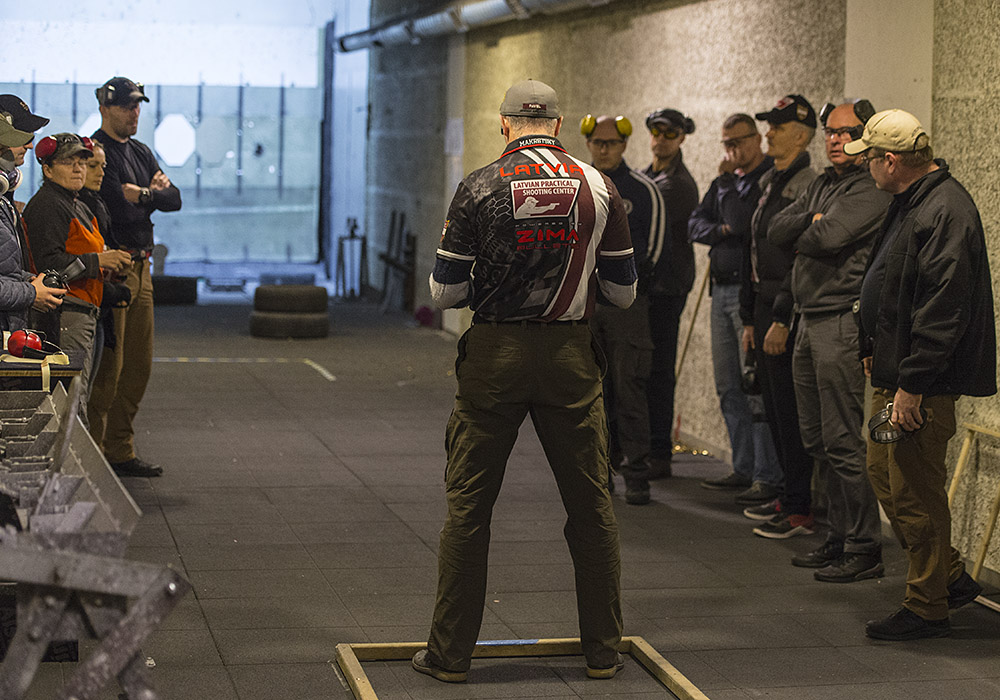 Dear IBSSA members,
this year one of the official training centres of IBSSA, the bodyguard school "Securitytraining.LV" in Latvia celebrates its 10th Anniversary. In honour of this a shooting competition – based on IPSC rules – was organised on the 12th November 2017 in Riga.
On this occasion, special cups and medals with Securitytraining.LV logo and anniversary marking were prepared for the competition.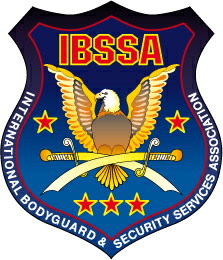 Dear IBSSA Members, members of our partner organizations,
Dear Friends,
To avoid any misunderstandings, we hereby officially notify everyone that the "European Security and Bodyguard Service Association" is not the European section of IBSSA, they have nothing to do with our association!
They have never asked for the approval of IBSSA to their trainings or other programs! Neither have they cooperation agreement with us! ...
---