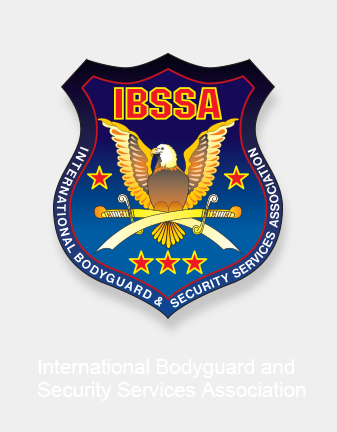 IBSSA Statement Condemning Terrorism
---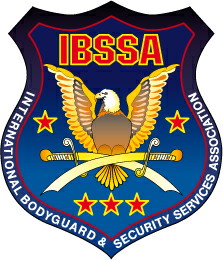 We all began our day in the morning as members of IBSSA around the world learned of the most recent terror attacks in Europe. One attack is unacceptable, but when multiple attacks are carried out against innocent citizens, the cry for justice raises to a new level. As members of IBSSA, as security and law enforcement professionals, we remain on the front line of protecting the citizenry of our great nations.
No one knows the aftermath of terrorist incidents and the grief that extends into our communities better than us. I ask each of you to channel your anger and grief, and focus your efforts on remaining vigilant and proactive in these turbulent times. There is no higher calling than protecting the lives of others. We are those protectors. We all know our place within society and none of us take our positions lightly. We know that we must stand with resolve, we must stand strong.
We create a global society against those who wish us harm. This day, to our fellow countrymen in Germany, in Turkey and in Switzerland, we extend our condolences. With those condolences we send hope and we send our support. Terrorism can only be stopped from within our communities. We ask each of you to inspire an environment of community awareness and participation to further protect that which is dear to us all.
Together we are strong.
Prof. George Popper
President of IBSSA
Search
---
My IBSSA
- Sign in or Register
---
---
---