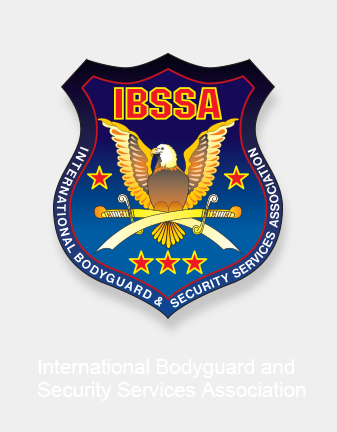 Report about an EP seminar organised in Pristina, Kosovo Between 10-11 December 2016
---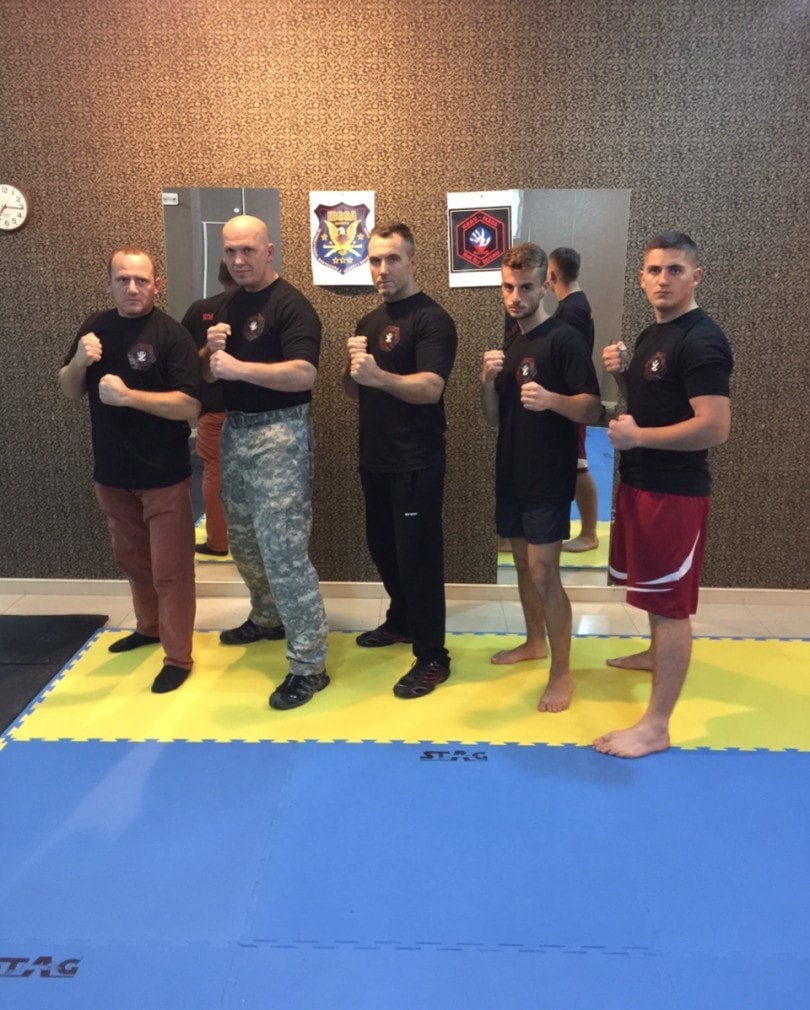 Between 10-11 December 2016 Mr. Ismet MEHMETI – Regional Representative of IBSSA for Kosovo and Albania, Police Instructor and Krav Maga Maor Instructor held a close protection training in Pristina, Kosovo for the following two security companies:
· SAS-Security Guard Company
· GFS Security Company
During the seminar the following subjects were covered:
· Close Protection
· Krav Maga (Maor)
· Offensive and defensive tactical driving
The special training seminar was organised with the assistance of two other instructors, who are licensed in Kosovo.
12th December 2016
IBSSA HQ
Search
---
My IBSSA
- Sign in or Register
---
---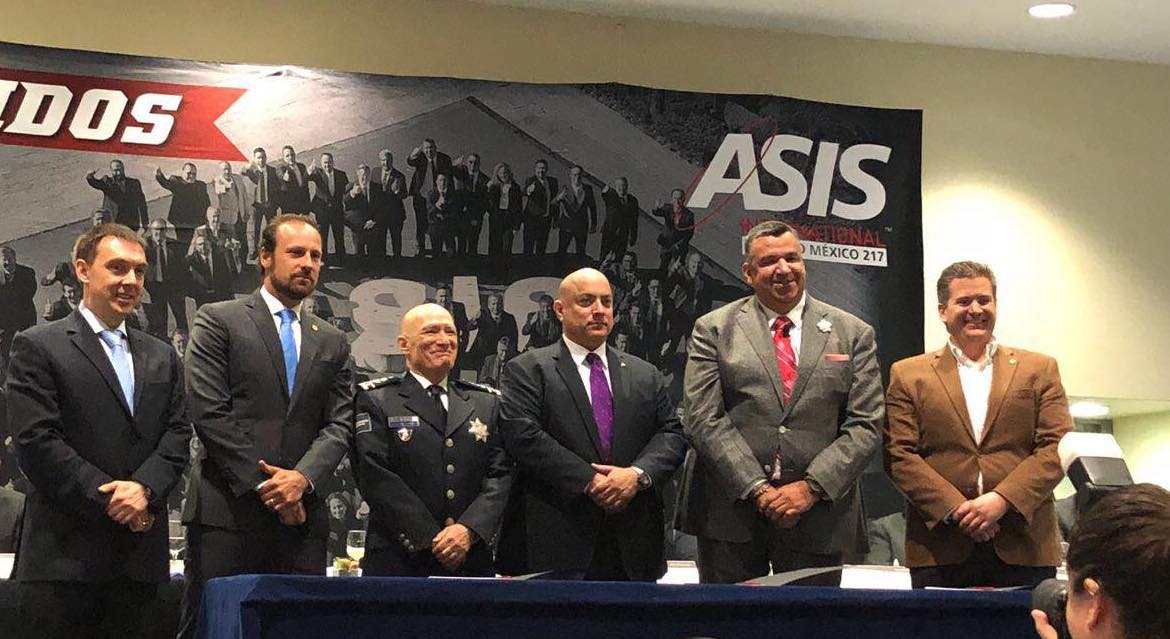 On the 24th April 2018, the Commissioner of the Mexico Federal Protection Service, in association with ASIS International and the IBSSA, signed into policy the formal adoption of the IBSSA standards and training program for all licensed bodyguards in Mexico.
The following IBSSA officials were present at the signing ceremony: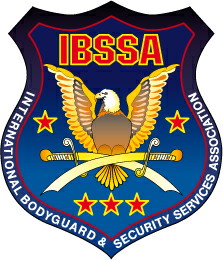 On the 21st March 2018, the XXI. Congress of IBSSA, the 6th "Partnership for Security" International Joint Conference of IBSSA – IPA (International Police Association) – IAPA (International Auxiliary Police Association) together with the Award Ceremony were held at the Conference room of Metropolitan Hotel in Tel Aviv, Israel with the participation of appr. 60 members from 4 continents, representing 25 national and international organisations. Numerous security officials of the region also attended the Conference.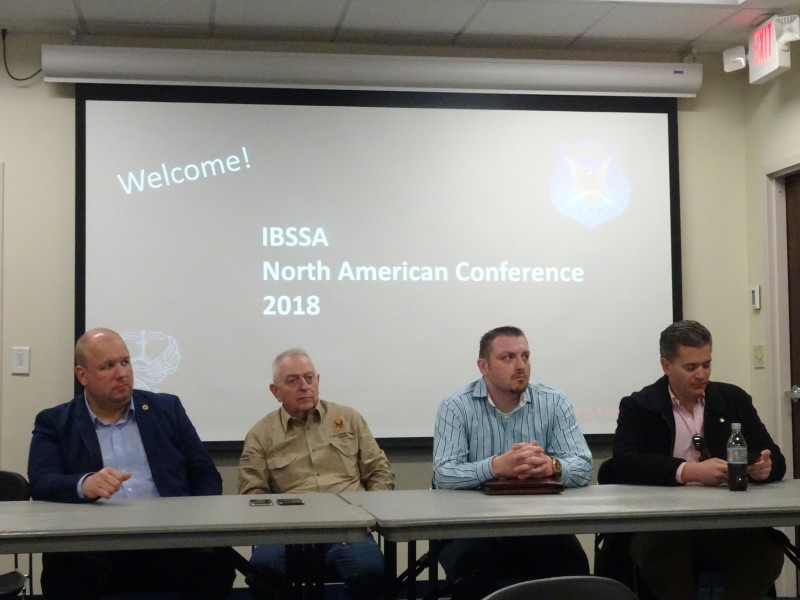 During the last part of January 2018, the inaugural meeting of the IBSSA North American Conference took place in Charlotte, North Carolina, USA. Specifically convened to provide a networking platform for our representatives and members in the United States, Mexico, Canada and the Caribbean, this two-day event proved the strength and versatility of IBSSA in this significant global region.
---