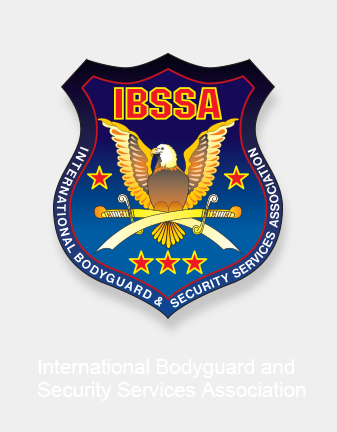 Report about a Close Protection course organised in Kumanovo, Macedonia
---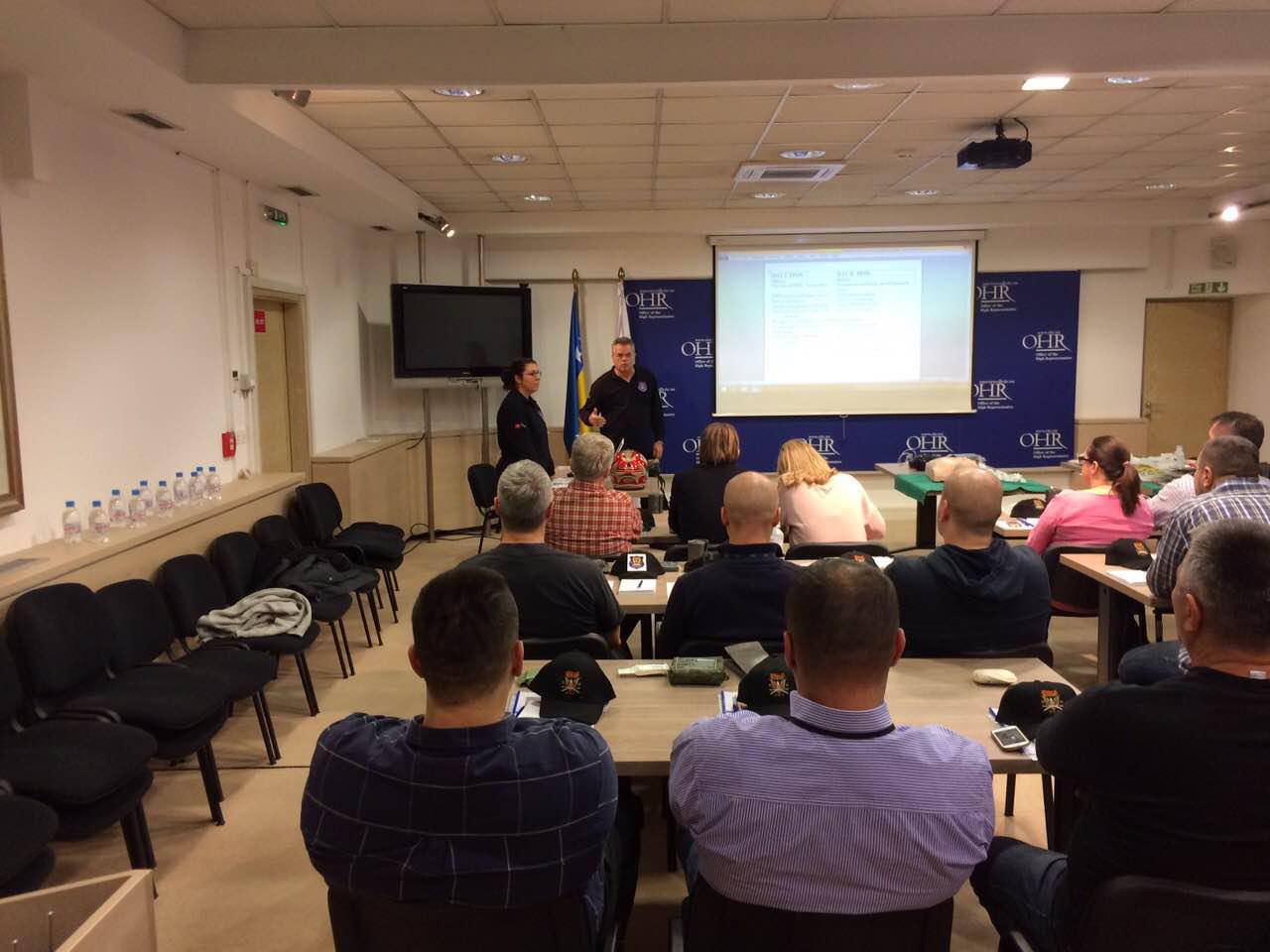 At the end of November 2016 "IBSSA MACEDONIA", one of the official training centres of IBSSA, successfully organised a Close Protection Course – Level 3 in Kumanovo, Macedonia. 7 participants attended this significant seminar, who successfully made the final exam and graduated at the end of the course.
Before the CP course each student attended the FPOS – Intermediate, as well as the Firearms and Weapons course.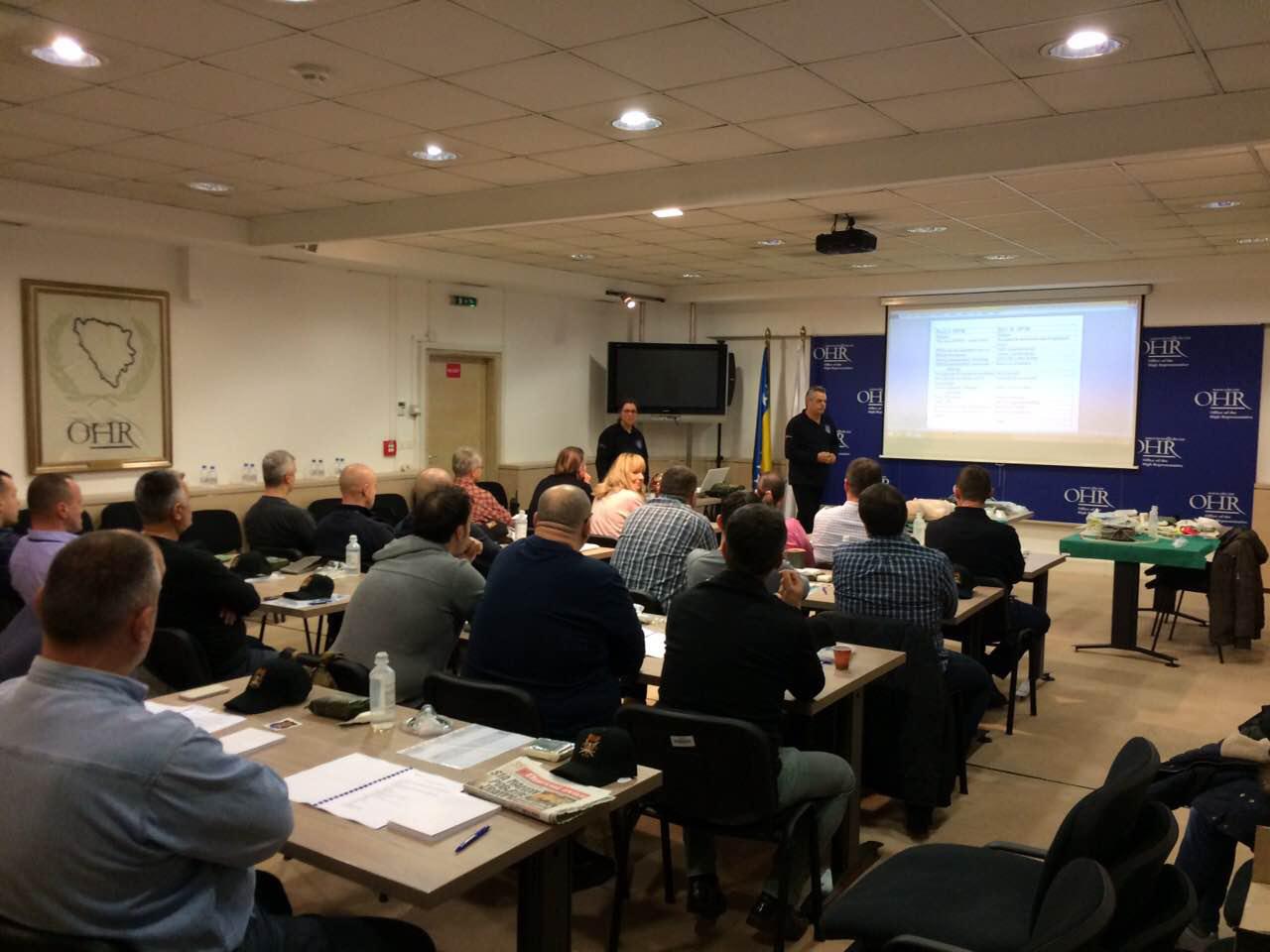 At the FPOS – Intermediate course totally 11 students graduated.
For employed people in OHR (Office of High Representative) an FPOS – Intermediate course was organised the first time in Sarajevo, Bosnia and Herzegovina, where 21 participants attended.
A MIRA (Medicine in Remote Areas) course was also successfully organised with 8 students.
The following professional and skilled instructors supervised the trainings:
Mr. Branislav Jovchevski, IBSSA and SIA instructor

Mr. Henry Pattison, SIA instructor
The training courses were organised on high professional level and all students were impressed of the trainings.
After graduation a closing ceremony took place.
8th December 2016
IBSSA HQ
Search
---
My IBSSA
- Sign in or Register
---
---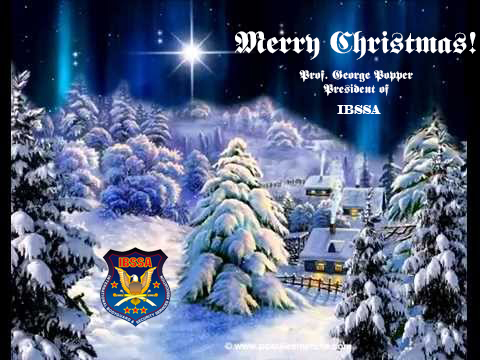 Dear IBSSA Members, partner organisations, and dear Friends,
I wish You and Your beloved ones a Blessed and Merry Christmas!
Prof. George Popper
President of IBSSA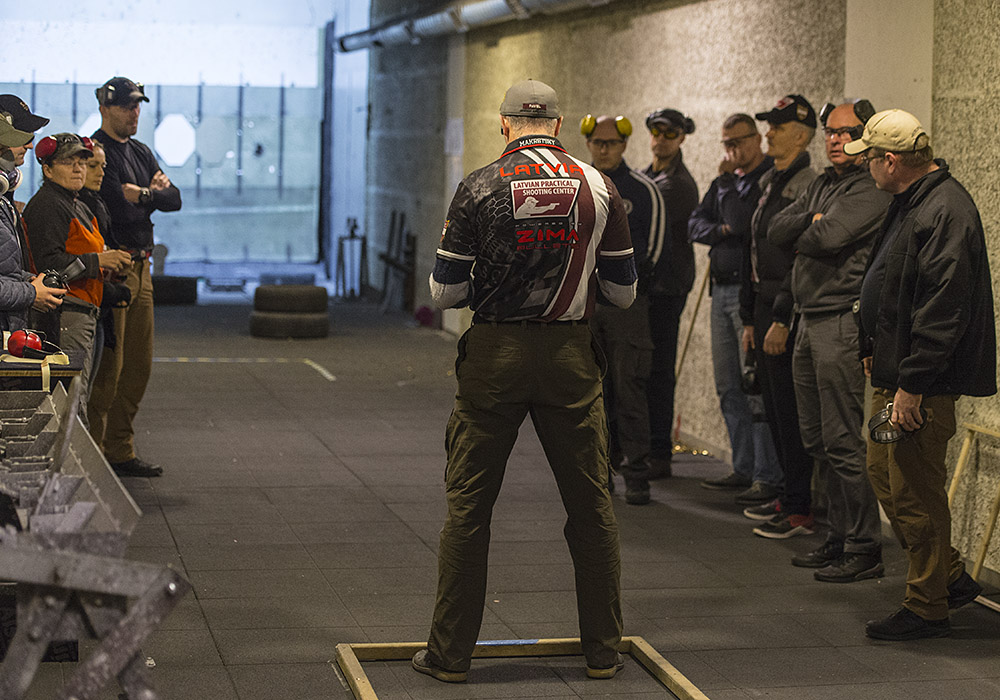 Dear IBSSA members,
this year one of the official training centres of IBSSA, the bodyguard school "Securitytraining.LV" in Latvia celebrates its 10th Anniversary. In honour of this a shooting competition – based on IPSC rules – was organised on the 12th November 2017 in Riga.
On this occasion, special cups and medals with Securitytraining.LV logo and anniversary marking were prepared for the competition.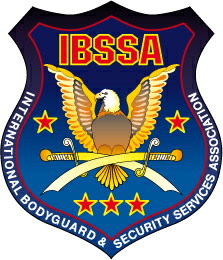 Dear IBSSA Members, members of our partner organizations,
Dear Friends,
To avoid any misunderstandings, we hereby officially notify everyone that the "European Security and Bodyguard Service Association" is not the European section of IBSSA, they have nothing to do with our association!
They have never asked for the approval of IBSSA to their trainings or other programs! Neither have they cooperation agreement with us! ...
---