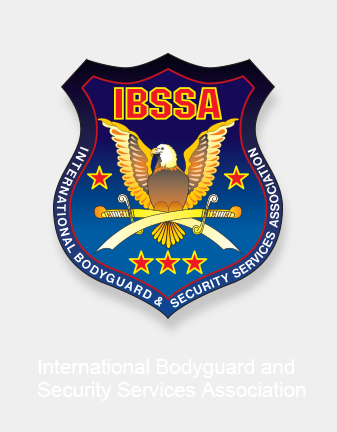 Report about a Close Protection course organised in Kumanovo, Macedonia
---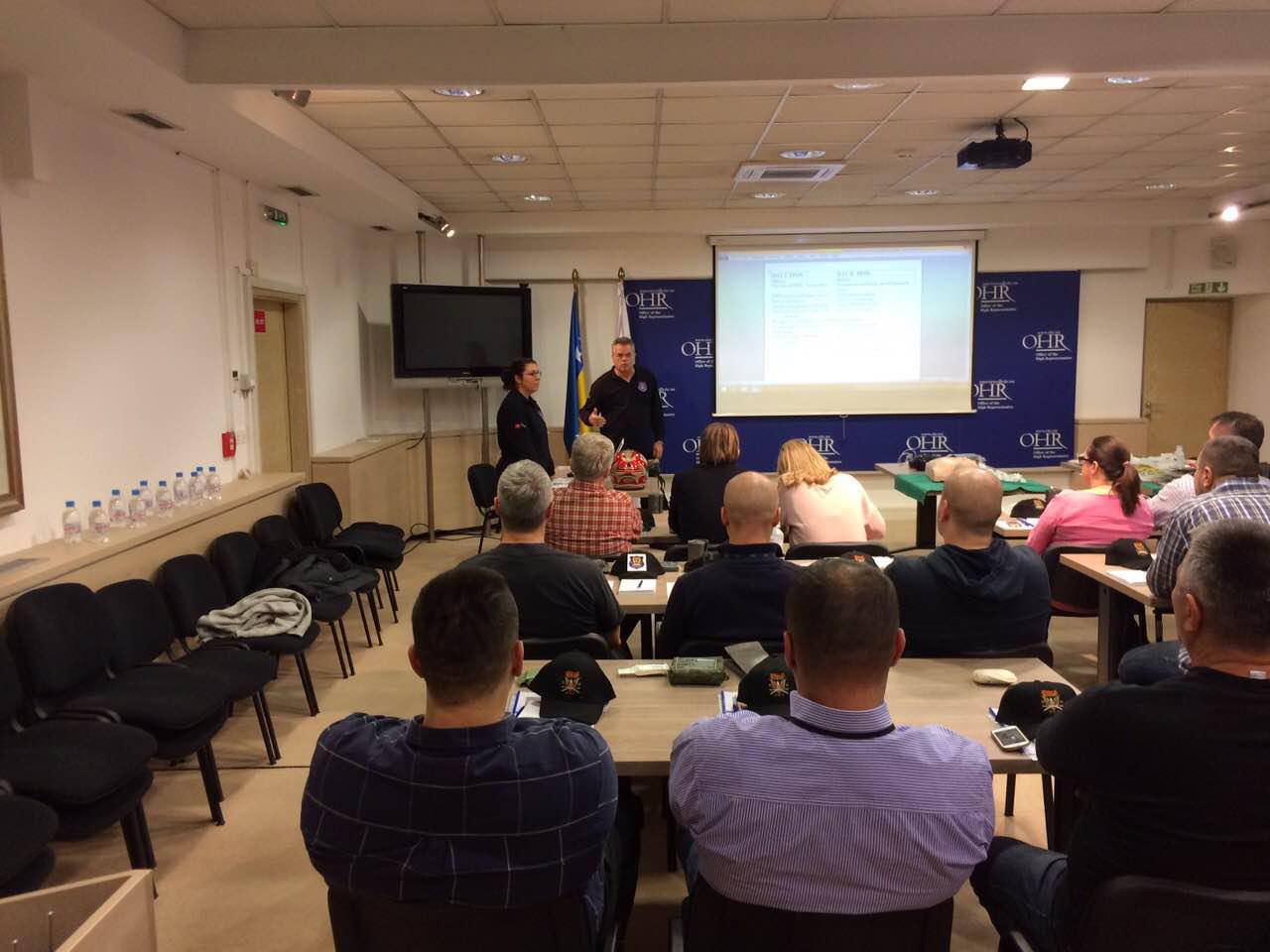 At the end of November 2016 "IBSSA MACEDONIA", one of the official training centres of IBSSA, successfully organised a Close Protection Course – Level 3 in Kumanovo, Macedonia. 7 participants attended this significant seminar, who successfully made the final exam and graduated at the end of the course.
Before the CP course each student attended the FPOS – Intermediate, as well as the Firearms and Weapons course.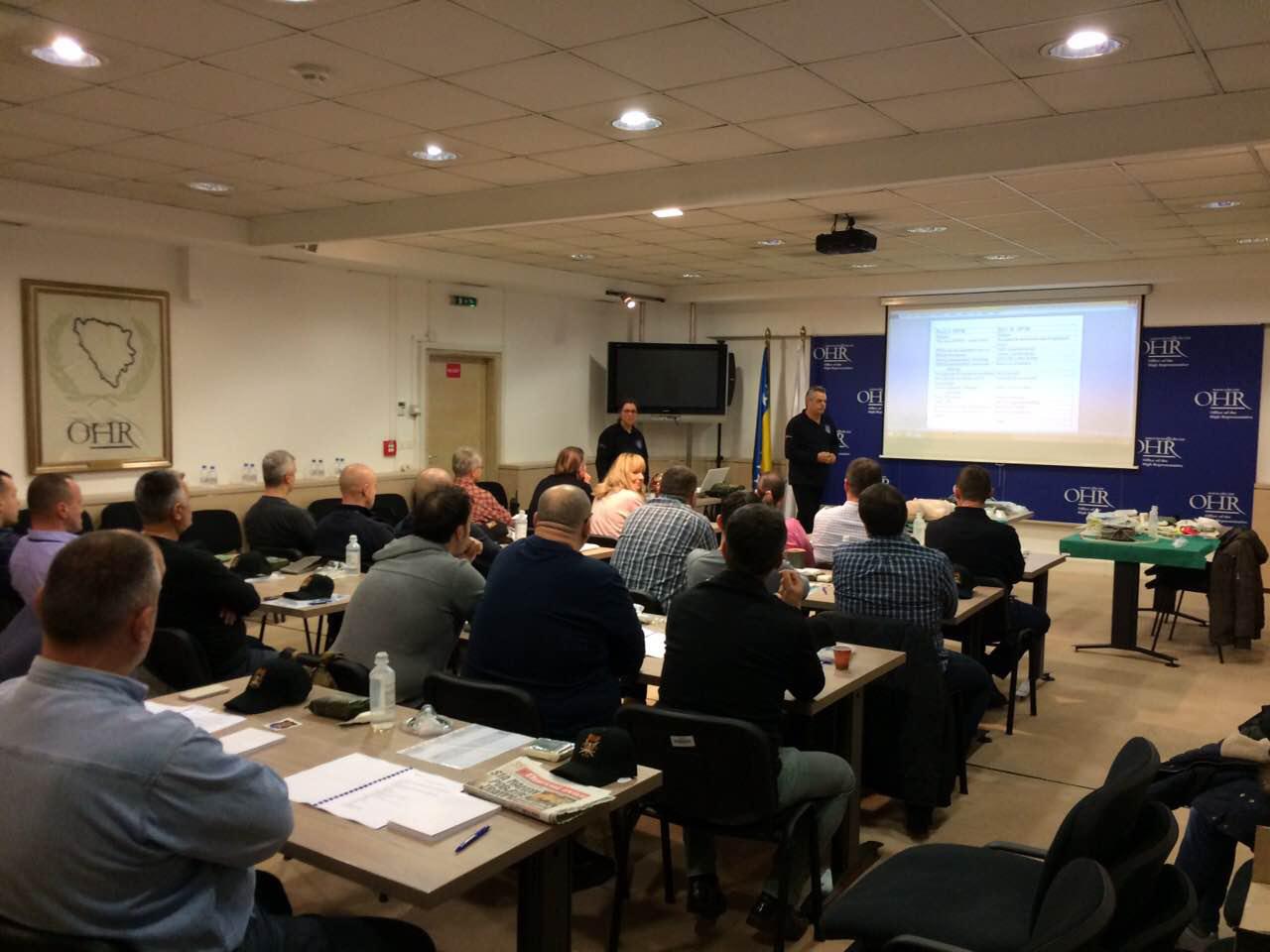 At the FPOS – Intermediate course totally 11 students graduated.
For employed people in OHR (Office of High Representative) an FPOS – Intermediate course was organised the first time in Sarajevo, Bosnia and Herzegovina, where 21 participants attended.
A MIRA (Medicine in Remote Areas) course was also successfully organised with 8 students.
The following professional and skilled instructors supervised the trainings:
Mr. Branislav Jovchevski, IBSSA and SIA instructor

Mr. Henry Pattison, SIA instructor
The training courses were organised on high professional level and all students were impressed of the trainings.
After graduation a closing ceremony took place.
8th December 2016
IBSSA HQ
Search
---
My IBSSA
- Sign in or Register
---
---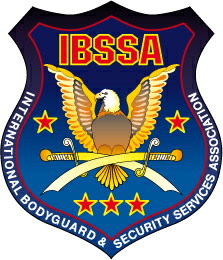 21st March 2018
Metropolitan Hotel – Tel Aviv, Israel
09.00 Official opening of the XXI. Congress of IBSSA (Annual Meeting)
1. Roll call - Prof. Rony KLUGER – General Secretary
2. Election of - Chairman of the congress (Prof. George POPPER)
- Keeper of the minutes (Ms. Erika MACSÁRI)
- Attesters of the minutes (Dr. Miklós VARGA, Dr. András NIKLÓS)
3. Official Opening: Welcome and address by the President (Prof. George POPPER)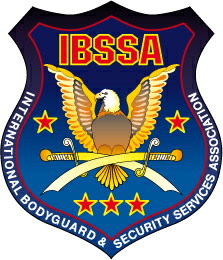 Dear IBSSA Members,
hereby we inform you that the XXI. Annual Congress and General Assembly of IBSSA will be held on the 21st March 2018 in Tel Aviv, Israel. We highly recommend the participation and expect our representatives, officials and members from many countries in the event, since next year there will be elections of the new leadership and new appointments.
For many years, our organization has given great importance to partnership and cooperation between authorities, law enforcement agencies and the private sector in the fields of security and crime prevention throughout the world. Therefore, as part of the official IBSSA event, we are also organizing the 6th "Partnership for Security" International Joint Conference of IBSSA – IPA (International Police Association) – IAPA (International Auxiliary Police Association).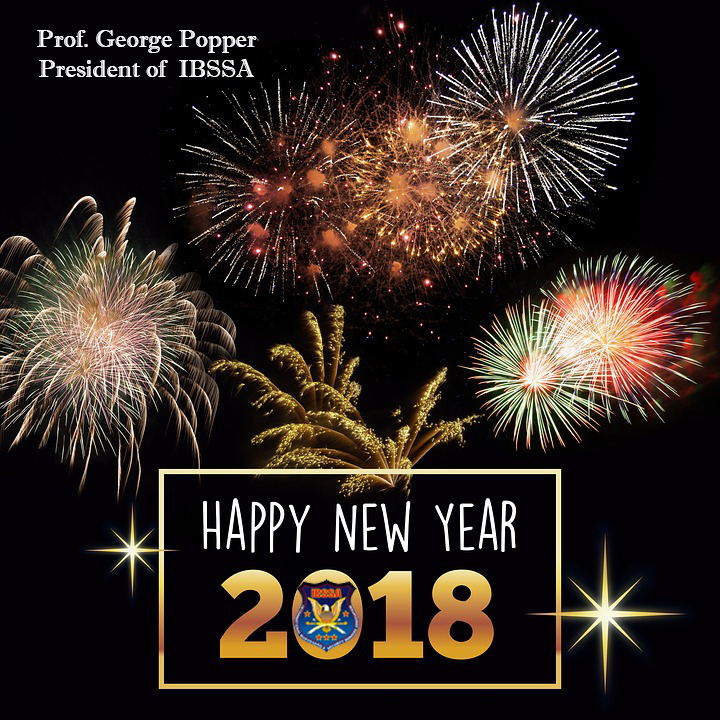 On behalf of the International Bodyguard and Security Services Association (IBSSA), we wish You all and Your beloved ones a Happy New Year!
Prof. George Popper
President of the IBSSA
---