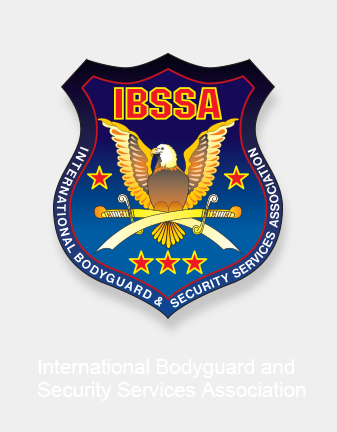 Report about a Krav Maga seminar organised in Bern, Switzerland
---
On the 12th November 2016 Mr. Ismet MEHMETI – Regional Representative of IBSSA for Kosovo and Albania, Krav Maga Maor Instructor, and Police Instructor was invited by the company Sicherheitsausbildungen.ch (National Protection Service 24 GmbH) to held a 4-hour Krav Maga – self-defence training seminar in Bern, Switzerland.
During the training the following themes were covered:
1. Practical principles of self-defence (Krav Maga)
2. Disposition mechanism
3. Tactical behaviour in real use
4. Dealing with aggressors
5. Defence against knife and gun
15th November 2016
IBSSA HQ
Some of the photos were taken by www.Sicherheitsausbildungen.ch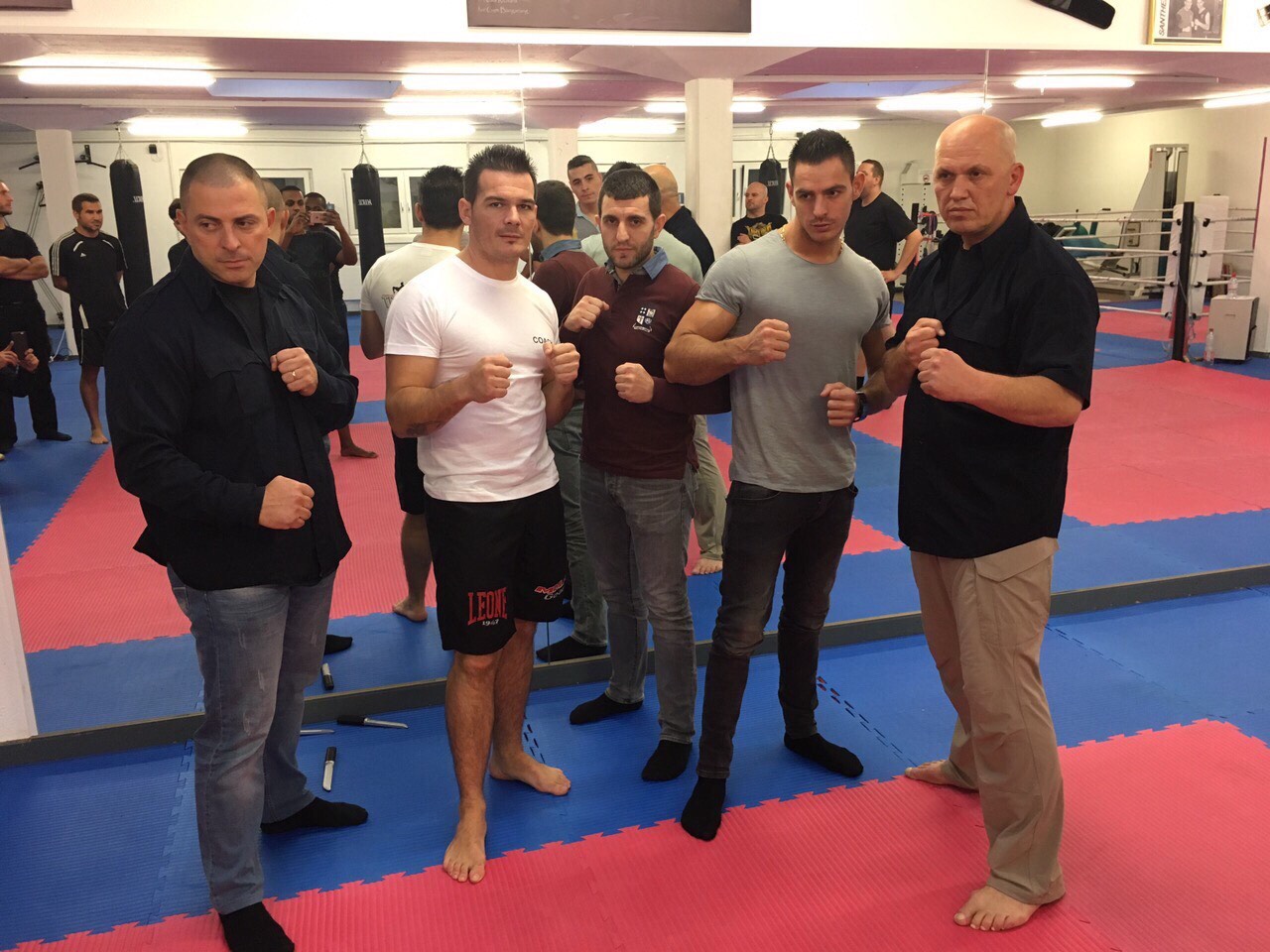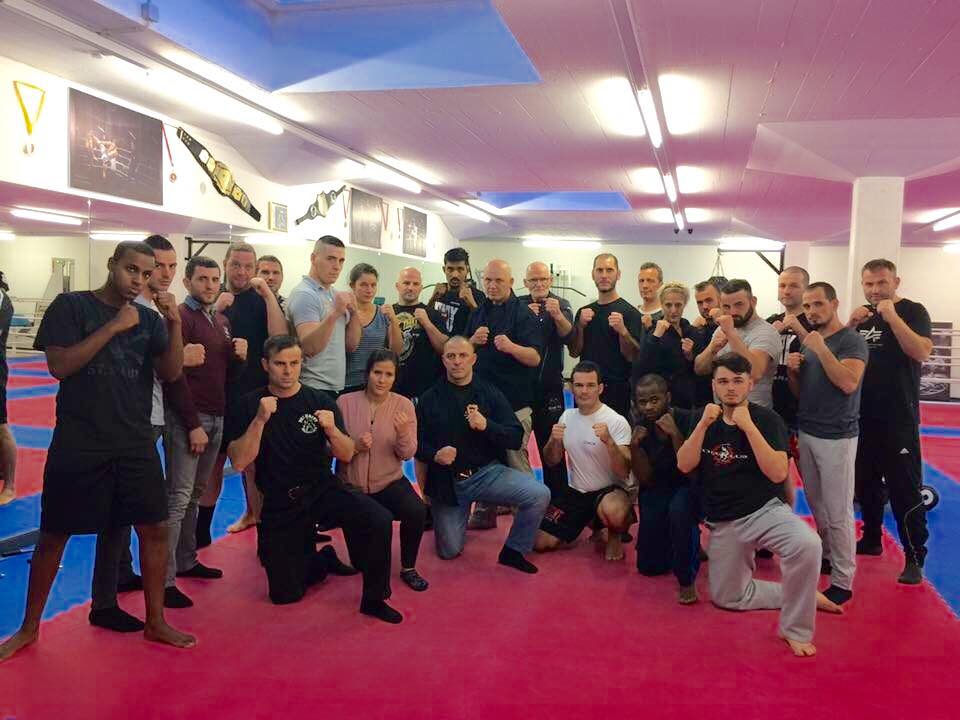 Search
---
My IBSSA
- Sign in or Register
---
---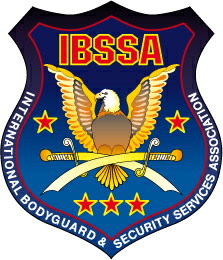 21st March 2018
Metropolitan Hotel – Tel Aviv, Israel
09.00 Official opening of the XXI. Congress of IBSSA (Annual Meeting)
1. Roll call - Prof. Rony KLUGER – General Secretary
2. Election of - Chairman of the congress (Prof. George POPPER)
- Keeper of the minutes (Ms. Erika MACSÁRI)
- Attesters of the minutes (Dr. Miklós VARGA, Dr. András NIKLÓS)
3. Official Opening: Welcome and address by the President (Prof. George POPPER)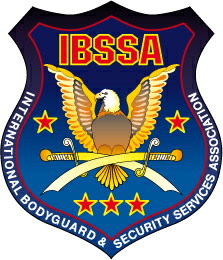 Dear IBSSA Members,
hereby we inform you that the XXI. Annual Congress and General Assembly of IBSSA will be held on the 21st March 2018 in Tel Aviv, Israel. We highly recommend the participation and expect our representatives, officials and members from many countries in the event, since next year there will be elections of the new leadership and new appointments.
For many years, our organization has given great importance to partnership and cooperation between authorities, law enforcement agencies and the private sector in the fields of security and crime prevention throughout the world. Therefore, as part of the official IBSSA event, we are also organizing the 6th "Partnership for Security" International Joint Conference of IBSSA – IPA (International Police Association) – IAPA (International Auxiliary Police Association).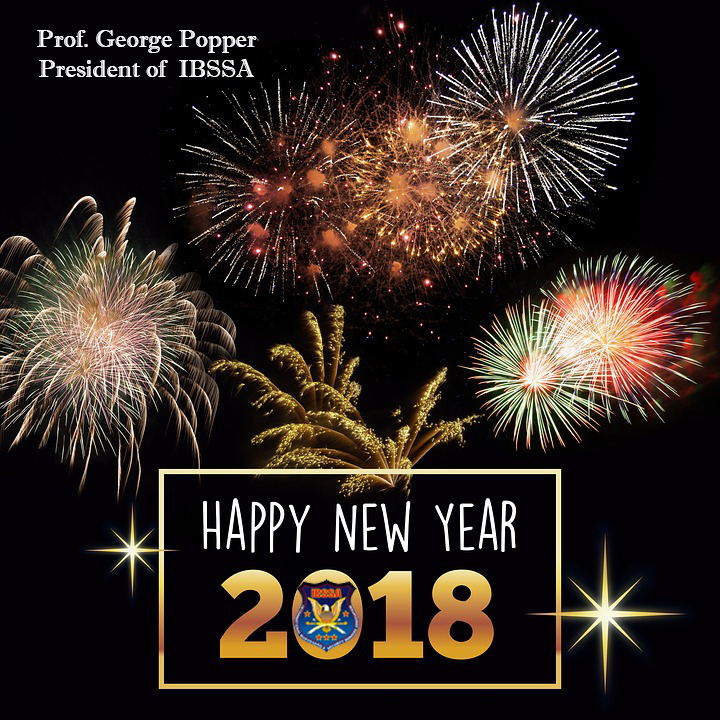 On behalf of the International Bodyguard and Security Services Association (IBSSA), we wish You all and Your beloved ones a Happy New Year!
Prof. George Popper
President of the IBSSA
---