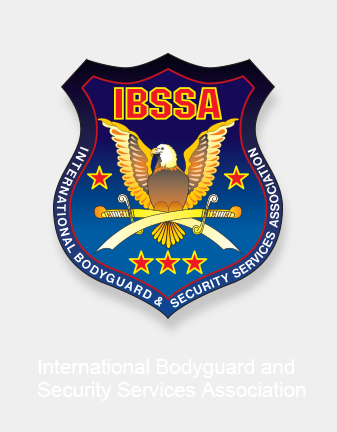 Report on the first IBSSA Mexico meeting
---
On the 29th August 2016, a meeting was organised by Mr. Ivan IVANOVICH – Country Representative of IBSSA for Mexico about launching IBSSA in the country and establishing the executive board of IBSSA Mexico.
During the meeting the following people were present:
Mr. Ivan Ivanovich – Country Representative, specialized in unarms executive protection and prevention intelligence, counter intelligence, counter surveillance, risk management, operations logistic and low profile protection

Mr. Pablo Ortiz-Monasterio – leading expert in Mexico in Security driving training for bodyguards

www.securitydriving.mx

Mr. Gonzalo Senosiain – leading expert in Mexico for firearms bodyguard training

www.combatmf.com
First point of the meeting was that Pablo and Gonzalo become full members of IBSSA.
Second: IBSSA Mexico is interested to open, organize and operate an IBSSA training centre in order to share their experiences with IBSSA and create specialized training courses under IBSSA regulations.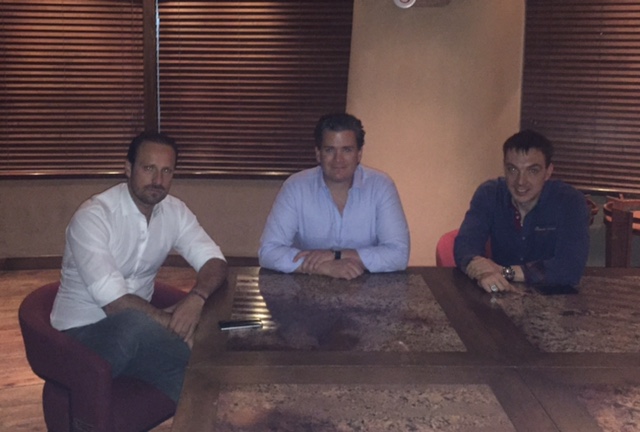 30th August 2016
Mr. Ivan Ivanovich
Country Representative for Mexico
Search
---
My IBSSA
- Sign in or Register
---
---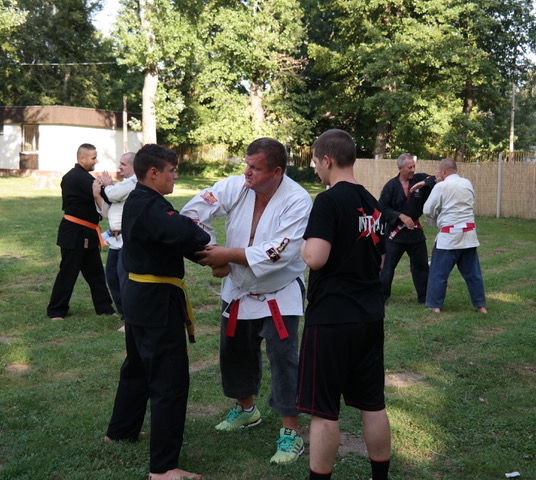 Between 2-6 August 2017 the Hungarian Krav-Maga Team organised its usual summer training camp for the 19th time in the city of Tata, Hungary, and this special event was held for the 3rd year together with IBSSA – with the active participation of our Instructors. This year 27 people participated in the 5-day camp from Budapest, Tatabánya and all over the country.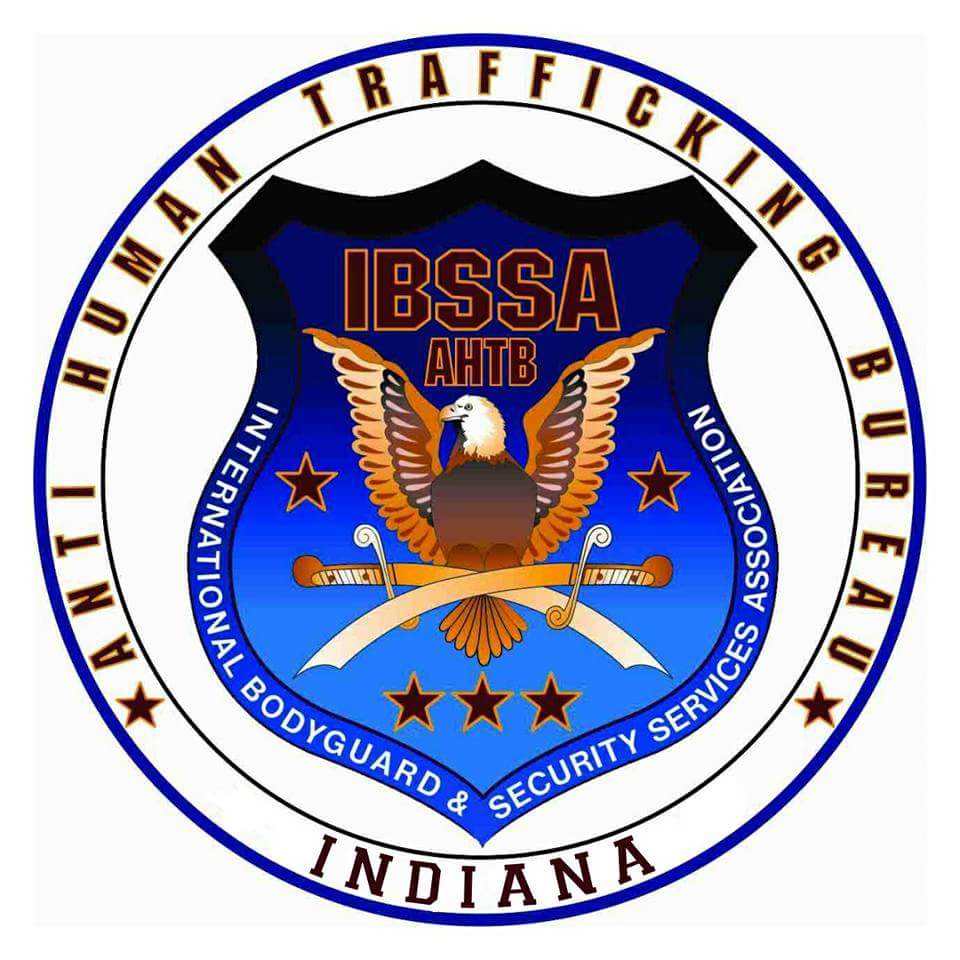 The IBSSA International Anti-Human Trafficking Project – launched in February 2017 – is a private sector international network of business professionals that provide education to government and non-government organizations in human trafficking and serve as a focal point within their geographic area for the collection of open source information pertaining to human trafficking.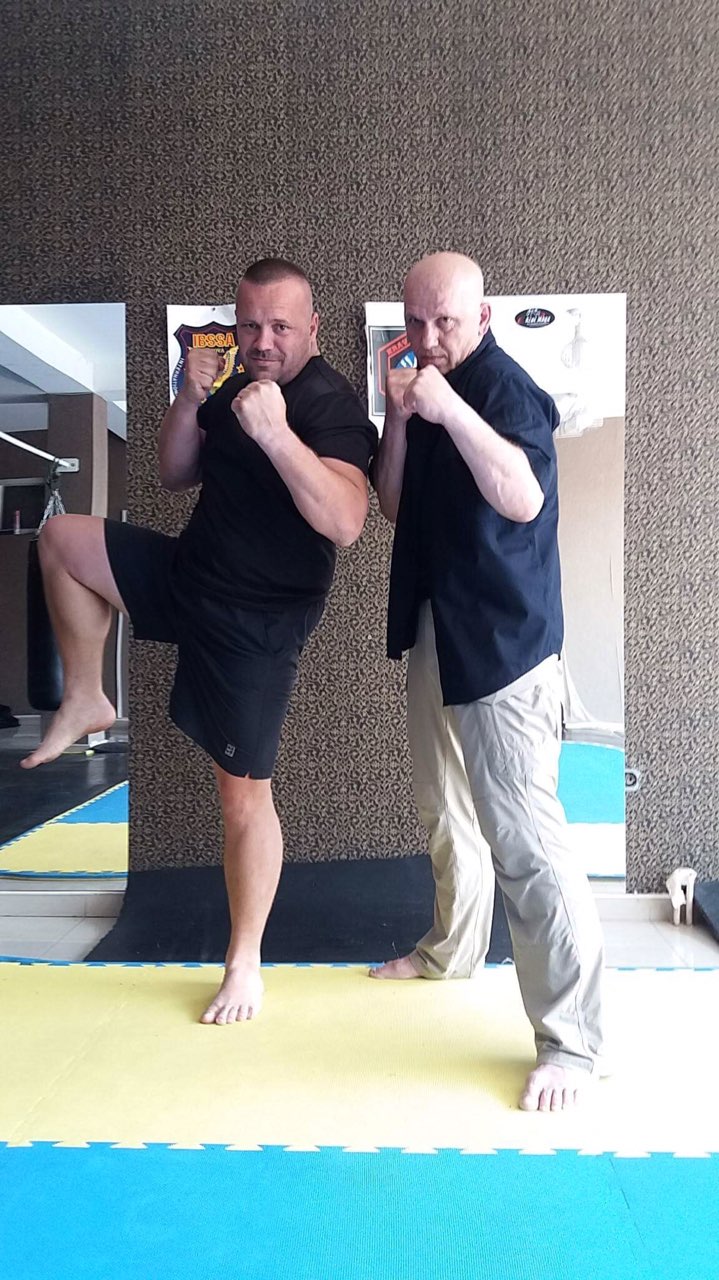 During the month of May 2017, our Regional Representative for Kosovo and Albania, Mr. Ismet MEHMETI – Police Instructor and Krav Maga Maor Instructor held trainings in Pristina, Kosovo for security guards and bodyguards of the following companies:
---