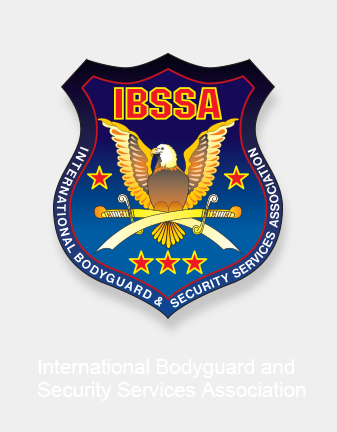 Announcement about the passing away of Mr. Stefan ÁCS, Master Teacher of Shooting
---
(13th February 1953 – 5th June 2016)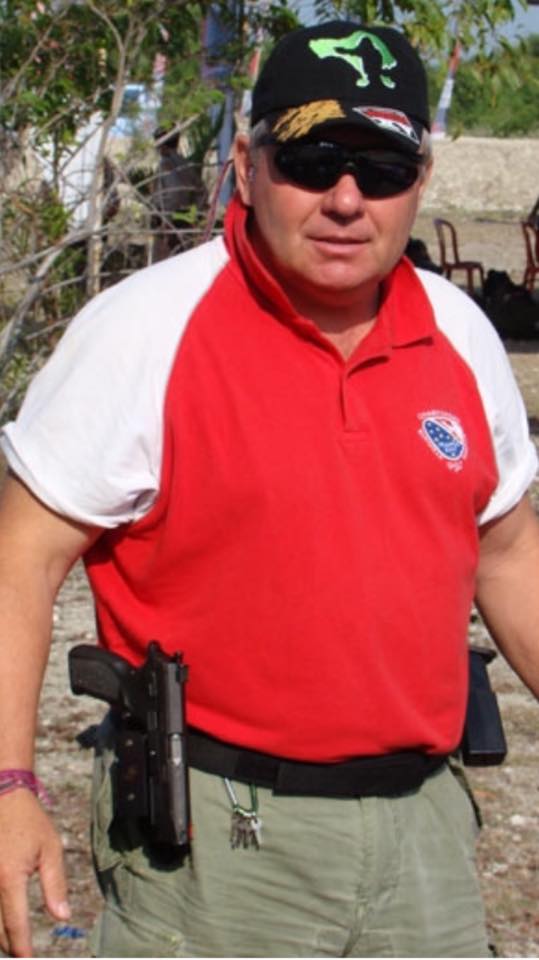 With sincere grief the IBSSA Headquarters announces to all its members, associated organisations, and partners, the decease – in the sequence of a long illness – of our dear friend, Mr. Stefan Ács (Slovakia) – Master Teacher of IBSSA, and active member of our association since 2000. He died at the age of 63 on the 5th June 2016.
His international reputation as a master of shooting was built through the championships and trainings organised for the police, army, security services, and bodyguards. Since 1991 he was active competitor, and became five-time champion of Slovakia in sports and situational shooting in the senior category between 2004-2010, and multiple medallist of the Slovak Championship in tactical and combat shooting, held since 2004.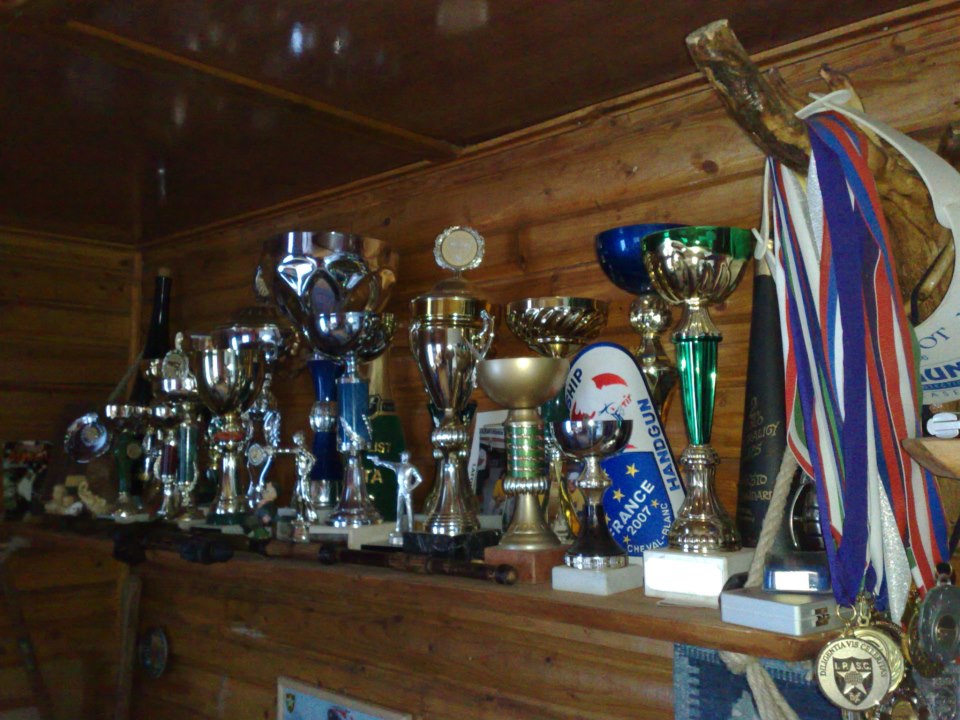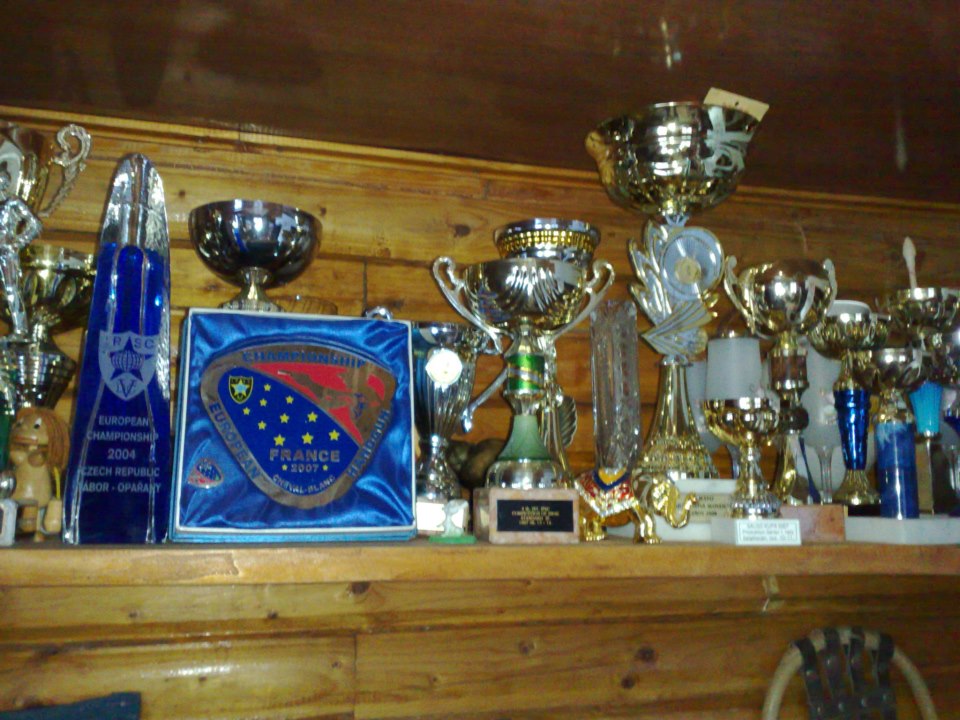 His greatest success list includes:
2004 European Championship, Czech Republic, 2nd place

2005 World Championship, Ecuador, 3rd place

2006 World Cup, Thailand, 3rd place
He was historically the most successful shooter in his category in Slovakia.
In 2012 he returned to competition after a two-year pause, scoring beautiful results such as 3rd place in the Championship of Slovakia in sport-situational shooting, 2nd place in the sixth round of Slovakia-Polish league. In 2013 he was listed in nominations for European Championships, which were held in the summer in Portugal.
As IBSSA Master Teacher of shooting Stefan has led numerous international trainings. He used to be the bodyguard for many international VIP individuals, including the Pope during his visit to Rožňava in 2003.
The last official IBSSA participation of Mr. Ács was at the VIII. "SEC-tember" International Special Security Advanced Training – the most successful professional training of IBSSA – which took place in Budapest, Hungary. During this training Stefan was invited to teach Combat Shooting to the international students of the seminar.
His continuous and dedicated work contributed much to the international recognition of the IBSSA.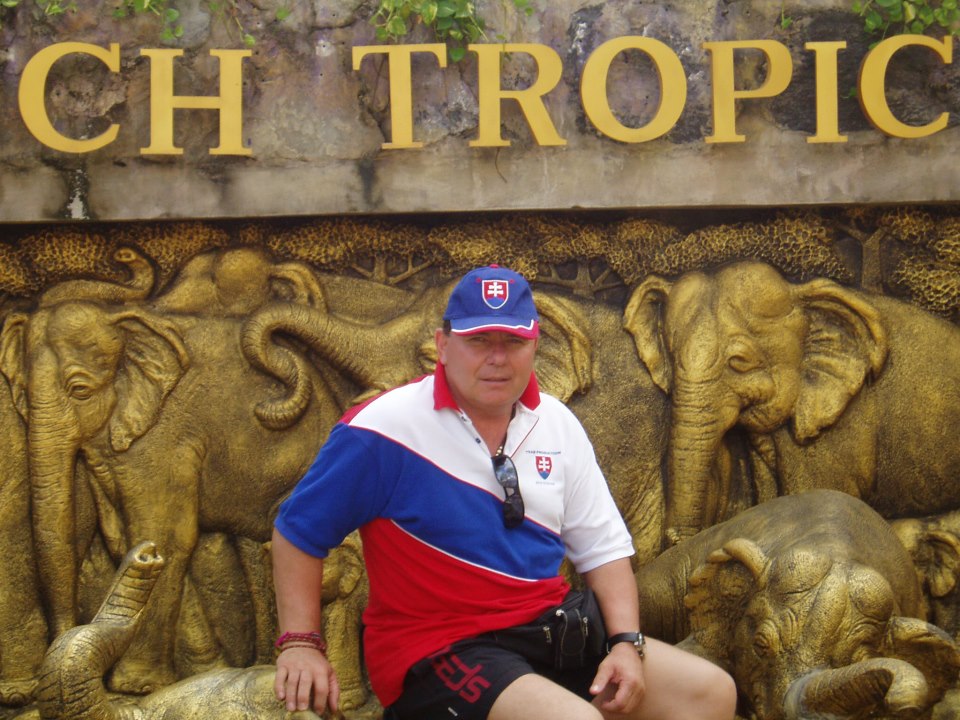 For IBSSA the decease of Stefan is a great and serious loss, deeply felt by all, but we will remember him as an example of how a noble hearted member should live, and as a lighthouse to all of us, indicating the bearings of the selfless work. He will stay forever in our hearts.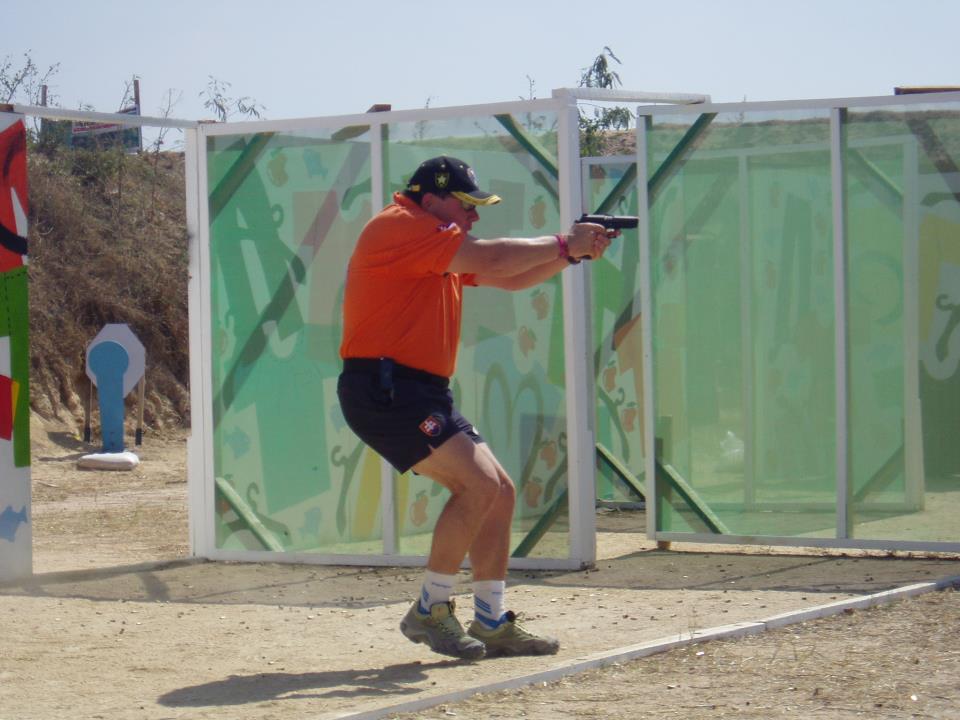 Prof. George Popper - the President of IBSSA presents in his name and in the name of his family, as well as on behalf of all the members of the IBSSA, to the dear family of Mr. Stefan Ács the most sincerely and deeply felt condolences.
Requiescat in Pace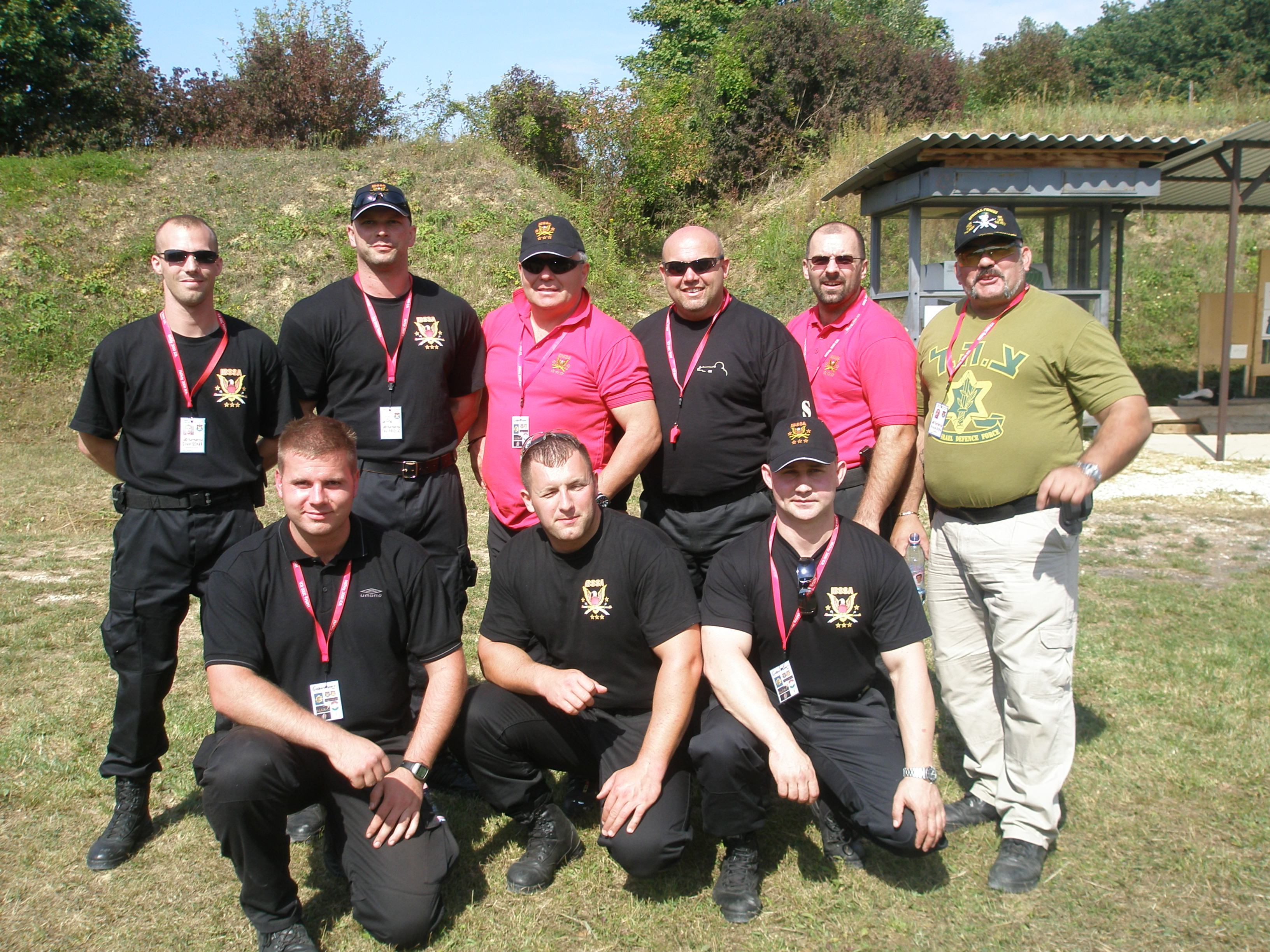 7th June 2016
IBSSA HQ
Search
---
My IBSSA
- Sign in or Register
---
---
---