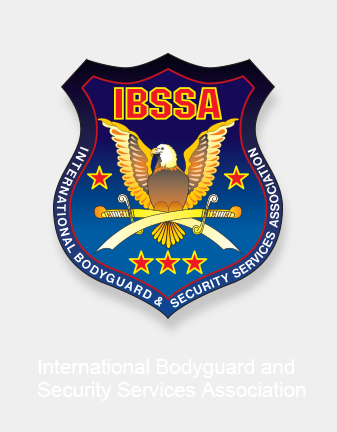 Message of IBSSA about the terror attack in Paris, France
---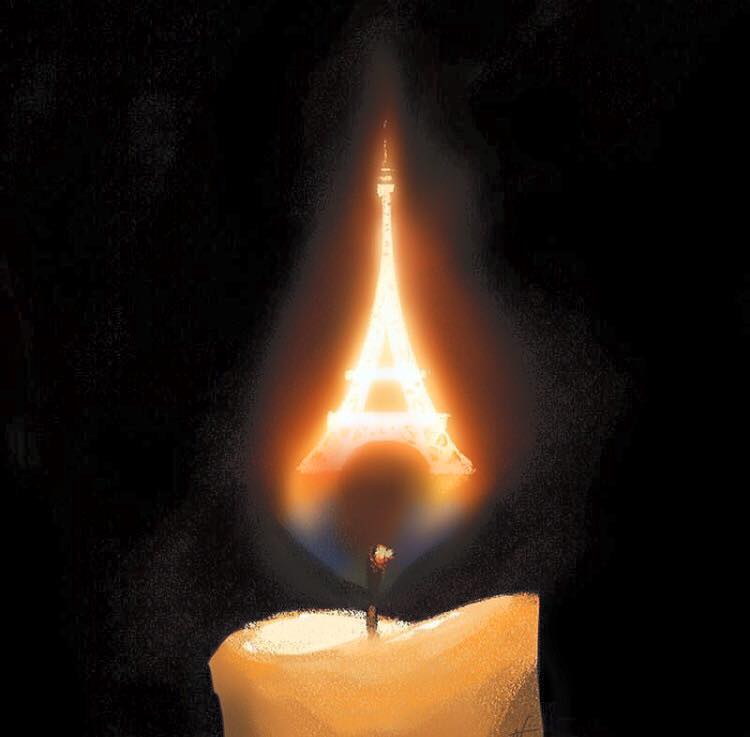 The International Bodyguard and Security Services Association (IBSSA) presents its condolences to the families of the victims and its support to the wounded of the terrorist attacks in Paris, on Friday, the 13th November 2015.
At the same time we shouldn't mix the actions of these fundamentalists with those, who are following Islam peacefully, and we shouldn't fall into a violent attitude.
While keeping our individual and national safety in mind, we should practice the art of peace and tolerance towards all our brother and sister human beings.
16th November 2015
Search
---
My IBSSA
- Sign in or Register
---
---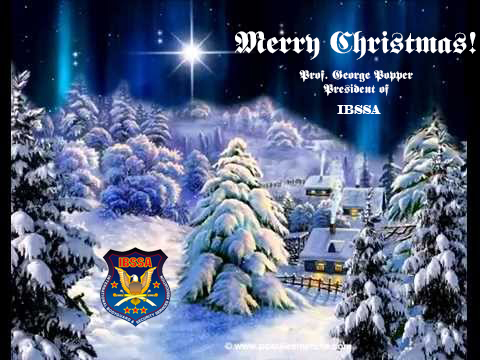 Dear IBSSA Members, partner organisations, and dear Friends,
I wish You and Your beloved ones a Blessed and Merry Christmas!
Prof. George Popper
President of IBSSA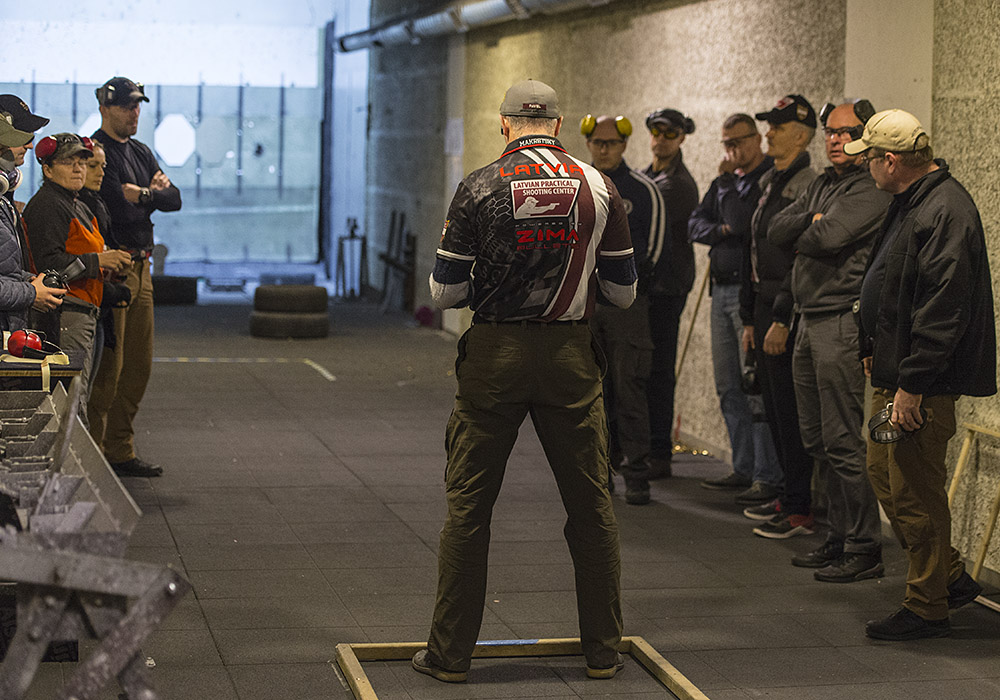 Dear IBSSA members,
this year one of the official training centres of IBSSA, the bodyguard school "Securitytraining.LV" in Latvia celebrates its 10th Anniversary. In honour of this a shooting competition – based on IPSC rules – was organised on the 12th November 2017 in Riga.
On this occasion, special cups and medals with Securitytraining.LV logo and anniversary marking were prepared for the competition.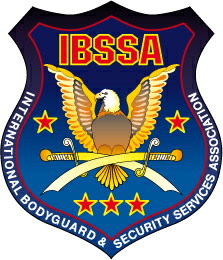 Dear IBSSA Members, members of our partner organizations,
Dear Friends,
To avoid any misunderstandings, we hereby officially notify everyone that the "European Security and Bodyguard Service Association" is not the European section of IBSSA, they have nothing to do with our association!
They have never asked for the approval of IBSSA to their trainings or other programs! Neither have they cooperation agreement with us! ...
---