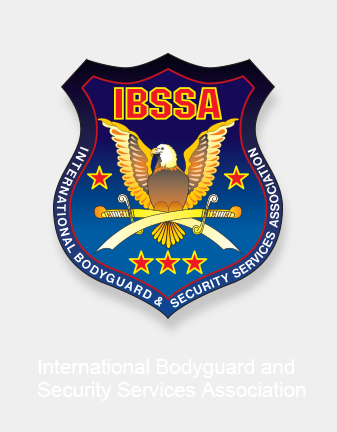 XIV. "SEC-tember" IBSSA International Special EP Training 4 – 10 October 2015
---
XIV. "SEC-tember" IBSSA International Special EP Training 4 – 10 October 2015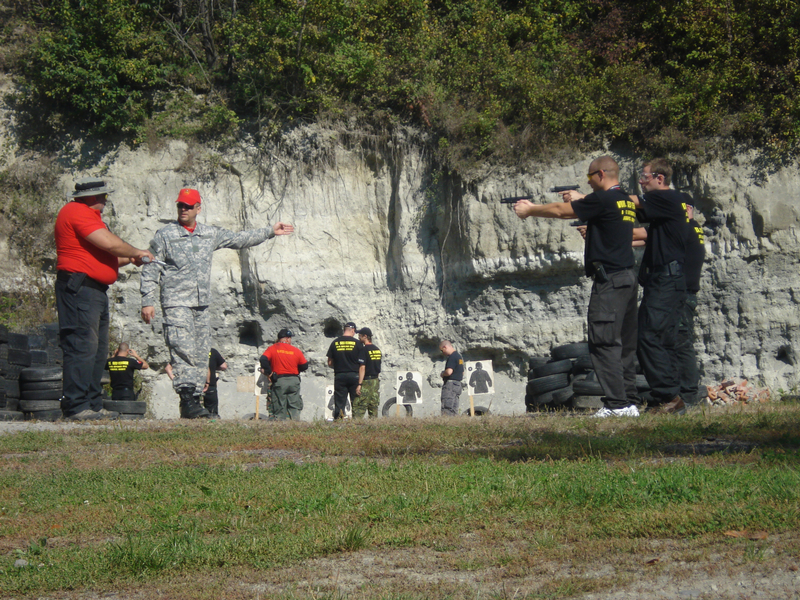 IBSSA Headquarters will organise its 14th SEC-tember international special security training seminar for beginners and for advanced participants between 4 – 9 October 2015 in Budapest / HUNGARY with the support of the Law Enforcement Executive Training Institute of the Ministry of Interior (BM – KSZF), and also well-known and highly qualified international experts, Master Teachers and Instructors of our association.
After the 4-day training the I. Open Bodyguard Championships will take place on Friday (9th October) with high prizes for the winners.
Closing the XIV. SEC-tember and the Championship, on the 10th October (Saturday) the IBSSA Congress, the "Partnership for Security" Conference and the official Award Ceremony – followed by a Gala Banquet – will also be organised in Budapest.
For more details and printed version please click on the picture below...
Registration form: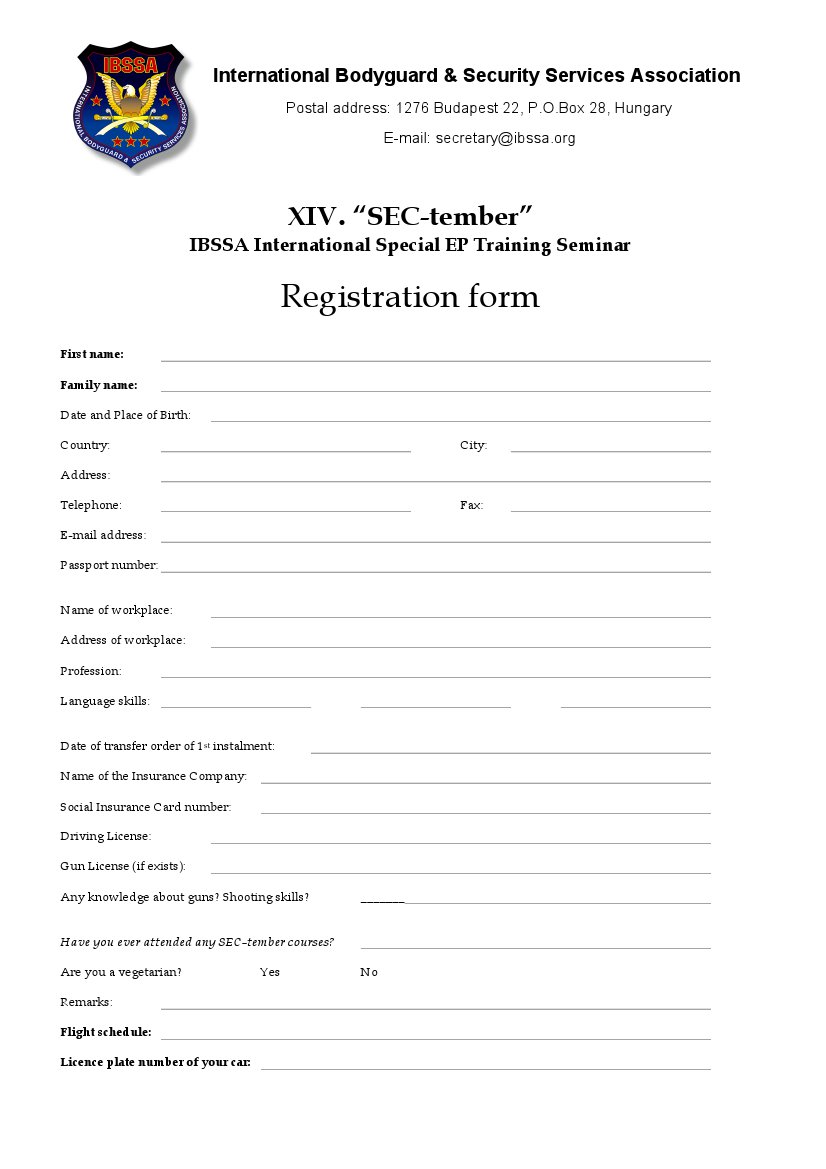 Search
---
My IBSSA
- Sign in or Register
---
---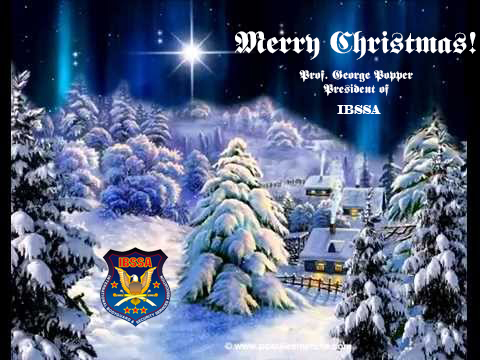 Dear IBSSA Members, partner organisations, and dear Friends,
I wish You and Your beloved ones a Blessed and Merry Christmas!
Prof. George Popper
President of IBSSA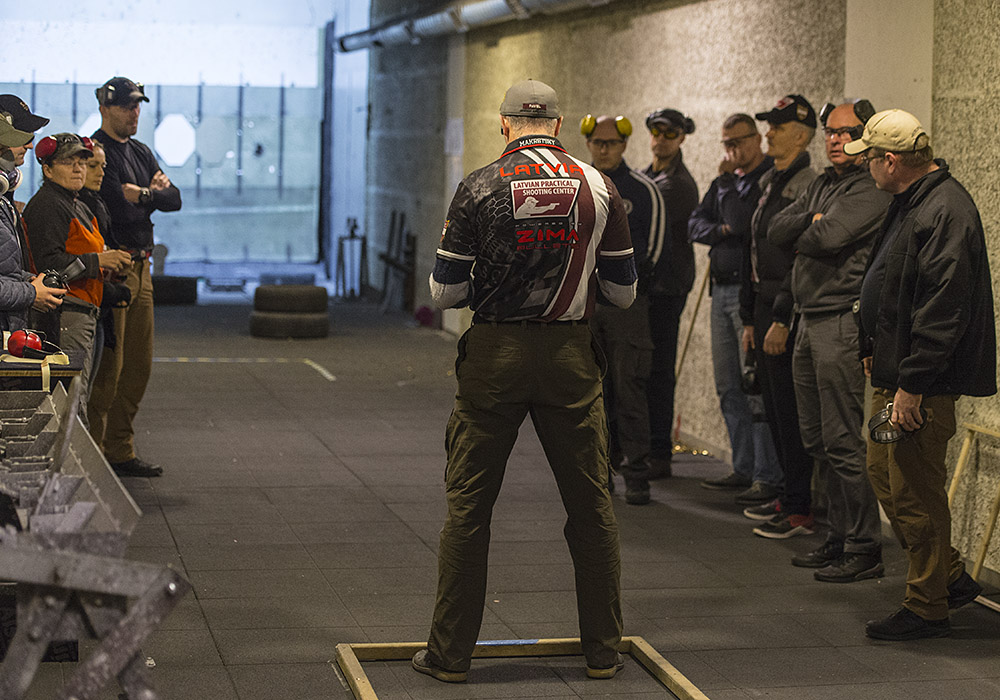 Dear IBSSA members,
this year one of the official training centres of IBSSA, the bodyguard school "Securitytraining.LV" in Latvia celebrates its 10th Anniversary. In honour of this a shooting competition – based on IPSC rules – was organised on the 12th November 2017 in Riga.
On this occasion, special cups and medals with Securitytraining.LV logo and anniversary marking were prepared for the competition.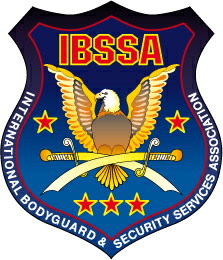 Dear IBSSA Members, members of our partner organizations,
Dear Friends,
To avoid any misunderstandings, we hereby officially notify everyone that the "European Security and Bodyguard Service Association" is not the European section of IBSSA, they have nothing to do with our association!
They have never asked for the approval of IBSSA to their trainings or other programs! Neither have they cooperation agreement with us! ...
---