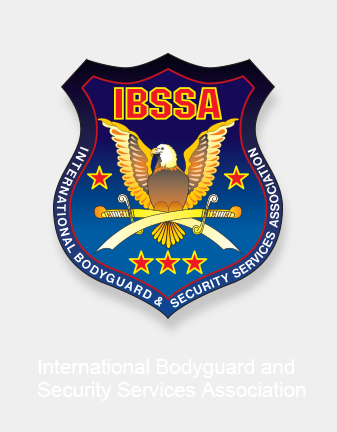 XIV. "SEC-tember" IBSSA International Special EP Training 4 – 10 October 2015
---
XIV. "SEC-tember" IBSSA International Special EP Training 4 – 10 October 2015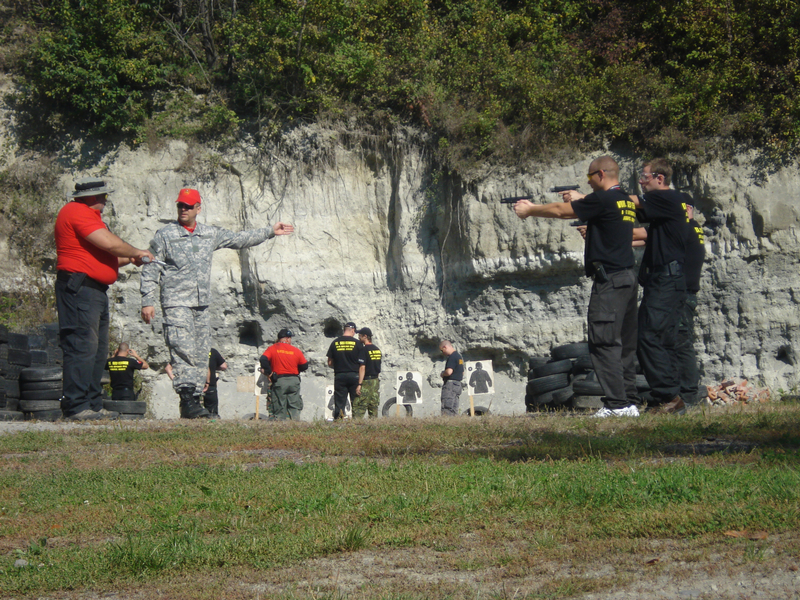 IBSSA Headquarters will organise its 14th SEC-tember international special security training seminar for beginners and for advanced participants between 4 – 9 October 2015 in Budapest / HUNGARY with the support of the Law Enforcement Executive Training Institute of the Ministry of Interior (BM – KSZF), and also well-known and highly qualified international experts, Master Teachers and Instructors of our association.
After the 4-day training the I. Open Bodyguard Championships will take place on Friday (9th October) with high prizes for the winners.
Closing the XIV. SEC-tember and the Championship, on the 10th October (Saturday) the IBSSA Congress, the "Partnership for Security" Conference and the official Award Ceremony – followed by a Gala Banquet – will also be organised in Budapest.
For more details and printed version please click on the picture below...
Registration form: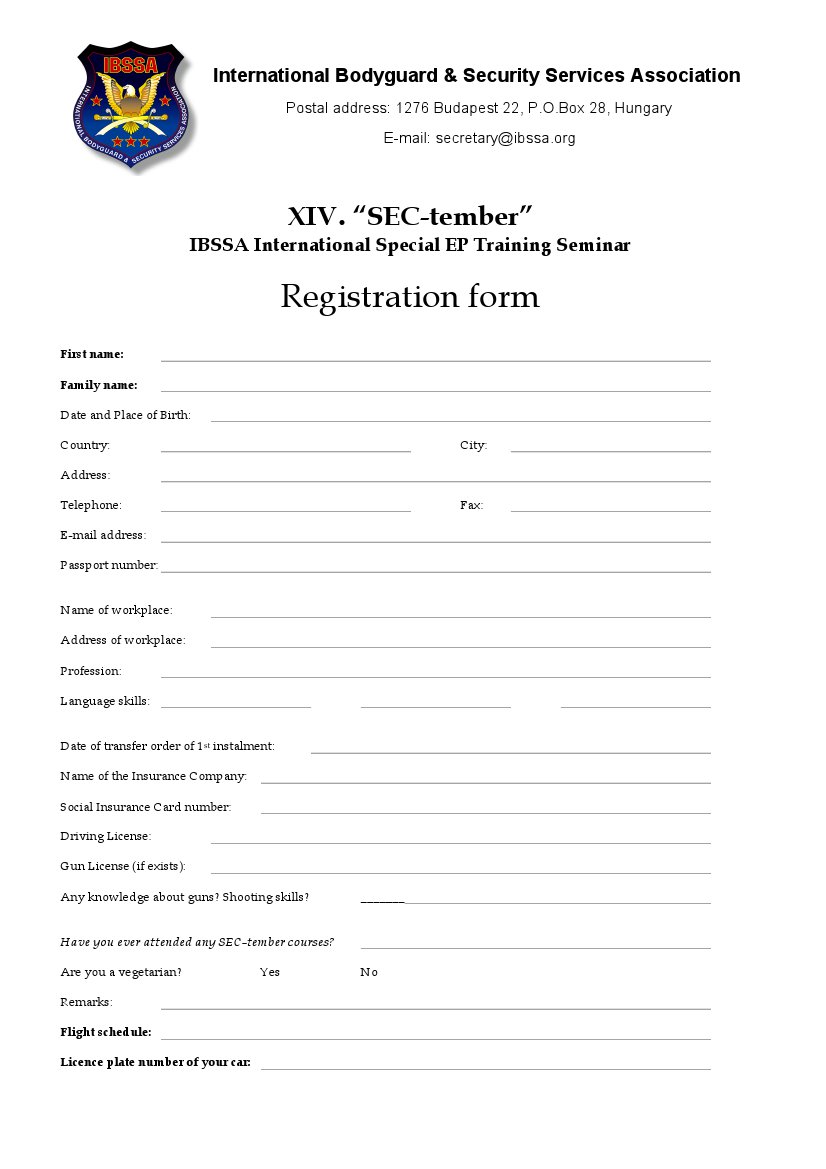 Search
---
My IBSSA
- Sign in or Register
---
---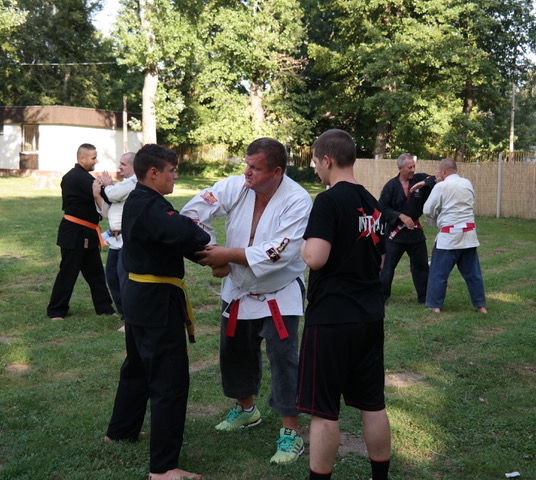 Between 2-6 August 2017 the Hungarian Krav-Maga Team organised its usual summer training camp for the 19th time in the city of Tata, Hungary, and this special event was held for the 3rd year together with IBSSA – with the active participation of our Instructors. This year 27 people participated in the 5-day camp from Budapest, Tatabánya and all over the country.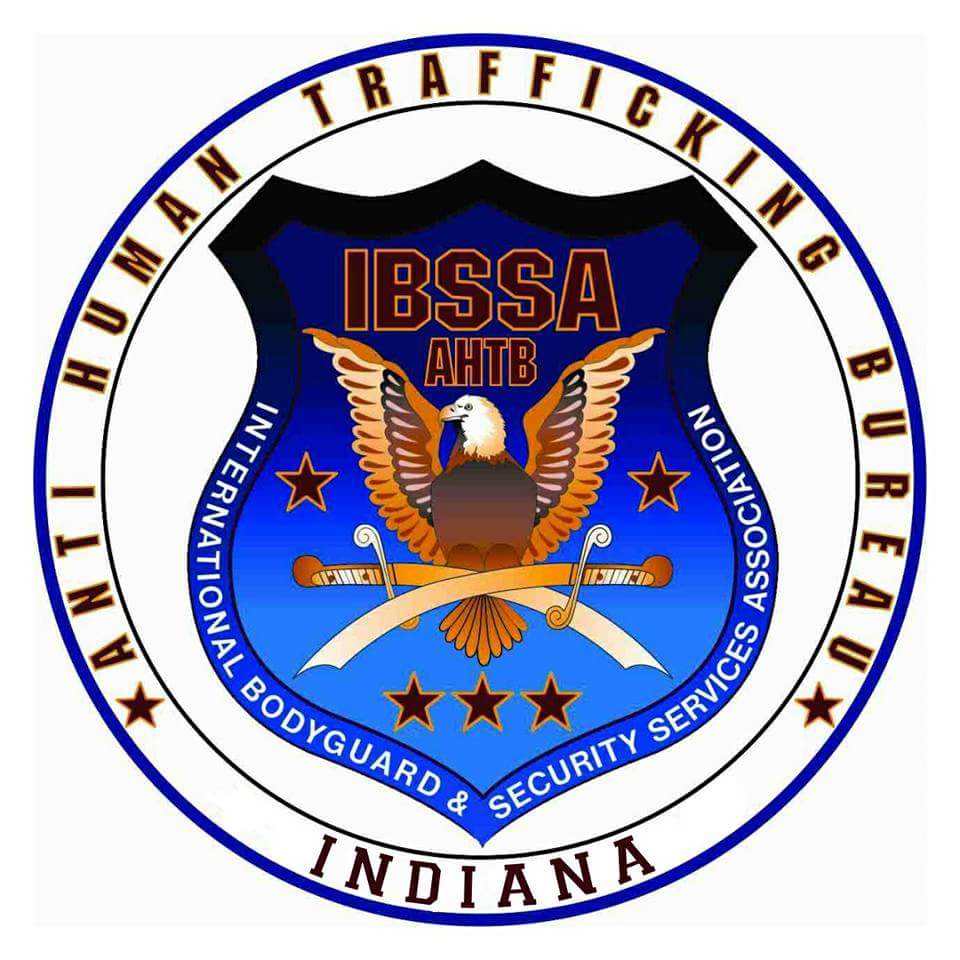 The IBSSA International Anti-Human Trafficking Project – launched in February 2017 – is a private sector international network of business professionals that provide education to government and non-government organizations in human trafficking and serve as a focal point within their geographic area for the collection of open source information pertaining to human trafficking.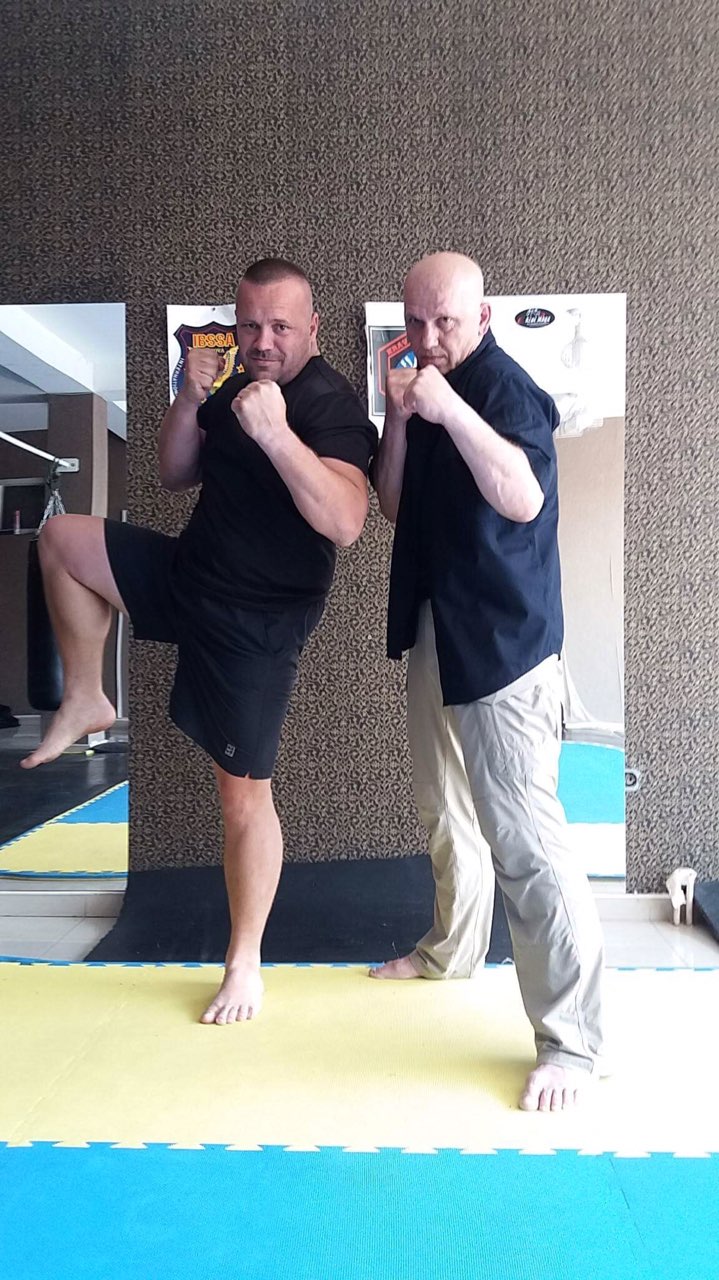 During the month of May 2017, our Regional Representative for Kosovo and Albania, Mr. Ismet MEHMETI – Police Instructor and Krav Maga Maor Instructor held trainings in Pristina, Kosovo for security guards and bodyguards of the following companies:
---