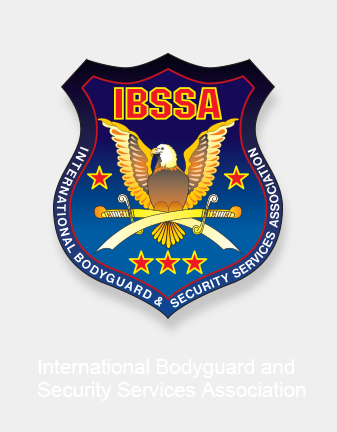 Report on the "IBSSA Cup 2015" Shooting Competition in Riga, Latvia on the 29 March 2015
---
Mr. Andrey SHISHOV – Country Representative of IBSSA for Latvia organised a Practical Shooting Competition, the "IBSSA Cup 2015 Spring" on the 29th March 2015 in Riga, Latvia in close cooperation with the Latvian Practical Shooting Centre and the Latvian IPSC representative office.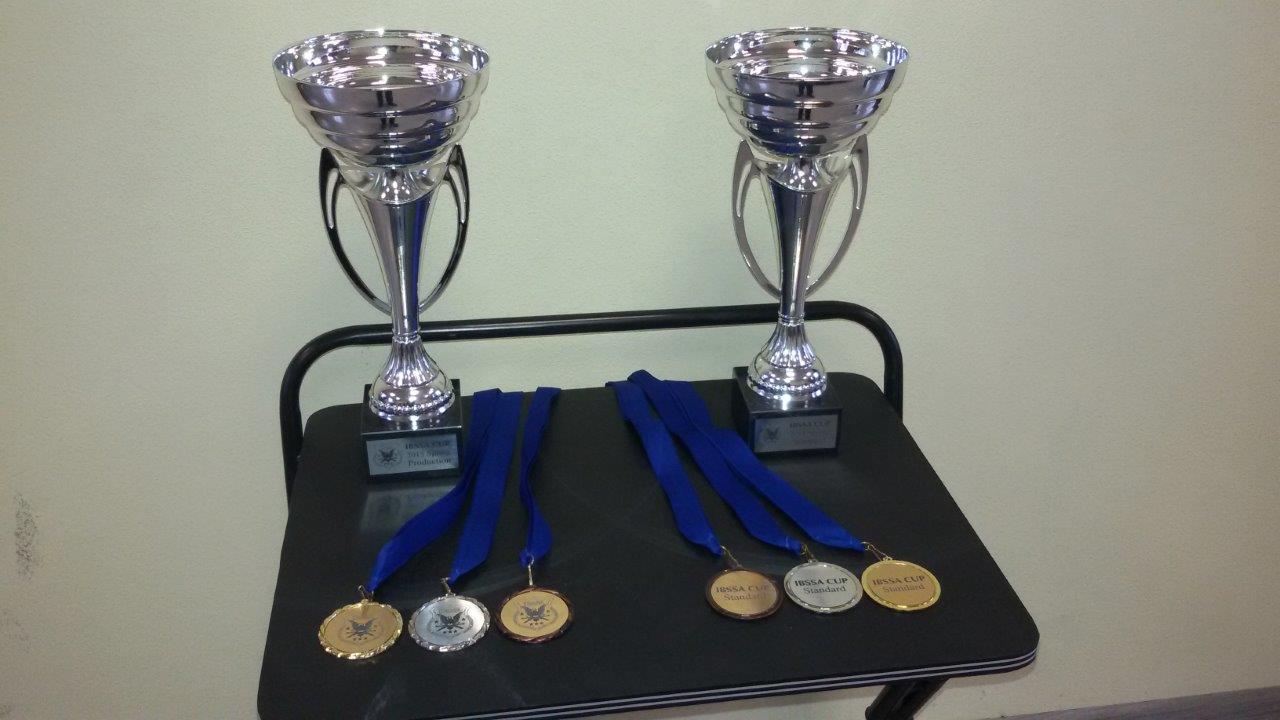 Mr. Stanislav Sheiko was the director of this competition, who is also the new regional director of IPSC Latvia.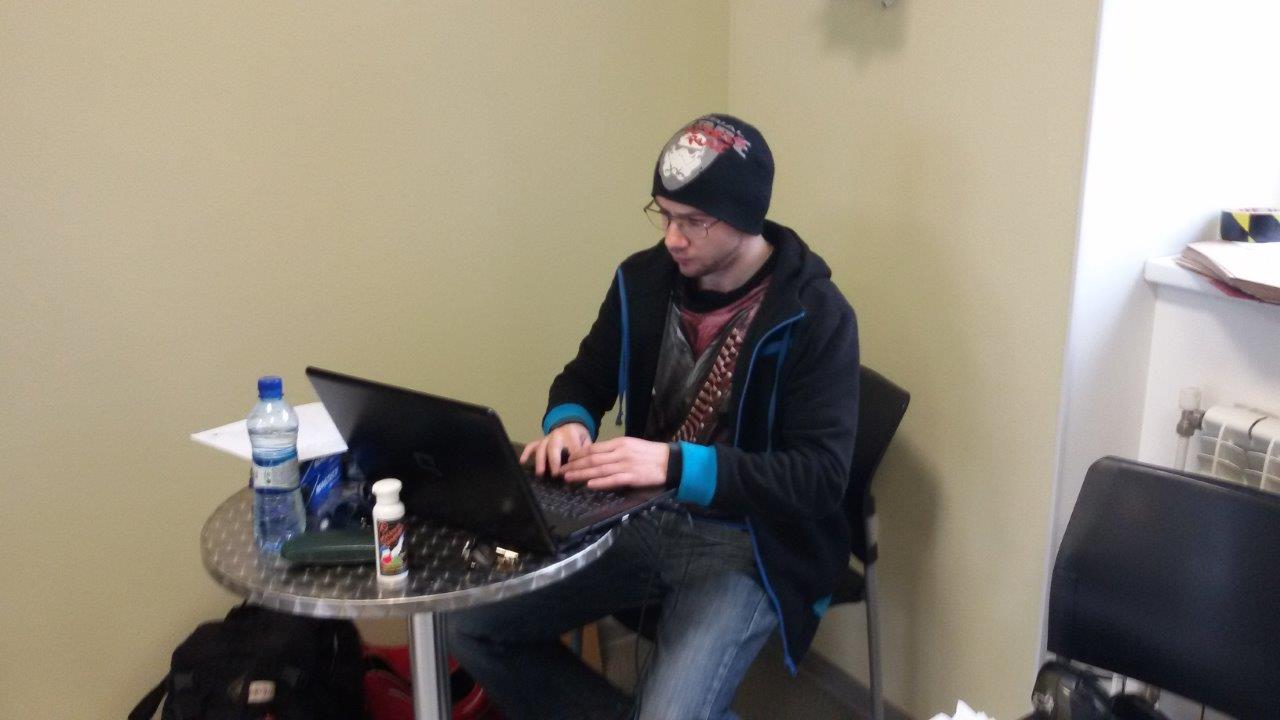 The competition was organised for different competitors. All squads was separated into two divisions: Production and Standard – depending from type of weapon. Safety briefing was also a very important part of the event: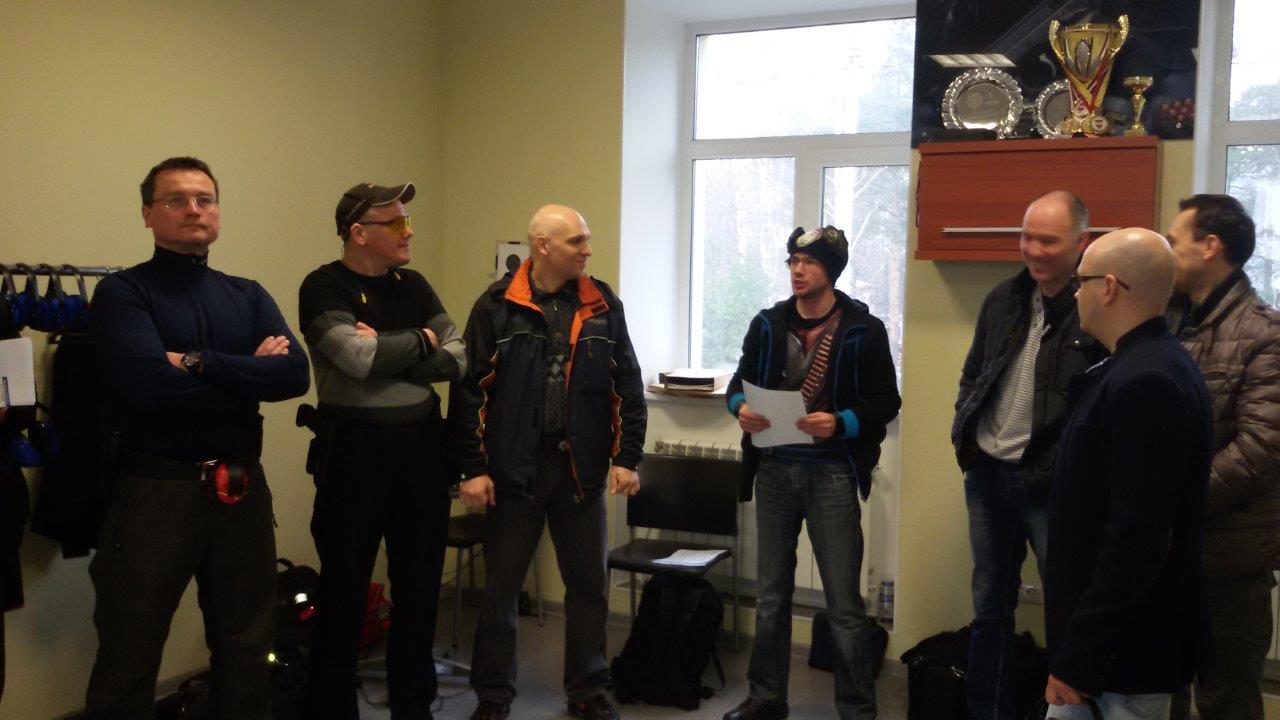 For the competition three practical shooting tasks were built based on IPSC rules:
IBSSA Cup shooting competition now is a traditional event for Latvia. It is a good celebration for shooters and promotion of safe and professional shooting sport.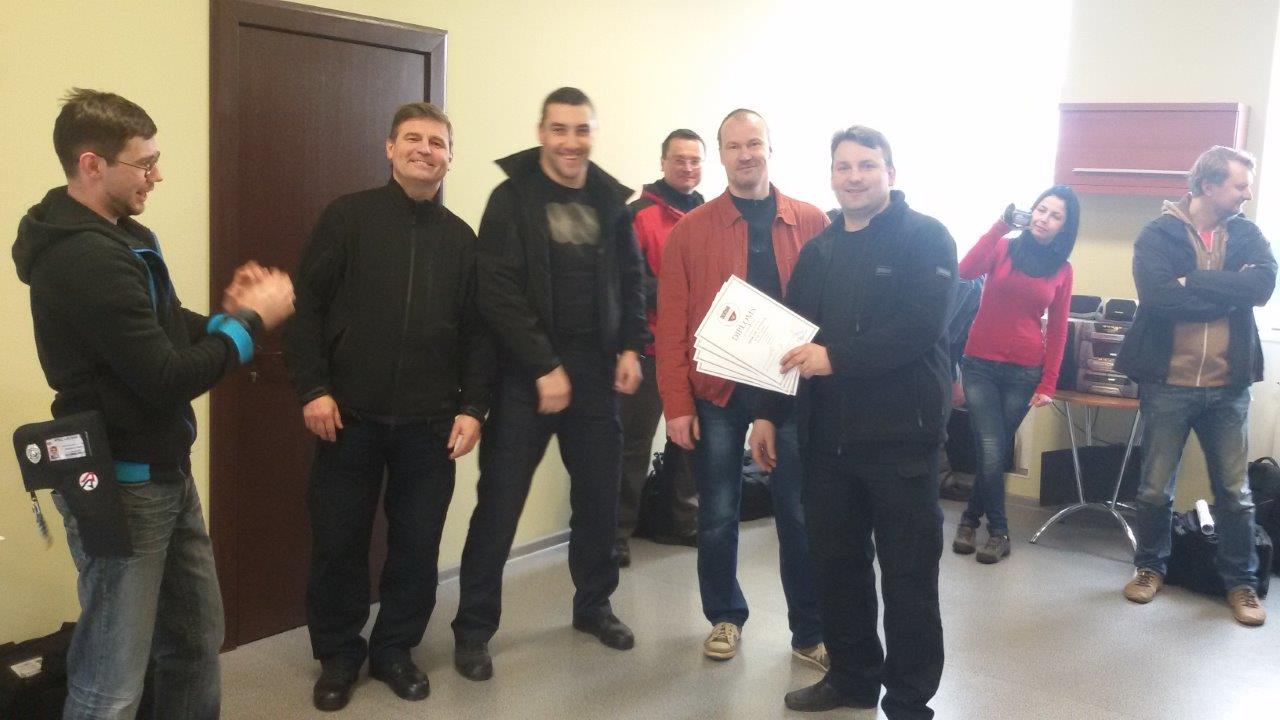 The Award Ceremony was organised for all teams and also for individual competitors.
Congratulations for the winners of "IBSSA CUP 2015 Spring"!
2nd April 2015
IBSSA HQ
Search
---
My IBSSA
- Sign in or Register
---
---
---