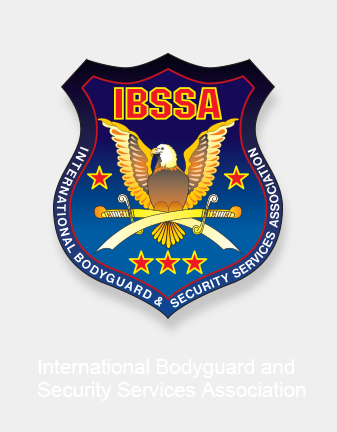 IBSSA President was elected in EWB International organisation on the 26 February 2015
---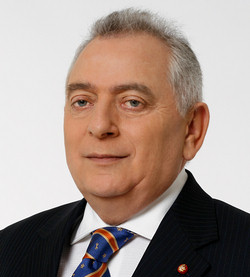 The EWB (East West Bridge) is an independent, international scientific and research organisation, which was established in 2009 in Serbia by a prestigious group of professionals with the aim to explore the major social problems of the era and to make proposals for solutions. In addition, with its education and awareness-raising activities EWB promotes the social transformation and development throughout the world.
EWB comprises seven Task Forces focusing on: Foreign and Domestic Policies; Human Rights; Economy; Media; Anti-Crime, Anti-Corruption and Anti-Terrorism; Ecology; Health Care and Education. Each of them liaises with similar think-tanks and institutes across the world and issues reports on the state of affairs in their respective fields.
A number of internationally renowned personalities have also joined the organisation, who contribute with valuable work to develop the relations between East and West to a strong bridge.
On the 26th February 2015 in accordance with the decision of this prestigious organisation's governing body Prof. George Popper – President of IBSSA, leader and respected member of numerous international federations – was elected to member of the EWB.
(Website: www.ewb.rs)
17th March 2015
Search
---
My IBSSA
- Sign in or Register
---
---
---