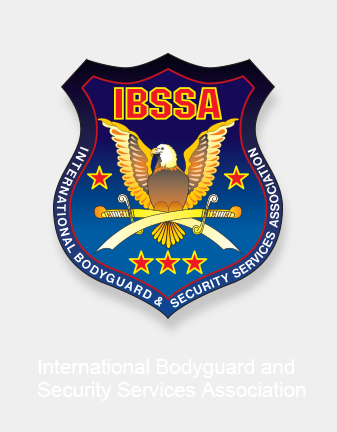 Report on the Instructors Course in Charlotte, NC, USA between 12-22 January 2015
---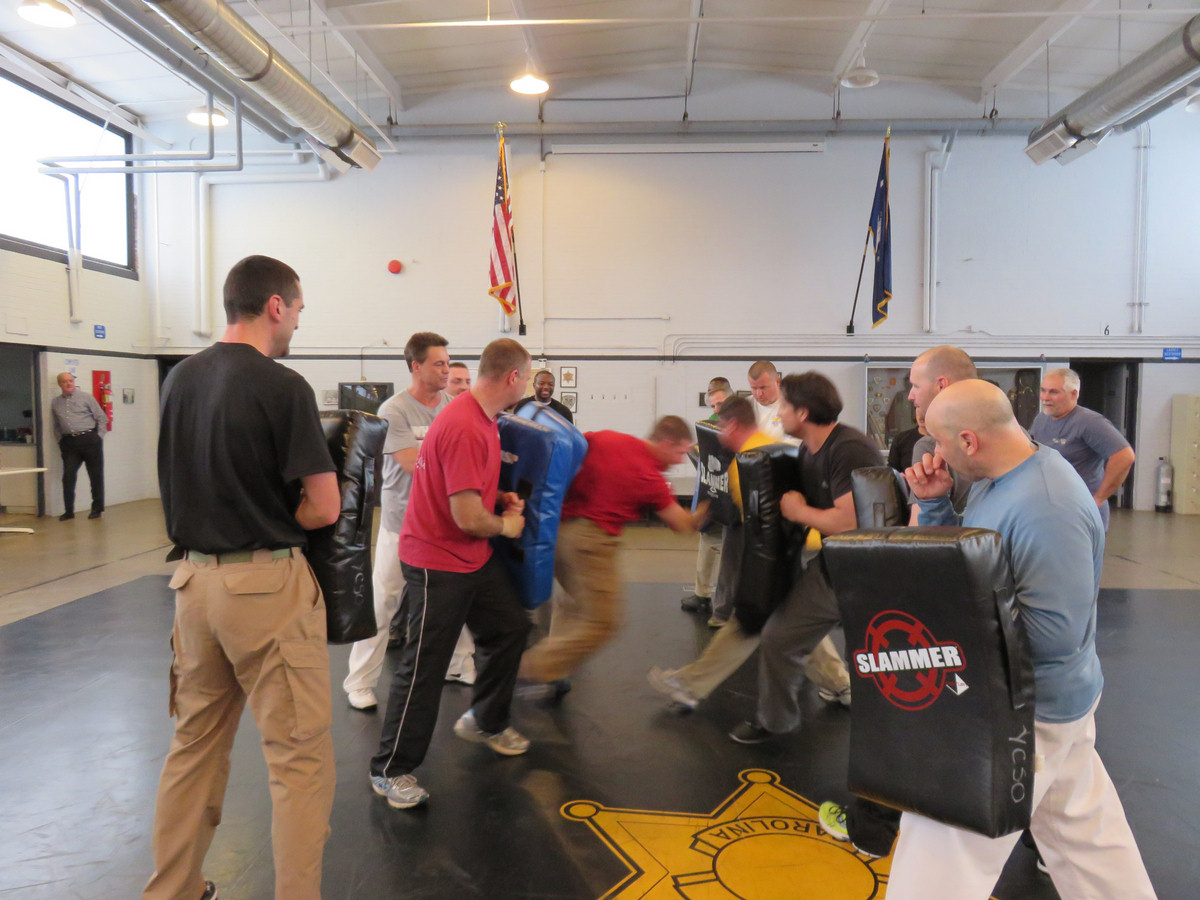 Between 12-22 January 2015 Dr. Rony Kluger – General Secretary of IBSSA visited Charlotte, NC in order to be part of the first full immersion Instructors' course for professionals in the USA. The course was organised by Mr. Karl Delaguerra – Country Representative of IBSSA for USA and his KDI with close cooperation and participation of the York Sheriff Department and the local Police agencies.
The participants were all professionals, mainly from the Sheriff's office and the local Police agencies with 4 senior Martial Art Instructors from the AAU and their Senior Students.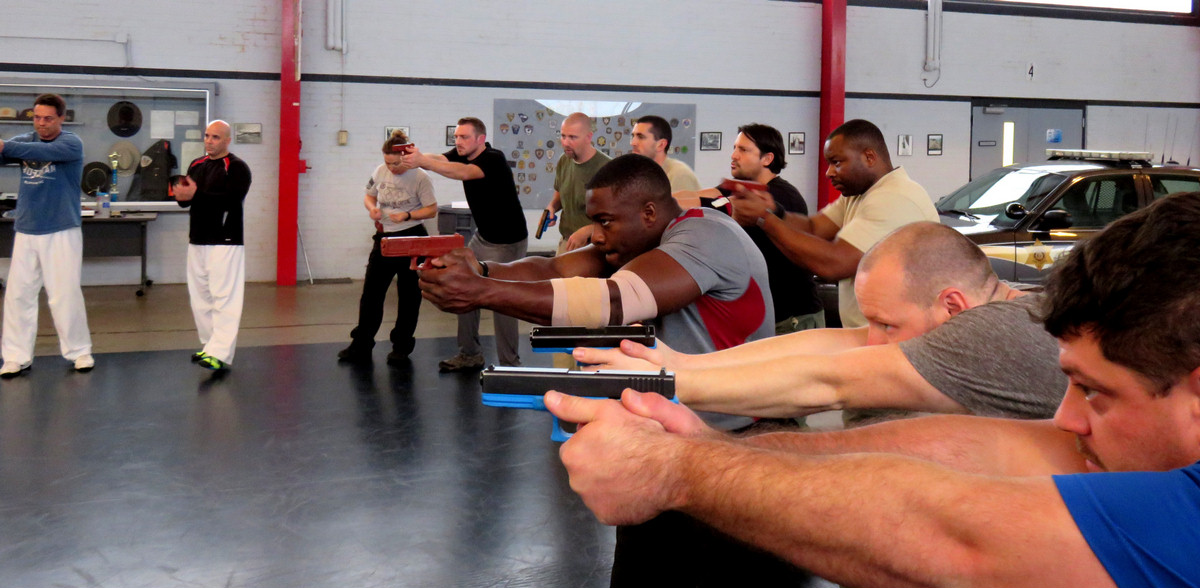 The course of IBSSA, Israeli System of Military Self Defence – Krav Maga (developed by Dr. Rony Kluger of IBSSA), was built systematically to give the participants the tools to exercise and to teach the principles of Military Self Defence. The course was run day by day long hours, with heavy duty training as well as theory.
All participants received evaluation by the end of the course and we are all looking forward to the next level of education, which is planned for January 2016.
We would like to thank personally to Mr. Karl Delaguerra, Mr. Jamie Faulkenberry, Mr. Brian Boling and Mr. Josh Solomon and all who worked to make it the best.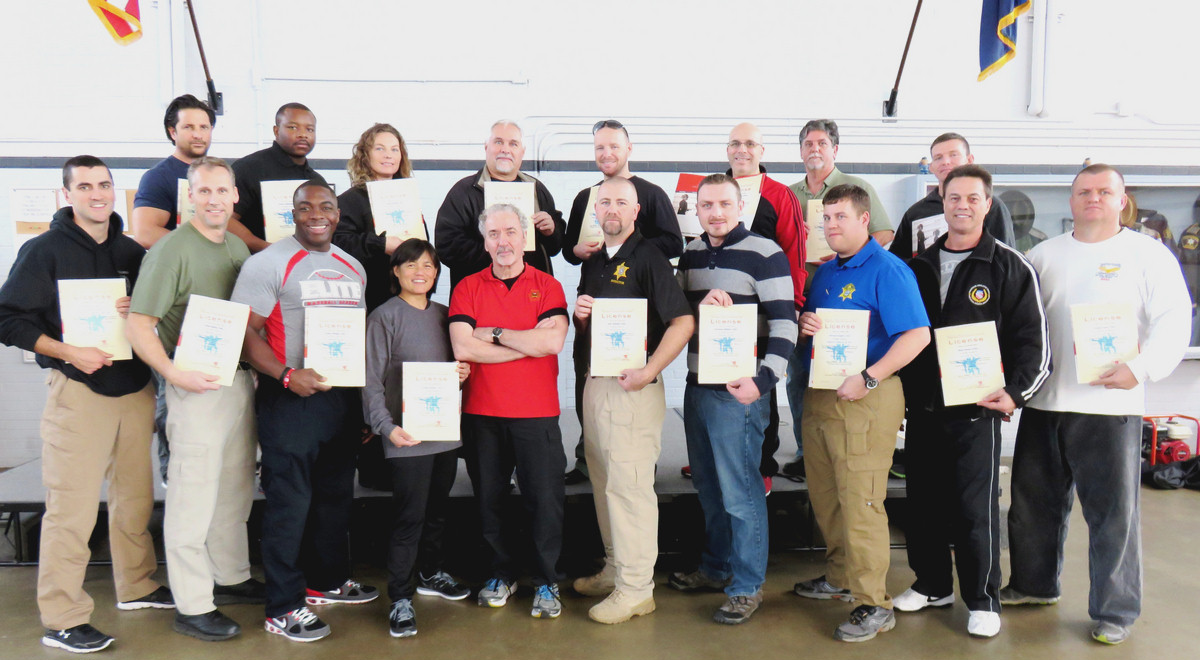 Hearty congratulations and wishing great success to all our new qualified Instructors Team, first of their kind within the USA.
The Israeli System of Military Self Defence devised its representation within the USA to:
1/ Protective Services (professional use for the Security Industry) represented in the USA by KDI of Mr. Karl Delaguerra
2/ Personal Protection (for use at the civil and amateur sphere) represented in the USA by the qualified AAU Instructors Team
30th January 2015
IBSSA HQ
Search
---
My IBSSA
- Sign in or Register
---
---
---