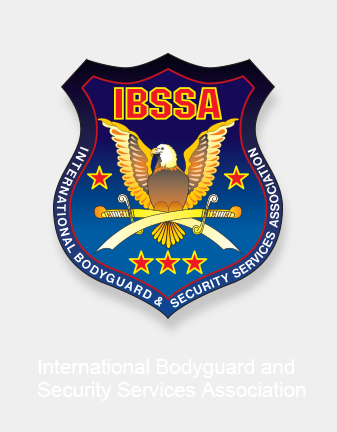 Report on the Martial Arts seminar by Mr. Yuri Kormushin in Riga, Latvia in November 2013
---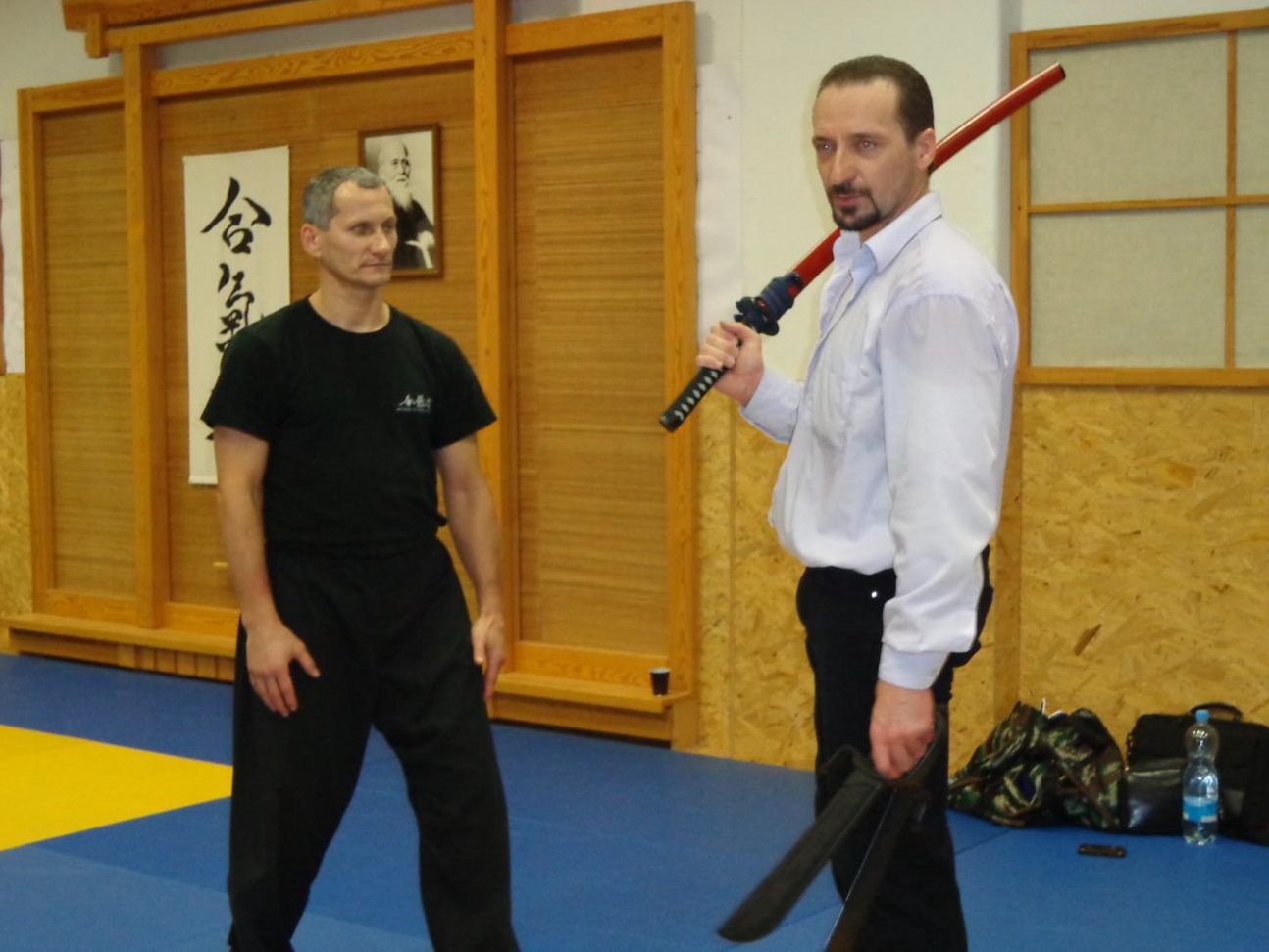 The IBSSA Representative office in Latvia, the official IBSSA training centre – Bodyguard school SECURITYTRAINING.LV, in cooperation with the martial arts school "Randori" organised an international training seminar on "Extreme Combat and self-defence" in Riga, Latvia in November 2013. Head Instructor of the training seminar was Mr. Yury Kormushin from Russia (www.yurikormushin.com).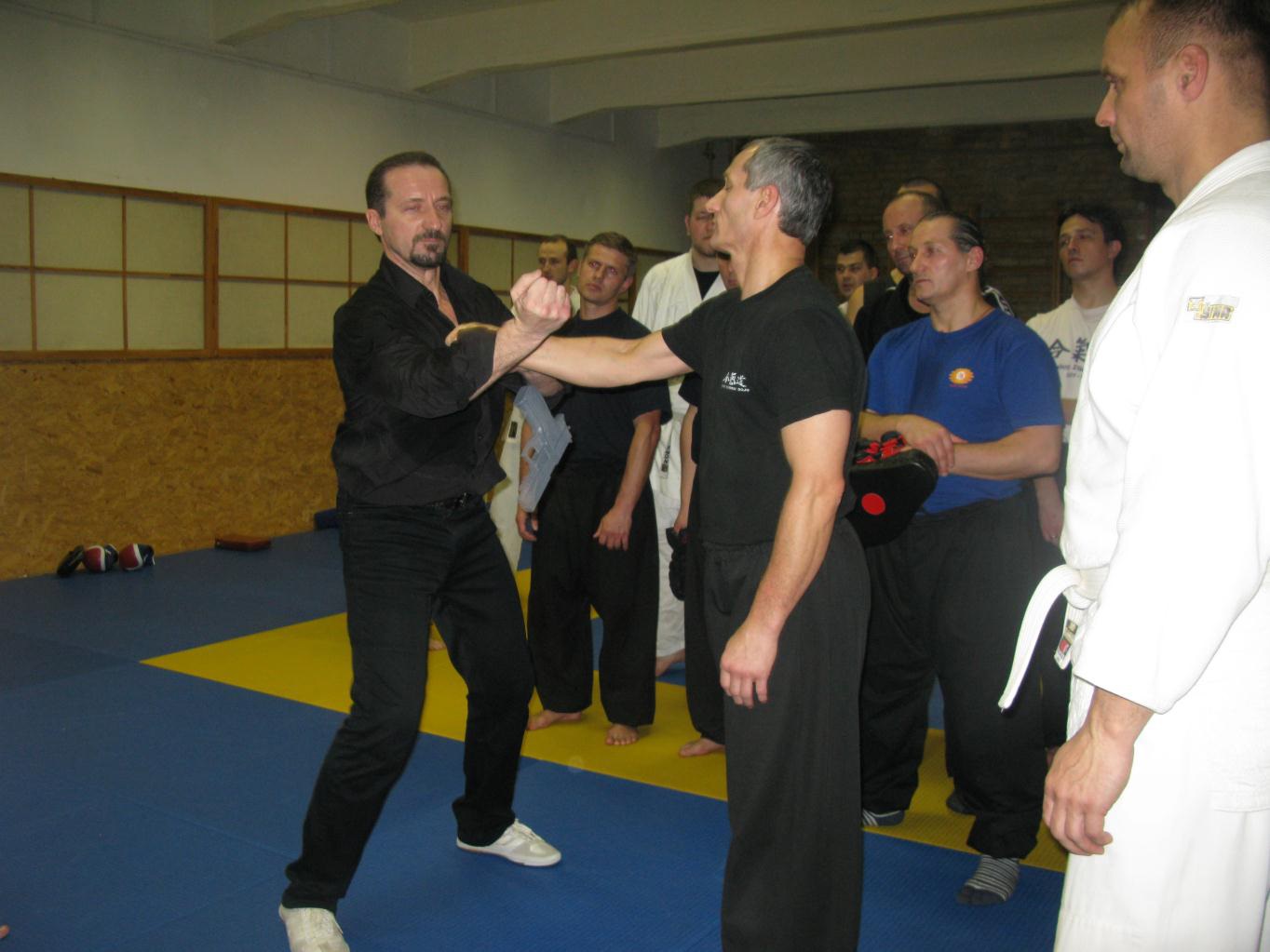 Mr. Yuri Kormushin is the author and developer of a very interesting self-defence technique, "Extreme Combat". "Extreme Combat" is an other point of view on hit-technique execution, which is a combination of protective and attack movements with very high speed and force.
"Extreme Combat" system has very high efficiency for self-defence and can also be adapted for Special Forces, SWAT police, bodyguards and security specialists trainings. This was confirmed by the martial art experts from Latvia, who participated the seminar.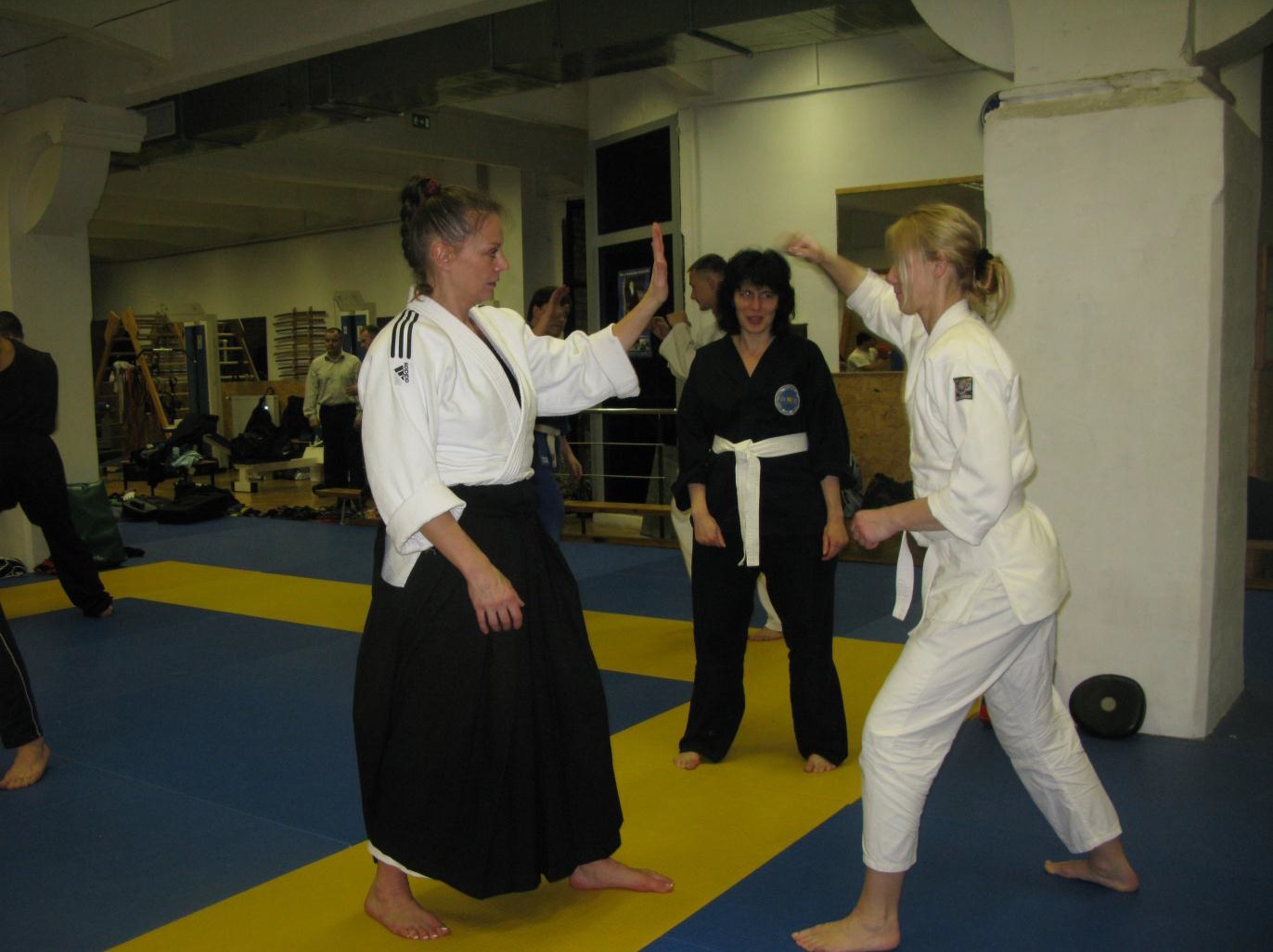 Mr. Yuri Kormushin's system is also very interesting for woman's self-defence, because of its very interesting technique of hits with hand-breadth.
Representatives of different styles of martial arts participated the seminar, as well as security officers and special police teams from Latvia and Lithuania. It was a very interesting international exchange of experience.
Thank You very much, Mr. Yuri Kormushin for the very interesting and professional training!
Mr. Andrey Shishov
Country Representative of IBSSA for Latvia
Search
---
My IBSSA
- Sign in or Register
---
---
---