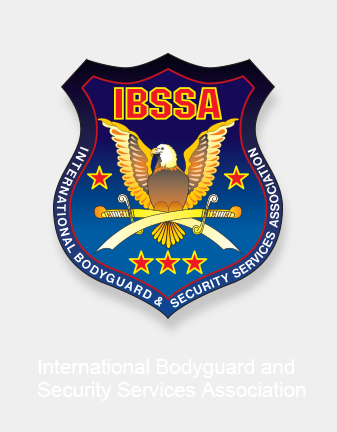 Urgent notice for all IBSSA members!
---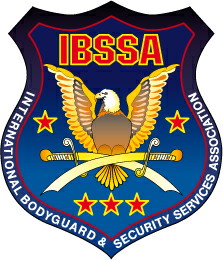 Dear IBSSA Members,
Recently at an Austrian knightly web page harsh attack was developed on IBSSA, in which a so-called Richard Steeb levelled completely unfounded and false accusations against our association, probably because of our cooperation with several knight orders, furthermore Mr. Steeb threatens IBSSA with police proceedings!
These accusations – without foundation – are definitely denied by the IBSSA Board of Directors. We will take at once the necessary legal steps against Mr. Richard Steeb – who published the rumours.
Tisztelt IBSSA Tagok!
A közelmúltban egy osztrák lovagrendi web oldalon durva támadás érte az IBSSA-t, amelyben egy ún. Richard Steeb úr teljesen megalapozatlan, hazug vádakkal illeti szövetségünket, feltehetően lovagrendi együttműködéseink miatt, sőt rendőrségi eljárásokkal fenyeget!
E minden alapot nélkülöző vádakat az IBSSA vezetősége a leghatározottabban visszautasítja. A hírt kiadó személy, Richard Steeb úr ellen a szükséges jogi lépéseket Szövetségünk haladéktalanul megteszi.
Liebe IBSSA Mitglieder,
Kürzlich, auf einer österreichischen ritterlichen Seite, IBSSA war harten angegriffen; ein so genannter Richard Steeb betrifft unsere Allianz völlig unbegründet und falsche Anschuldigungen, vermutlich wegen unserer Kooperationen mit ritterlichen Ordens, außerdem Herr Steeb droht uns mit Polizei Verfahren!
Diese Vorwürfe – haben keine Grundlage – sind mit allem Nachdruck von der IBSSA Führung abgelehnt. Wir werden die notwendigen rechtlichen Schritte gegen Herrn Richard Steeb (die die Nachricht publiziert hat) unverzüglich unternehmen.
IBSSA HQ
29th November 2012
Search
---
My IBSSA
- Sign in or Register
---
---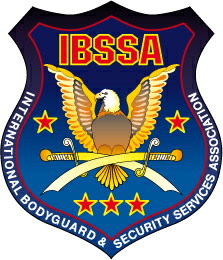 21st March 2018
Metropolitan Hotel – Tel Aviv, Israel
09.00 Official opening of the XXI. Congress of IBSSA (Annual Meeting)
1. Roll call - Prof. Rony KLUGER – General Secretary
2. Election of - Chairman of the congress (Prof. George POPPER)
- Keeper of the minutes (Ms. Erika MACSÁRI)
- Attesters of the minutes (Dr. Miklós VARGA, Dr. András NIKLÓS)
3. Official Opening: Welcome and address by the President (Prof. George POPPER)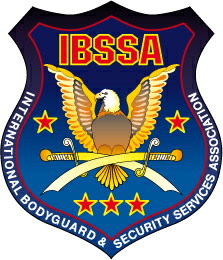 Dear IBSSA Members,
hereby we inform you that the XXI. Annual Congress and General Assembly of IBSSA will be held on the 21st March 2018 in Tel Aviv, Israel. We highly recommend the participation and expect our representatives, officials and members from many countries in the event, since next year there will be elections of the new leadership and new appointments.
For many years, our organization has given great importance to partnership and cooperation between authorities, law enforcement agencies and the private sector in the fields of security and crime prevention throughout the world. Therefore, as part of the official IBSSA event, we are also organizing the 6th "Partnership for Security" International Joint Conference of IBSSA – IPA (International Police Association) – IAPA (International Auxiliary Police Association).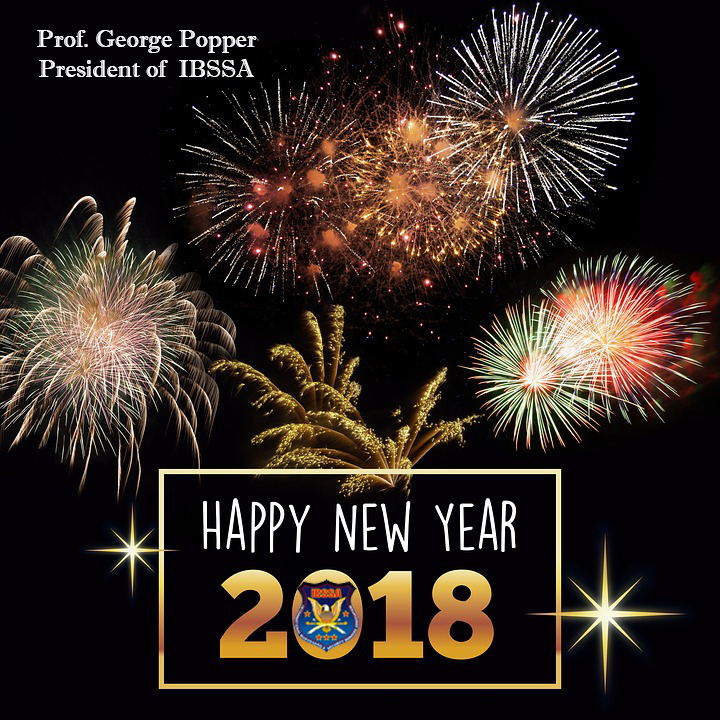 On behalf of the International Bodyguard and Security Services Association (IBSSA), we wish You all and Your beloved ones a Happy New Year!
Prof. George Popper
President of the IBSSA
---