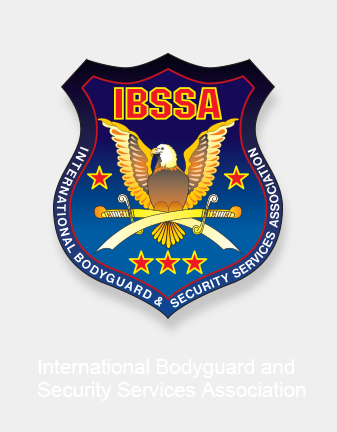 Urgent notice for all IBSSA members!
---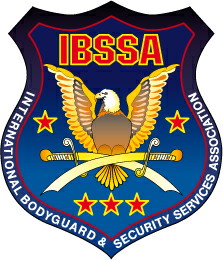 Dear IBSSA Members,
Recently at an Austrian knightly web page harsh attack was developed on IBSSA, in which a so-called Richard Steeb levelled completely unfounded and false accusations against our association, probably because of our cooperation with several knight orders, furthermore Mr. Steeb threatens IBSSA with police proceedings!
These accusations – without foundation – are definitely denied by the IBSSA Board of Directors. We will take at once the necessary legal steps against Mr. Richard Steeb – who published the rumours.
Tisztelt IBSSA Tagok!
A közelmúltban egy osztrák lovagrendi web oldalon durva támadás érte az IBSSA-t, amelyben egy ún. Richard Steeb úr teljesen megalapozatlan, hazug vádakkal illeti szövetségünket, feltehetően lovagrendi együttműködéseink miatt, sőt rendőrségi eljárásokkal fenyeget!
E minden alapot nélkülöző vádakat az IBSSA vezetősége a leghatározottabban visszautasítja. A hírt kiadó személy, Richard Steeb úr ellen a szükséges jogi lépéseket Szövetségünk haladéktalanul megteszi.
Liebe IBSSA Mitglieder,
Kürzlich, auf einer österreichischen ritterlichen Seite, IBSSA war harten angegriffen; ein so genannter Richard Steeb betrifft unsere Allianz völlig unbegründet und falsche Anschuldigungen, vermutlich wegen unserer Kooperationen mit ritterlichen Ordens, außerdem Herr Steeb droht uns mit Polizei Verfahren!
Diese Vorwürfe – haben keine Grundlage – sind mit allem Nachdruck von der IBSSA Führung abgelehnt. Wir werden die notwendigen rechtlichen Schritte gegen Herrn Richard Steeb (die die Nachricht publiziert hat) unverzüglich unternehmen.
IBSSA HQ
29th November 2012
Search
---
My IBSSA
- Sign in or Register
---
---
IBSSA (International Bodyguard and Security Services Association) is the leading international NGO of the organisations, companies and individuals in the civilian security sector in the world. This position is due to its global presence, its top professional experts, its international acknowledgement, its authentic and professional operation and last but not least to its excellent communication. In its strategy the internationally approved educational system plays an important role.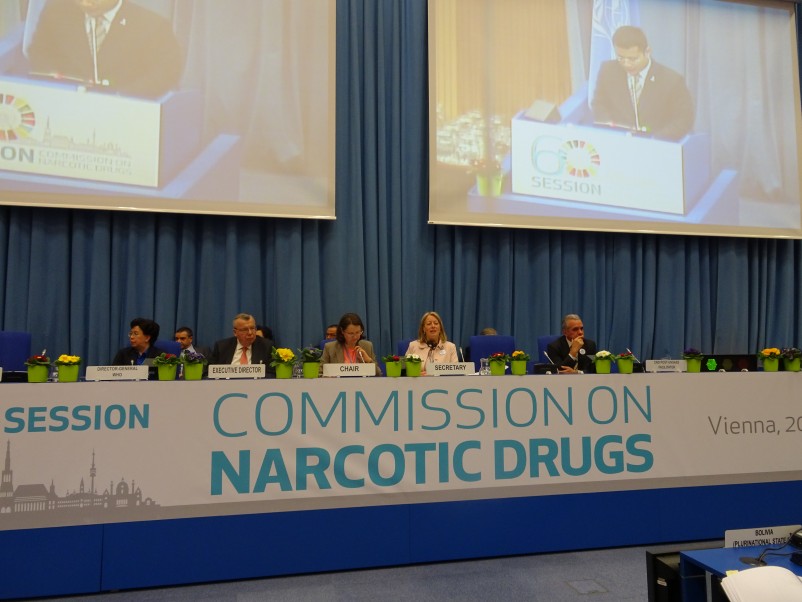 The Commission on Narcotic Drugs (CND) was established by Economic and Social Council (ECOSOC) resolution 9(I) in 1946 to assist the ECOSOC in supervising the application of the international drug control treaties. In 1991, the General Assembly (GA) expanded the mandate of the CND to enable it to function as the governing body of the UNODC. ECOSOC resolution 1999/30 requested the CND to structure its agenda with two distinct segments: a normative segment for discharging treaty-based and normative functions; and an operational segment for exercising the role as the governing body of UNODC.
Executive Protection course in South Carolina between 9-15 April 2017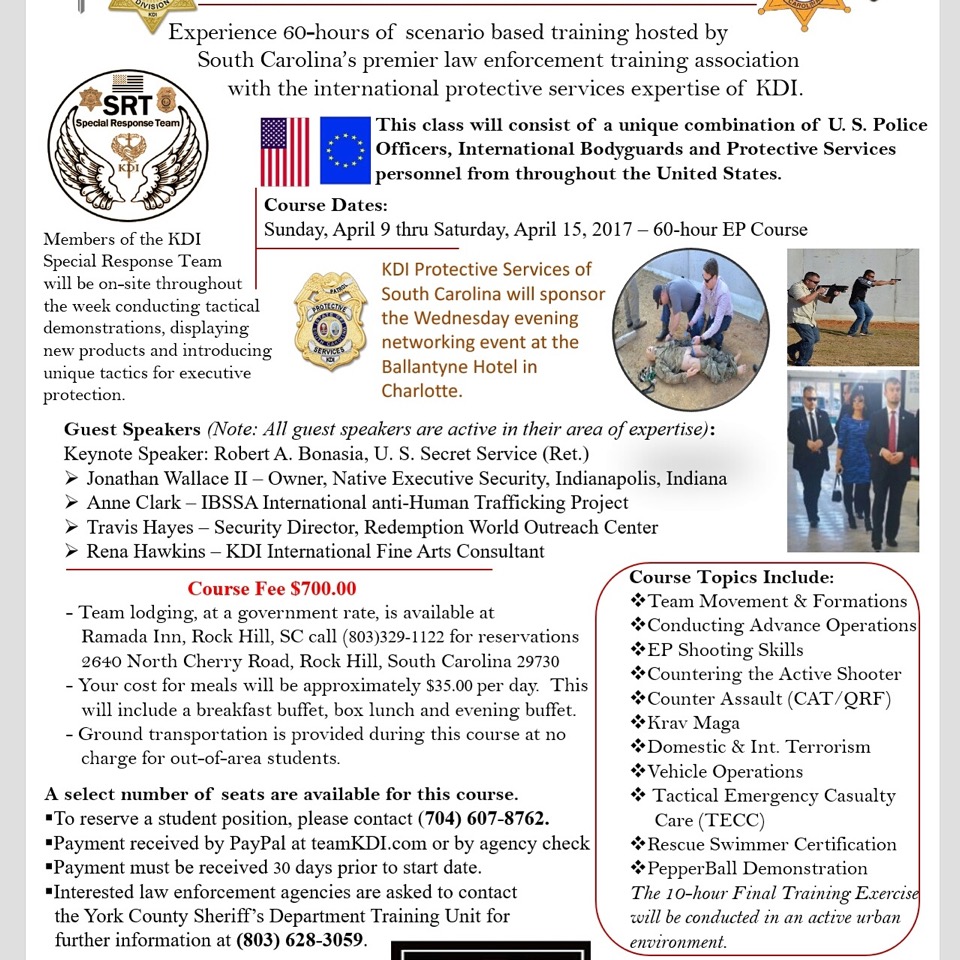 ---