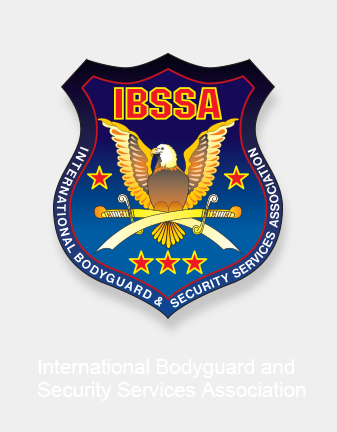 Congratulations to President Obama
---
President of the United States of America
The White House
Washington D. C.
Your Excellency,
as President of the International Bodyguard and Security Services Association, and on behalf of all the members of IBSSA in more than 120 countries, and especially in the name of our American representatives and active members, we would like to express our most sincere congratulations on the occasion of Your re-election as President of the United States of America.
We wish Your Excellency good health and much success to fulfil and carry out Your new mandate in the forthcoming four years.
May God protect the United States of America and its President.
7th November 2012, Budapest / Hungary
Prof. George Popper
President of the IBSSA
Search
---
My IBSSA
- Sign in or Register
---
---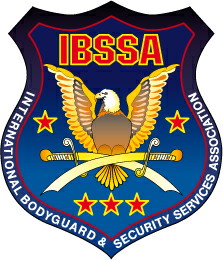 On the 21st March 2018, the XXI. Congress of IBSSA, the 6th "Partnership for Security" International Joint Conference of IBSSA – IPA (International Police Association) – IAPA (International Auxiliary Police Association) together with the Award Ceremony were held at the Conference room of Metropolitan Hotel in Tel Aviv, Israel with the participation of appr. 60 members from 4 continents, representing 25 national and international organisations. Numerous security officials of the region also attended the Conference.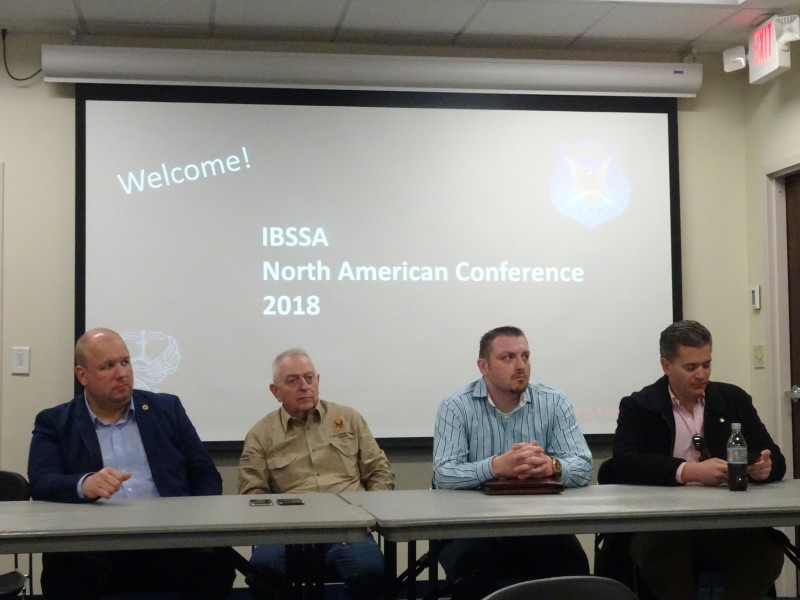 During the last part of January 2018, the inaugural meeting of the IBSSA North American Conference took place in Charlotte, North Carolina, USA. Specifically convened to provide a networking platform for our representatives and members in the United States, Mexico, Canada and the Caribbean, this two-day event proved the strength and versatility of IBSSA in this significant global region.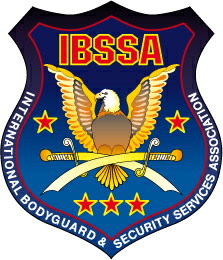 Dear IBSSA Members, members of our partner organizations,
Dear Friends,
To avoid any misunderstandings, we hereby officially notify everyone that the "European Security and Bodyguard Service Association" is not the European section of IBSSA, they have nothing to do with our association!
They have never asked for the approval of IBSSA to their trainings or other programs! Neither have they cooperation agreement with us! ...
---