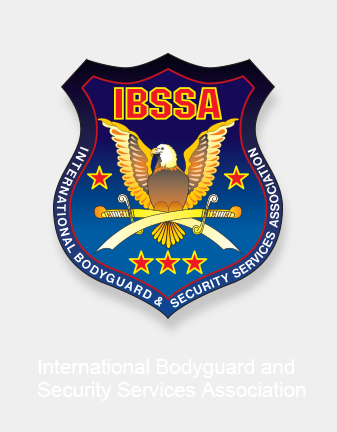 URGENT WARNING TO OUR MEMBERS AND PARTNER ORGANISATIONS
---
Dear IBSSA members, dear friends,
hereby we wish to inform you about the following urgent and important issue:
Prof. George Popper - President of IBSSA planned to attend the 1st Annual Congress of IBI (Intelligence Bureau Investigation) in July, but we have just noticed that the program of the 17th Annual European IBSSA Congress - which was held between 11-13 May 2012 in Zlaté Moravce, Slovakia - as well the speech and report of Prof. Popper were stolen and copied by IBI - using our materials as their own ones.
Both IBSSA materials can be found here:
http://www.ibssa.org/index.php?article_id=712
http://www.ibssa.org/upload/File/Zlate%20Moravce_PROGRAM.pdf
and here is the IBI website, so you can check this FAKE activity:
http://www.ibi-bureau.us/news-and-media/306/i-european-congress-ibi/
Due to this action we have serious doubts about the credibility of IBI, so we highly warn all our members to be cautious!!!
Best regards,
IBSSA Headquarters
Search
---
My IBSSA
- Sign in or Register
---
---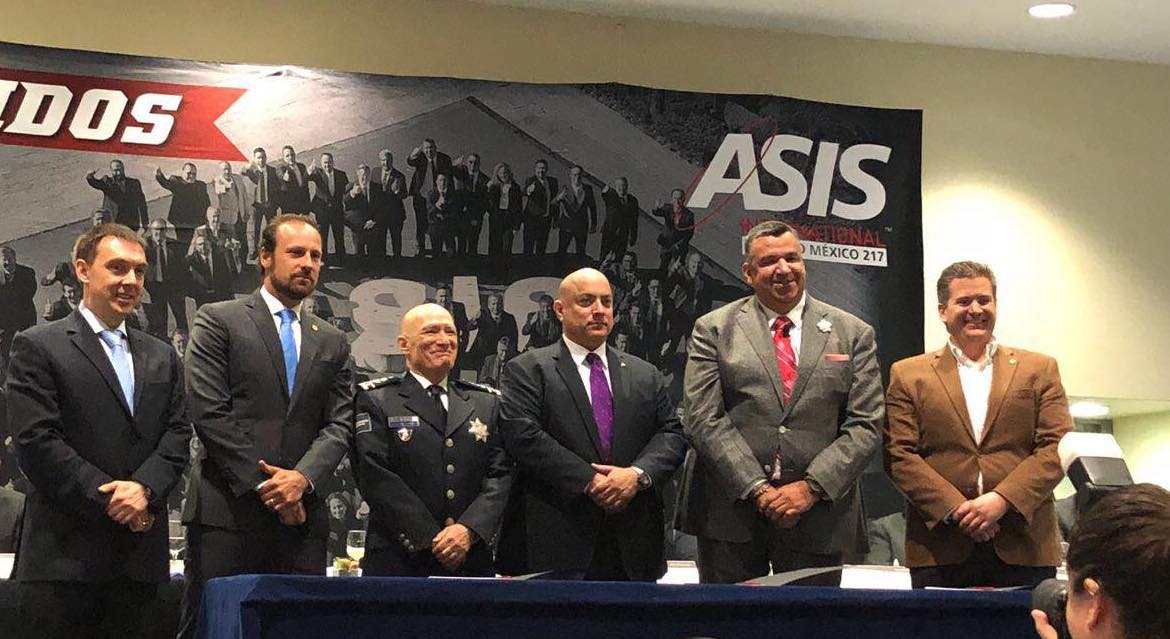 On the 24th April 2018, the Commissioner of the Mexico Federal Protection Service, in association with ASIS International and the IBSSA, signed into policy the formal adoption of the IBSSA standards and training program for all licensed bodyguards in Mexico.
The following IBSSA officials were present at the signing ceremony: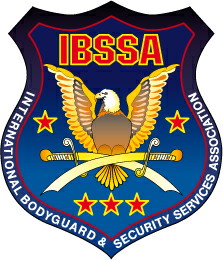 On the 21st March 2018, the XXI. Congress of IBSSA, the 6th "Partnership for Security" International Joint Conference of IBSSA – IPA (International Police Association) – IAPA (International Auxiliary Police Association) together with the Award Ceremony were held at the Conference room of Metropolitan Hotel in Tel Aviv, Israel with the participation of appr. 60 members from 4 continents, representing 25 national and international organisations. Numerous security officials of the region also attended the Conference.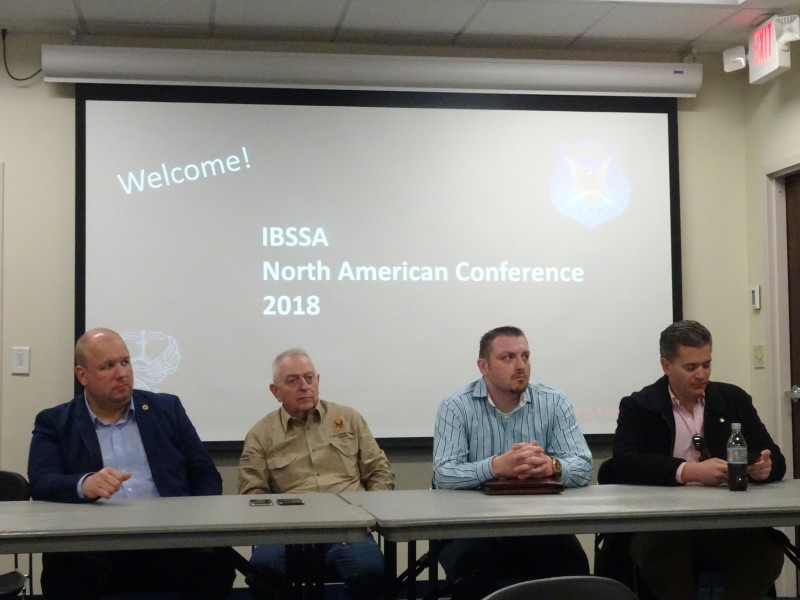 During the last part of January 2018, the inaugural meeting of the IBSSA North American Conference took place in Charlotte, North Carolina, USA. Specifically convened to provide a networking platform for our representatives and members in the United States, Mexico, Canada and the Caribbean, this two-day event proved the strength and versatility of IBSSA in this significant global region.
---