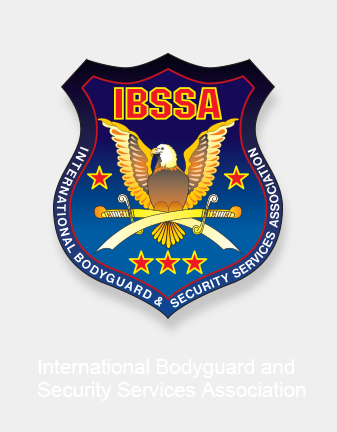 Report of the Latvian Open Championship of Duel Shooting "IBSSA CUP" in Riga / LATVIA 27th May 2012
---
Dear IBSSA members,
Mr. Andrey SHISHOV – Country Representative of IBSSA for Latvia presents for your attention the report about the Open Latvian Championship of Duel Shooting IBSSA Cup, which took place on the 27th May in Riga.
Main task of this duel competition was to knock down five metal targets as fast as possible. All competitors fought with each other till two wins.
The recognised Champion is the person with the maximum quantity of wins.
Search
---
My IBSSA
- Sign in or Register
---
---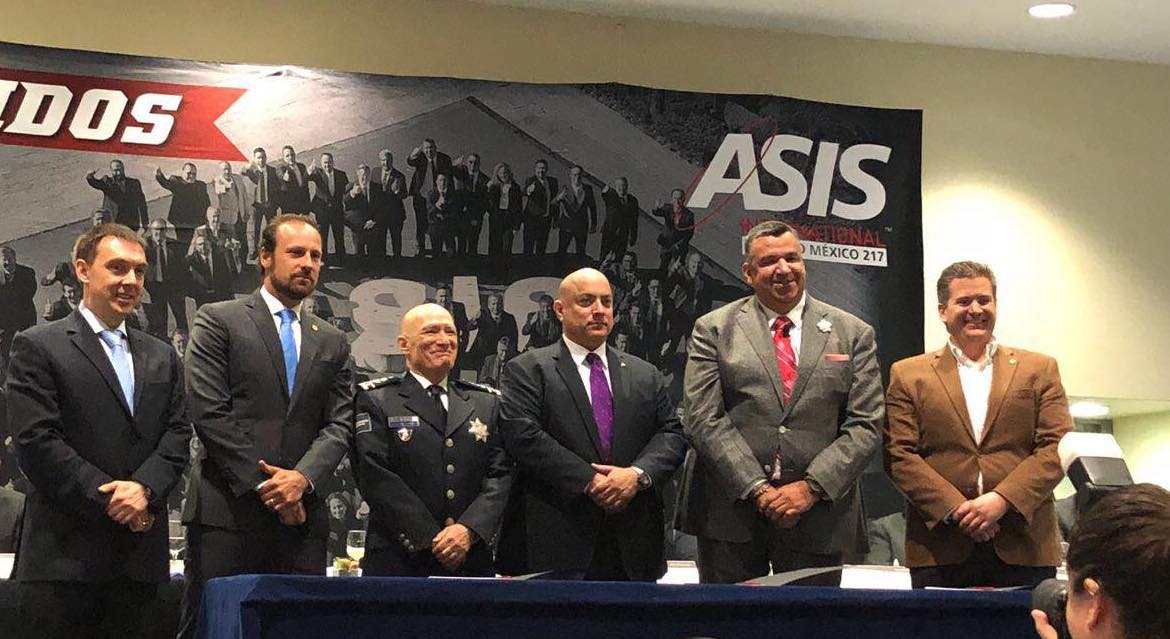 On the 24th April 2018, the Commissioner of the Mexico Federal Protection Service, in association with ASIS International and the IBSSA, signed into policy the formal adoption of the IBSSA standards and training program for all licensed bodyguards in Mexico.
The following IBSSA officials were present at the signing ceremony: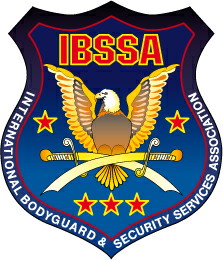 On the 21st March 2018, the XXI. Congress of IBSSA, the 6th "Partnership for Security" International Joint Conference of IBSSA – IPA (International Police Association) – IAPA (International Auxiliary Police Association) together with the Award Ceremony were held at the Conference room of Metropolitan Hotel in Tel Aviv, Israel with the participation of appr. 60 members from 4 continents, representing 25 national and international organisations. Numerous security officials of the region also attended the Conference.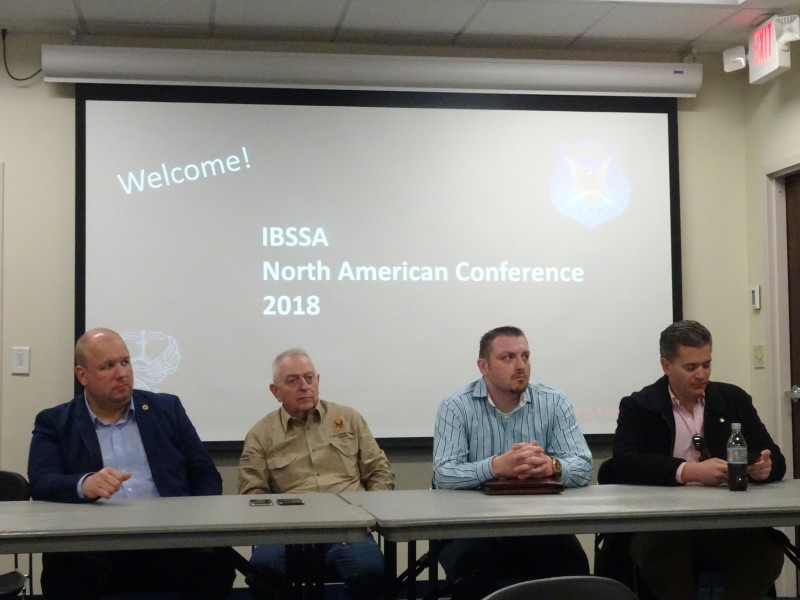 During the last part of January 2018, the inaugural meeting of the IBSSA North American Conference took place in Charlotte, North Carolina, USA. Specifically convened to provide a networking platform for our representatives and members in the United States, Mexico, Canada and the Caribbean, this two-day event proved the strength and versatility of IBSSA in this significant global region.
---