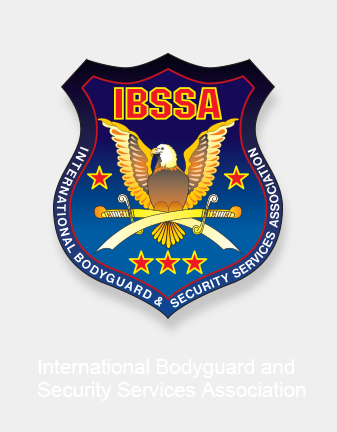 Report of the Latvian Open Championship of Duel Shooting "IBSSA CUP" in Riga / LATVIA 27th May 2012
---
Dear IBSSA members,
Mr. Andrey SHISHOV – Country Representative of IBSSA for Latvia presents for your attention the report about the Open Latvian Championship of Duel Shooting IBSSA Cup, which took place on the 27th May in Riga.
Main task of this duel competition was to knock down five metal targets as fast as possible. All competitors fought with each other till two wins.
The recognised Champion is the person with the maximum quantity of wins.
Search
---
My IBSSA
- Sign in or Register
---
---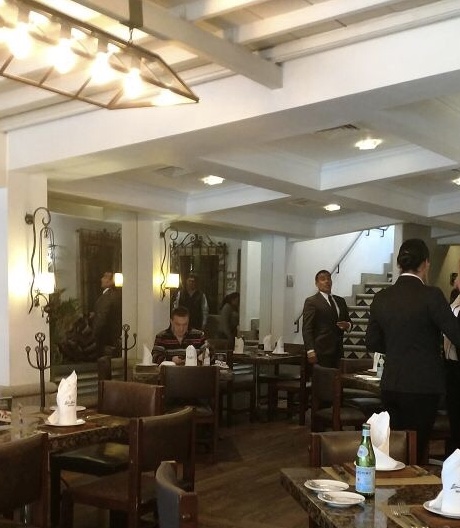 Executive Protection is perceived very exciting, not for the faint hearted, full of thrills and all the action one would expect from a Tom Cruise movie, but nothing could be further from the truth, since it is demanded of EPs to be at the job 120% (they're there before the principal, and leave after he has left), long hours and very little shut-eye, did we mention a very high risk environment? EPs are all that stand between threats and their principal most of the time.
The lack of a standard in the industry has led to a very poor image of EPs, and the proliferation of Mikey Mouse (Rambo) companies that promise to have Super Men at the service of their protected, which turn out to be nothing more than a great show.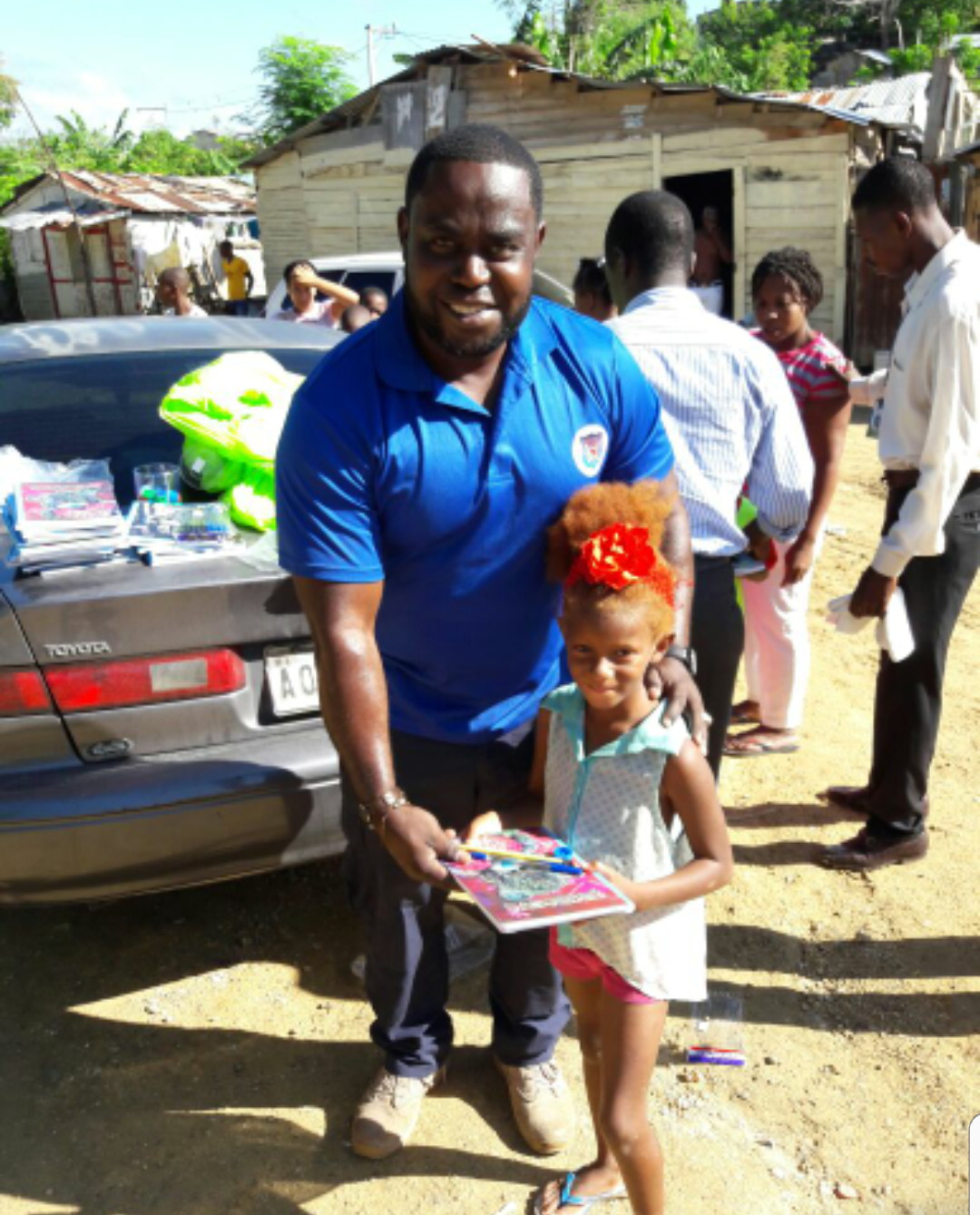 Members of the IBSSA Anti-Human Trafficking Project (AHTP), under the direction of Mr. Fernando Figueroa – Bureau Chief in the Dominican Republic, conduct a community outreach program in the village of Batey La Canada, a suburb of Santo Domingo in the Dominican Republic.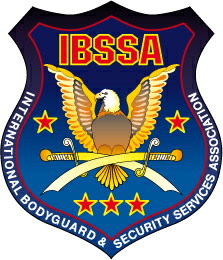 10.00 Executive Board Meeting
11.00 Conference:
- Introduction speech by the Director of ECPD, Academician Prof. Dr. Negoslav Ostojić
- Introduction speech by the President of IBSSA, Prof. Dr. George Popper
- Introduction speech by the President of SEBA, Dr. Bogdan Vukosavljević
---