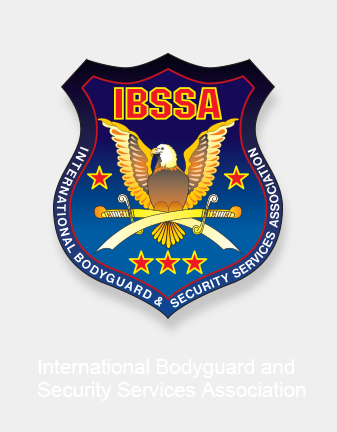 Report of the Latvian Open Championship of Duel Shooting "IBSSA CUP" in Riga / LATVIA 27th May 2012
---
Dear IBSSA members,
Mr. Andrey SHISHOV – Country Representative of IBSSA for Latvia presents for your attention the report about the Open Latvian Championship of Duel Shooting IBSSA Cup, which took place on the 27th May in Riga.
Main task of this duel competition was to knock down five metal targets as fast as possible. All competitors fought with each other till two wins.
The recognised Champion is the person with the maximum quantity of wins.
Search
---
My IBSSA
- Sign in or Register
---
---
---