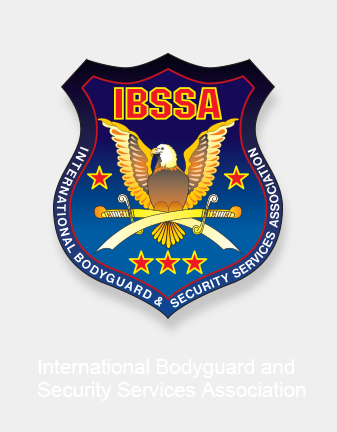 Karate Do International Renmei with collaboration International Budo Academy & TKO International Honbu Dojo Training Program 2011 – 2012
---
26th October 2011

Special Grading for Seniors

Honbu Dojo, Israel

12th November 2011

White Belts Special Clinic with Kancho

Honbu Dojo, Israel


15th November 2011

Grading

Honbu Dojo, Israel


9th November 2011
Special Randory Clinic for all coloured belts and Yudansha

Honbu Dojo, Israel


2 – 4 December 2011
Special IBA qualification course Academia Italia

Special Children's Hanukah Gashuku + Grading

Honbu Dojo, Israel


1st January 2012

Special Dai Nippon Butokukai Tai Kai "Kagami Biraki for Seniors

Honbu Dojo, Israel


14th January 2012

Green Belts Special Clinic with Kancho

Honbu Dojo, Israel

17th January 2012

Grading

Honbu Dojo, Israel


22 – 26 February 2012

Promotion Course + 100 Randory

Honbu Dojo, Israel


March 2012

South Africa Instructors Course + Gashuku

South Africa


March 2012

Special IBA promotion Course

Holland


6 – 13 April 2012

Special Childrens Pessach Gashuku + Grading

Honbu Dojo, Israel

Special outdoor Spring training of "Pessach"
Israel


20 – 21 April 2012

Traditional, International 24 Hours Gashuku

Shoham, Israel


25th April – 5th May 2012
Dai Nippon Butoku Sai +Okinawa
Japan


19th May 2012

13th International Karate Do Cup

Shoham, Israel


May 2012

Special qualification course

Academia Italia


24th May 2012

Special Night Trial of Yudansha

Honbu Dojo, Israel

22 – 30 June 2012

AAU Nationals

USA


1 – 6 July 2012

Traditional, International Beach Gashuku
Tel Aviv, Israel


5 – 9 August 2012
Special International Gashuku Celebrating our 40th anniversary (1972 – 2012)
Traditional training camp

Kibbutz Gashuku

With special guest:

Nishime, Shihan of Yamanni Ryu Kobudo
The main event of 2011


17 – 26 August 2011

Honbu Dojo on vacation Israel
Please be aware of the news and updates we publish.
During 2011 – 2012 we will run official Instructors and Teachers qualifying programs with cooperation of the International Budo Academy.

Home Page:

http://www.karatedoi.com

http://www.budoacademy.org

We are running on regular basis, Courses in full cooperation with IBSSA System of military self Defense – Krav Maga

Home Page:
http://www.ibssa-kravmaga.com

If you would like to organize courses, seminars in your country, please feel most welcome to contact us. All traditional Martial Artists welcome to to join all our activities.

Contact: rondo03@attglobal.net
Search
---
My IBSSA
- Sign in or Register
---
---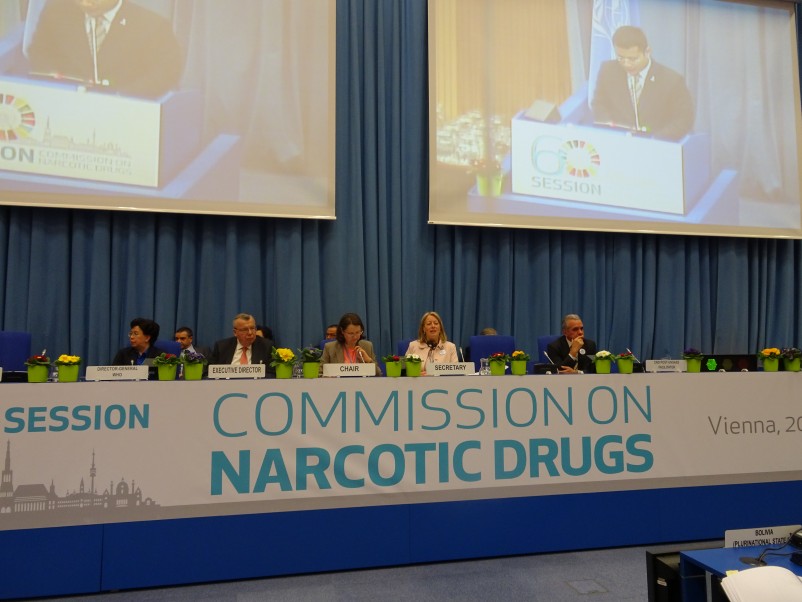 The Commission on Narcotic Drugs (CND) was established by Economic and Social Council (ECOSOC) resolution 9(I) in 1946 to assist the ECOSOC in supervising the application of the international drug control treaties. In 1991, the General Assembly (GA) expanded the mandate of the CND to enable it to function as the governing body of the UNODC. ECOSOC resolution 1999/30 requested the CND to structure its agenda with two distinct segments: a normative segment for discharging treaty-based and normative functions; and an operational segment for exercising the role as the governing body of UNODC.
Executive Protection course in South Carolina between 9-15 April 2017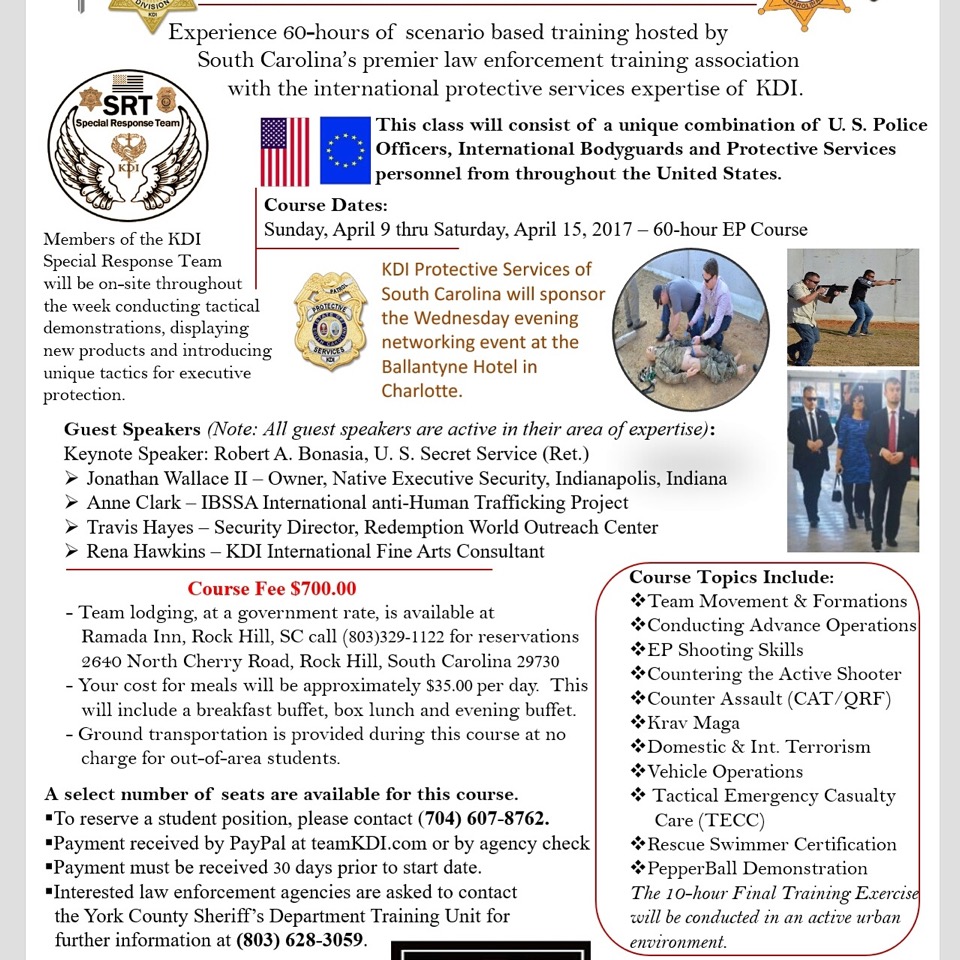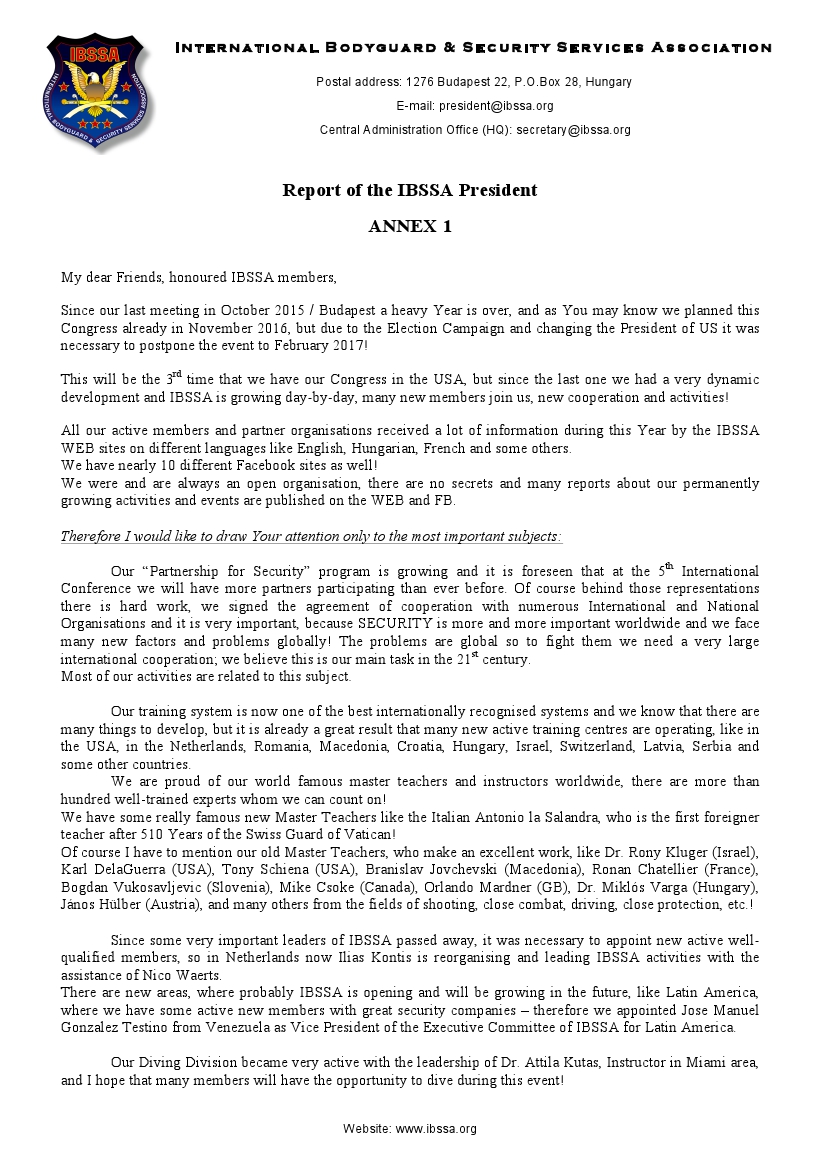 My dear Friends, honoured IBSSA members, Since our last meeting in October 2015 / Budapest a heavy Year is over, and as You may know we planned this Congress already in November 2016, but due to the Election Campaign and changing the President of US it was necessary to postpone the event to February 2017!
This will be the 3rd time that we have our Congress in the USA, but since the last one we had a very dynamic development and IBSSA is growing day-by-day, many new members join us, new cooperation and activities!
---