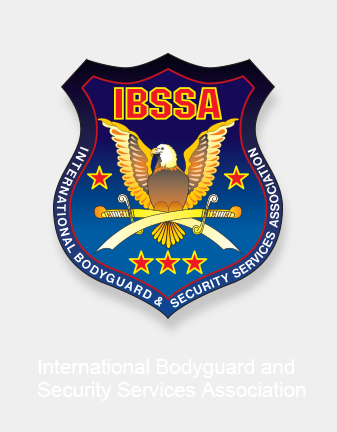 Championship of practical shooting 2011 by IBSSA Latvia
---
International Bodyguard & Security Services Association

INVITATION
IBSSA Latvia informs all members of our association about the followings: in 2011 a championship of practical shooting – IBSSA Cup will be organized in Latvia.

At the championship any person can participate with registered weapon (gun or revolver) in a calibre of 9 mm. Special invitation for police, security staff and bodyguards.

We invite You and staff of your organization to participate in the Latvian championship of practical shooting. The winners of the stages are rewarded by diplomas and medals. The winner of the championship is rewarded with the cup of IBSSA. The winner also has the possibility for free qualification of bodyguard in our bodyguard school securitytraining.lv

4 events are planned:

27th of March – 1. stage (shooting-gallery, Riga, Daugavgrivas street 31)
19th of June – 2. stage (open-air, Skulte)
25th of September – 3. stage (open-air, Skulte )
18th of December - Finale (shooting-gallery, Riga, Daugavgrivas street 31)
For more detailed information about the championship, and also for registration, please communicate directly to the regional representative of IBSSA for Latvia:

Mr. Andrey Shishov

GSM: +37127817826

Fax: +37167592880

With kind regards,

Mr. Andrey Shishov

Regional Representative IBSSA for Latvia
Search
---
My IBSSA
- Sign in or Register
---
---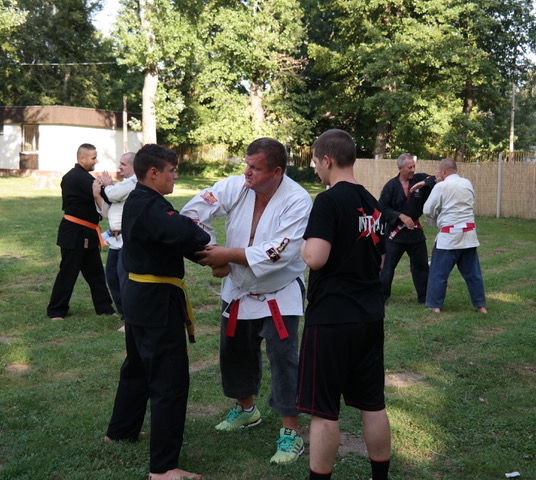 Between 2-6 August 2017 the Hungarian Krav-Maga Team organised its usual summer training camp for the 19th time in the city of Tata, Hungary, and this special event was held for the 3rd year together with IBSSA – with the active participation of our Instructors. This year 27 people participated in the 5-day camp from Budapest, Tatabánya and all over the country.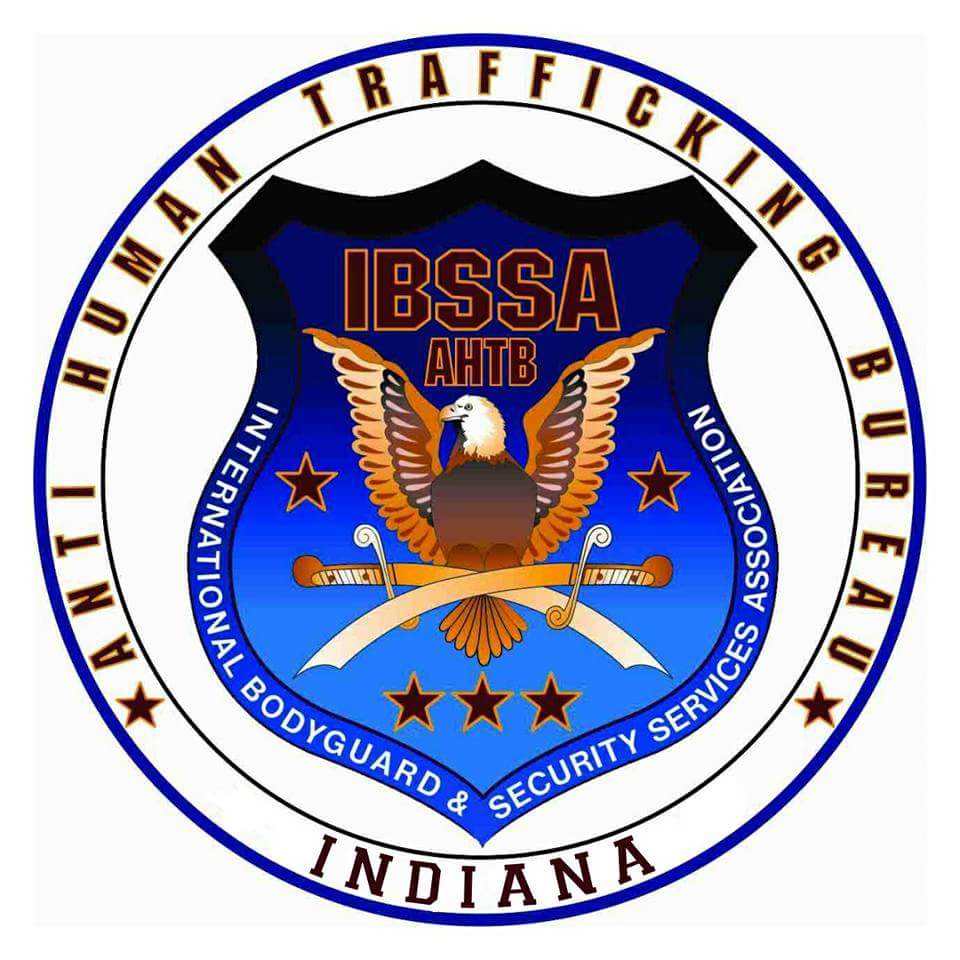 The IBSSA International Anti-Human Trafficking Project – launched in February 2017 – is a private sector international network of business professionals that provide education to government and non-government organizations in human trafficking and serve as a focal point within their geographic area for the collection of open source information pertaining to human trafficking.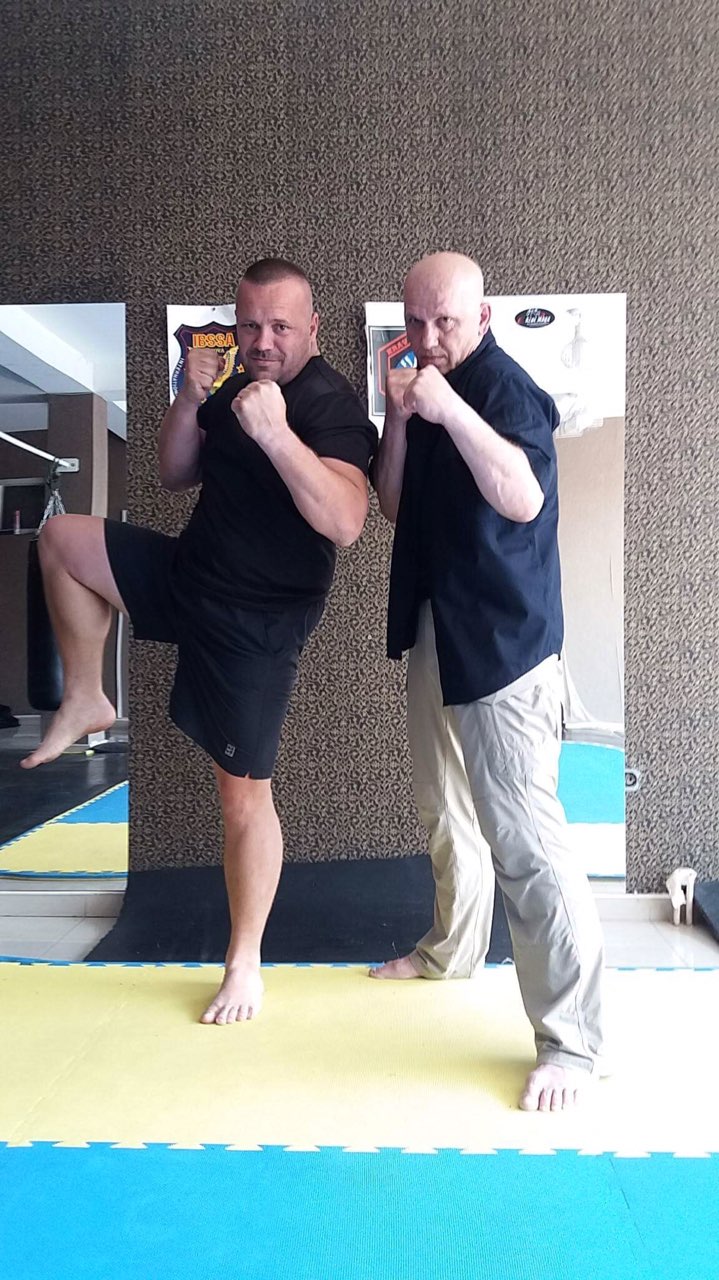 During the month of May 2017, our Regional Representative for Kosovo and Albania, Mr. Ismet MEHMETI – Police Instructor and Krav Maga Maor Instructor held trainings in Pristina, Kosovo for security guards and bodyguards of the following companies:
---