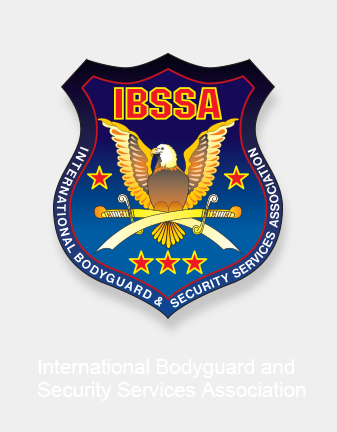 Dr. Marco NICOVIC, 1st Vice President
---
SAFARIKOVA 11
BOGRAD 11000
YUGOSLAVIA
Phone+38113221484
Fax+38113227946
alfankkl@eunet
Marco Nicovic was born in Kolasin, Monte Negro, Yugoslavia, on May 10, 1946. He graduated the Faculty of law, University of Belgrade where he has also achieved his Master of Arts degree. He graduated at the International police Academy at the FBI (DEA) in the United States.
Dr. Marco Nicovic was engaged as the High Police Inspector at the Homicide Division, Belgrade Police. Afterwards, he was appointed the Head of the Narcotics Squad. For a long time he was the Chief of the Belgrade Police and he occupied this position until the beginning of the civil war in Yugoslavia. Currently he works in Belgrade as attorney at law, representing Japanese multinational companies in the South and Eastern Europe. He is a very respected person and businessman in Yugoslav and South - East European circles.
He has been active in sport for the past 34 years (he started practicing karate in Paris in 1966). He is the back belt holder 7 Dan in the JKF (Japan Karate Federation - Wado - kai) and 8 Dan in the WKF (World Karate Federation) and black belt 1Dan in judo. Dr. Marco Nicovic was the member of the national senior team from 1969 to 1973. He won national and international medals as the competitor.
He occupies the position of the President of the Yugoslav Karate Union. He has greatly contributed to the development of karate sport in Yugoslavia, but also to karate in Switzerland, Hungary, Germany, Macedonia and Holland. He speaks fluently English, French, Spanish and German and is an author of three books on karate. He also wrote two books on narcotics.
Dr. Nicovic is the President of the International Narcotics Enforcement Officers Association (INEOA).
Since 1981 he occupies the post of the first Vice President of the European Wado - kai Federation.
He received the Government Award in 1984.
In 1994, he received special award from the Japanese Prime Minister, Mr. Ryotaro Hashimoto for the development of karate sport in the world.
Search
---
My IBSSA
- Sign in or Register
---
---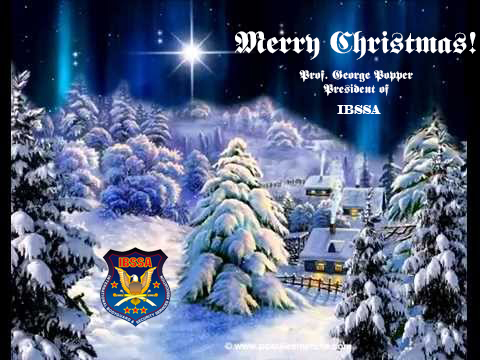 Dear IBSSA Members, partner organisations, and dear Friends,
I wish You and Your beloved ones a Blessed and Merry Christmas!
Prof. George Popper
President of IBSSA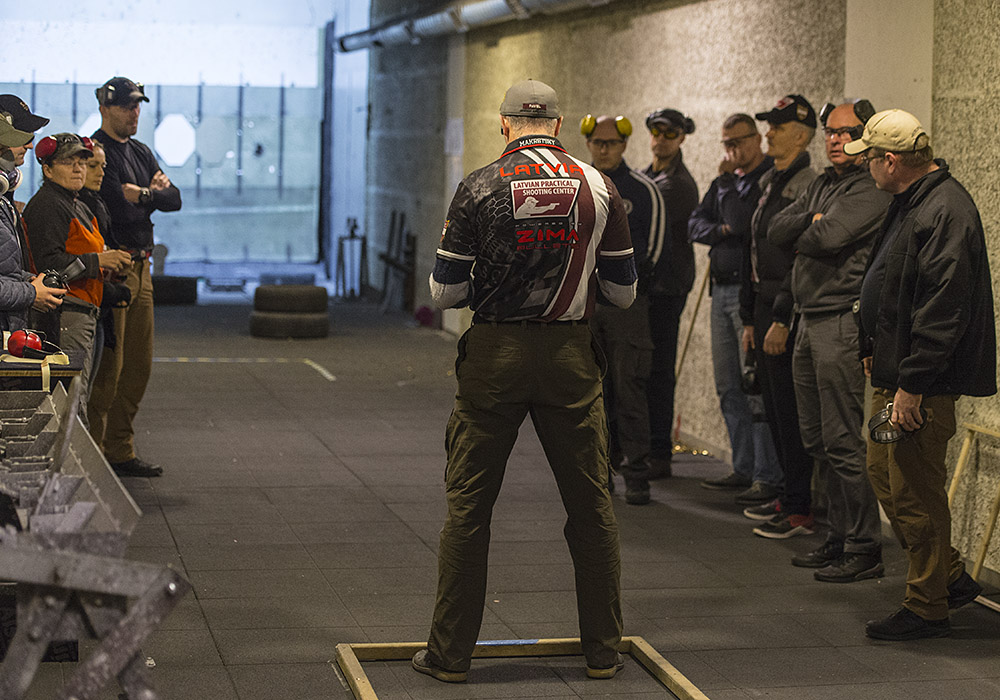 Dear IBSSA members,
this year one of the official training centres of IBSSA, the bodyguard school "Securitytraining.LV" in Latvia celebrates its 10th Anniversary. In honour of this a shooting competition – based on IPSC rules – was organised on the 12th November 2017 in Riga.
On this occasion, special cups and medals with Securitytraining.LV logo and anniversary marking were prepared for the competition.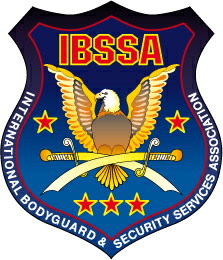 Dear IBSSA Members, members of our partner organizations,
Dear Friends,
To avoid any misunderstandings, we hereby officially notify everyone that the "European Security and Bodyguard Service Association" is not the European section of IBSSA, they have nothing to do with our association!
They have never asked for the approval of IBSSA to their trainings or other programs! Neither have they cooperation agreement with us! ...
---